News
A Culinary Journey Through Turkey: Exploring the Best Regional Dishes
A Culinary Journey Through Turkey: Exploring the Best Regional Dishes
Turkey is a country with a rich culinary tradition that spans thousands of years. From its Mediterranean coast to its eastern border with Iran, Turkey boasts a diverse range of regional cuisines that reflect the country's complex history and cultural heritage. In this blog post, we'll take you on a culinary journey through Turkey, exploring the best regional dishes and the unique ingredients that make them so special.
Istanbul and the Marmara Region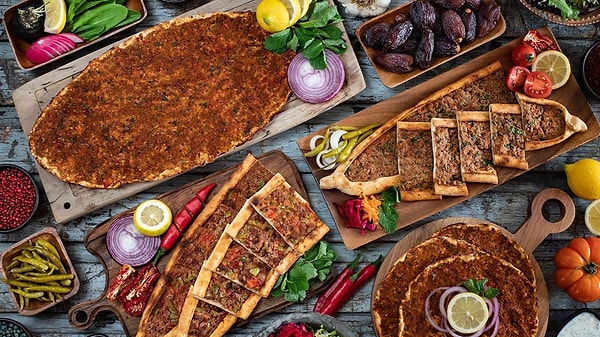 The Aegean Region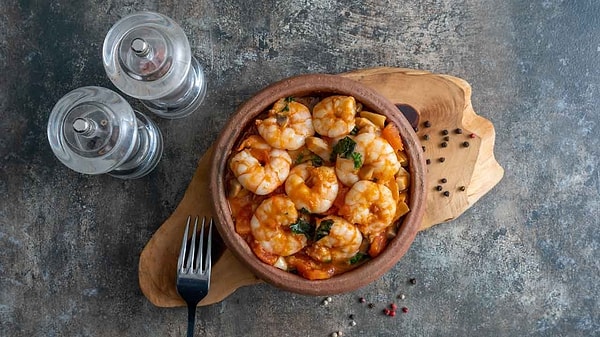 The Mediterranean Region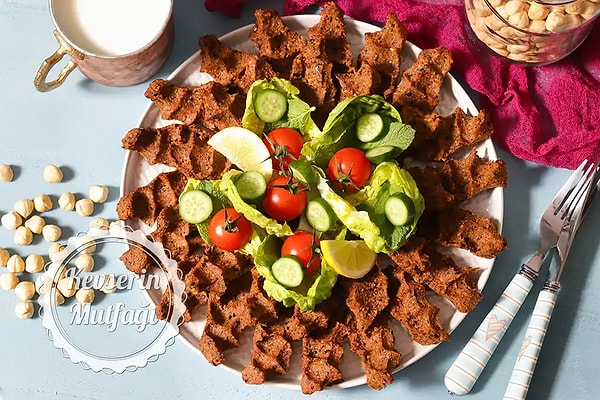 The Central Anatolian Region
The Black Sea Region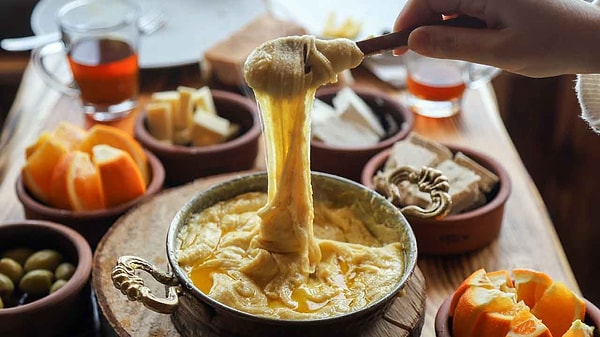 The Southeastern Anatolian Region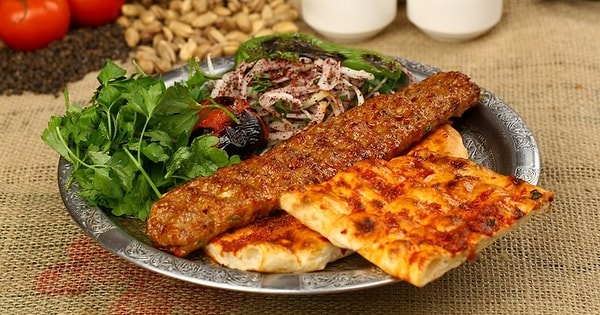 Turkey's diverse culinary landscape is a testament to the country's rich cultural heritage and complex history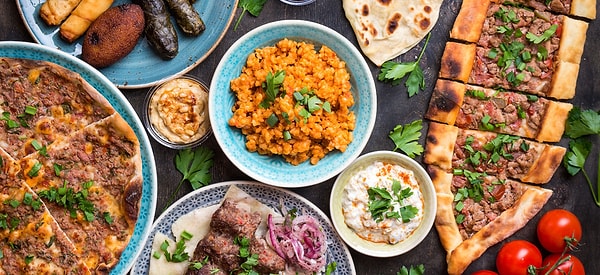 What is your favorite Turkish dish? Tell us in the comments!
Scroll Down for Comments and Reactions