News
10+ Kim Kardashian Brands Owned and Her Current Net Worth
10+ Kim Kardashian Brands Owned and Her Current Net Worth
Kim Kardashian is one of the generation's most famous and phenomenal celebrities. She is a TV personality, stylist, social media star, and entrepreneur. She was introduced to the public because of her guesting on a TV show with her best friend, Paris Hilton. Everybody loves and admires Kim Kardashian because of her style, personality, and wit. 
Because of her successful businesses, she was called one of the richest. She entered different industries such as gaming, publishing, fragrance, and beauty. What makes her more impressive is that she is able to handle all of these businesses and stuff while being a mom of four! 
Here is the list of Kim Kardashian's Businesses.
1. Skims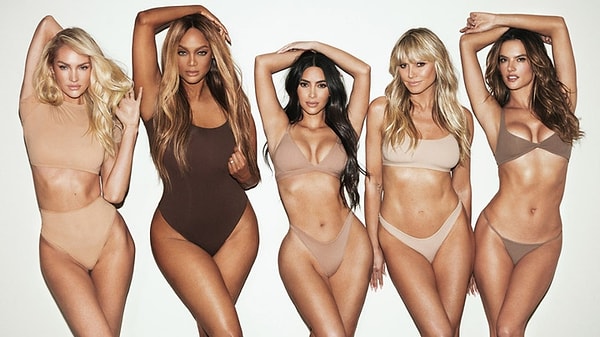 2. KKW Fragrance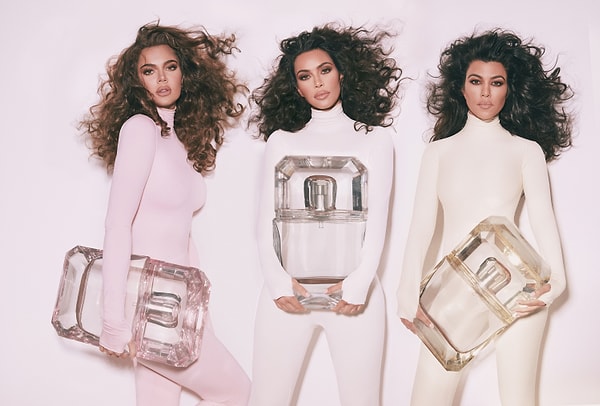 3. KKW Beauty & KKW SKKN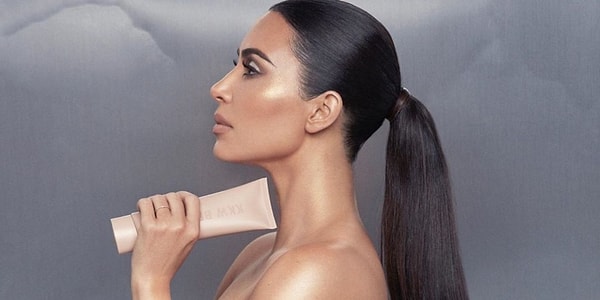 4. Kimoji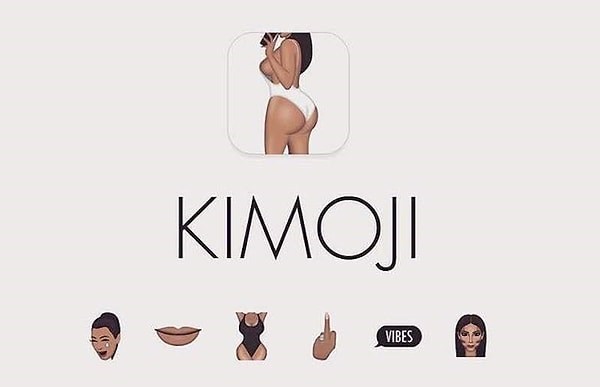 5. Dash Boutique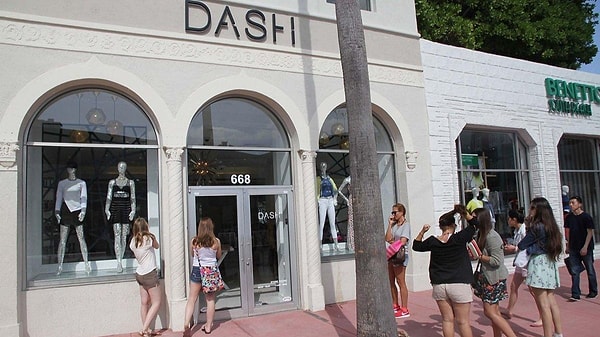 6. Kim's First Perfume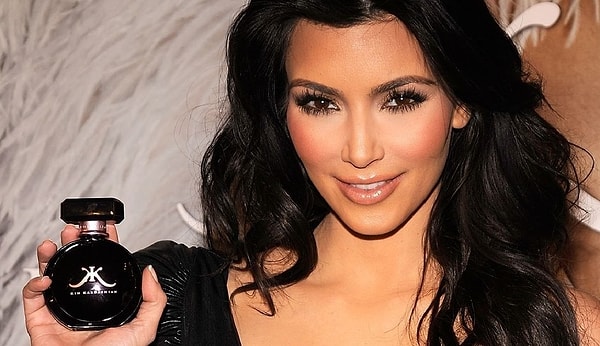 7. ShoeDazzle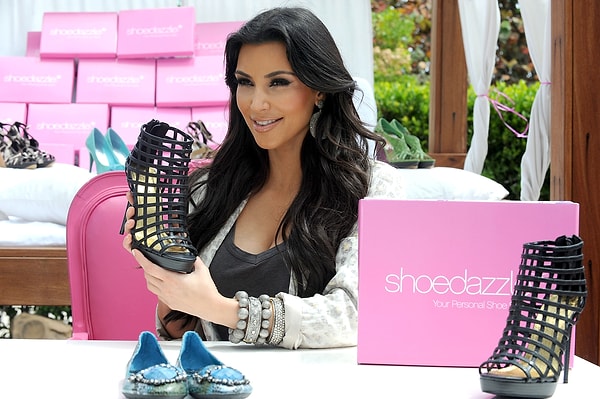 8. Kim Kardashian Hollywood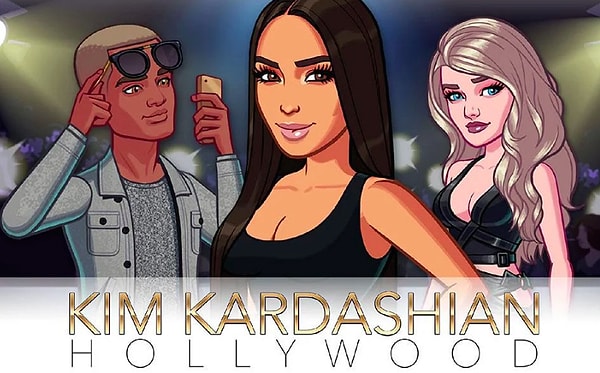 9. Selfish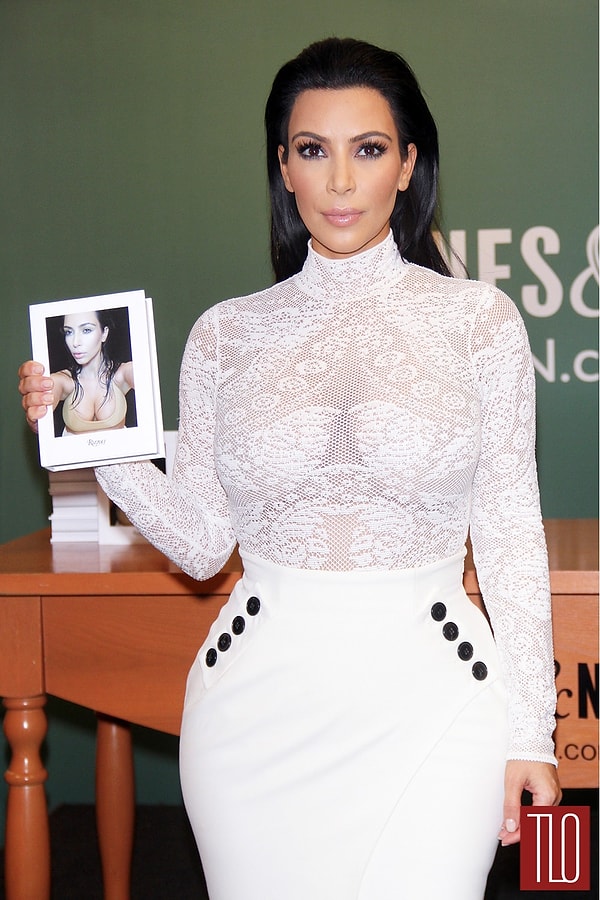 10. Belle Noel Jewellery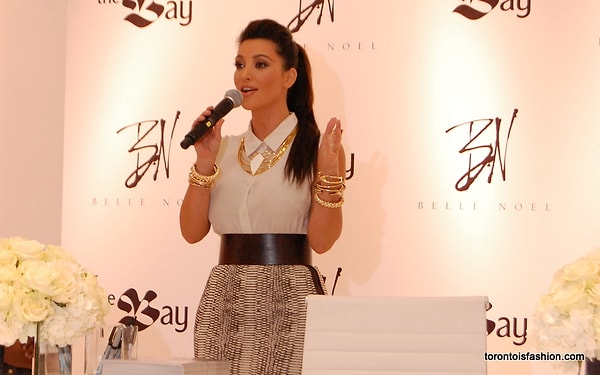 11. Kardashian Beauty
Kim Kardashian's Net Worth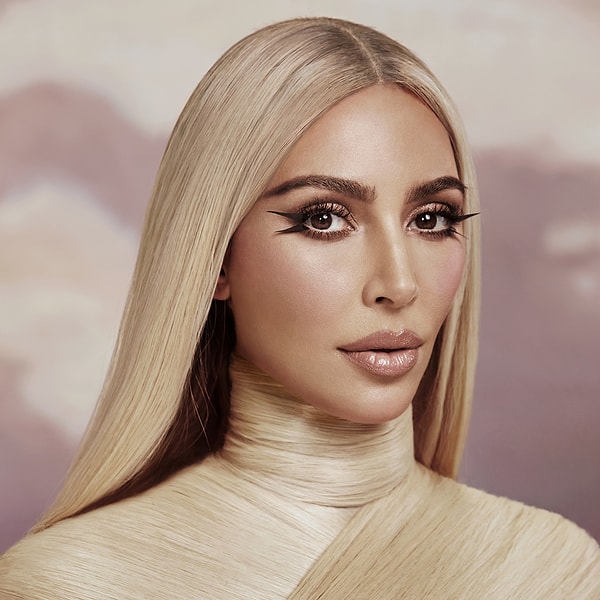 Kim Kardashian is more than just a celebrity or a social media star, she is also a successful entrepreneur. At a young age, she started operating a business and started retailing. Then because of her hard work and dedication, she was able to make her own brand and business. Her entrepreneurial spirit is unstoppable.
Scroll Down for Comments and Reactions