News
9 Unforgettable Turkish Theater Works with a Golden Legacy
9 Unforgettable Turkish Theater Works with a Golden Legacy
In a process extending from traditional theater to Western theater, many important works have been performed in Turkey and played for years. We have brought together the most important works of Turkish theater for theater lovers.
1. Lüküs Hayat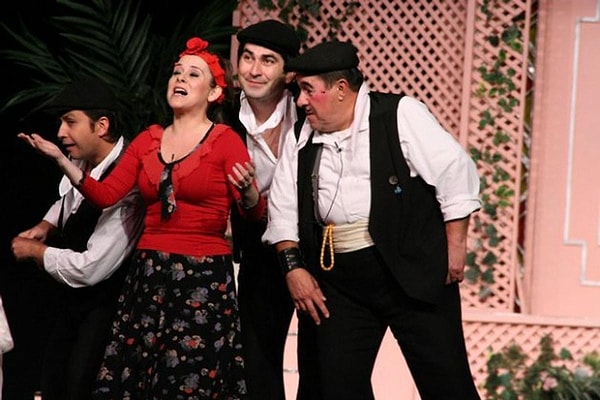 Lüküs Hayat was about the ridiculous parts of Turkish society and its confrontation with the West.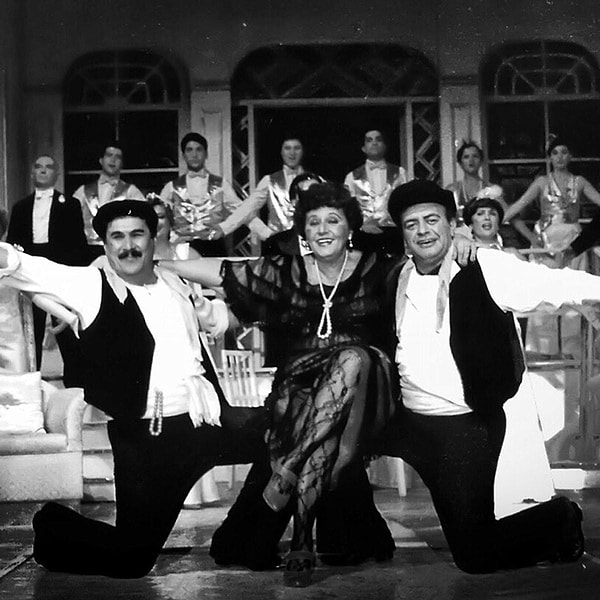 2. Cibali Karakolu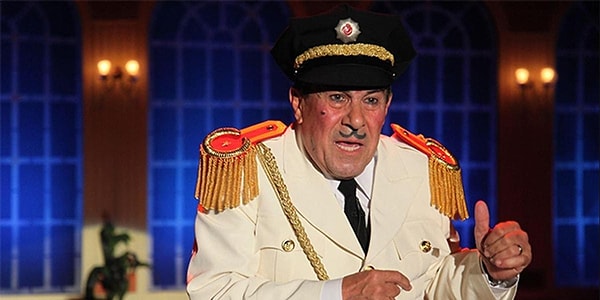 Cibali Karakolu became Turkey's longest running poster piece.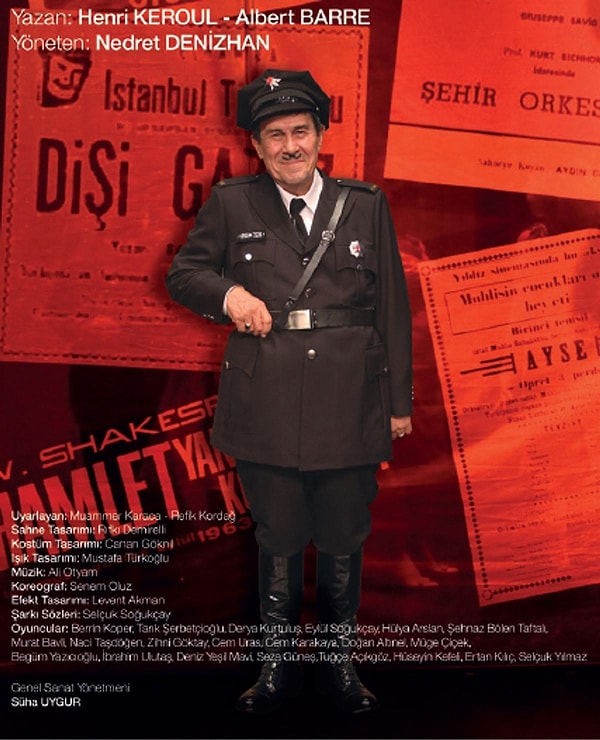 3. Kanlı Nigar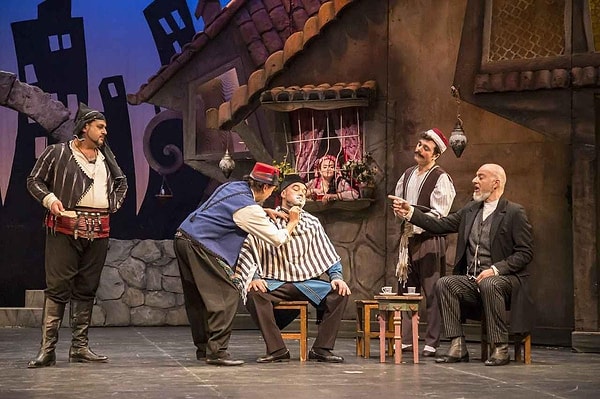 4. Yedi Kocalı Hürmüz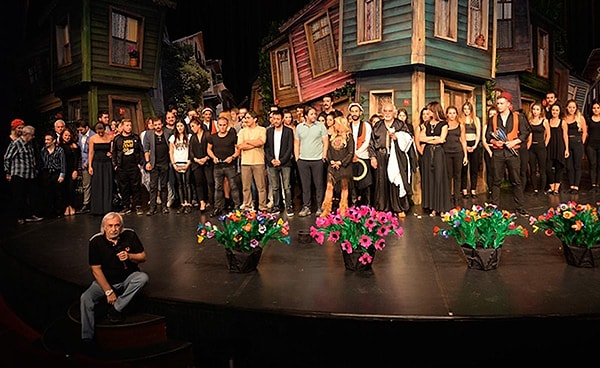 5. Paydos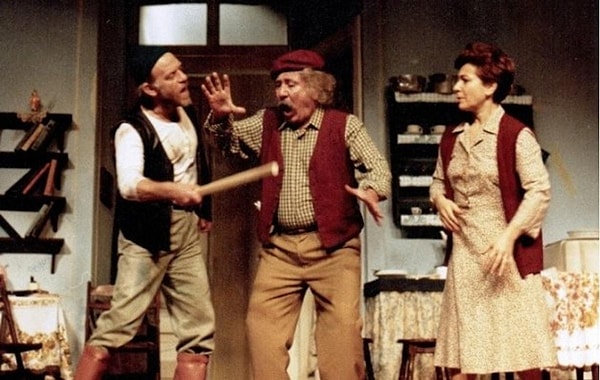 Paydos was transferred to the big screen by Sami Ayanoğlu in 1954 and Ülkü Erakalın in 1968.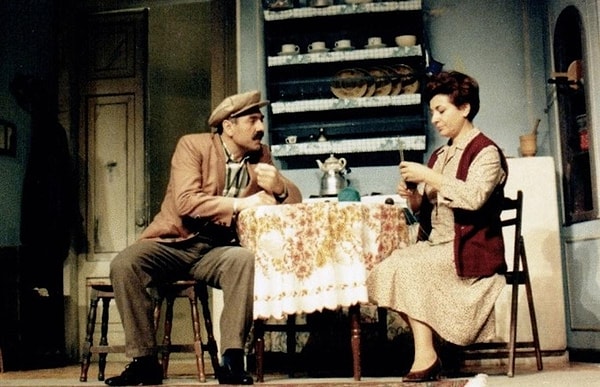 6. Keşanlı Ali Destanı
Keşanlı Ali Destanı was adapted to the big screen by Atıf Yılmaz in 1964.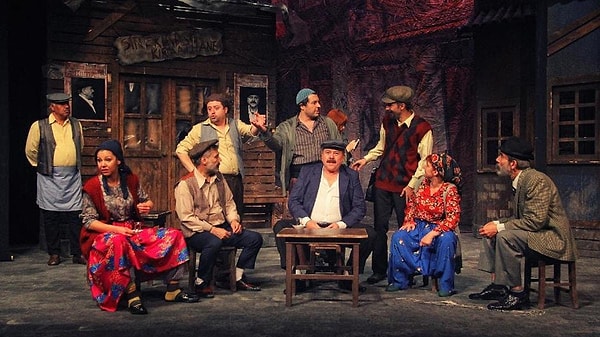 7. Şair Evlenmesi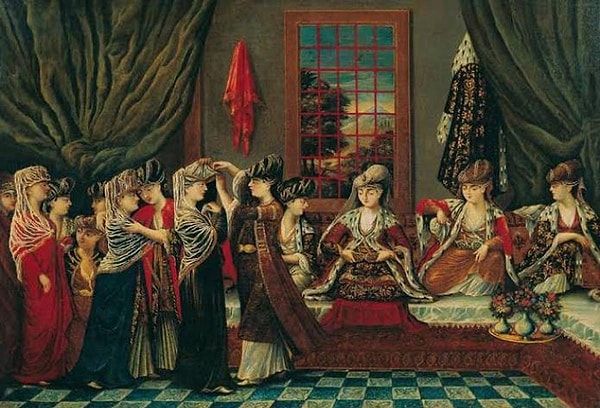 This work deals with the drawbacks of arranged marriages.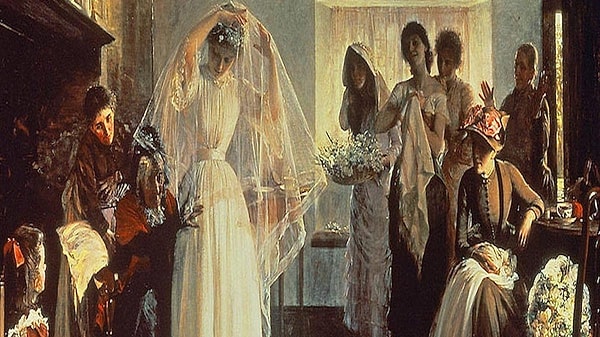 8. Köşebaşı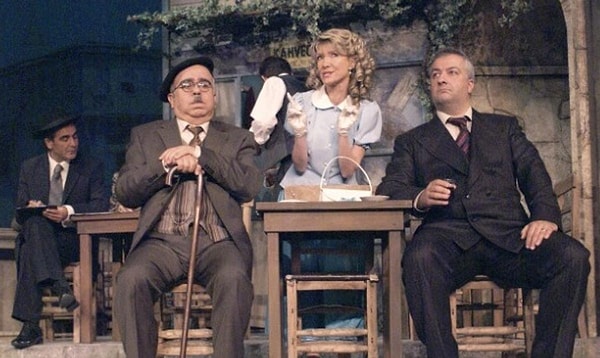 9. İstanbul Efendisi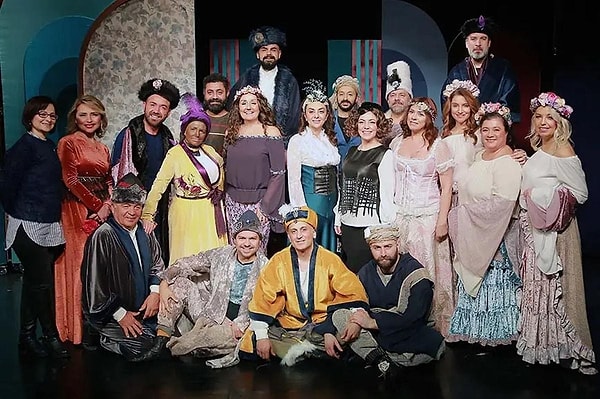 Scroll Down for Comments and Reactions