News
7. Koğuştaki Mucize: A Heart-Wrenching Story of Love, Loss, and Redemption
7. Koğuştaki Mucize: A Heart-Wrenching Story of Love, Loss, and Redemption
7. Koğuştaki Mucize, also known as Miracle in Cell No. 7, is a 2019 Turkish drama film that tells the story of a man named Memo and his daughter Ova, who are separated from each other due to a wrongful accusation. Directed by Mehmet Ada Öztekin, the film explores themes of love, family, and justice, while also highlighting the discrimination and challenges faced by the disabled community in Turkey.
Set in a rural village in Turkey in the 1980s, Memo is a gentle and kind-hearted man with a mental disability.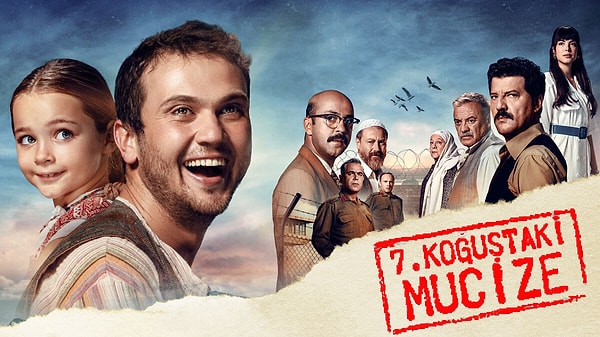 Meanwhile, Memo's daughter Ova is left alone without her father and is forced to navigate the world on her own.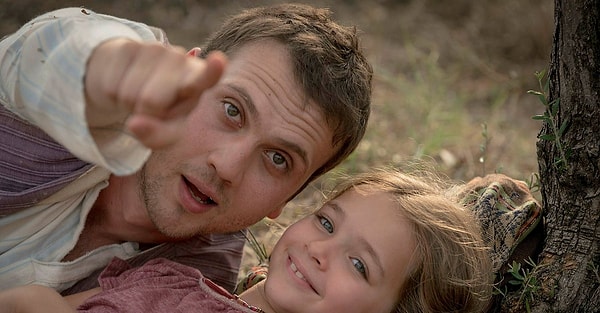 As the film progresses, it becomes clear that Memo's fate is tied to the fate of his daughter, and their bond serves as a powerful reminder of the importance of family and love.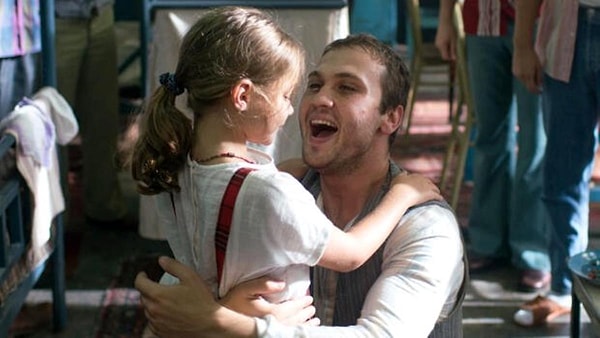 One of the most striking aspects of 7. Koğuştaki Mucize is the way it balances tragedy and humor.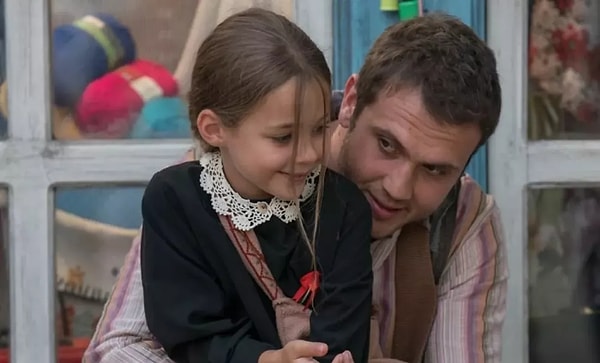 Furthermore, the film's use of cinematic techniques, such as music and camera angles, adds to the emotional impact of the story.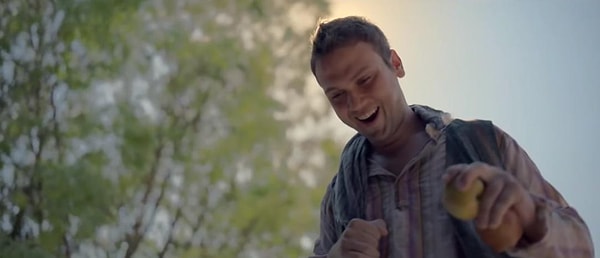 7. Koğuştaki Mucize has received widespread critical acclaim.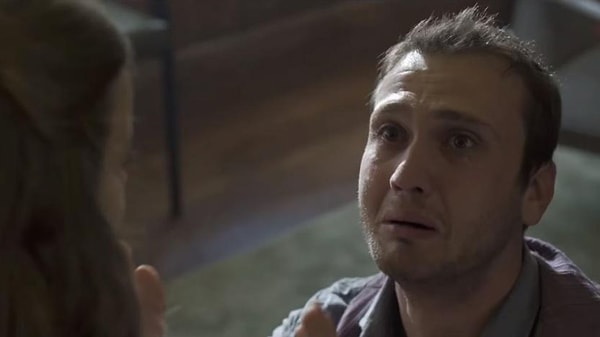 In conclusion, 7. Koğuştaki Mucize is a powerful and emotionally impactful film that explores important themes of love, family, and justice.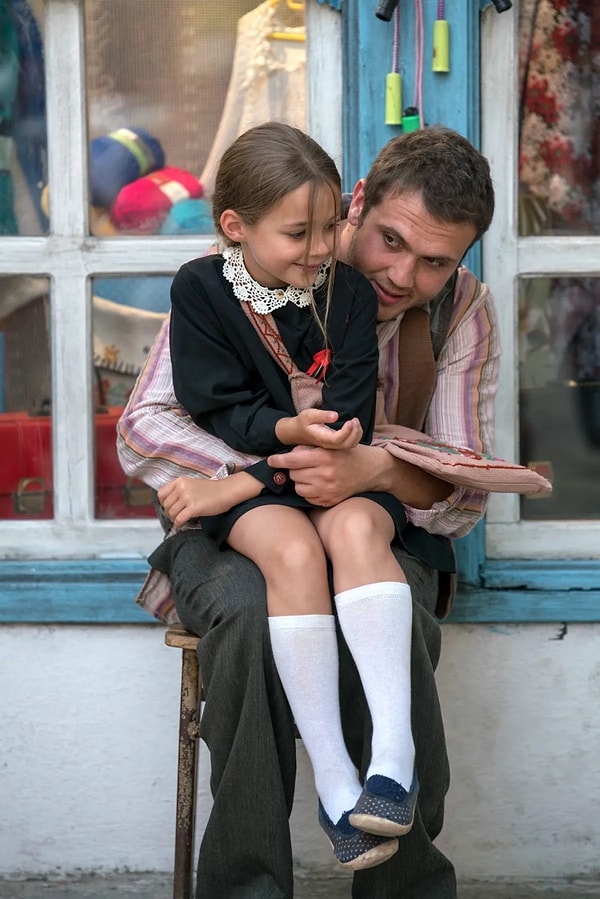 What are your thoughts about this movie? Tell us in the comments!
Scroll Down for Comments and Reactions