6 Golden Suggestions On How To Use A Baseball Bat As A Weapon!
When you are mad at someone and you have in mind to beat him with something, we highly suggest you to use a baseball bat for full satisfaction.
Even though it sounds like an American way to fight, now it is very local, thank God. However, despite being local, it only can be used by high society since each one of them is 40-50 Euros and can't be found easily.
Anyway, we still advise you not to fight..
Not everyone can really use the baseball bat.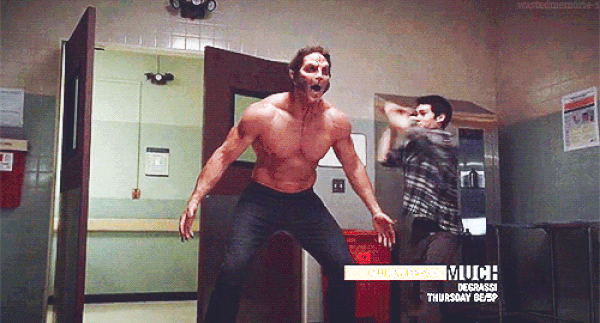 First of all, you need to choose the bat carefully.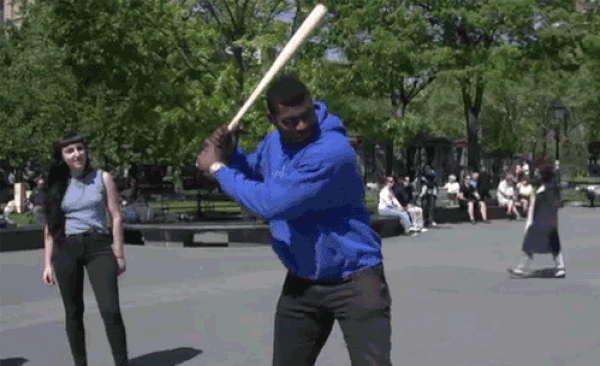 You can't have those with a metal bat.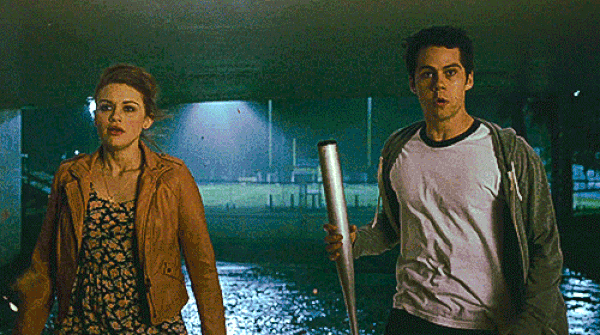 How should we hold the bat?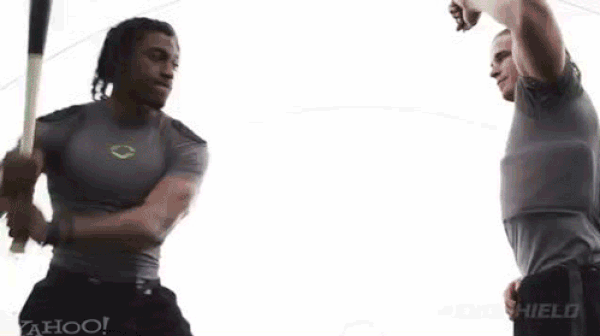 The favorite technique is holding it as if holding a lover.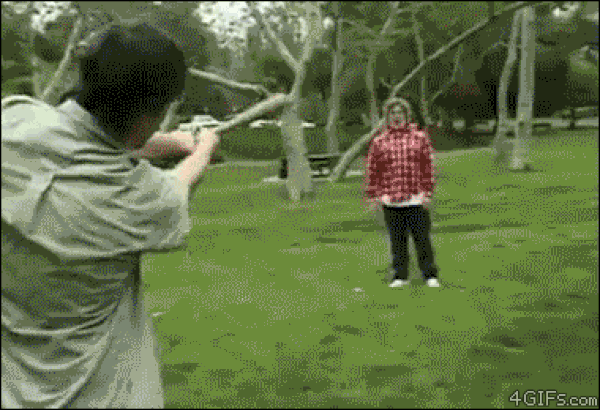 And the things you need to know about bat care.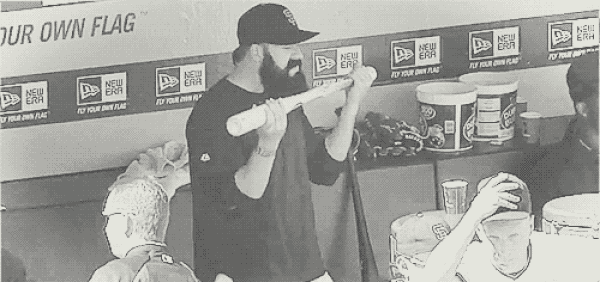 Notes for the fanciers!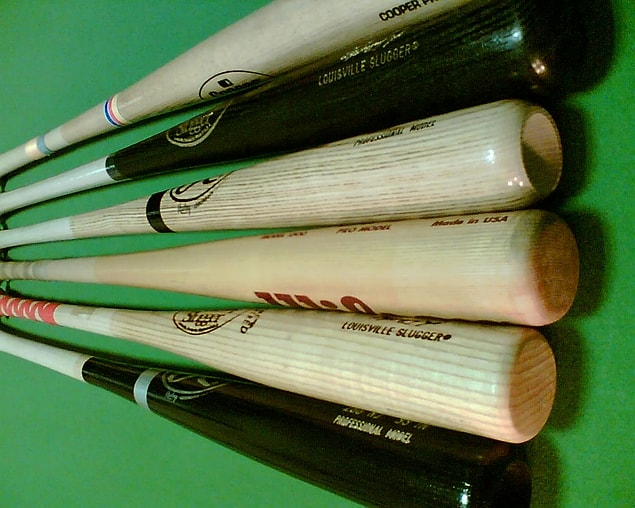 Don't ever do that!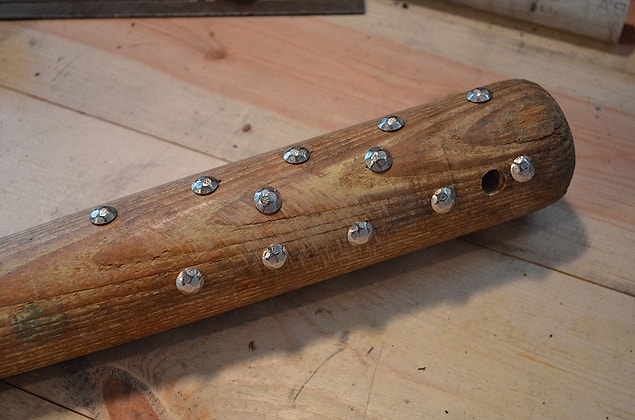 One last thing, ''the bat remains.''