30 Movies That Feel So Good To Re-Watch!
Everyone has a favorite drama, a favorite comedy, a favorite guilty pleasure movie... but everyone should also have a favorite 'watch two-hundred times' movie. There are great films that are considered masterpieces, of course, but can be difficult to watch more than once a year.
All these movies will take least fifteen viewings before you'll even begin to get bored of them.
30. Constantine, 2005

29. The Mummy, 1999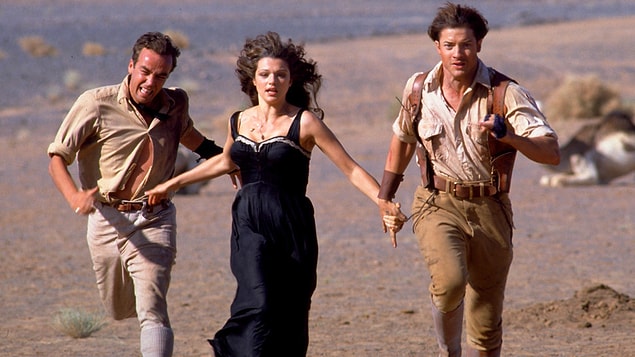 28. Limitless, 2011

27. Ice Age, 2002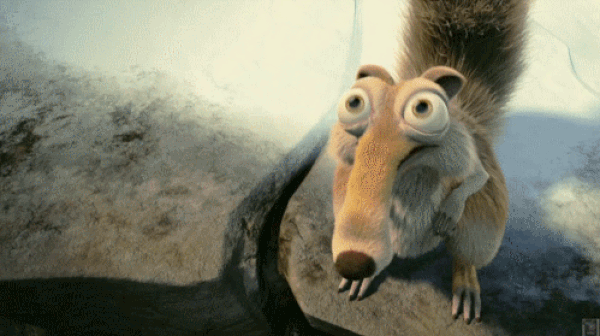 26. Stardust, 2007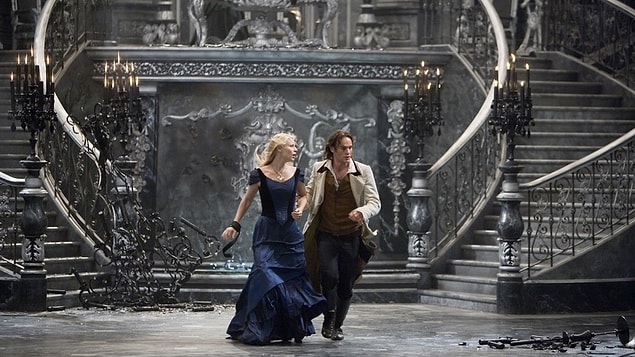 25. The Butterfly Effect, 2004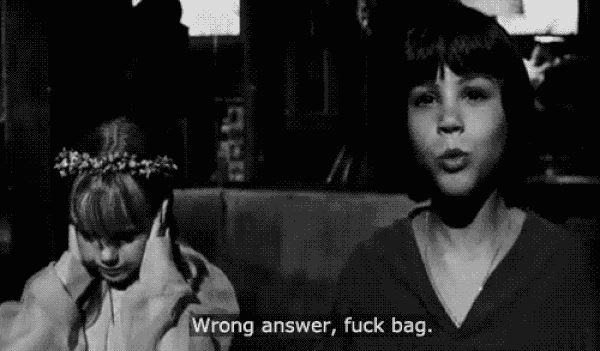 24. The Breakfast Club, 1985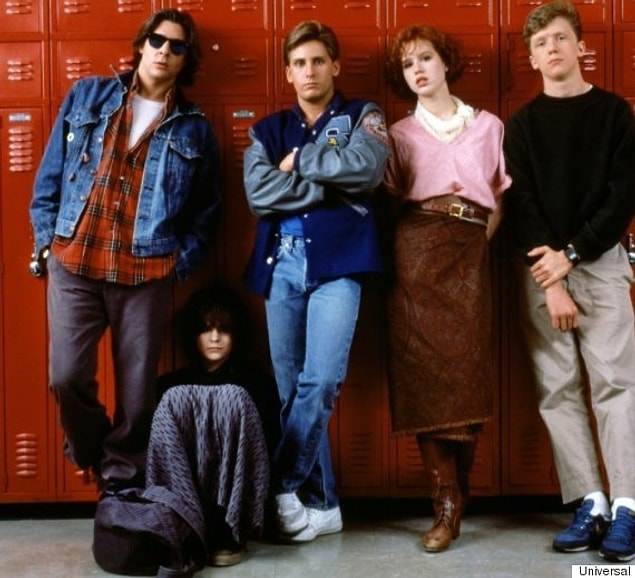 23. Mr. Nobody, 2009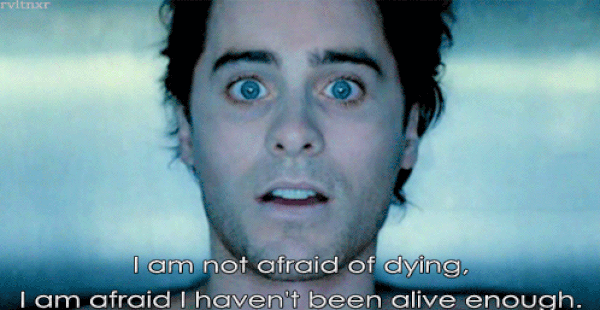 22. The Man From Earth, 2007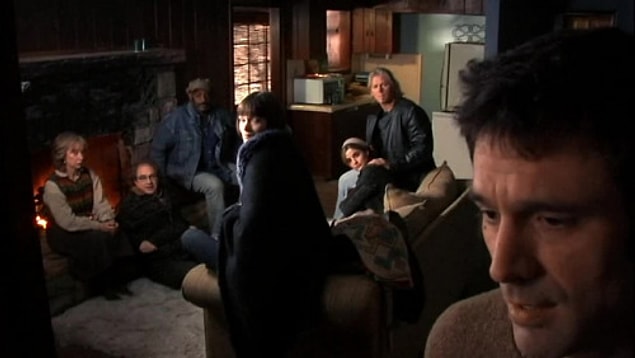 21. Ratatouille, 2007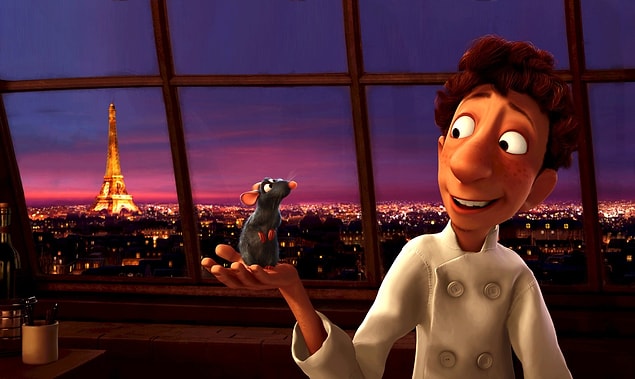 20. The Truman Show, 1998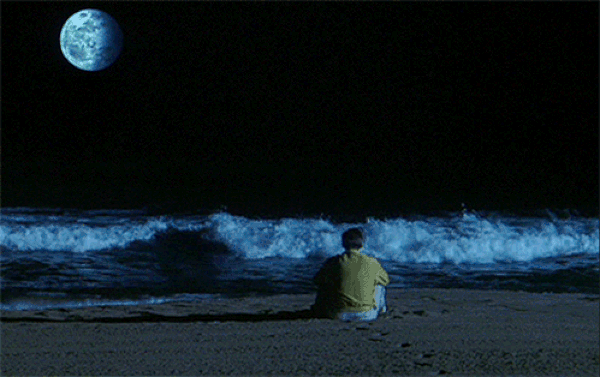 19. Rocky, 1976

18. V for Vendetta, 2005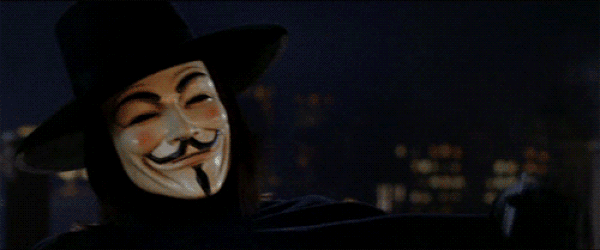 17. The Big Lebowski, 1998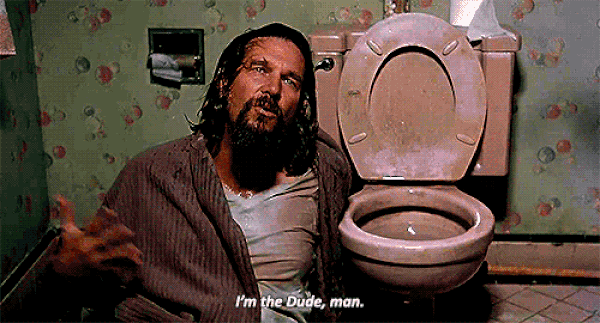 16. Toy Story, 1995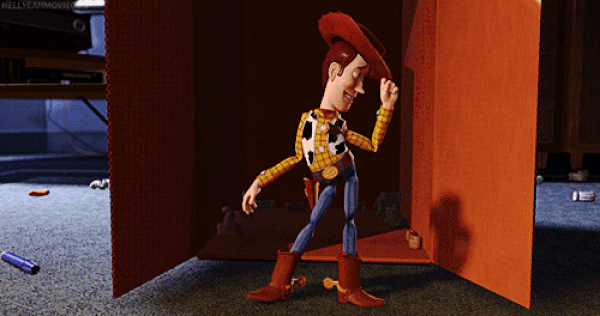 15. Good Will Hunting, 1997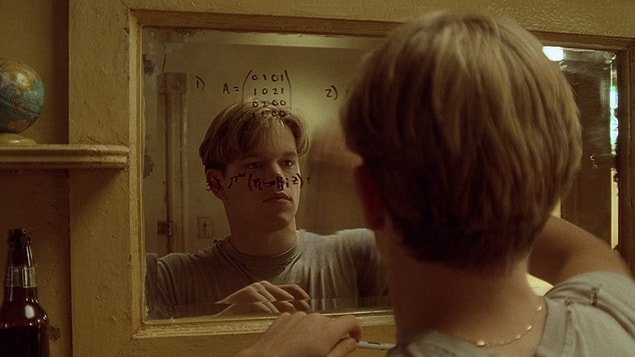 14. Eternal Sunshine of the Spotless Mind, 2004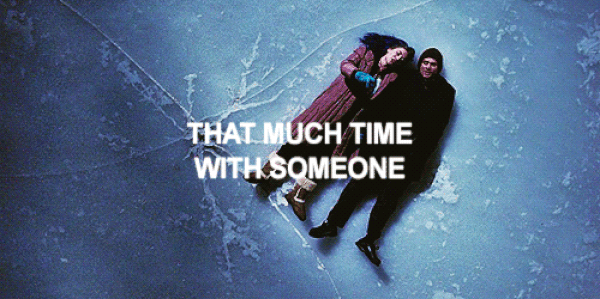 13. Amélie, 2001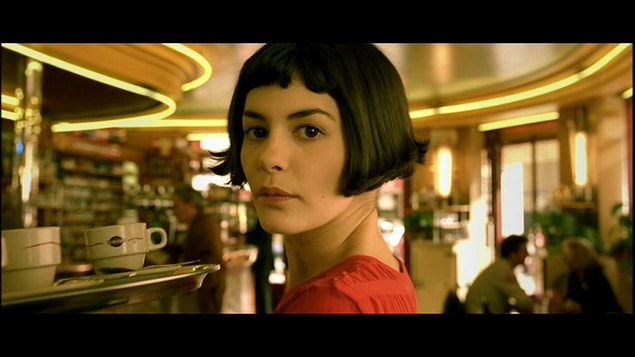 12. Braveheart, 1995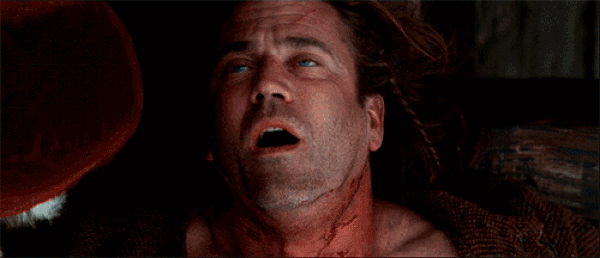 11. Back to the Future, 1985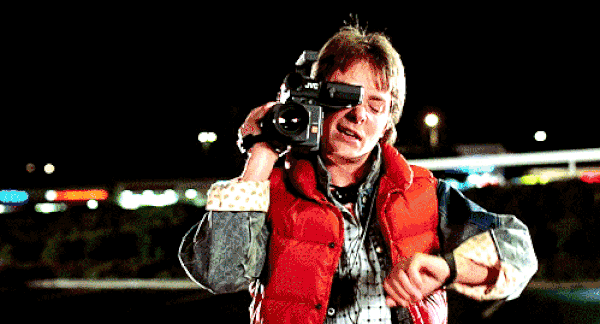 10. Memento, 2000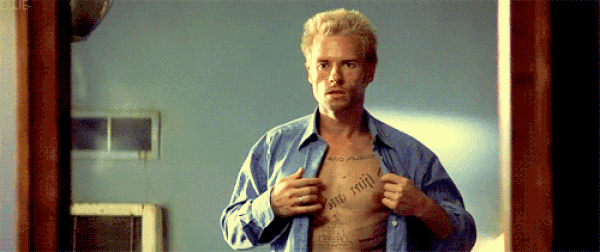 9. Leon: The Professional, 1994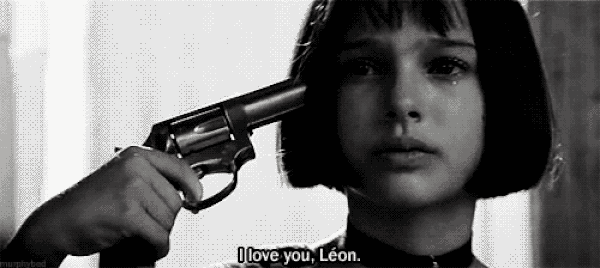 8. Interstellar, 2014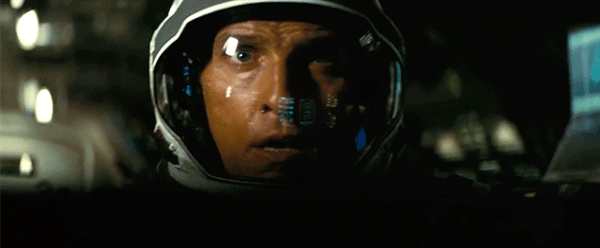 7. The Matrix, 1999
6. Forrest Gump, 1994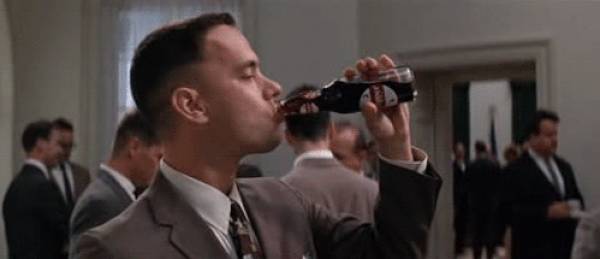 5. Inception, 2010

4. Fight Club, 1999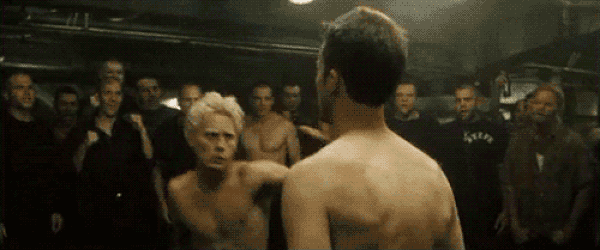 3. The Lord of the Rings: The Return of the King, 2003

2. Pulp Fiction, 1994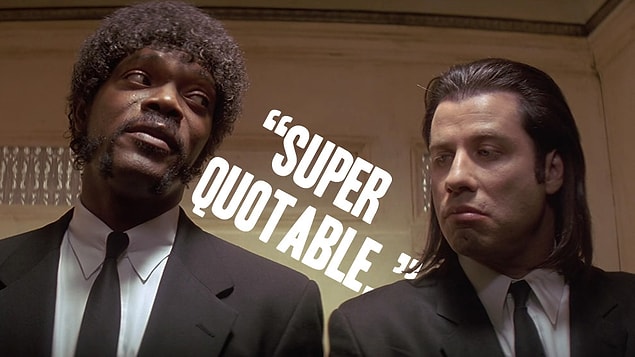 1. The Dark Knight, 2008