30 Life Changing Documentaries You Must Watch!
Documentaries are products of huge efforts, wide research and commitment. They help us to realize what's going around us by using the power of cinematography. In this list, we gathered the most eye opening and enlightening documentaries for you.
Movies are listed according to their imdB points. Summaries are from imdB unless otherwise cited.
30. Occupy Love (2013) I IMDb: 6.5
29. The Economics of Happiness I IMDb: 7.1
28. 2012 Time for Change (2010) I IMDb: 7.1
27. The Age of Stupid I IMDb: 7.1
26. Dirt! The Movie (2009) I IMDb: 7.2
25. Beyond Elections:Redefining Democracy in the Americas (2008) I IMDb: 7.2
24. Starsuckers (2009) I IMDb: 7.4
23. Capitalism : A Love Story (2009) I IMDb: 7.4
22. What a Way to Go: Life at the End of Empire (2007) I IMDb: 7.5
21. Money & Life (2013) I IMDb: 7.5
20. The Crisis of Civilization (2011) I IMDb:7.5
19. Origins (2014) I IMDb: 7.5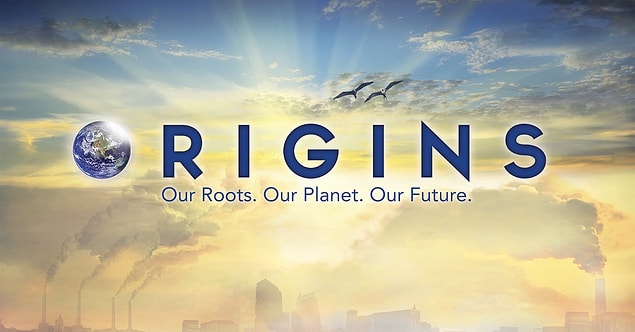 18. The Yes Men Fix the World (2009) I IMDb: 7.6
17. Gasland (2010) I IMDb: 7.7
16. Garbage Warrior I (2007) IMDb: 7.8
15. Schooling the World: The White Man's Last Burden (2010) I IMDb: 7.8
14. End: Civ (2011) I IMDb: 7.9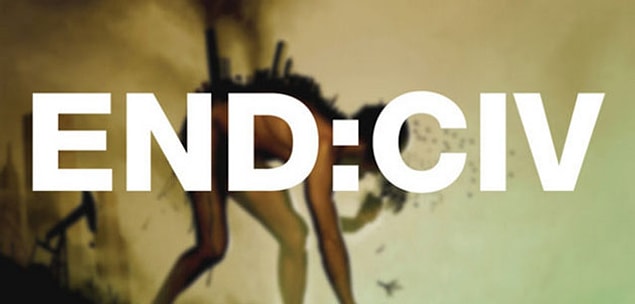 13. Food Inc (2008) I IMDb: 7.9
12. A Crude Awakening: The Oil Crash (2006) I IMDb:7.9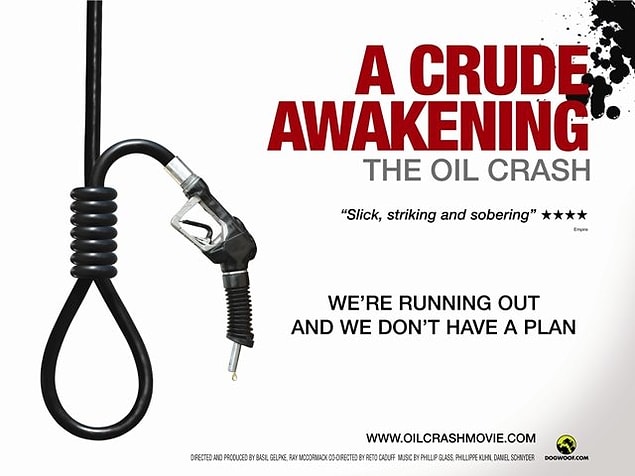 11. War Made Easy (2007) I IMDb: 8.0
10. Inequality For All (2013) I IMDb: 8.1
9. The Corporation: (2003) I IMDb: 8.2
8. Propaganda (2012) I IMDb: 8.3
7. Zeitgeist: Moving Forward (2011) I IMDb: 8.3
6. Inhabit (2015) I IMDb: 8.4
5. The Lottery of Birth (2013) I IMDb: 8.5
4. The War You Don't See (2010) I IMDb: 8.5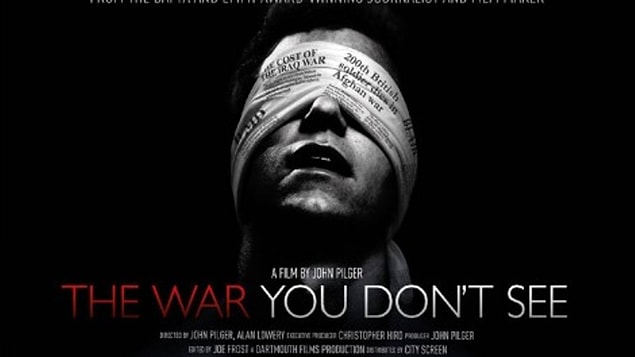 3. Earthlings (2005) I IMDb: 8.7
2. Within Reach (2012) I IMDb: 8.8
1. HUMAN (2015) I IMDb: 8.8