23 Cute AF Objects You Wish You Had In Your Home!
Design can change your perspective significantly. These daily objects turned into the cutest things with a little magical touch.
From helpful pigs to skateboard chopboards... You would want to buy all of these cutest objects after seeing them!
***This article was originally published on Bright Side.
1. Seagull-shaped food skewers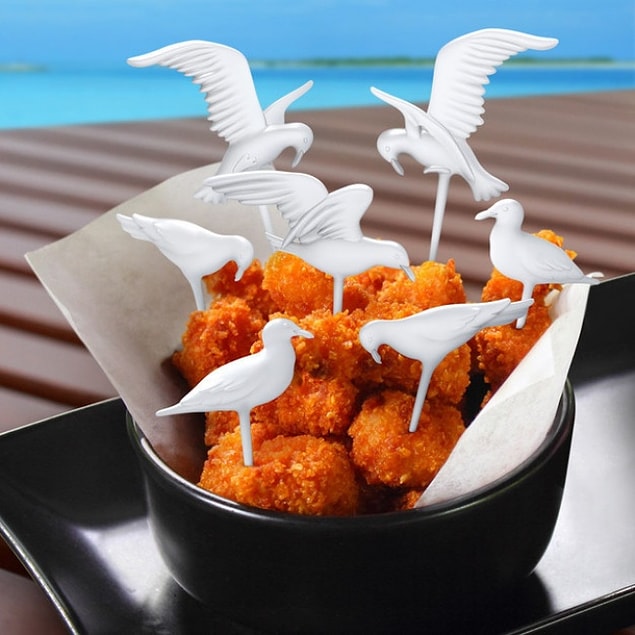 2. Cat measuring cups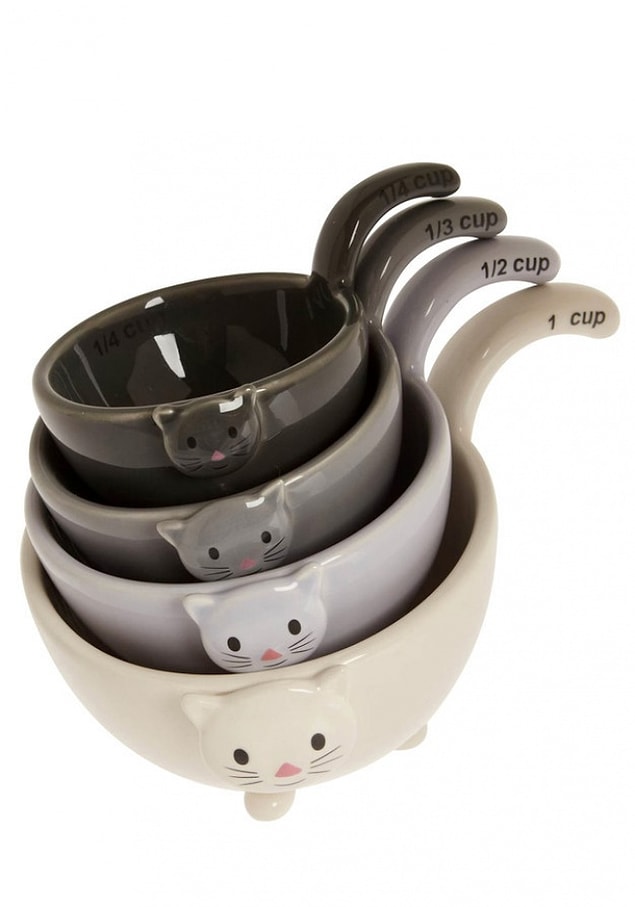 3. Ladybug contact lens holder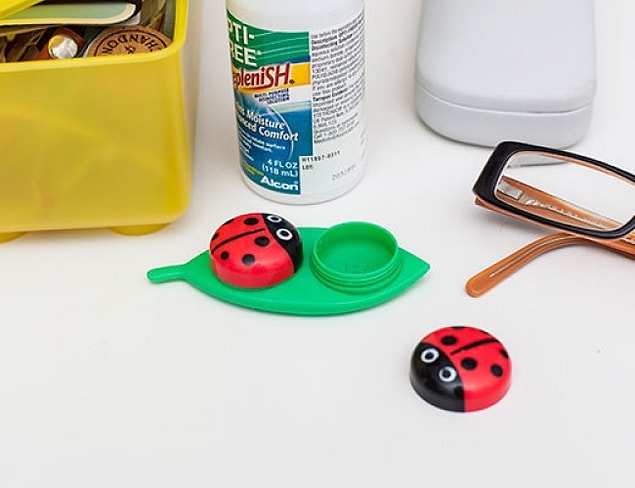 4. This whale barbecue skewers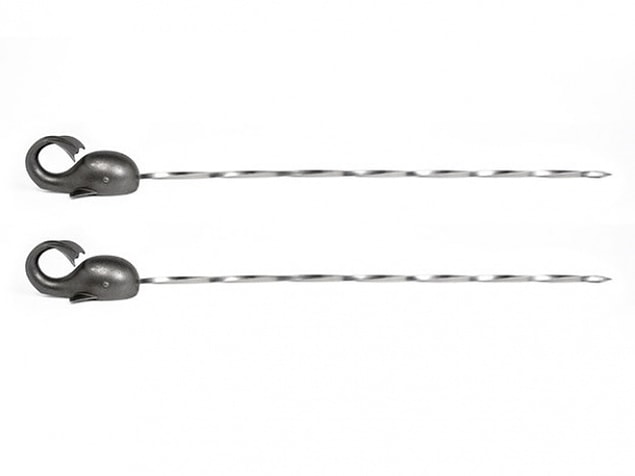 5. This skater chopboard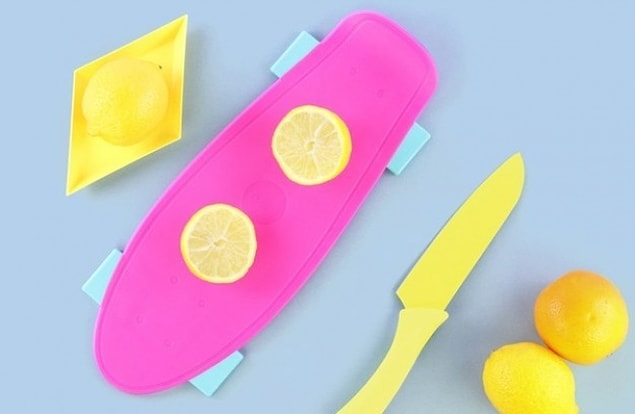 6. This giraffe soap dispenser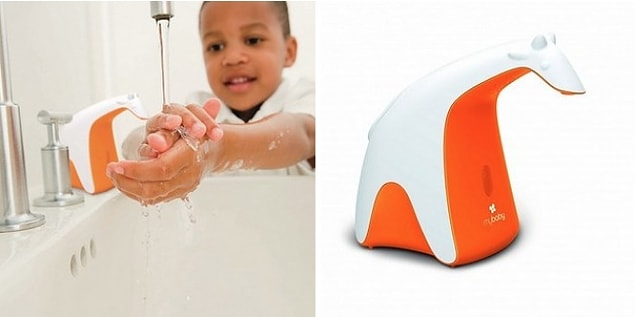 7. Penguine cocktail shaker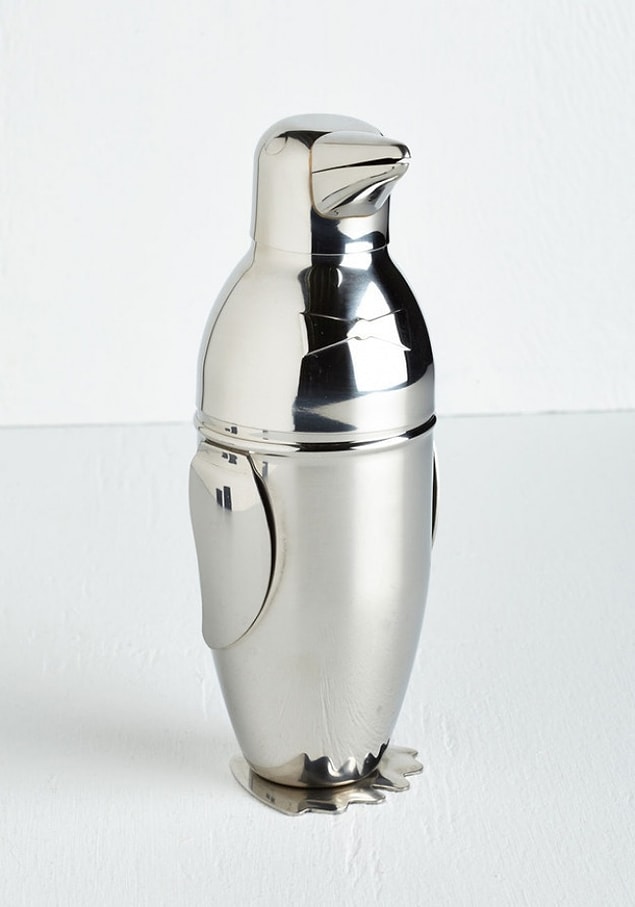 8. A smiling wall switch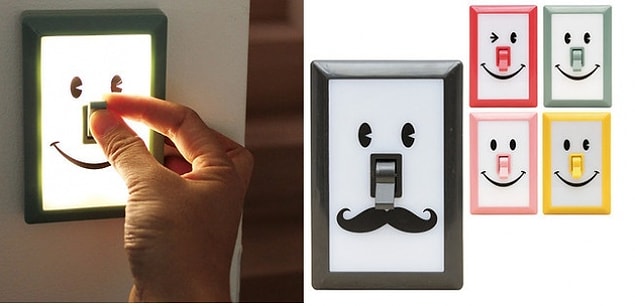 9. These Himalaya inspired spice holders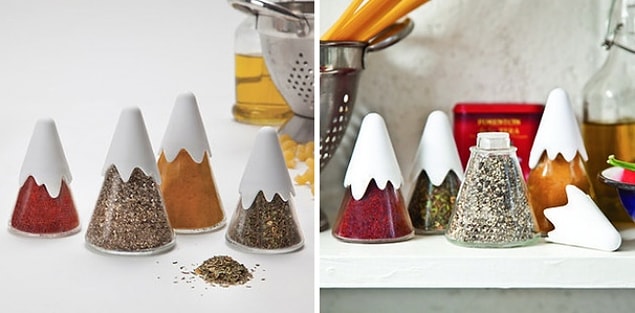 10. These helpful shower squids for your bathroom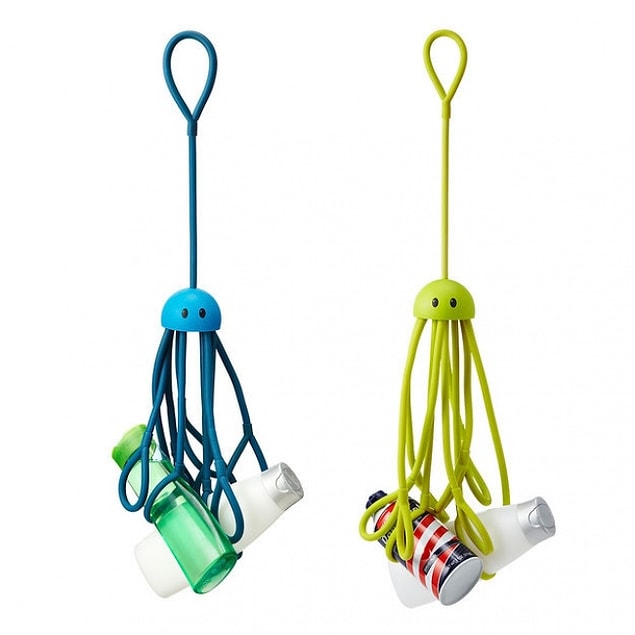 11. This cute elephant is willing to become your next favorite snack bowl!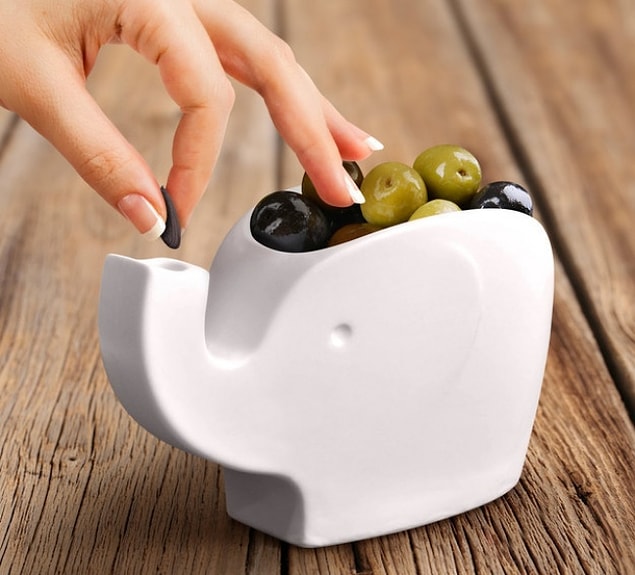 12. The cutest ice cubes on this universe!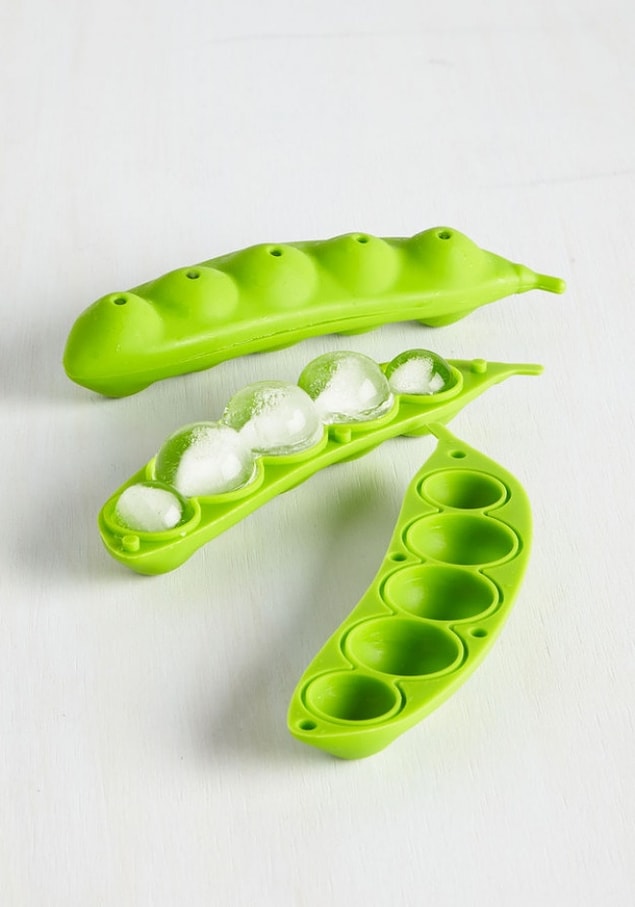 13. Most gentleman sponge holder ever created!

14. The cutest way to make tiny canapés!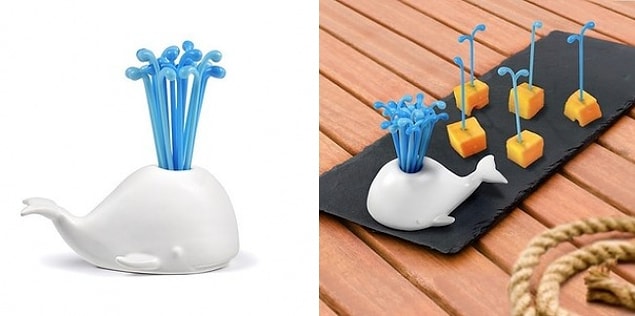 15. This helpful elephant is ready to carry your purse!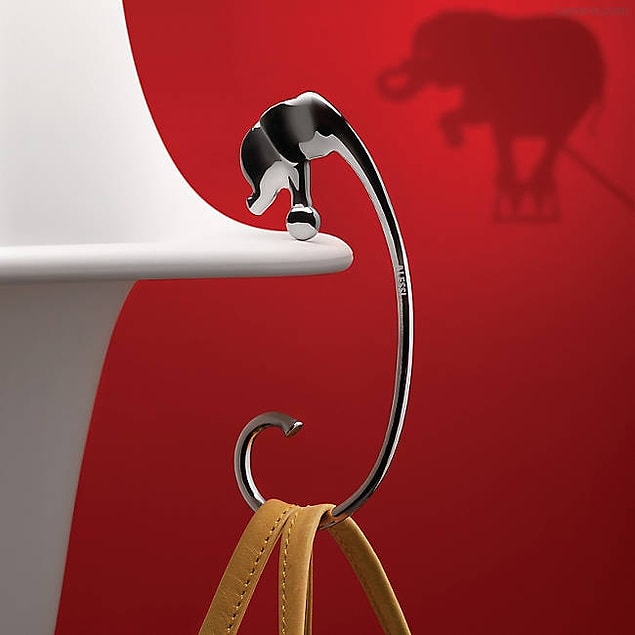 16. This mini snail funnel!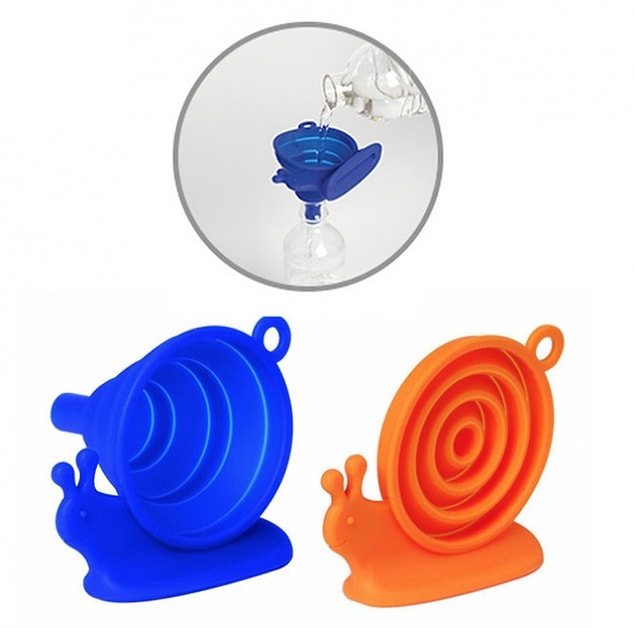 17. Who's up for a tea?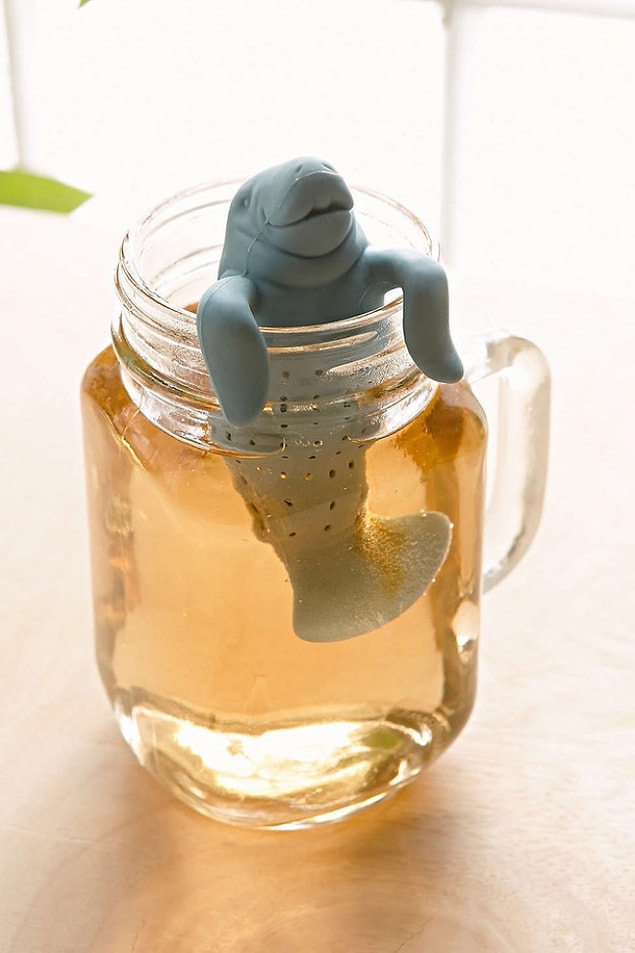 18. Colander's never looked this cute!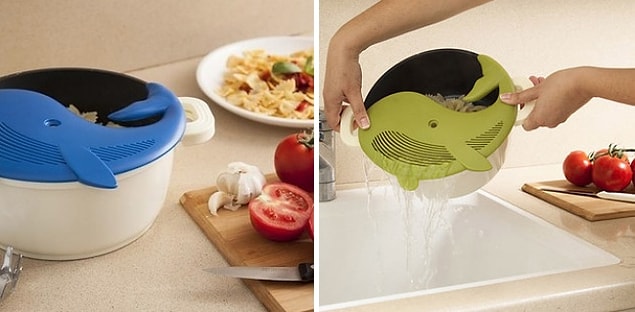 19. Snail measuring tape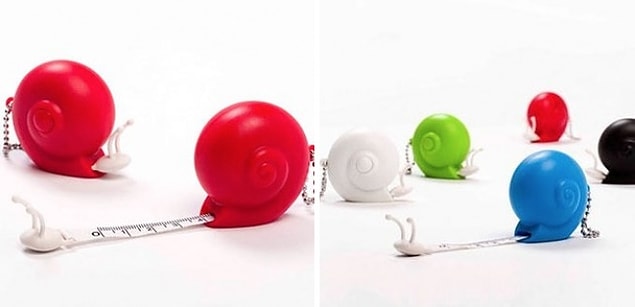 20. Yolkpig: Your friendly egg yolk seperator!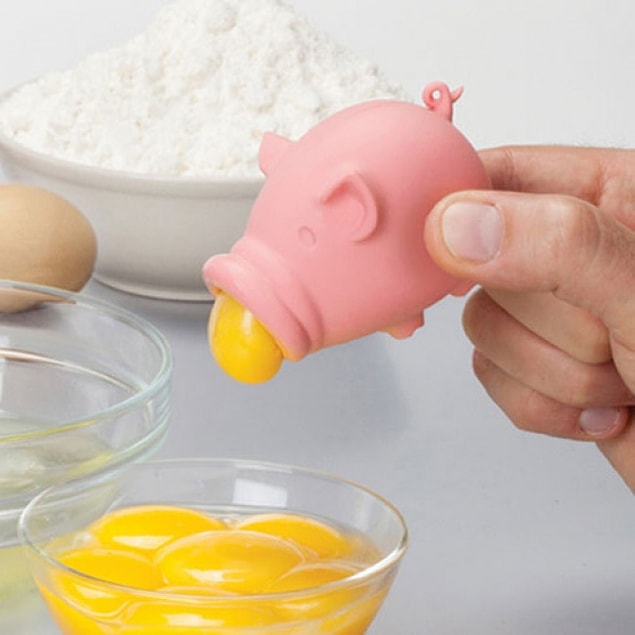 21. This lovely pizza cutter!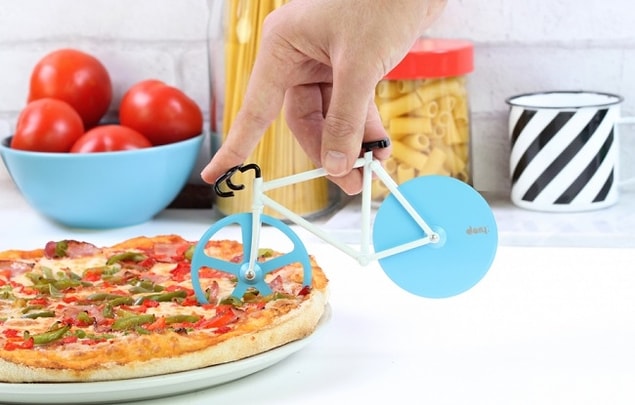 22. Bat-themed clothes pegs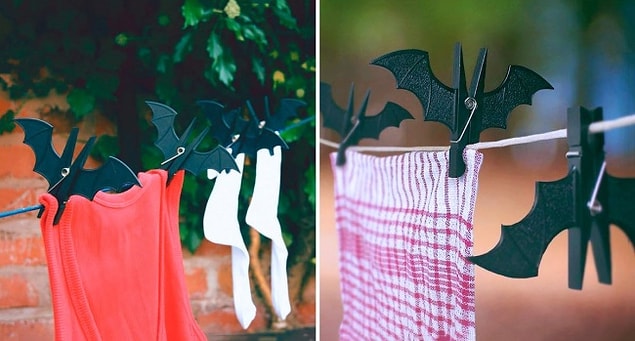 23. This tiny blue cloud would be happy to wash your plants!