News
20 of the Most Futuristic Cities in the World and in Which Country Do We Find Them
20 of the Most Futuristic Cities in the World and in Which Country Do We Find Them
We have always imagined a future with flying cars, enormous bridges, incredibly interconnected cities, and underground areas. Big data, the Internet of Things, and artificial intelligence will power those futuristic cities, enabling them to coexist with humans in terms of how they live, breathe, and even think.
The following are the list of the most futuristic cities in the world and which part of the world they can be found:
1. Beijing, China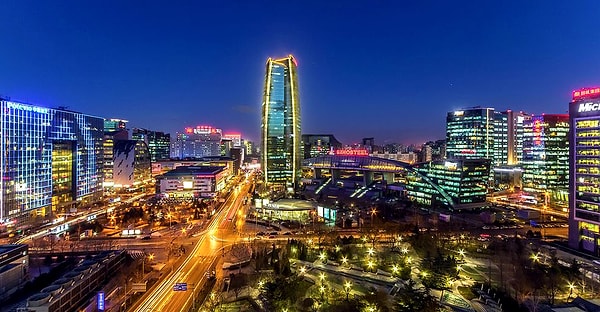 2. Moscow, Russia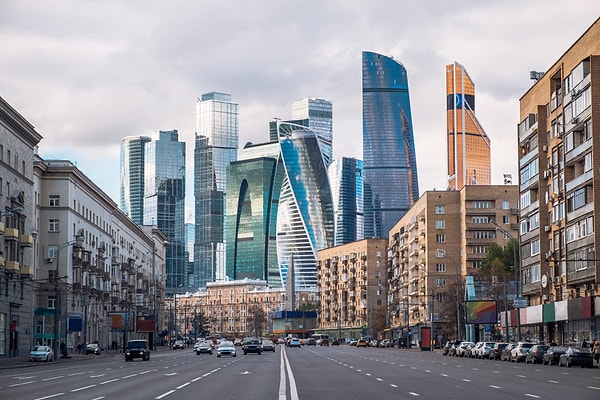 3. Dubai, UAE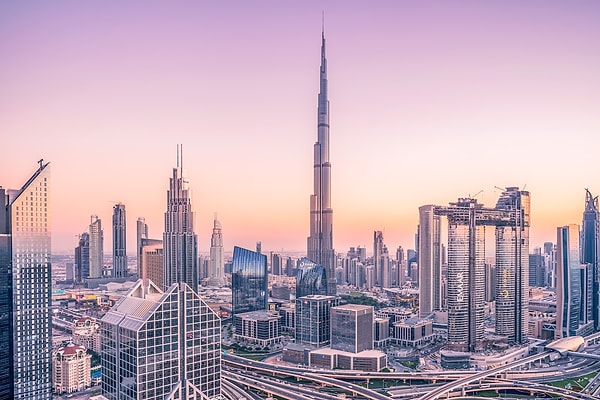 4. Milan, Italy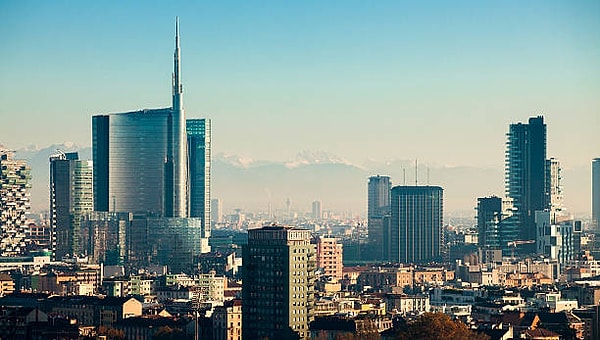 5. Madrid, Spain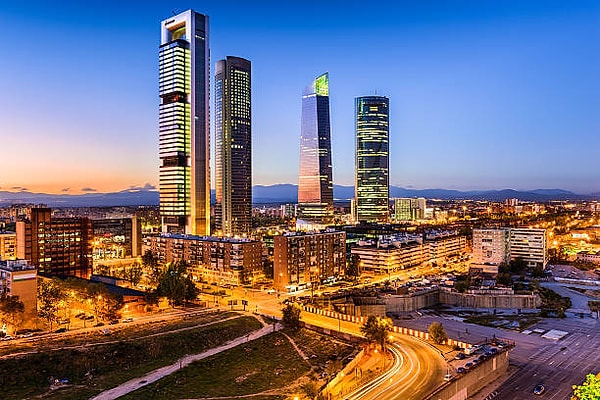 6. Kuala Lumpur, Malaysia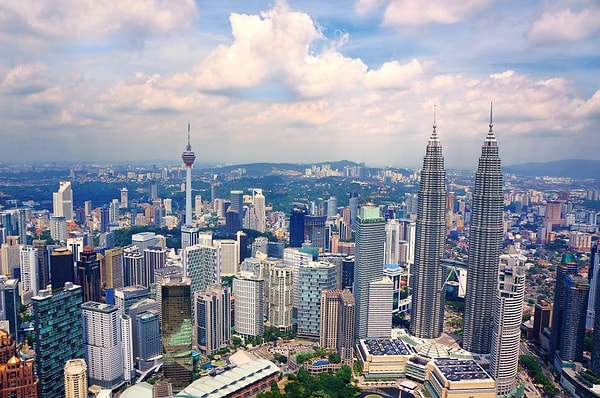 7. Sydney, Australia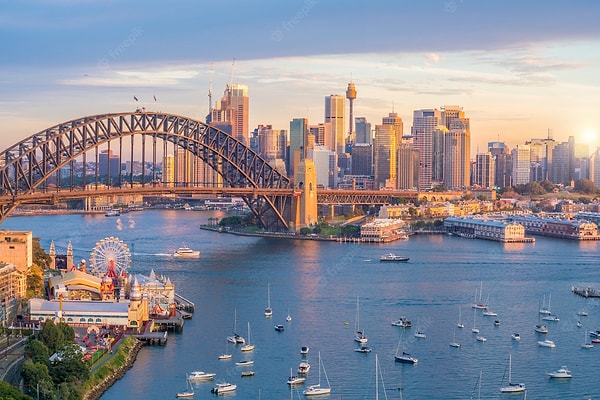 8. Toronto, Canada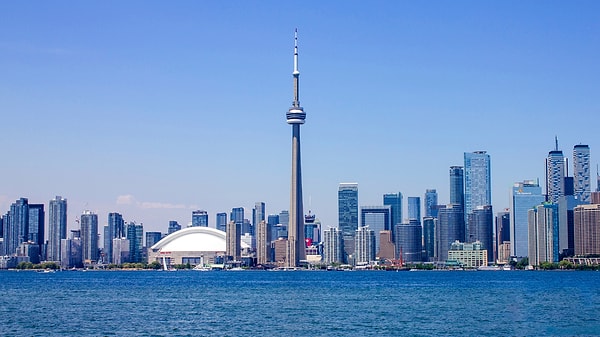 9. Berlin, Germany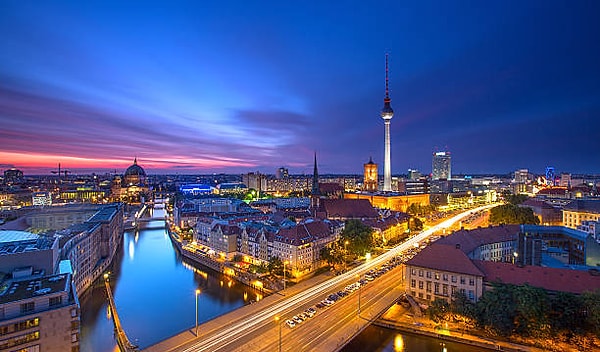 10. Paris, France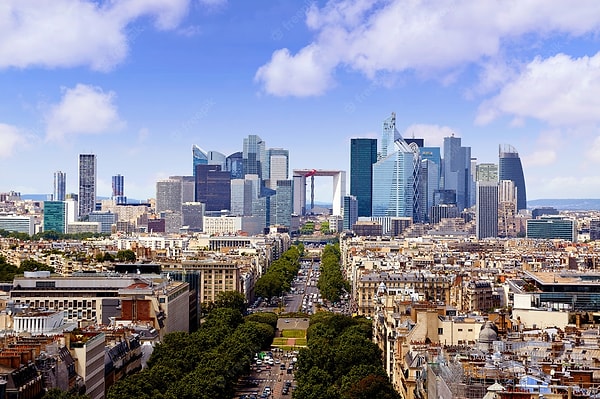 11. Tokyo, Japan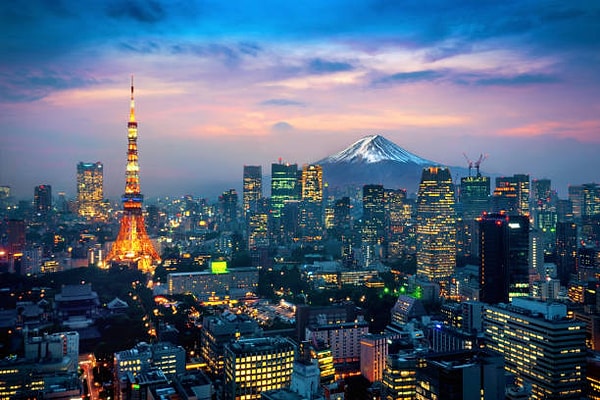 12. Chicago, USA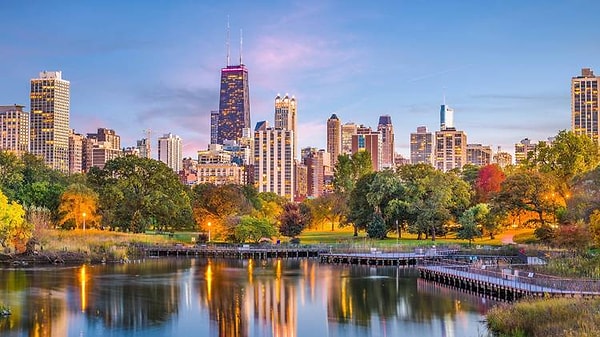 13. Singapore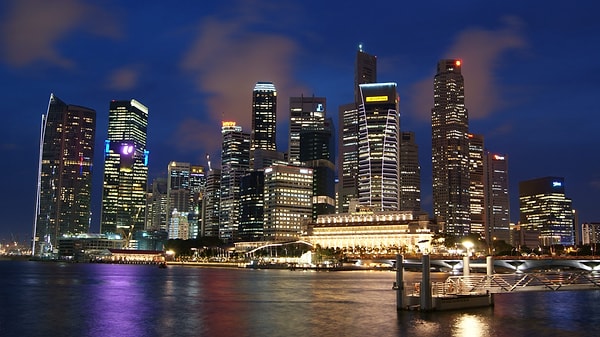 14. Los Angeles, California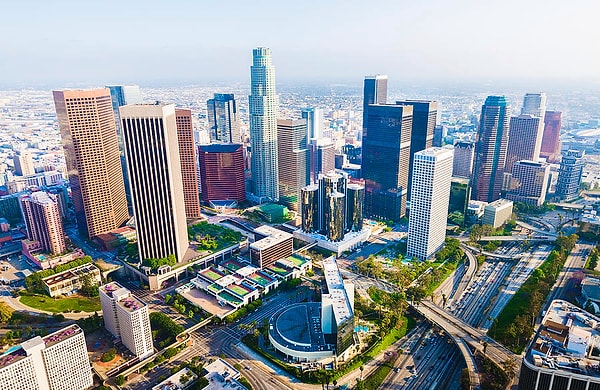 15. San Francisco, California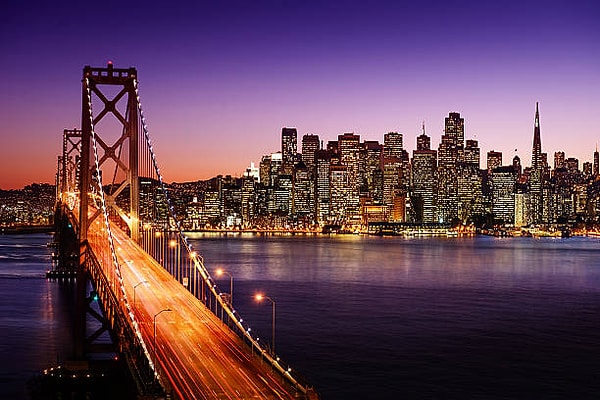 16. New York City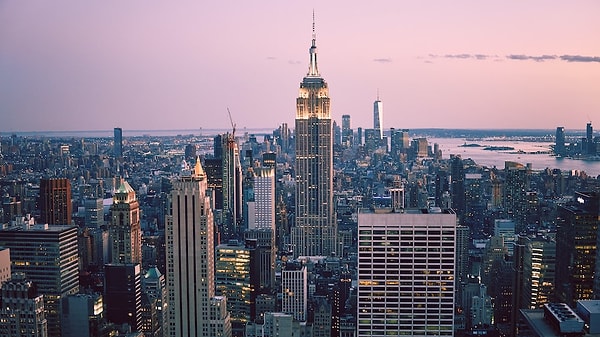 17. Hong Kong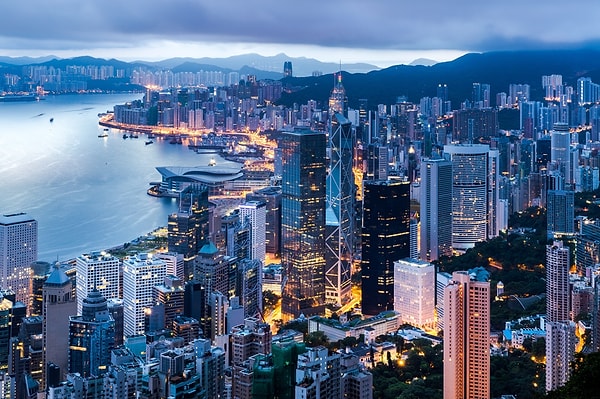 18. Stockholm, Europe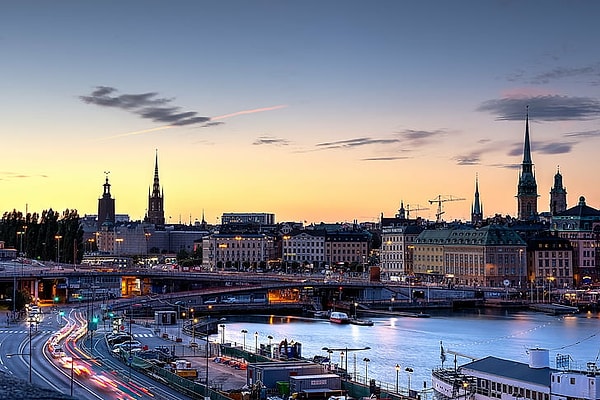 19. London, England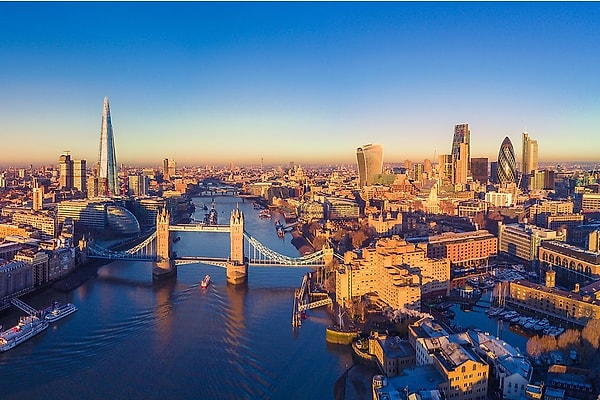 20. Seoul, South Korea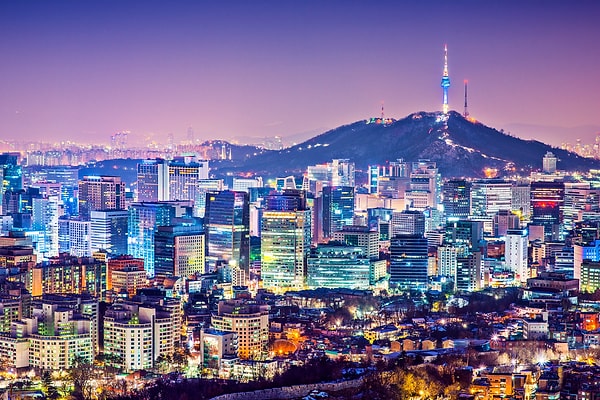 It is evident that technology will always be a part of improvement in any city. It will also be utilized to produce a new standard of living in thoughtfully designed developments that retain the human touch.
Scroll Down for Comments and Reactions