News
19 Faces Of 'Ugly Betty' Adaptations Around The World
19 Faces Of 'Ugly Betty' Adaptations Around The World
It all started in Columbia in 1999 with 'Yo soy Betty, la fea' (I am Betty, the Ugly). The tender, comedic story was told over the course of around 335 half-hour episodes (which were re-edited into 169 hour-long episodes for rebroadcast in the U.S.) and became such a national obsession in Colombia that streets were practically empty whenever an episode was playing. 
The show also became successful internationally -it went on to be adapted in close to 20 different countries, each using the basic set up (an "ugly" but brilliant woman succeeding in a beauty-driven industry) as a springboard to launch decidedly local stories.
Find below a list of 19 global adaptations of the Betty la fea story, including the Salma Hayek-produced ABC one-hour comedy (Ugly Betty) as well as Chinese, Greek and even Vietnamese productions, to see how the 'ugly' and 'beautiful' faces of the Bettys were portrayed by different actresses in different countries.
1. 1999 - Columbia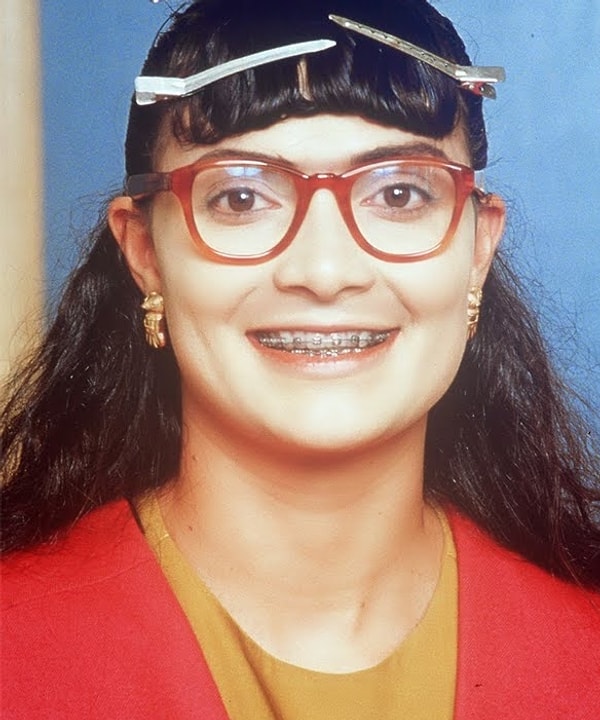 2. 2003 - India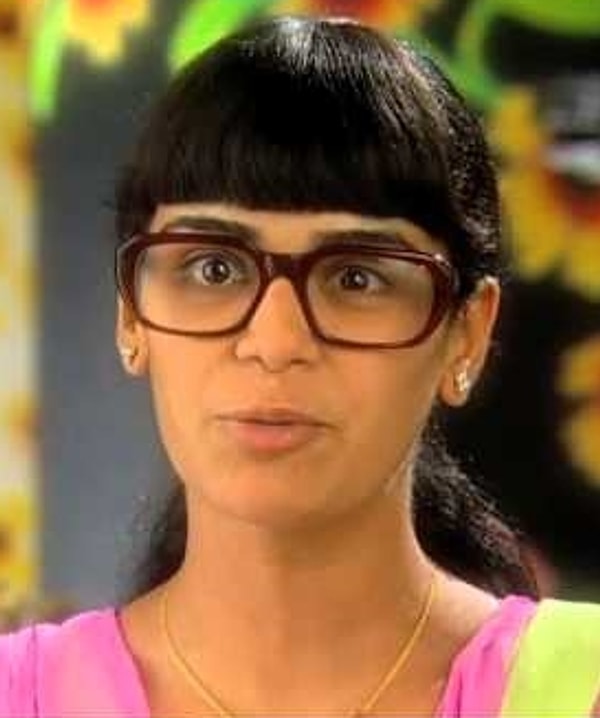 3. 2005 - Turkey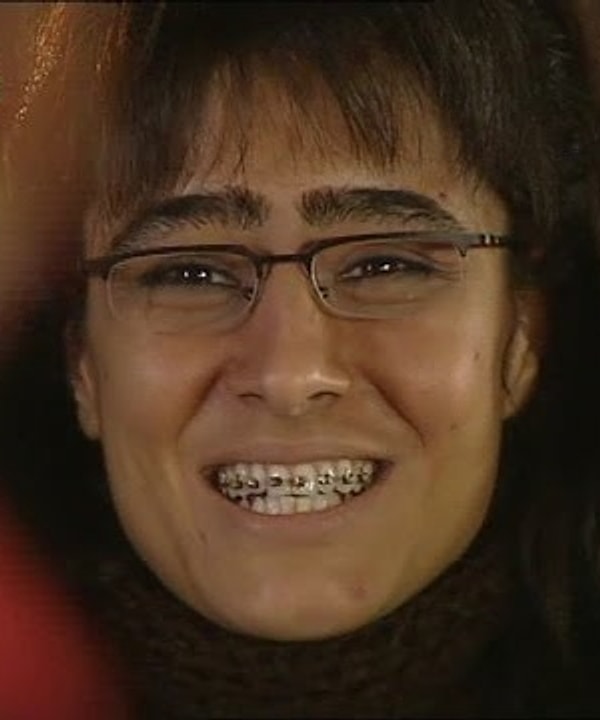 4. 2005 - Germany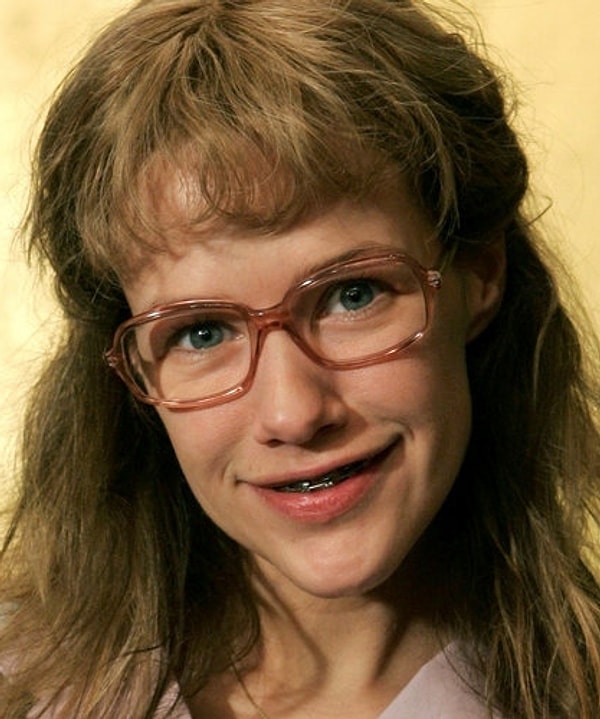 5. 2005 - Russia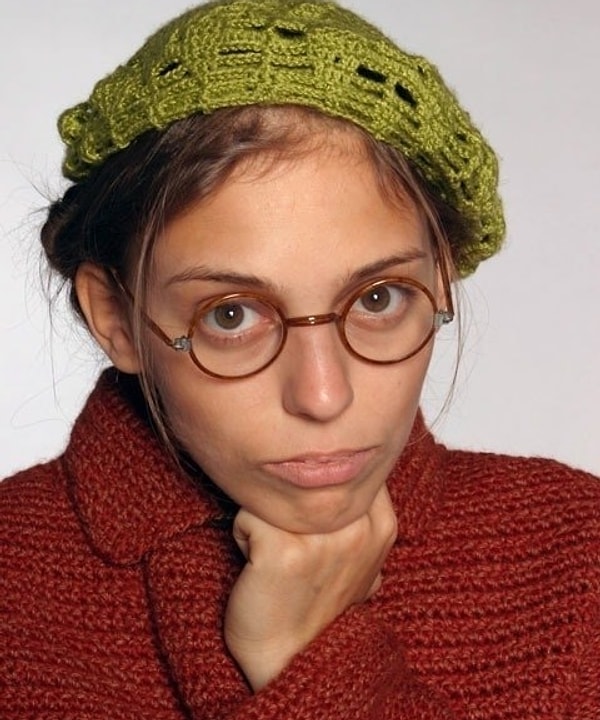 6. 2006 - USA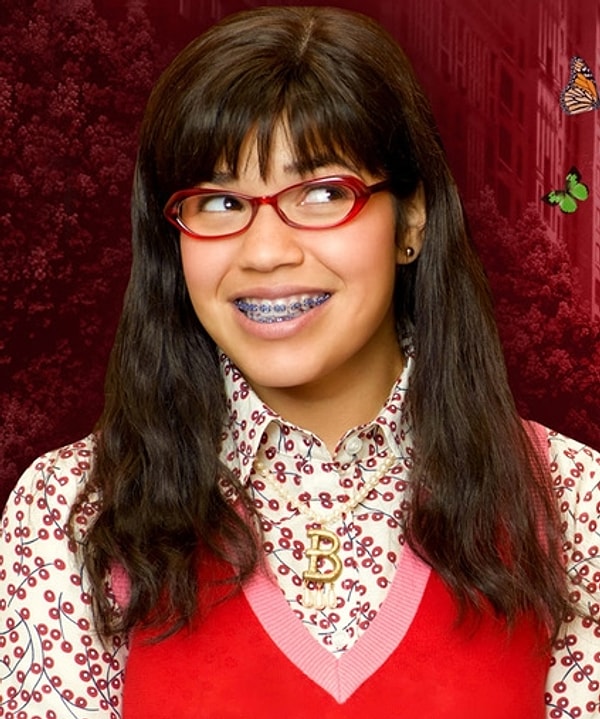 7. 2006 - Mexico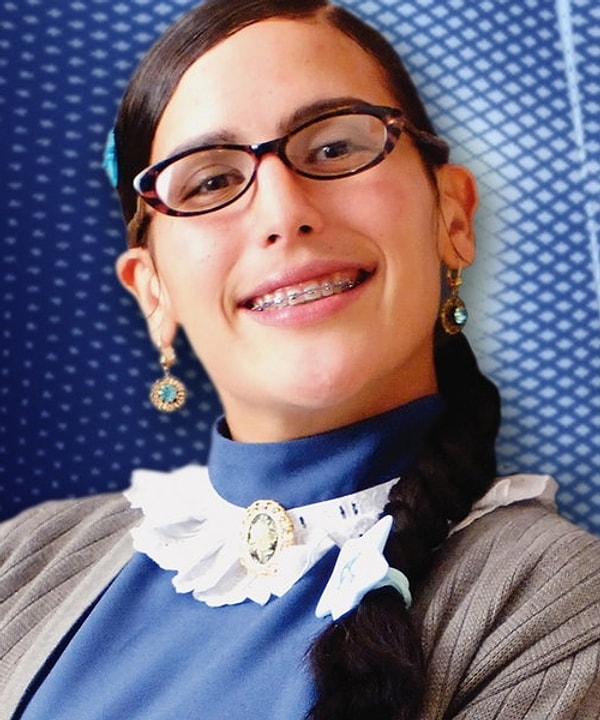 8. 2006 - Netherlands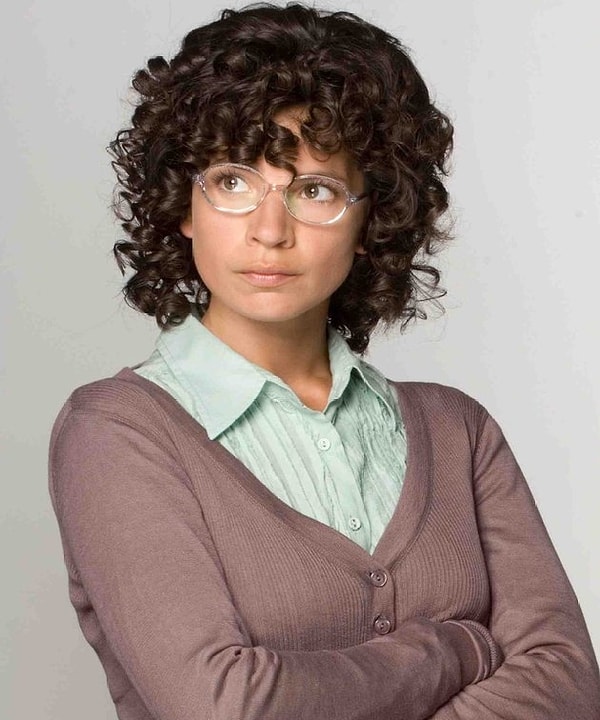 9. 2006 - Spain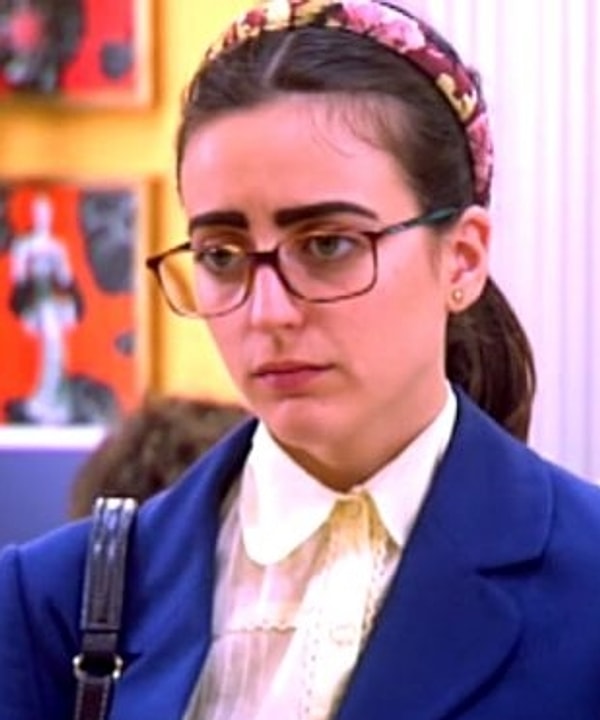 10. 2007 - Greece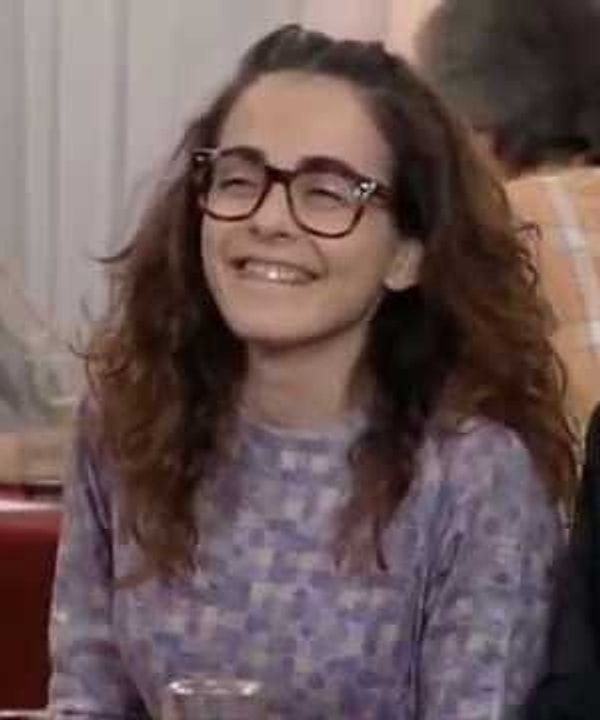 11. 2007 - Belgium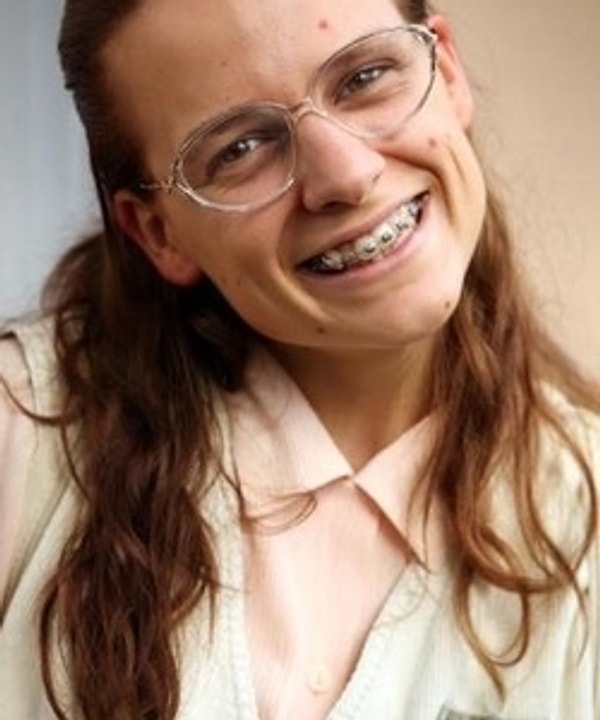 12. 2008 - Poland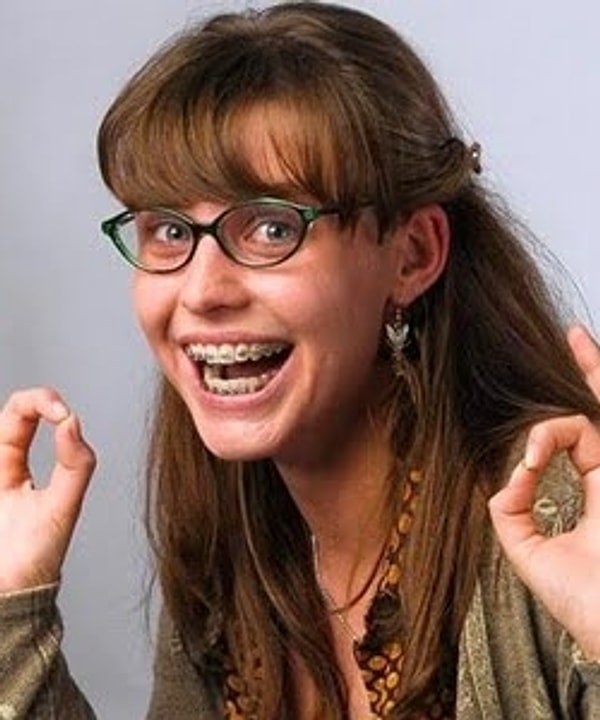 13. 2008 - Czech Republic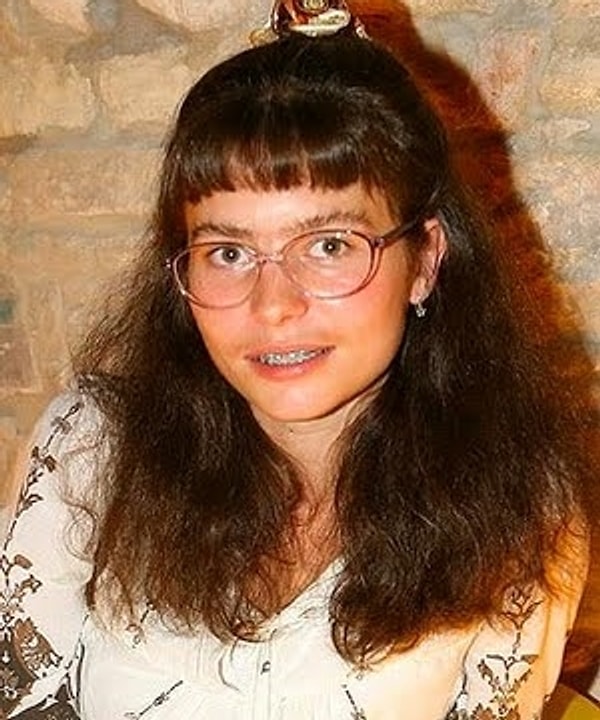 14. 2008 - Vietnam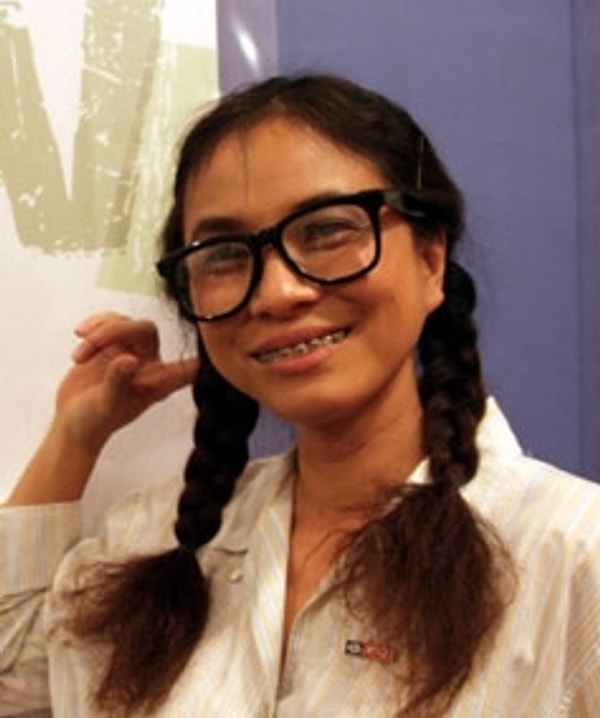 15. 2008 - Philippines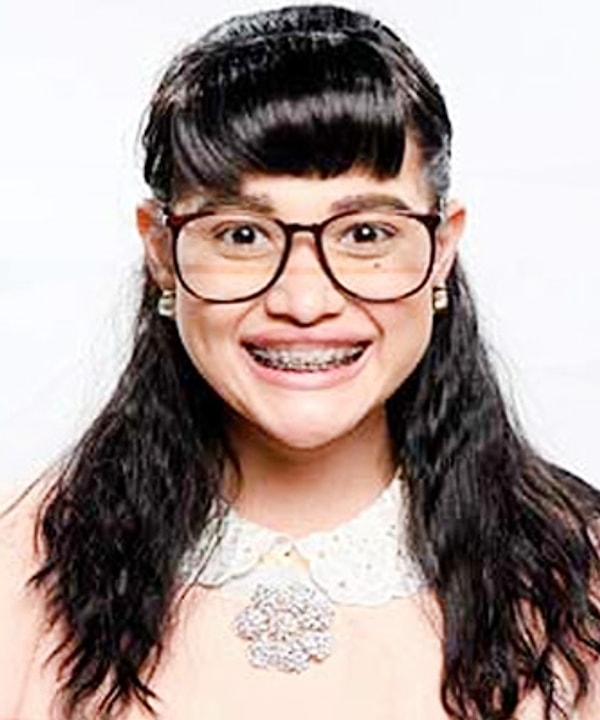 16. 2008 - China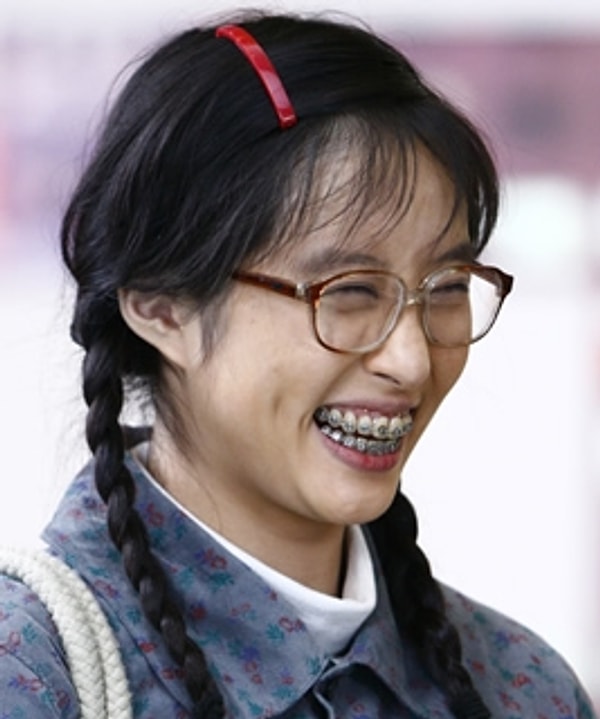 17. 2009 - Brazil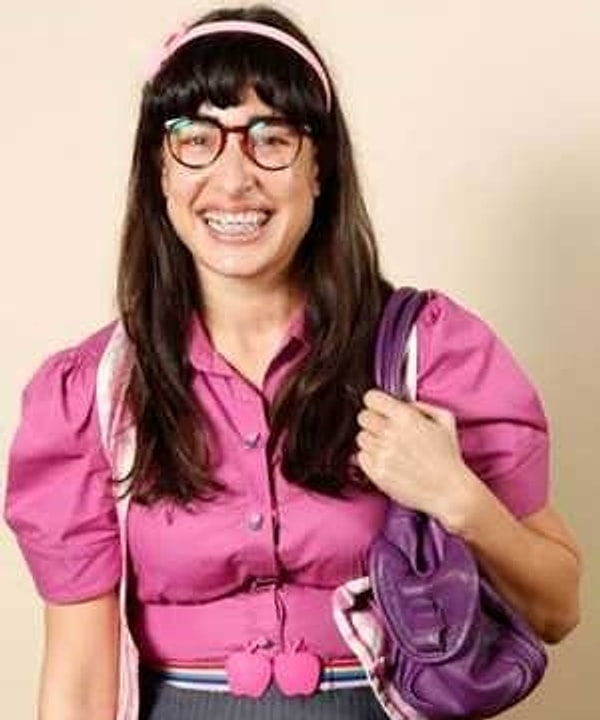 18. 2010 - Georgia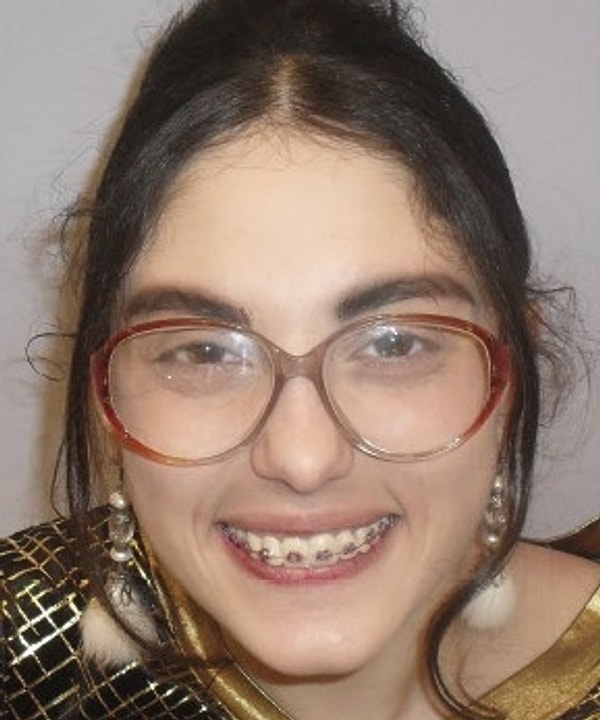 19. 2014 - Egypt