19 Best Harry Potter Quotes That Teach Important Lessons About Life!
We sure that Dumbledore knows all of them...
19. "Words are, in my not-so-humble opinion, our most inexhaustible source of magic. Capable of both inflicting injury, and remedying it."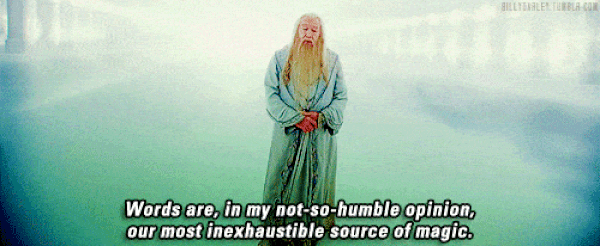 18. "Every human life is worth the same, and worth saving."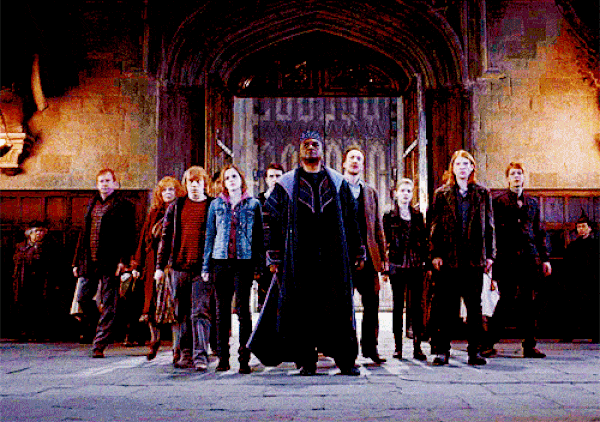 17. "I am what I am, an' I'm not ashamed. 'Never be ashamed,' my ol' dad used ter say, 'there's some who'll hold it against you, but they're not worth botherin' with.'"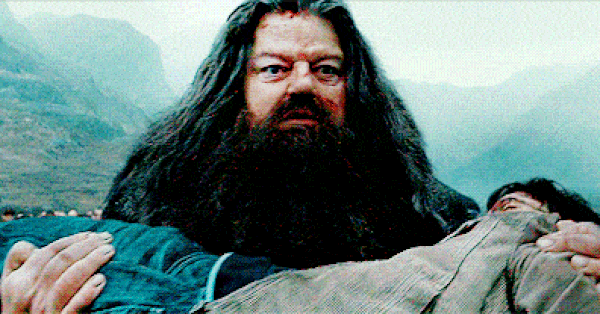 16. "Happiness can be found even in the darkest of times, if one only remembers to turn on the light."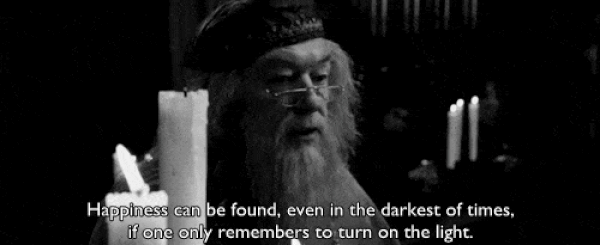 15. "We've all got both light and dark inside us. What matters is the part we choose to act on. That's who we really are."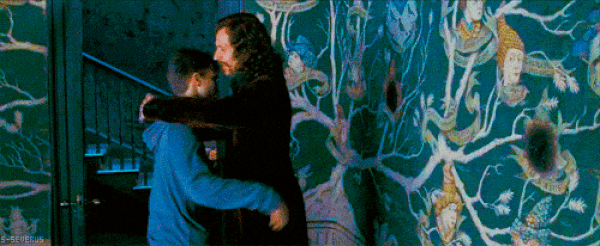 14. "Things we lose have a way of coming back to us in the end, if not always in the way we expect."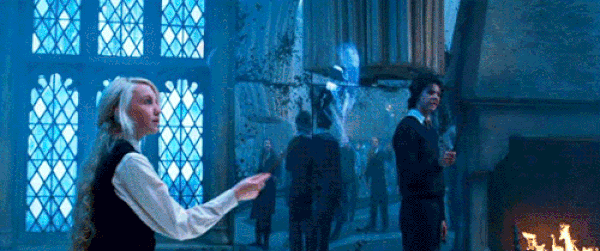 13. "It is our choices, Harry, that show what we truly are, far more than our abilities."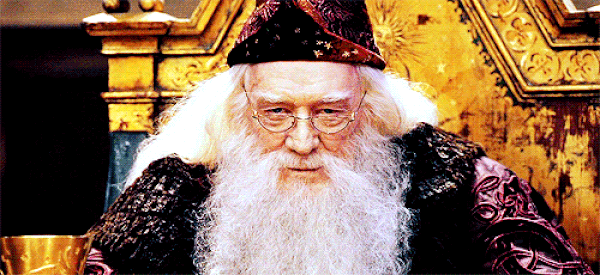 12. "Books! And Cleverness! There are more important things—friendship and bravery."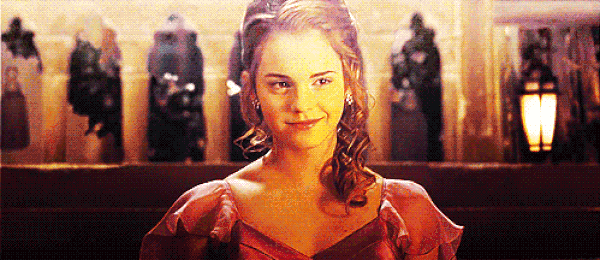 11. "It matters not what someone is born, but what they grow to be!"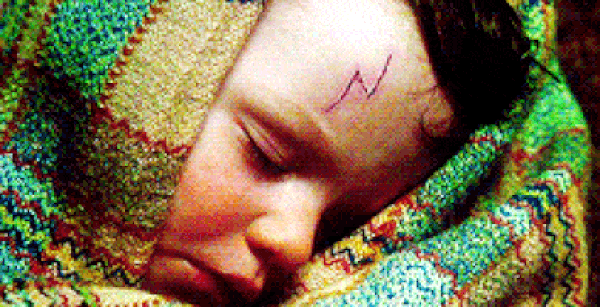 10. "No good sittin' worryin' abou' it. What's comin' will come, an' we'll meet it when it does."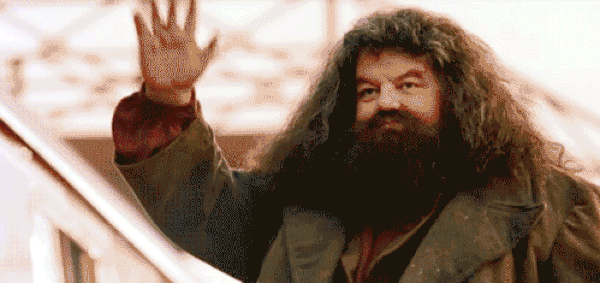 9. "Differences of habit and language are nothing at all if our aims are identical and our hearts are open."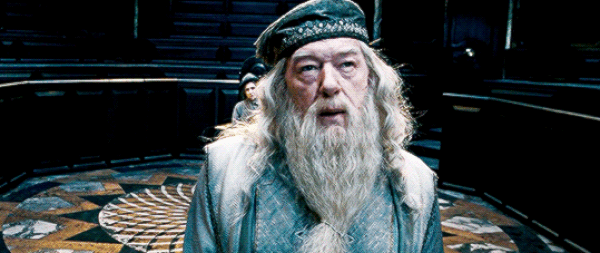 8. "If you want to know what a man's like, take a good look at how he treats his inferiors, not his equals."

7. "Perhaps those who are best suited to power are those who have never sought it. Those who, like you, have leadership thrust upon them and take up the mantle because they must, and find to their own surprise that they wear it well."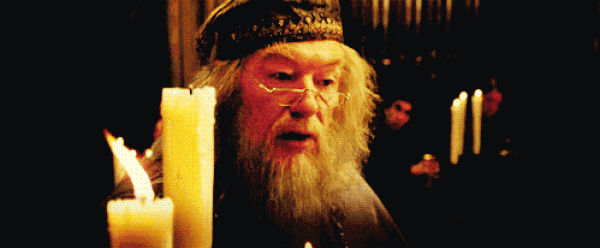 6. "Wit beyond measure is man's greatest treasure."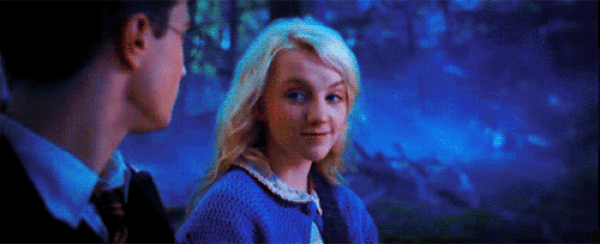 5. "Of course it is happening inside your head, Harry, but why on earth should that mean that is is not real?"

4. "There are all kinds of courage. It takes a great deal of bravery to stand up to our enemies, but just as much to stand up to our friends."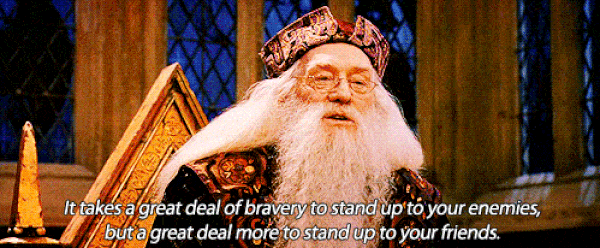 3. "We are only as strong as we are united, as weak as we are divided."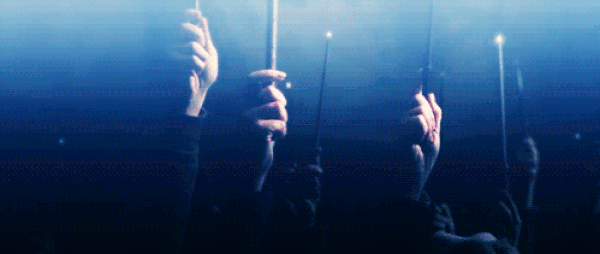 2. "Have you any idea how many tyrants fear the people they oppress? All of them realize that, one day, amongst their many victims, there is sure to be one that rises against them and strikes back!"

1. "Anything's possible if you've got enough nerve."