News
18 Unrealistic Things That Women Do In Movies During Sex Will Make You Cringe
18 Unrealistic Things That Women Do In Movies During Sex Will Make You Cringe
1. No foreplay! Just instant orgasms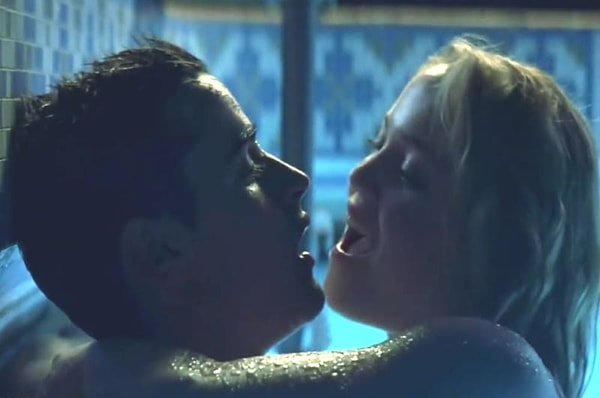 2. Who needs lube? Not me

3. Endless circle of moaning and moaning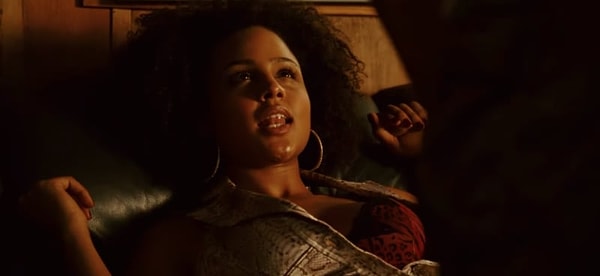 4. Matching underwear, expensive lingerie and looking like a goddess.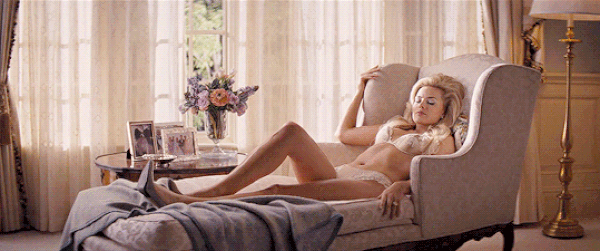 5. May the bra with you!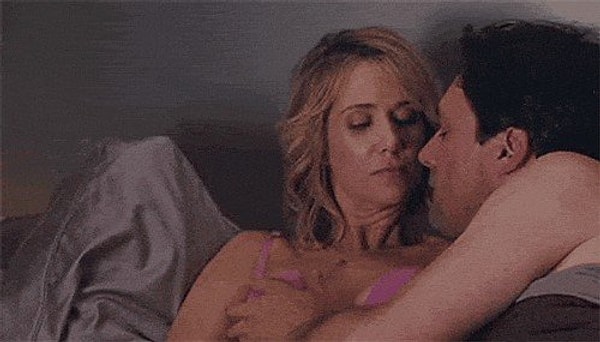 6. But if the bra goes, the sheet stays.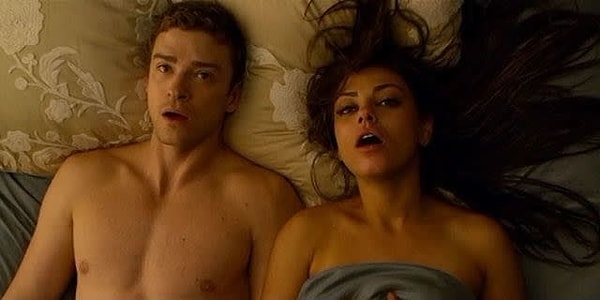 7. The same bedsheet is now a perfect dress for the lady.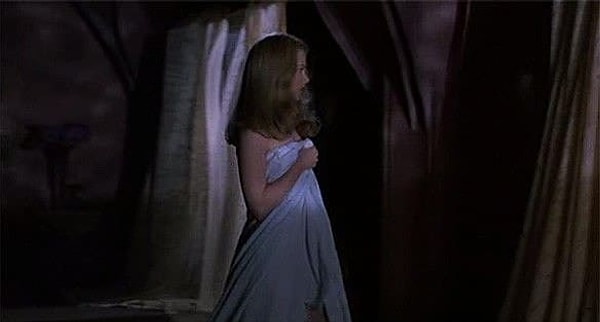 8. Uncontrollable "accidental" orgasms in public.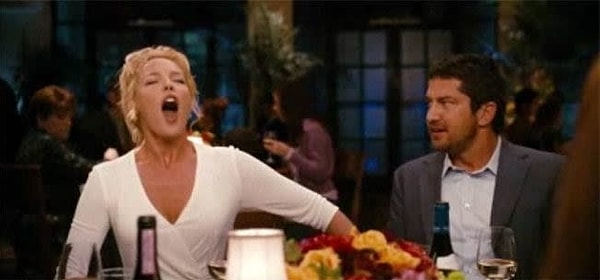 9. Never peeing after sex.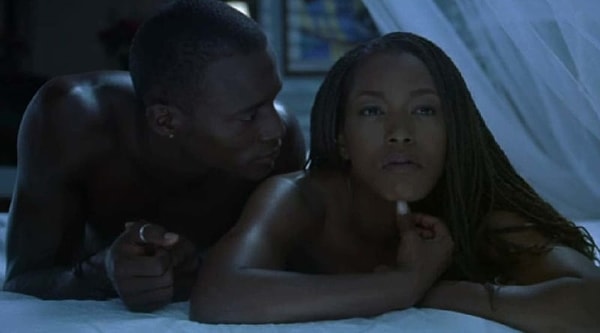 10. Easily having sex in the shower without even slipping...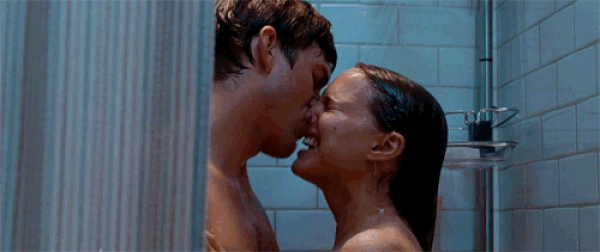 11. ...or bumping their heads and elbows somewhere.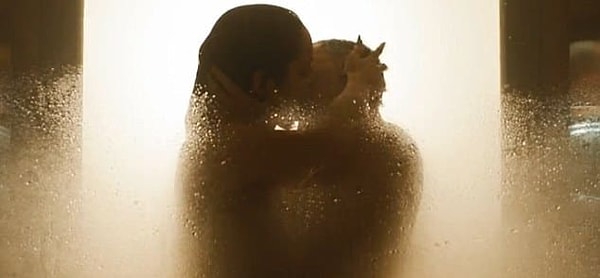 12. With one hand motion, the dress just drops into the floor.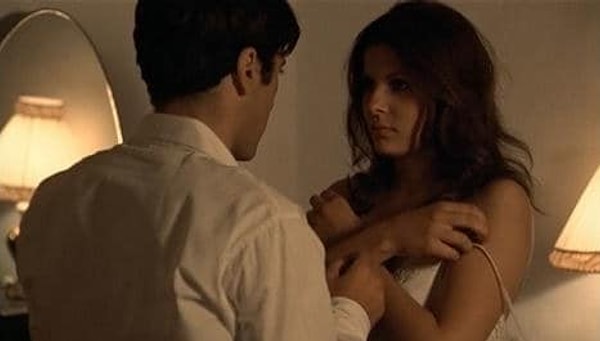 13. Wearing the clothes which the previous girl forgot in the dude's apartment...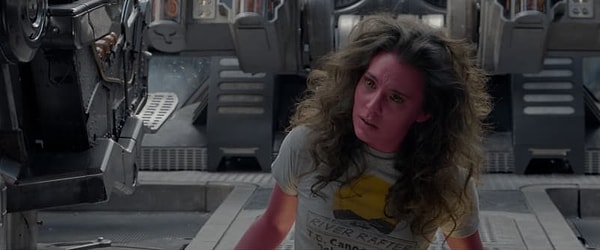 14. ...or wearing the man's shirt as a dress.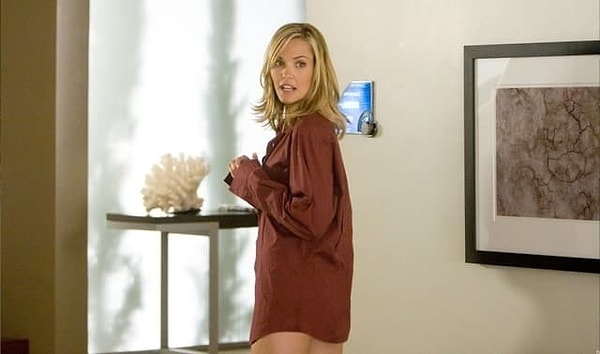 15. The spontaneous "highly choreographed" striptease.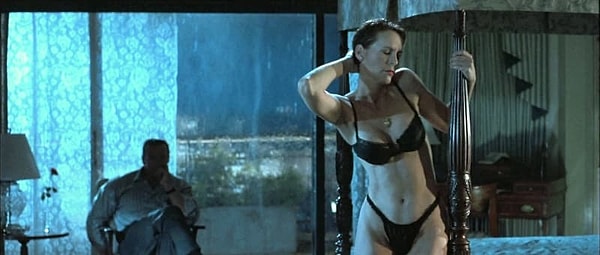 16. Slow motion, sexy, loooong orgasms.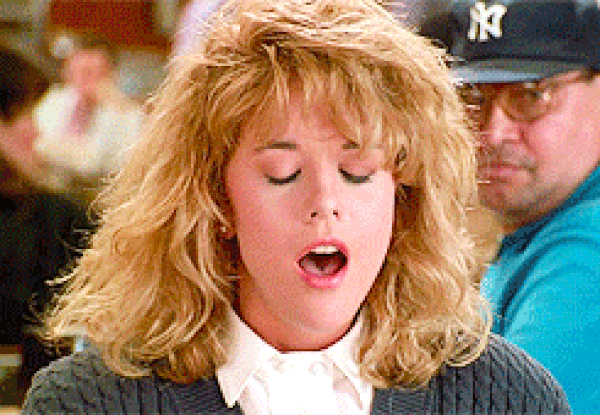 17. Born as a gymnast.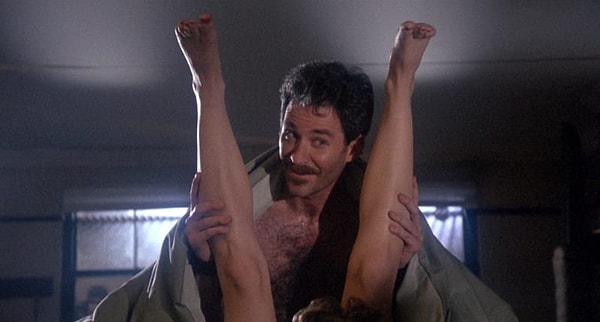 18. And lastly, no embarrassing sounds, no gags, no farts, no hilarious noises and NO QUEEFİNG?