18 Movies You Really Can't Miss This Fall!
Good news, movie buffs!! Fall 2016 has so, so much to offer! Don't have so much time? Don't worry, we're here to tell you the ones that you really 'have to' see with their amazing casts and scripts..
Fall season is based on September 24  - December 21.
1. Miss Peregrine's Home for Peculiar Children - In Theaters September 29
2. Deepwater Horizon - In Theaters September 30
3. Masterminds - In Theaters September 30
4. War Dogs - In Theaters Now
5. The Girl on the Train - In Theaters October 7
6. The Accountant – In Theaters October 14
7. Jack Reacher: Never Go Back - In Theaters October 21
8. Inferno - In Theaters October 28
9. Doctor Strange - In Theaters November 4
10. Trolls - In Theaters November 4
11. Arrival - In Theaters November 11
12. A Monster Calls - In Theaters December 11
13. Rings - In Theaters October 28
14. Silence - In Theaters November 11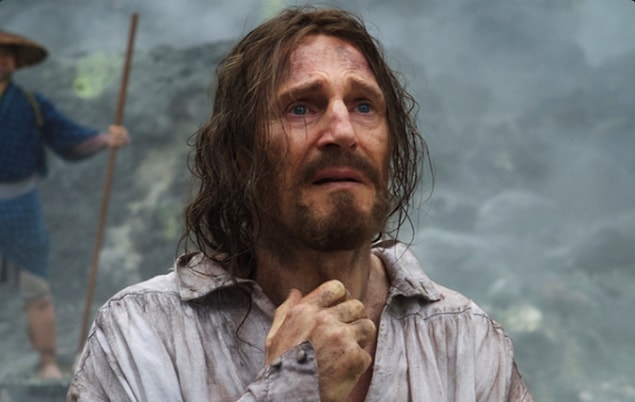 15. Fantastic Beasts and Where to Find Them - In Theaters November 18
16. Morgan - In Theaters Now
17. Allied- In Theaters November 23
18. Rogue One: A Star Wars Story - In Theaters December 14