18 Celebrity Couples You Didn't Know Were In Open-Relationships
News
>
18 Celebrity Couples You Didn't Know Were In Open-Relationships
Celebrity marriages are renowned for having a particularly short shelf life. It takes many things to make a partnership work—does that include having an open relationship?
With 50% of marriages ending in divorce, is monogamy just an idealistic dream? 
Well, here are the celebrities living the dream and the ones who at least tried it!
1. Mila Kunis and Ashton Kutcher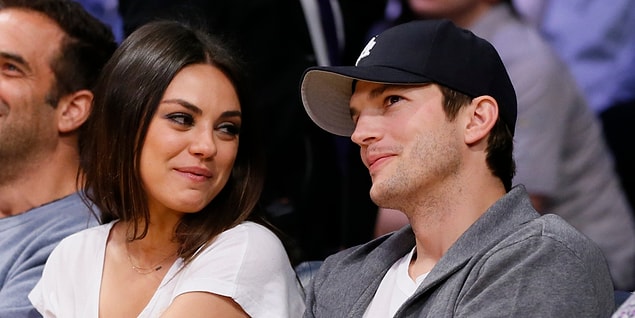 2. Demi Moore and Bruce Willis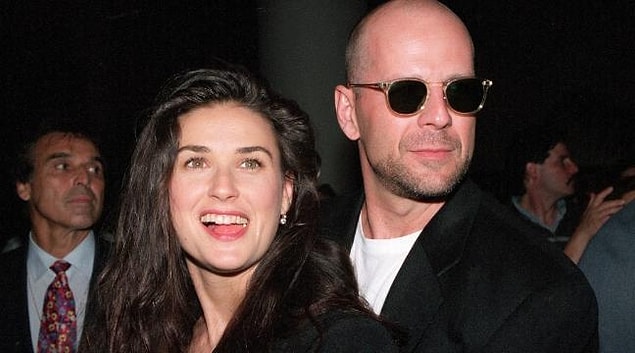 3. Tilda Swinton and John Byrne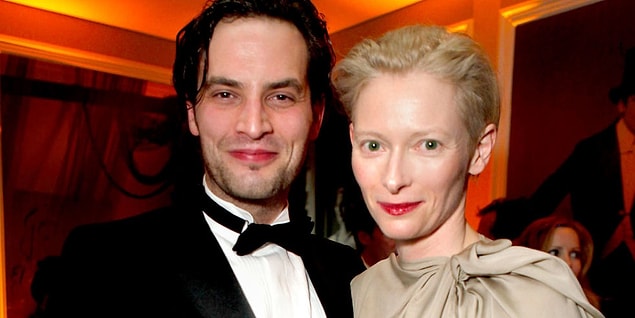 4. Will Smith and Jada Pinkett Smith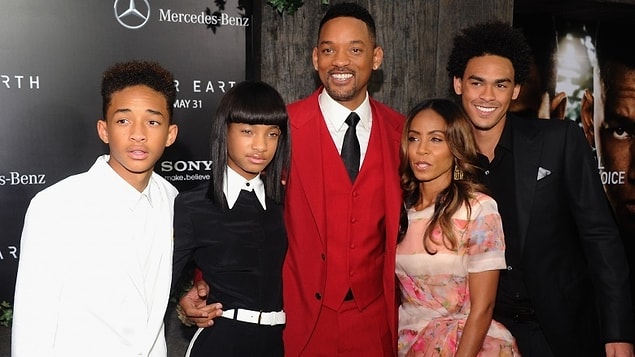 5. Megan Fox and Brian Austin Green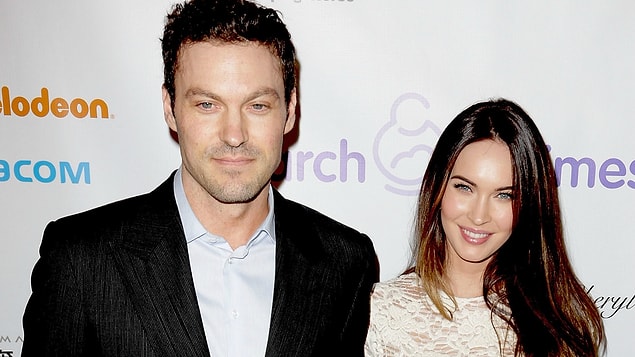 6. Justin Timberlake and Jessica Biel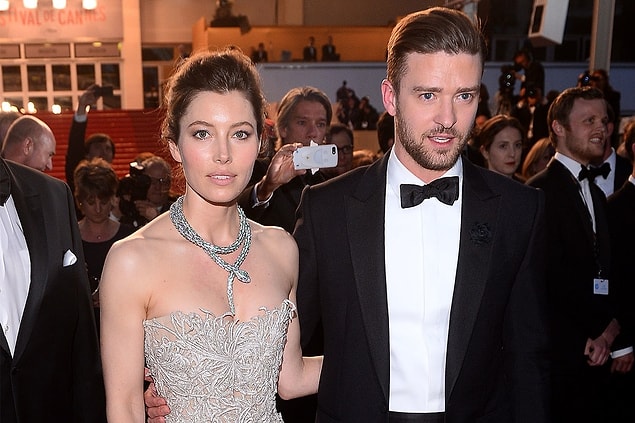 7. P!nk and Carey Hart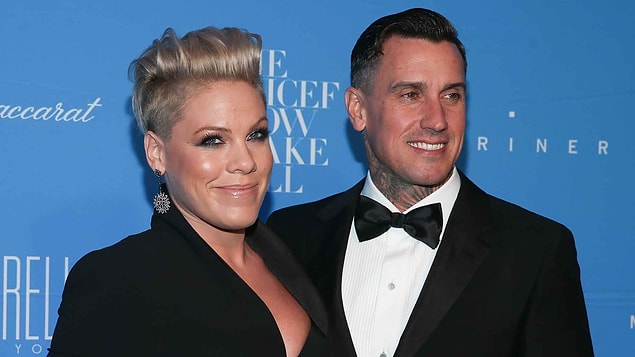 8. Beyonce and Jay Z
9. Gwen Stefani and Gavin Rossdale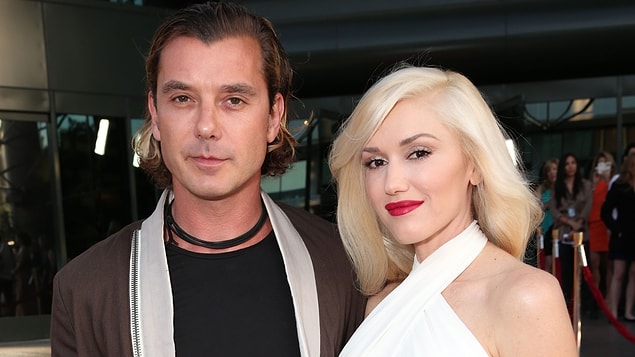 10. Chris Martin and Gwyneth Paltrow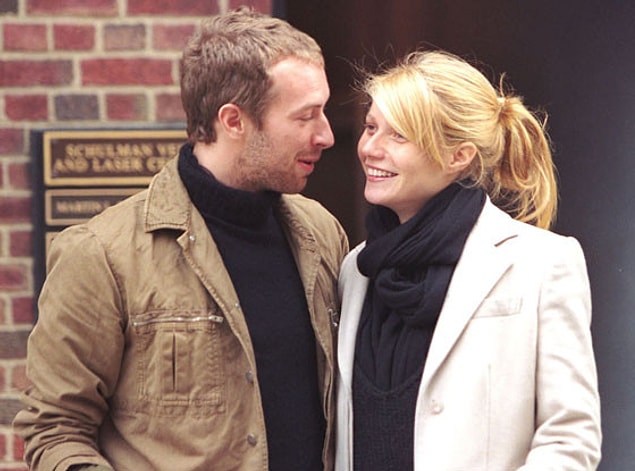 11. Ethan Hawke and Ryan Shawhughes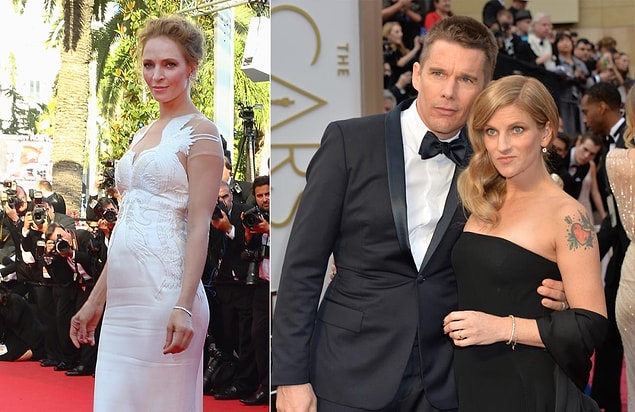 12. Angelina Jolie and Brad Pitt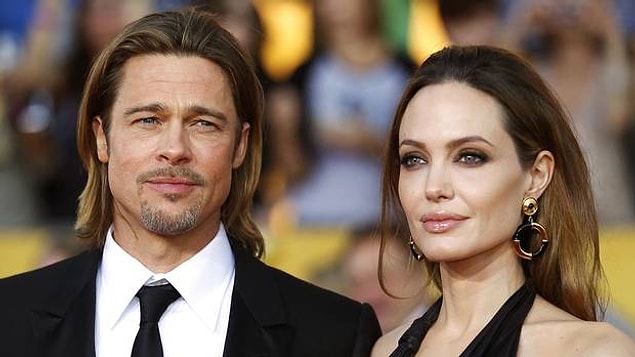 13. Kate Hudson and Chris Robinson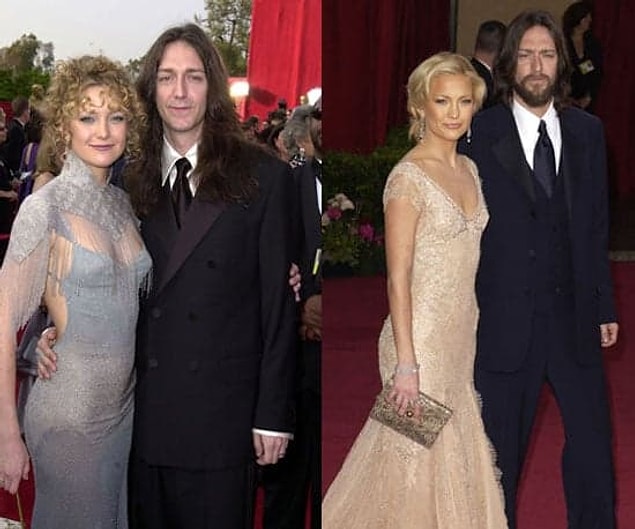 14. LeBron and Savannah James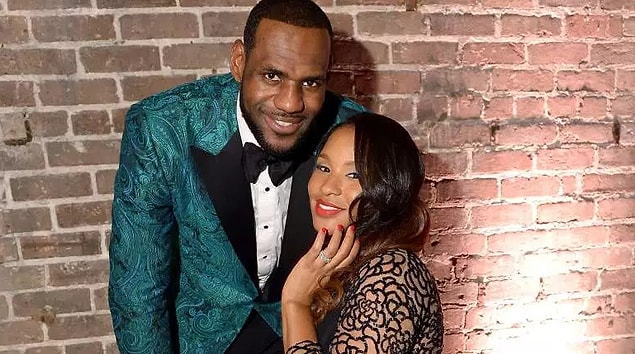 15. Josh Duhamel and Fergie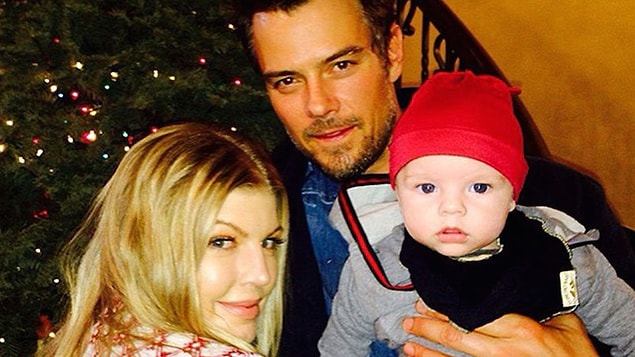 16. David Beckham and Victoria Beckham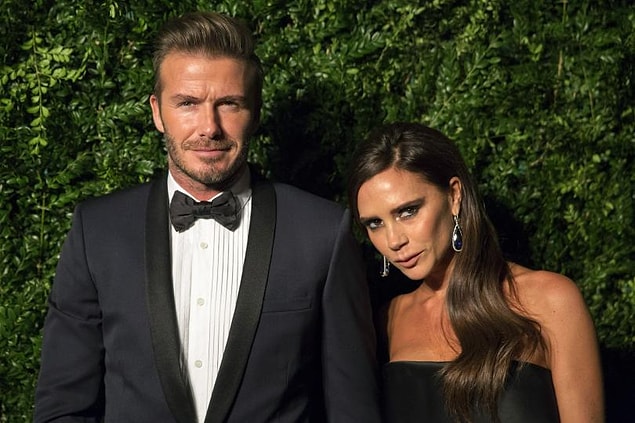 17. Julia Louis-Dreyfus and Brad Hall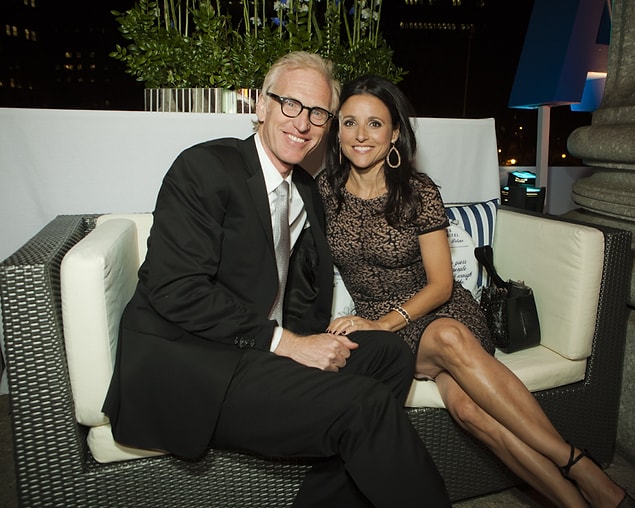 18. Zac Efron and Vanessa Hudgens