News
15 TV Show Recommendations for Emily in Paris Fans
15 TV Show Recommendations for Emily in Paris Fans
Emily in Paris has quickly become a fan favorite thanks to its storyline and charming cast. The series follows the adventures of Emily, an American woman starting a new job in Paris, as she navigates her new job, friendships, and love life. If you're looking for a similar show to watch while you wait for the next season of Emily in Paris, you're in luck! We've compiled a list of series that offer a similar blend of romance, comedy, and drama to keep you entertained. Whether you're in the mood for a romantic comedy, a drama with a side of romance, or a show that explores the ups and downs of working in a foreign city, you're sure to find something that piques your interest.
15. Selling Sunset (2019) IMDb: 6.5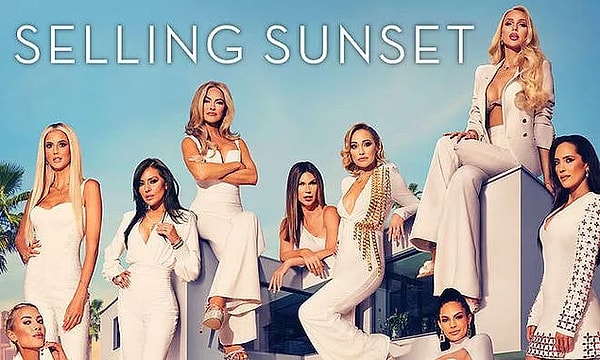 14. Girlboss (2017) IMDb: 7.0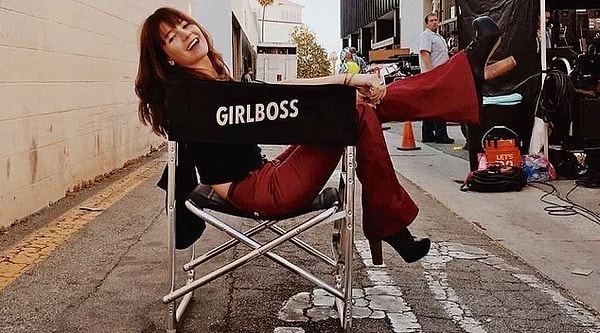 13. The Carrie Diaries (2013) IMDb: 7.0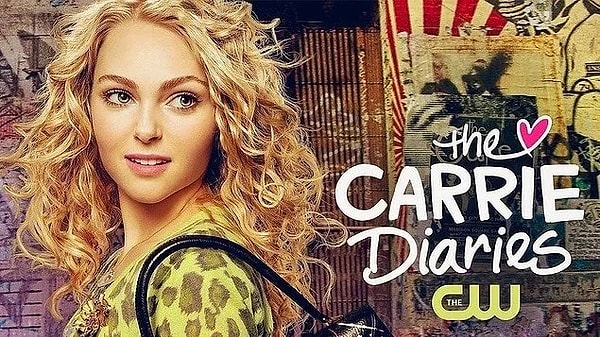 12. Sweetbitter (2018) IMDb: 7.1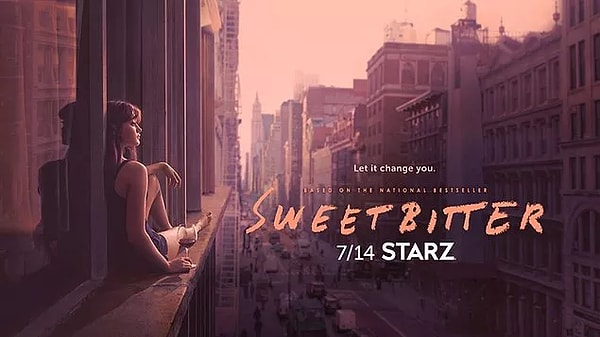 11. Sex and The City (1998) IMDb: 7.2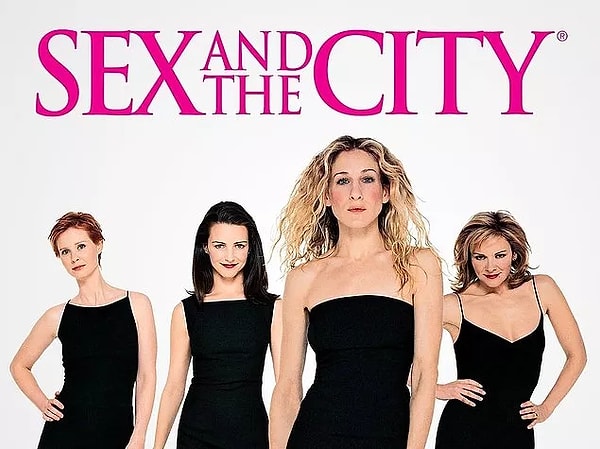 10. Dynasty / Dynasty (2017) IMDb: 7.3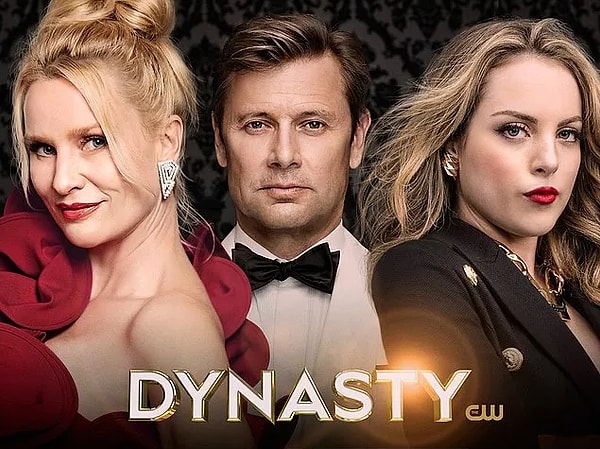 9. Shrill (2019) IMDb: 7.3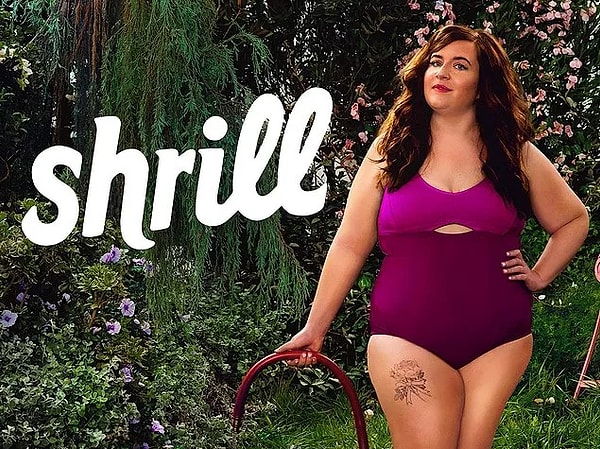 8. The Mindy Project (2012) IMDb: 7.4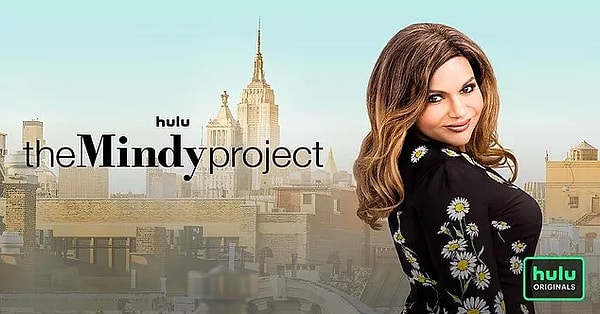 7. Love Life (2020) IMDb: 7.5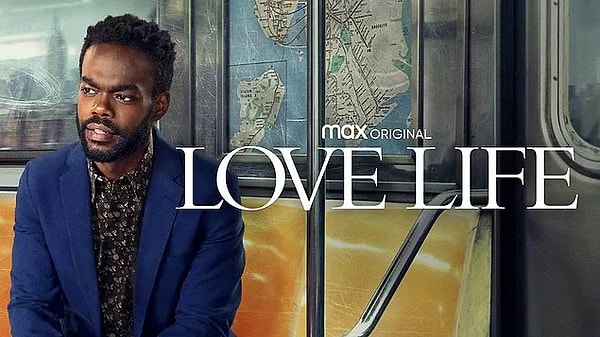 6. Younger (2015) IMDb: 7.8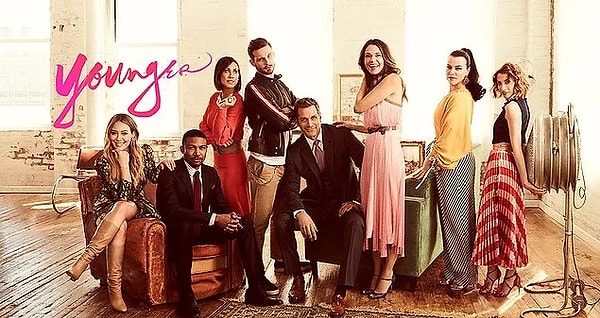 5. Never Have I Ever (2020) IMDb: 7.8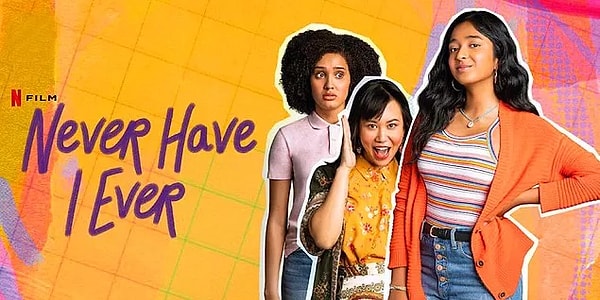 4. Jane The Virgin (2014) IMDb: 7.8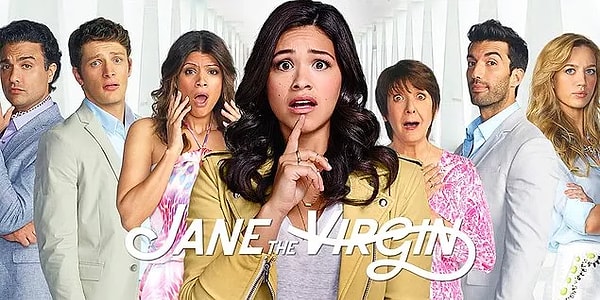 3. Crazy Ex-Girlfriend (2015) IMDb: 7.8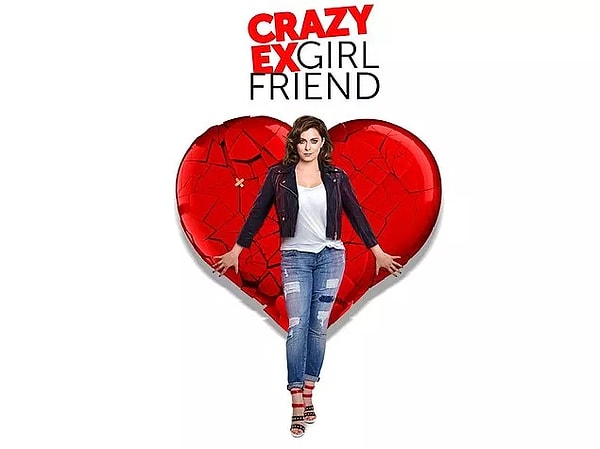 2. The Bold Type (2017) IMDb: 7.9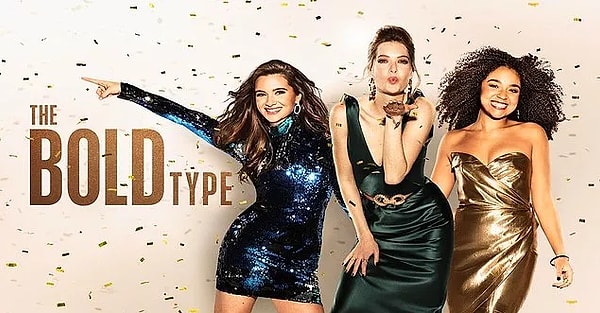 1. Call My Agent (2015) IMDb: 8.3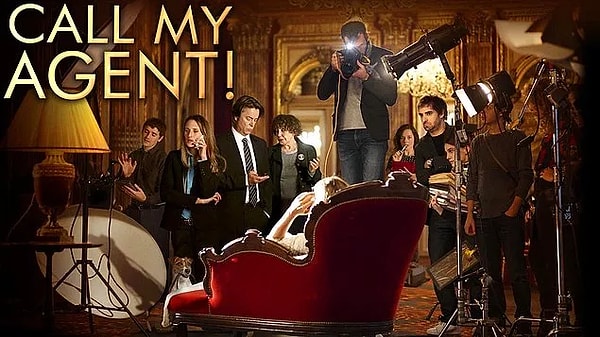 Have you seen any of these TV shows? Tell us in the comments!
Scroll Down for Comments and Reactions