15 Illustrations That Uncover All The Sickness Of This World!
1.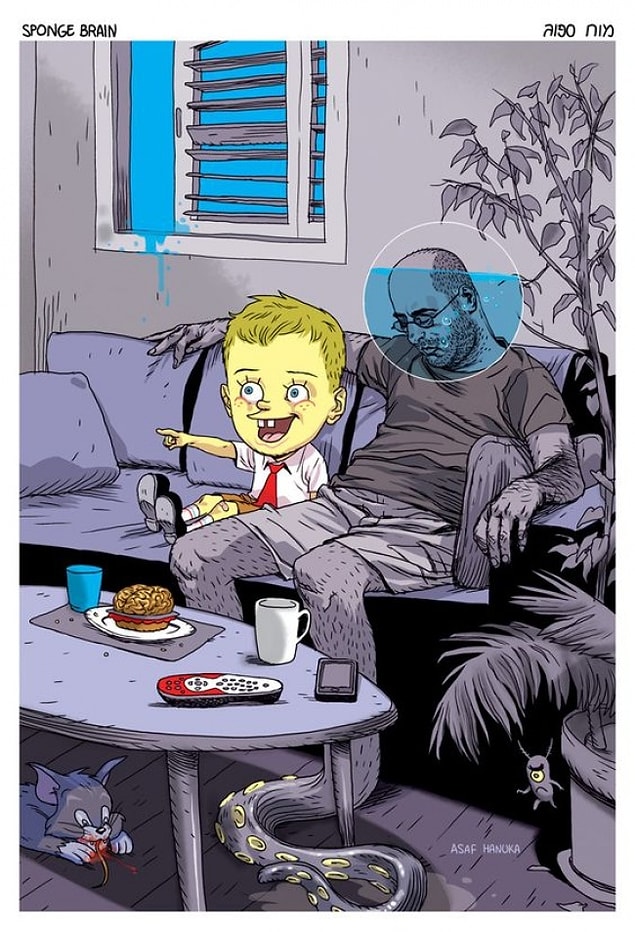 2.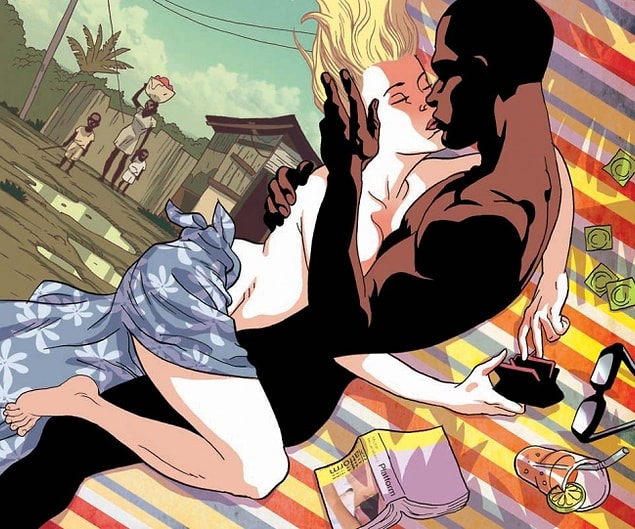 3. Everyone wants to get to the top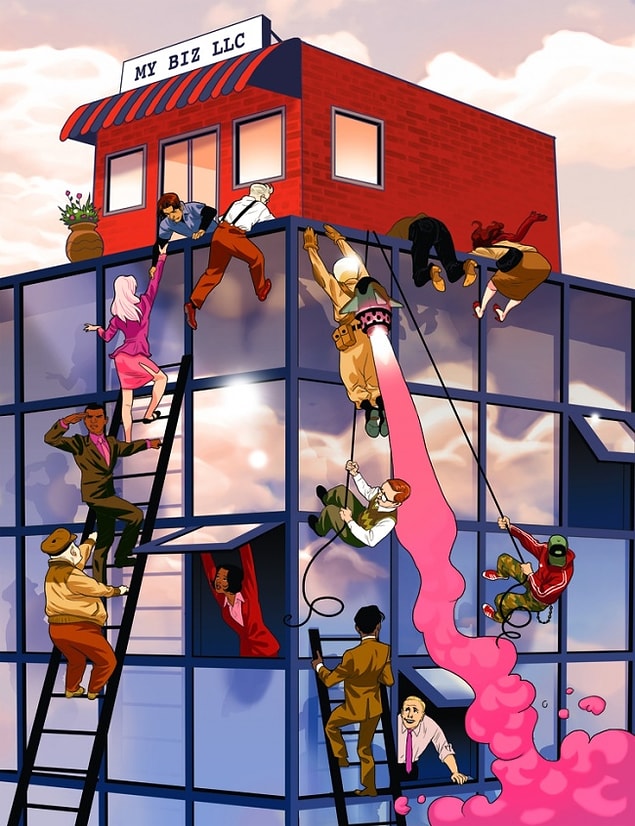 4. Hello!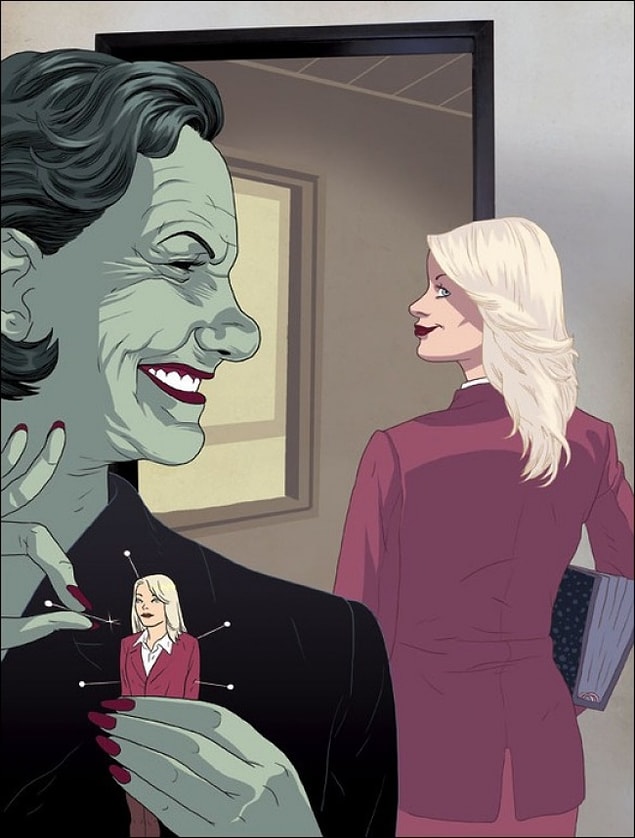 5. Of course I'm listening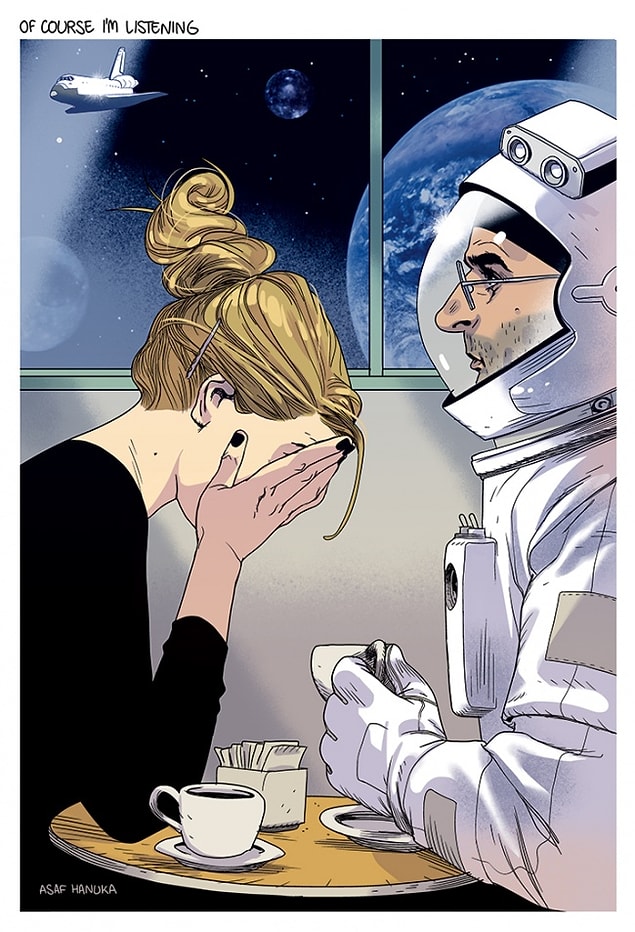 6. A street party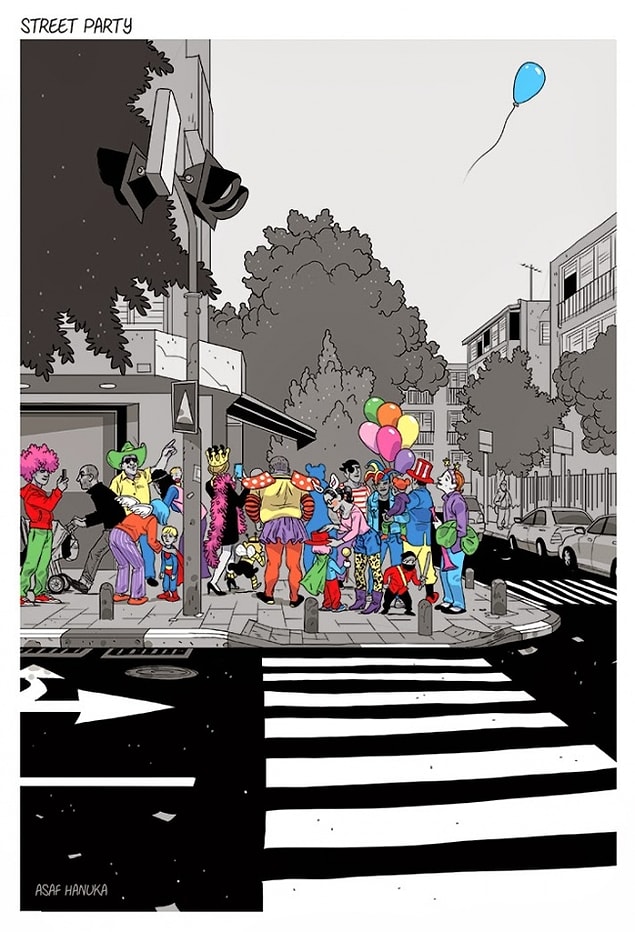 7. When parents forget about their children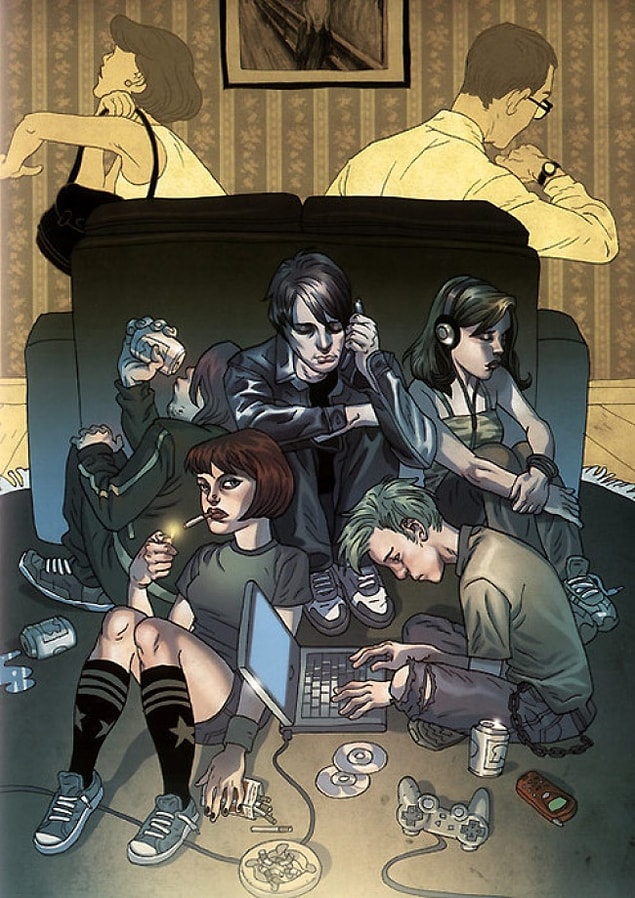 8. A second life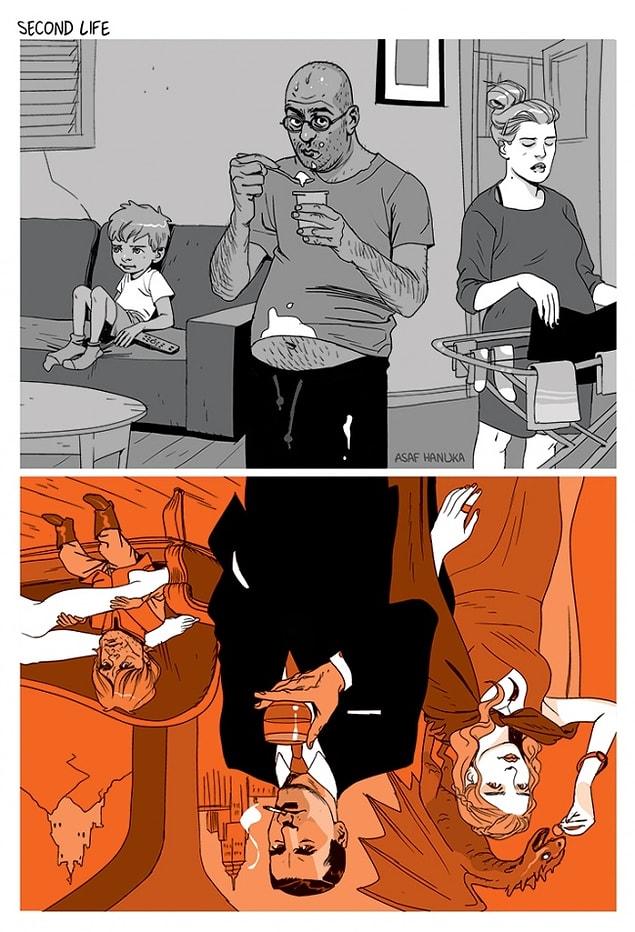 9. A flip side of the world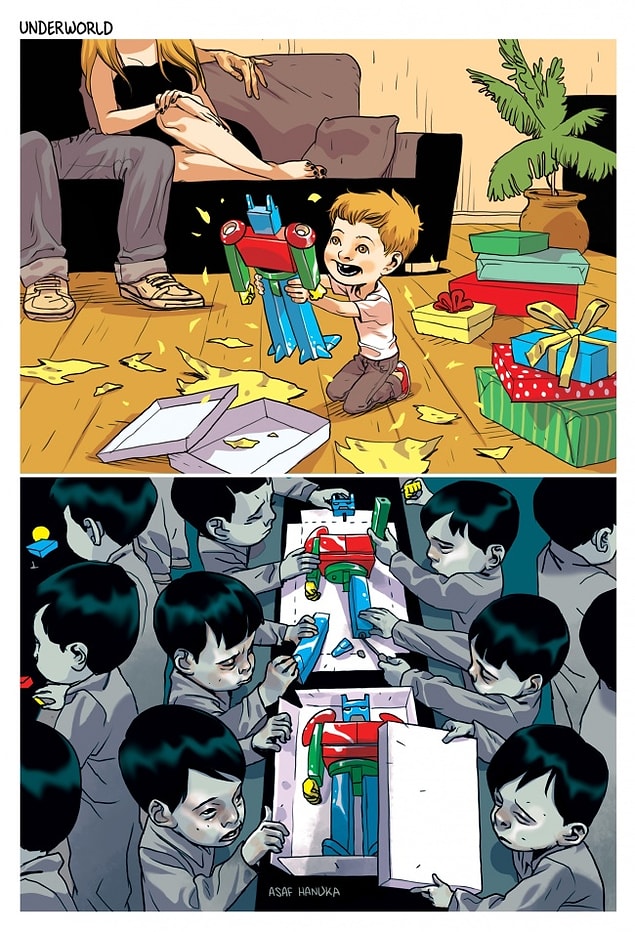 10. The only question is: To buy or not to buy?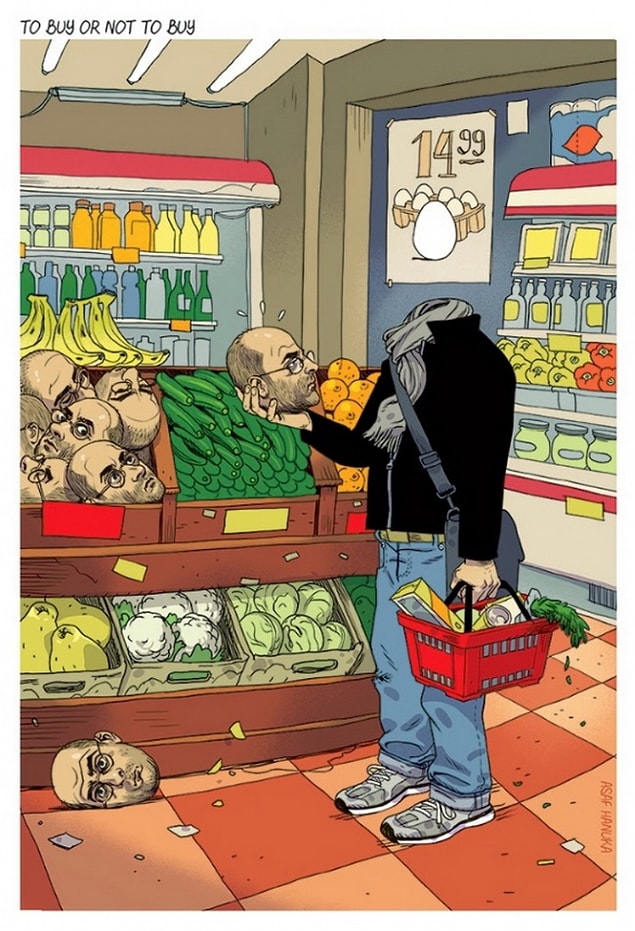 11. Of course I'm with you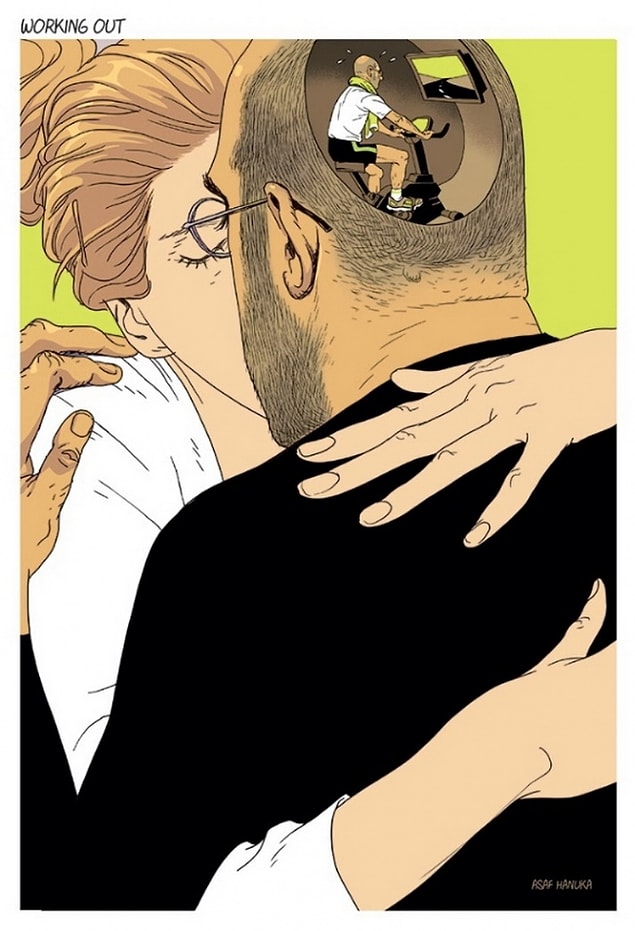 12. Until next summer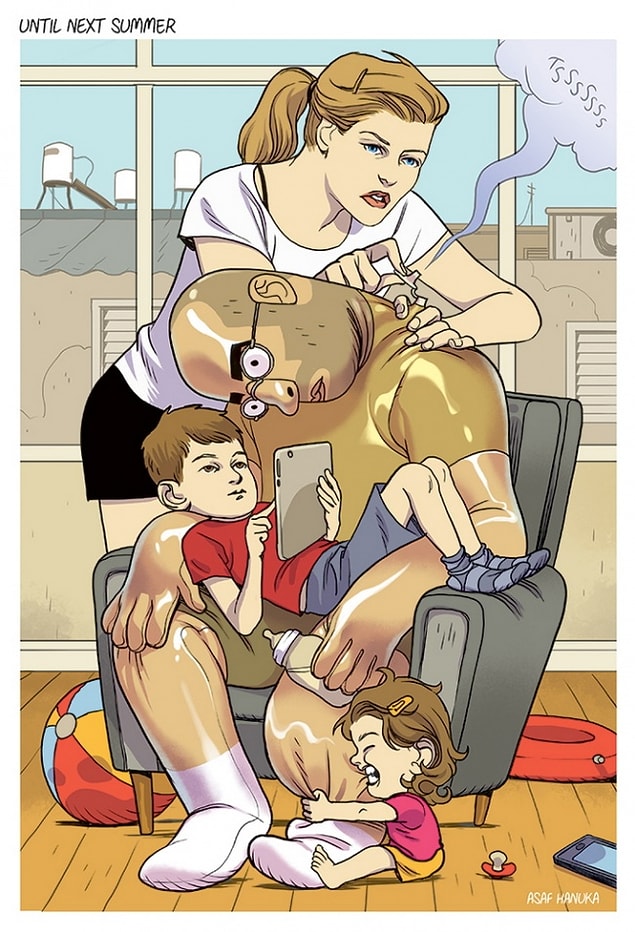 13. A likecoholic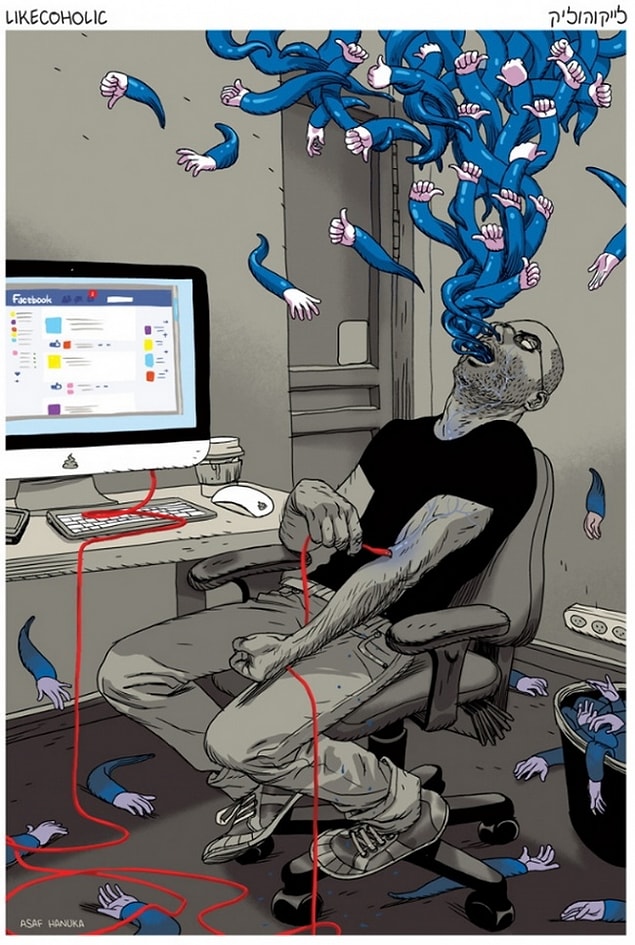 14. Personal life ceases to be personal as soon as you put it online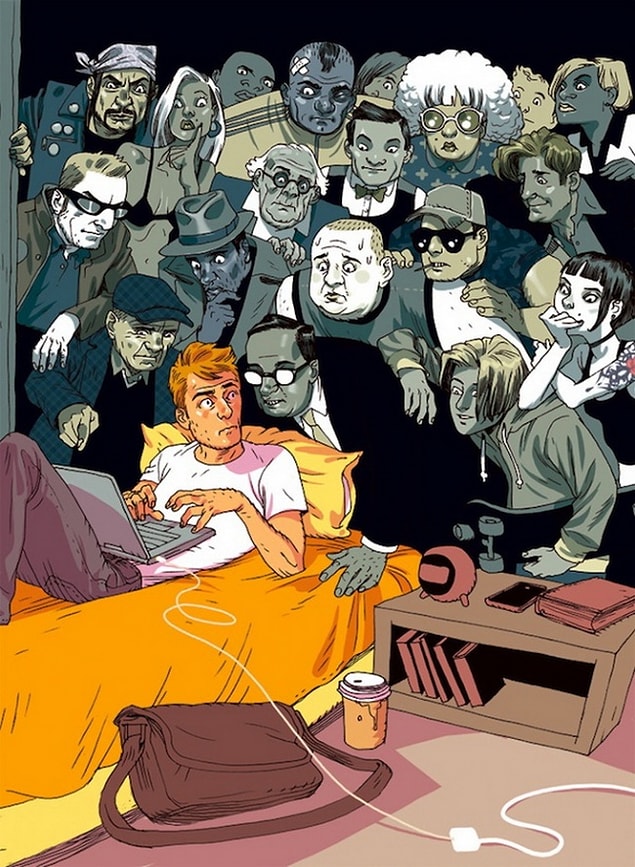 15. A superhero