15 Challenging Movies That Would Make You Question Your Intelligence!
Every year hundreds of movies are released shot and released from cinema factory Hollywood. Some of these movies step forward with their intellectual creativity and philosophical framework. Here are 16 of these cleverly written movies with a release after the year 2010.
Which one is your favorite?
***This article was originally published on Bright Side.
1. The Accountant (2016) | 7.7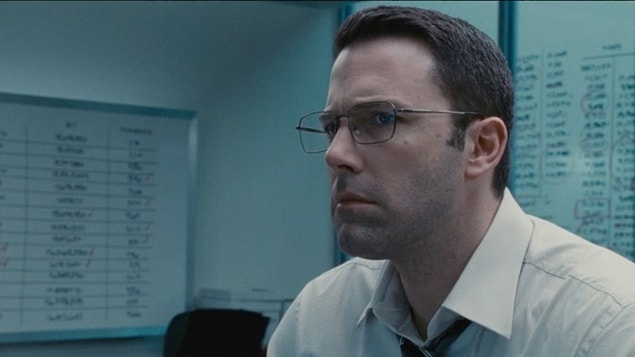 2. Inferno (2016) | 6.4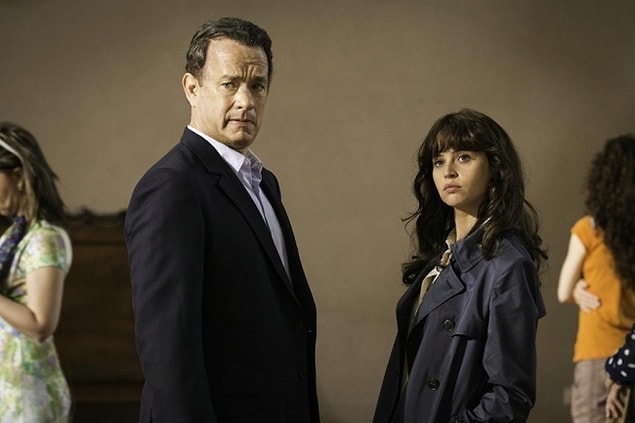 3. Limitless (2011) | 7.4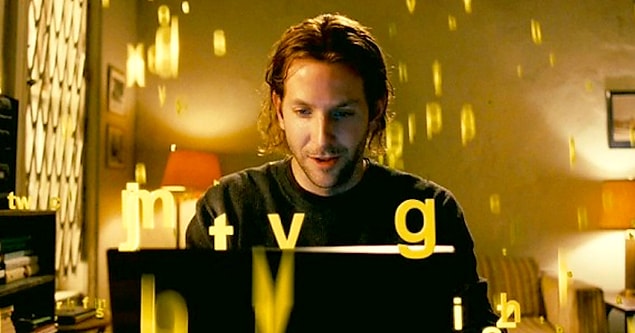 4. Time Lapse (2014) | 6.5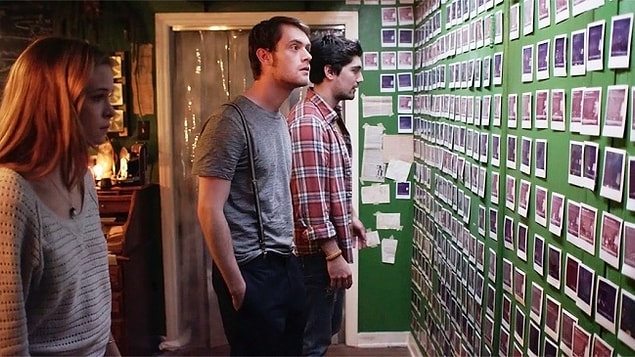 5. American Hustle (2013) | 7.3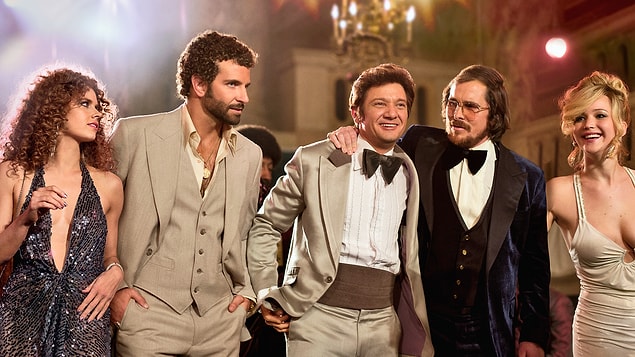 6. A Man Called Ove (2015) | 7.6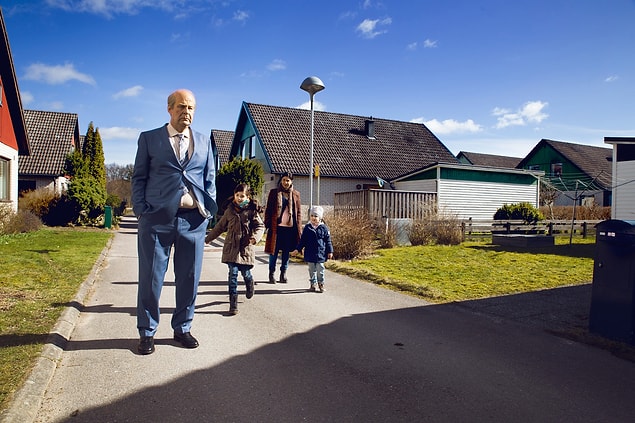 7. Mr. Holmes (2015) | 6.9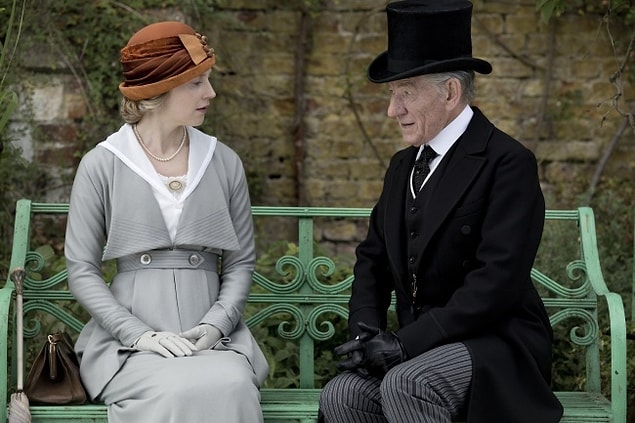 8. The Best Offer (2013) | 7.8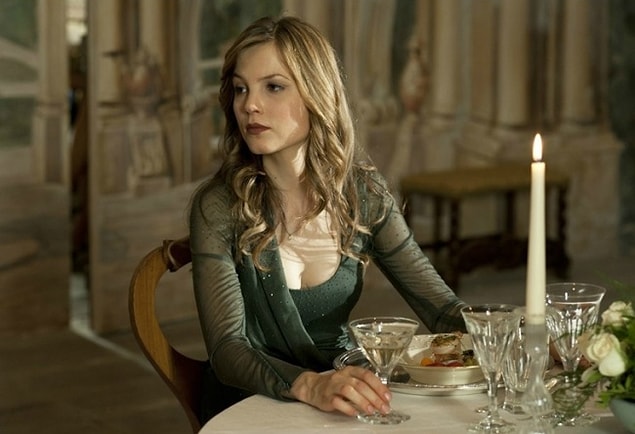 9. Kingsman: The Secret Service (2014) | 7.7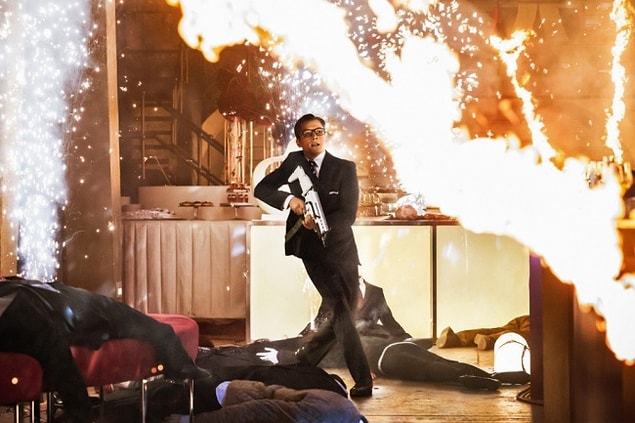 10. Miss Peregrine's Home for Peculiar Children (2016) | 7.1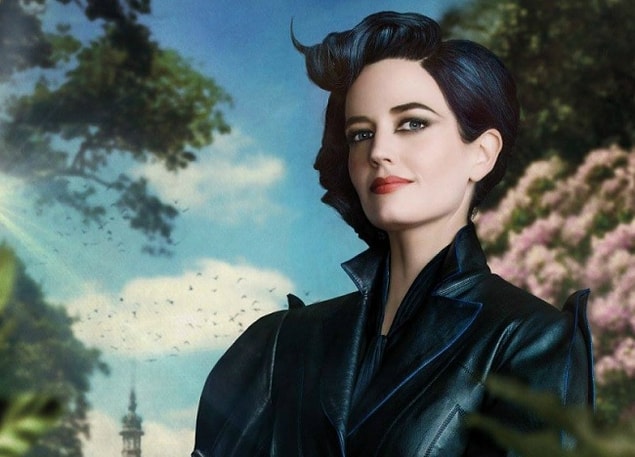 11. The Big Short (2015) | 7.8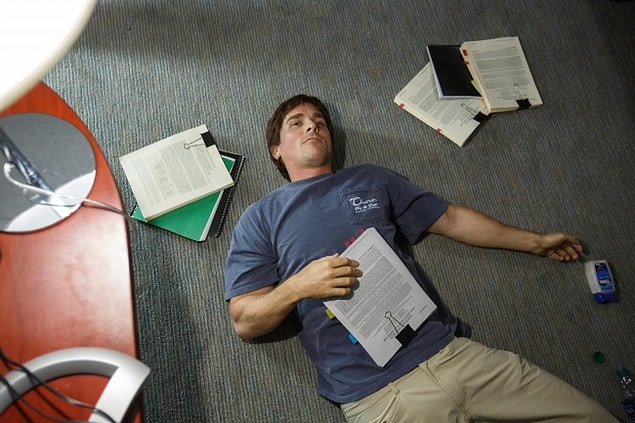 12. Prisoners (2013) | 8.1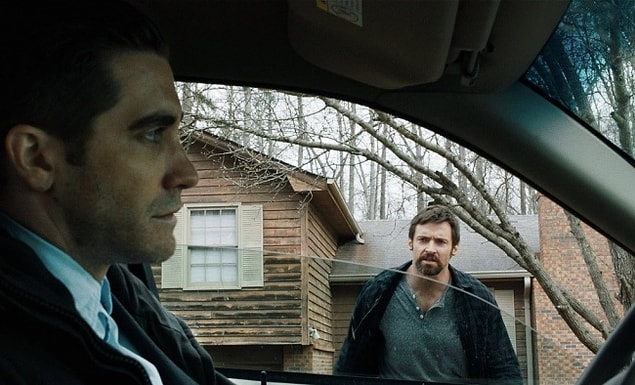 13. The Judge (2014) | 7.4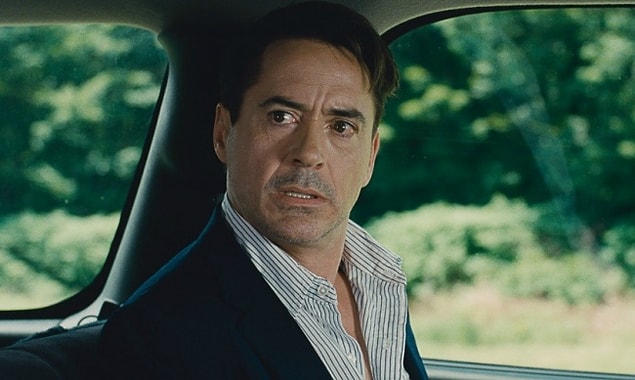 14. Now You See Me (2013) | 7.3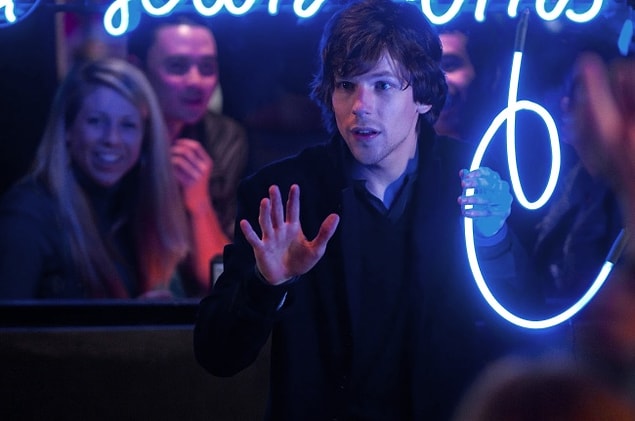 15. The Girl on The Train (2016) | 6.7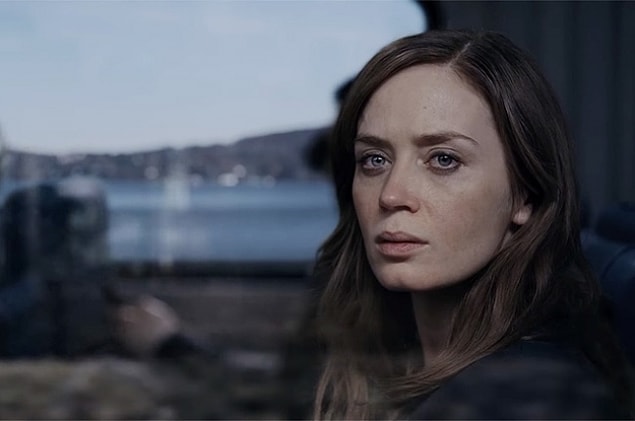 16. The Imitation Game (2014) | 8.1