15 Annoying Facts About People Who Eat And Eat But Stay Skinny!
The chosen ones...You have this precious gift everyone would die for. Not many people has it and you're one of the lucky ones. Now go eat your food somewhere else cause I'm on another freaking diet!
1. You eat junk food without guilt.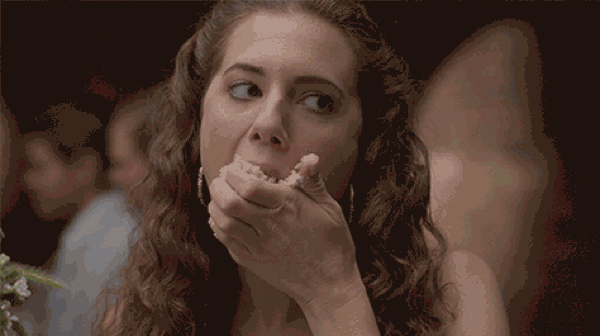 2. You can always be the 5th person on a 4 people elevator.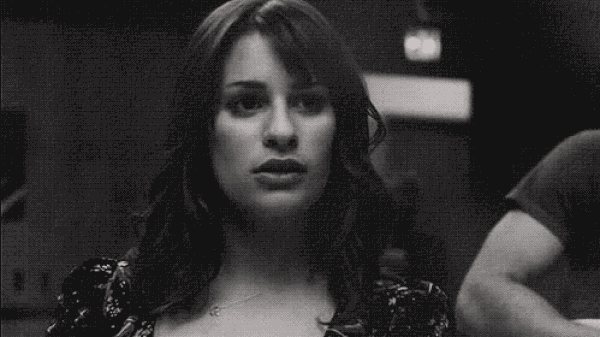 3. You have to punch new holes in your belts.
4. Every seat is comfortable for you.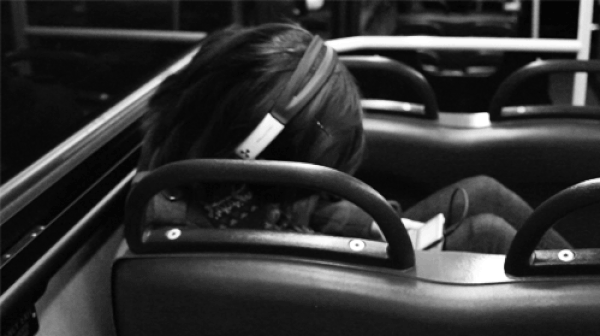 5. Every watch is too big for your wrist.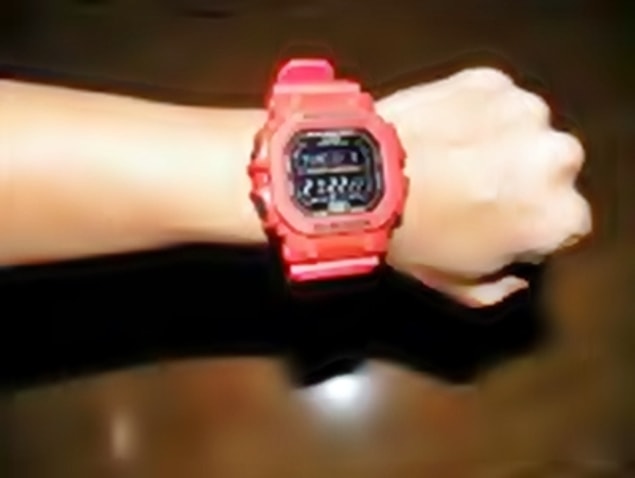 6. Post-pregnancy weight? No problem.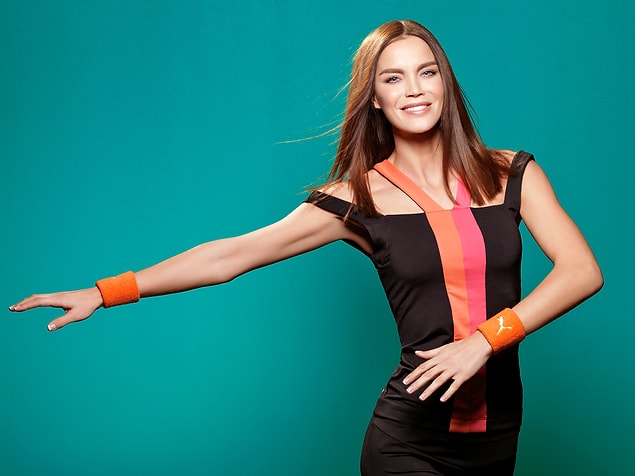 7. Your t-shirts are always a size too big.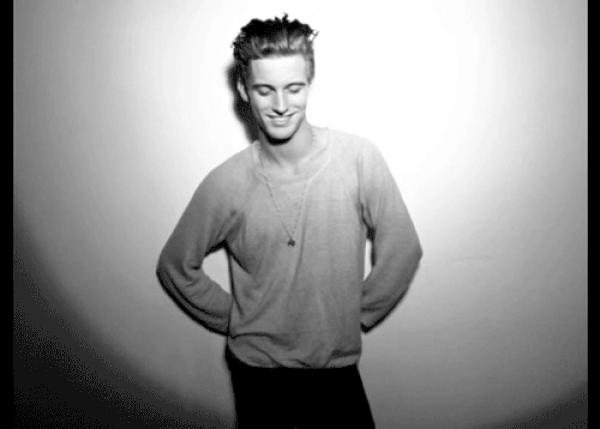 8. Everyone you meet gives you advice about gaining weight.
9. Fast and deep-fried foods are your favorites.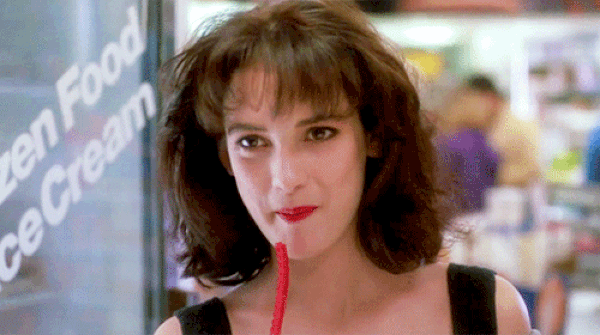 10. Body building does nothing for you. You still look slim.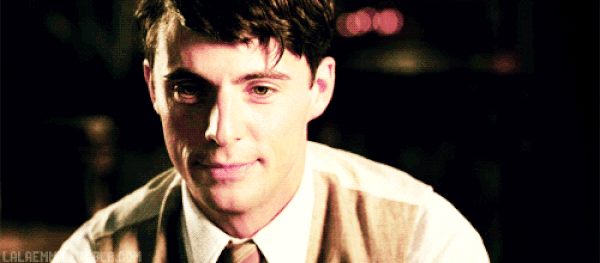 11. Overweight people always joke about giving you some of their fat.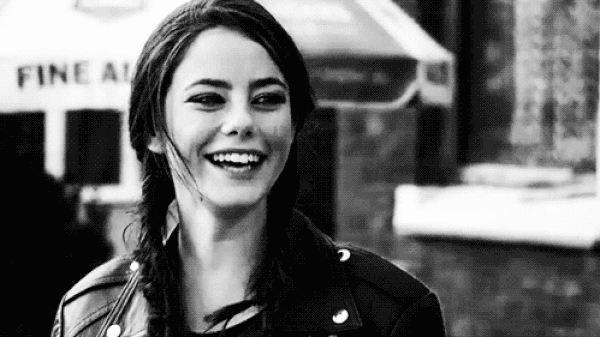 12. You always look younger.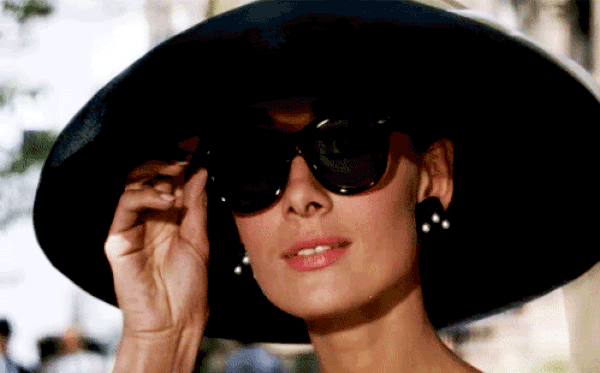 13. Even if you get older, you remain thin while others grow a belly!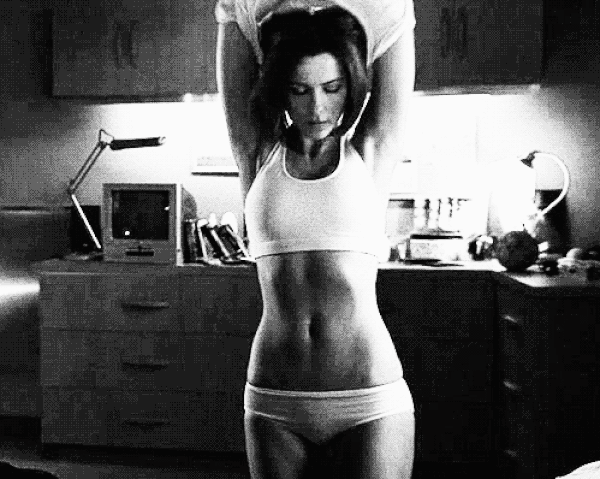 14. Every time you're trying to GAIN weight, you notice all the TV shows are about LOSING weight...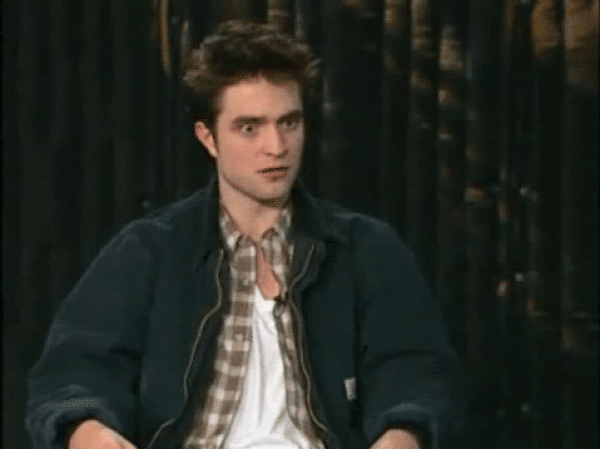 15. Honest fact: We hate you.