14 WTF Facts About Female Pubic Hair You Probably Didn't Know
Here's another topic we all think about, but avoid talking about in public: pubic hair! Why is it there? Why the hell are we waxing it, shaving it, slaughtering it, and relentlessly getting rid of it? Is our pubic hair alone in the universe? Are they on the verge of extinction? Here are all the answers…
1. Pubic hair is the first sign of puberty. Obviously.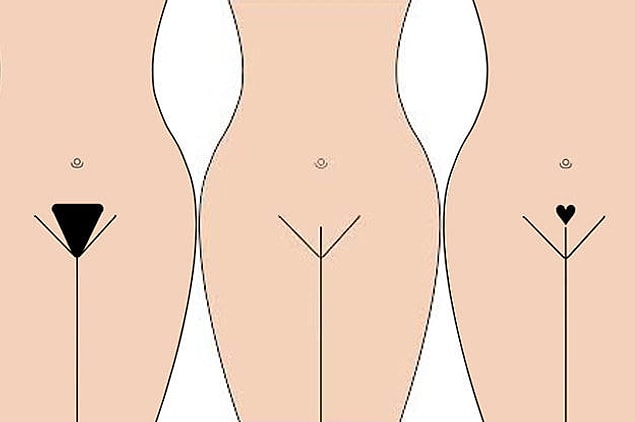 2. The Tanner staging system evaluates both breast development and pubic hair. Here are the steps: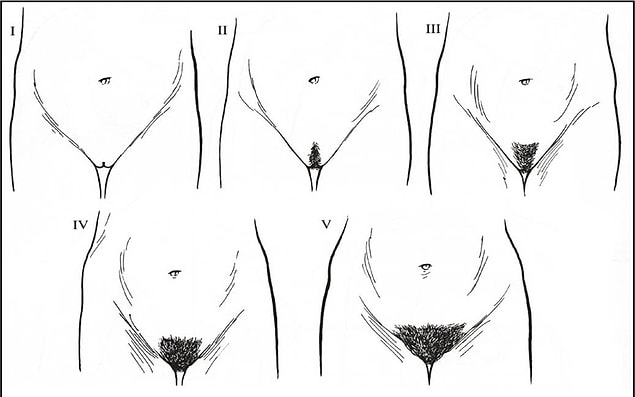 3. We had hair on our genitals when we were kids, we just couldn't see it.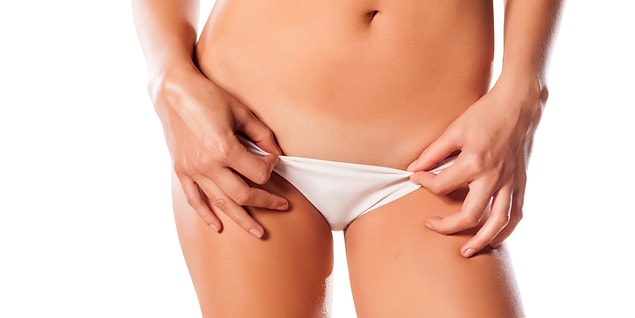 4. It serves as a primitive odor trap and aids in the wafting of human pheromones.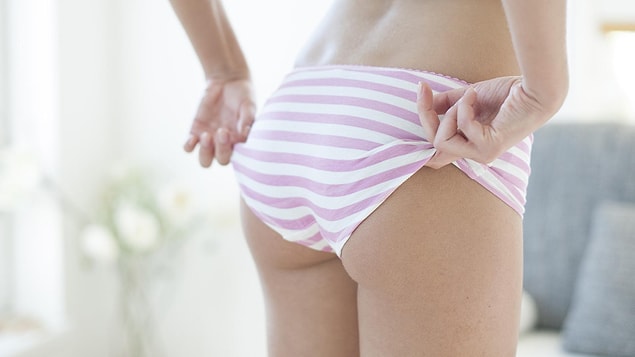 5. Pubic hair is also there to ease friction during sexual intercourse.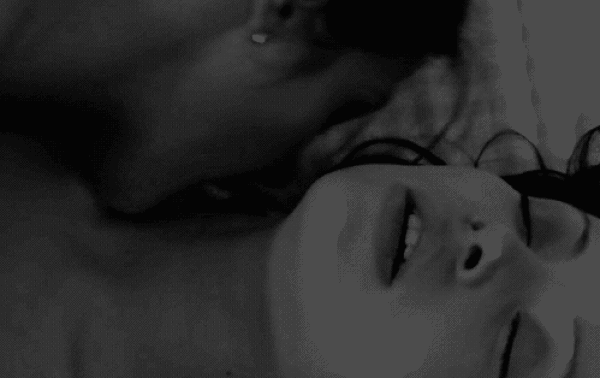 6. Pubic lice are six-legged creatures that infest the hair in the pubic area.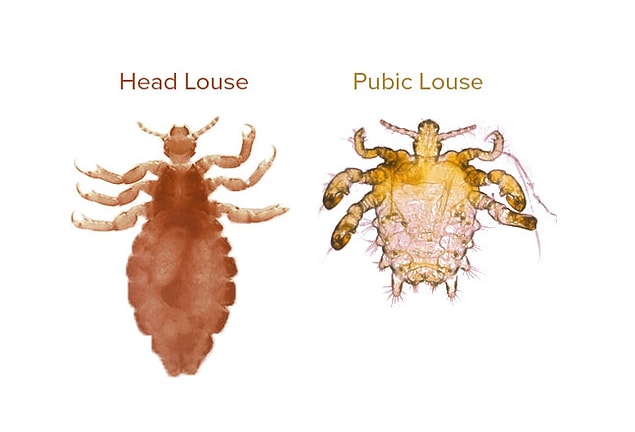 7. Shaving your pubic hair increases risk of contracting STIs.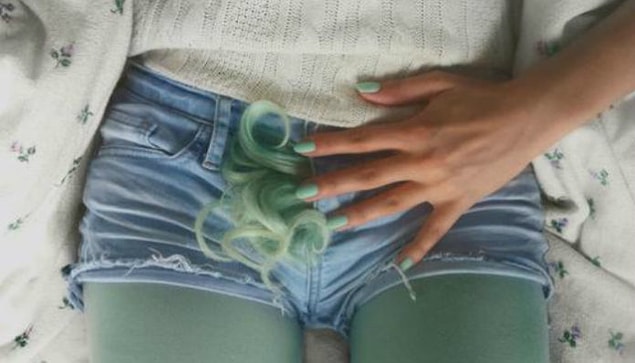 8. Humans are the only mammals with thick, coarse pubic hair.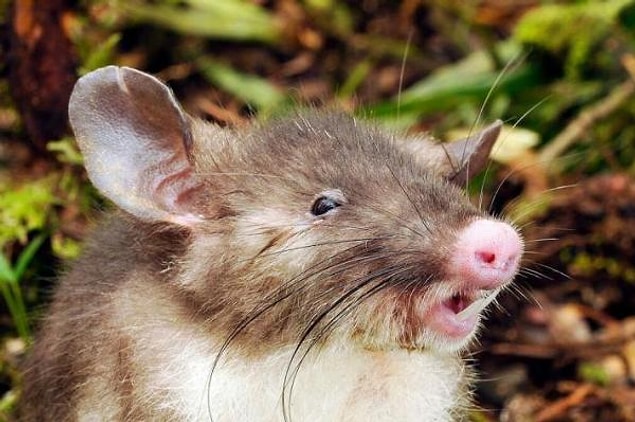 9. Most men don't prefer it to be completely bare, but like it to be well trimmed.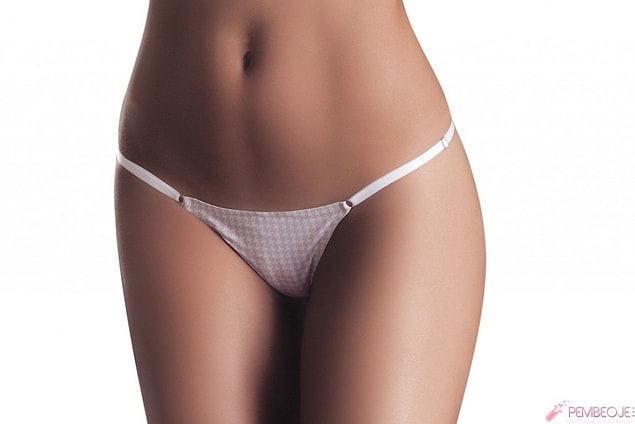 10. In the Victorian era, women wore wigs on their vaginas.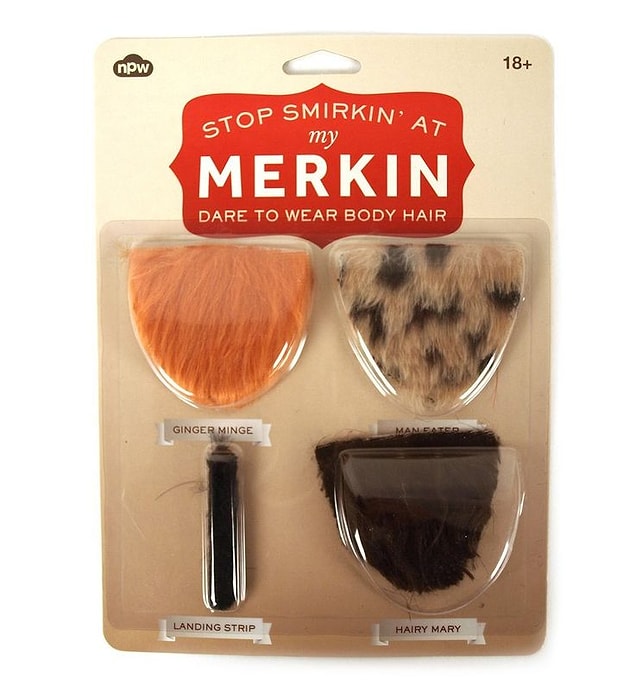 11. The longest pubic hair in history was 28 inches.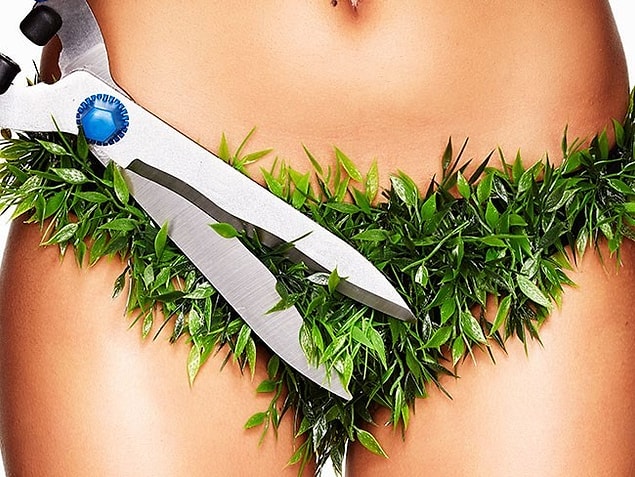 12. In Asia, women pay for pubic hair transplants.

13. People used to exchange pubic hair souvenirs.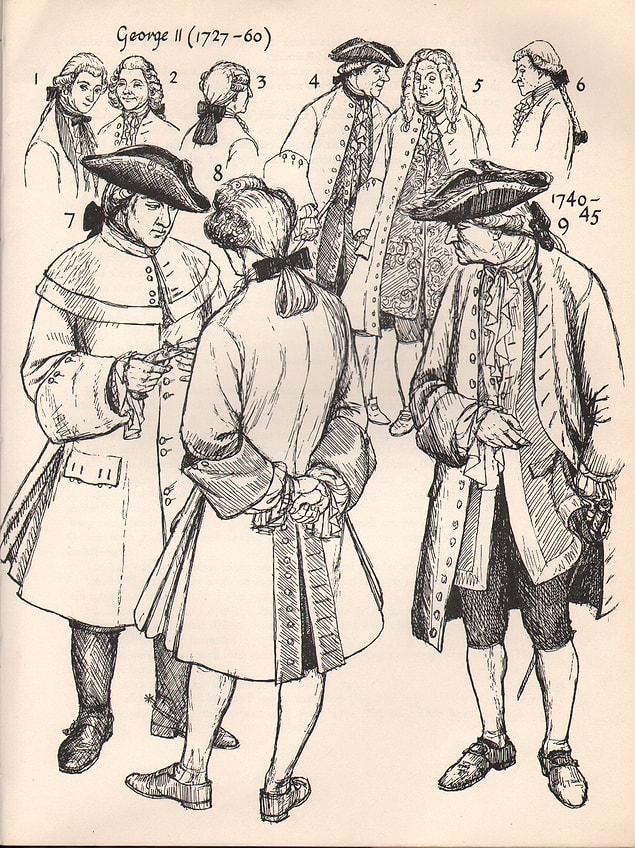 14. Women wait an average of 59 days to shave her pubic hair.