News
13 Very Surprising Facts About Popular Music Clips
13 Very Surprising Facts About Popular Music Clips
We've compiled some interesting pieces of information about music videos.
1. Loud heavy metal music was playing during the shooting of 'Shake It Off' by Taylor Swift.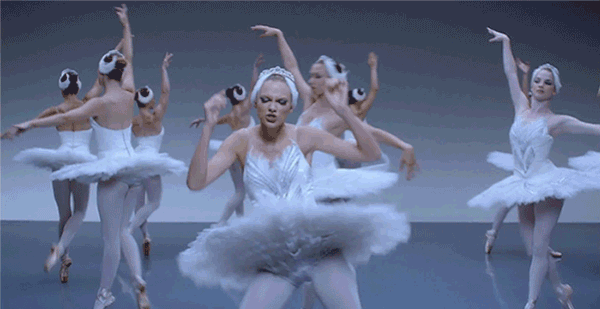 2. All of the girls starring in the video of 'Sorry' by Justin Bieber were wearing the same lipstick.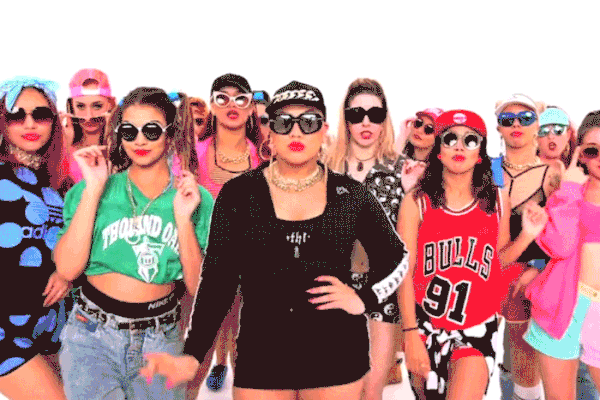 3. Kiezsa broke her rib during the filming of her famous song 'Hideaway,' however she went on dancing despite the pain. 'The show must go on!'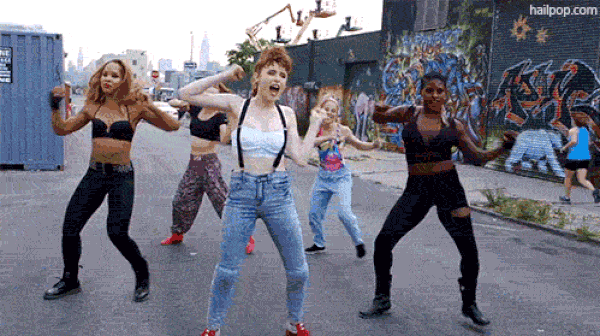 4. The lip that was used in the clip of 'Lips Are Movin' by Meghan Trainor is a design from Yazbükey, a Turkish brand.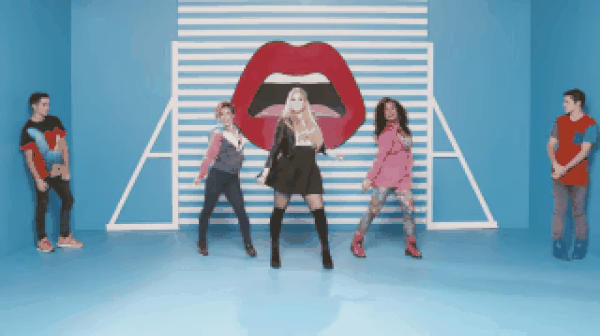 5. The main character of Adele's 'Hello' clip is actually a Grammy-nominated singer.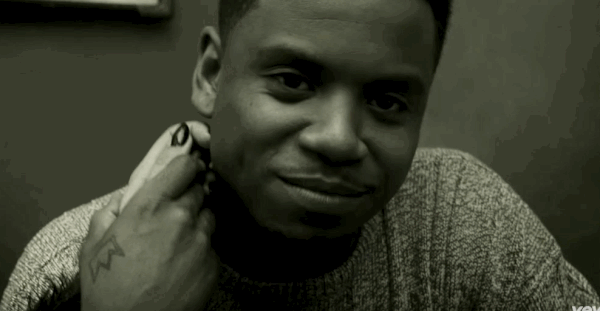 6. The dress that Taylor Swift wore in her 'Wildest Dreams' clip was originally designed for Miss Piggy.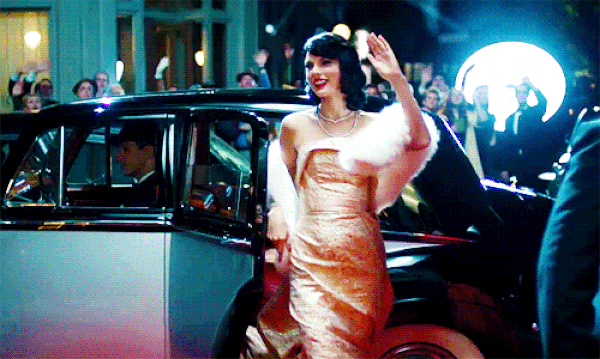 7. The video of the Selena Gomez's song 'Heart Wants What It Wants' had been shot a year before it aired.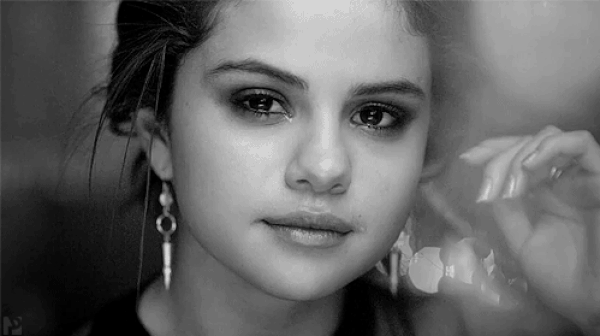 8. The voice that you hear at the beginning of the clip of 'Formation' by Beyoncé' is of a YouTube celebrity who was killed in 2010.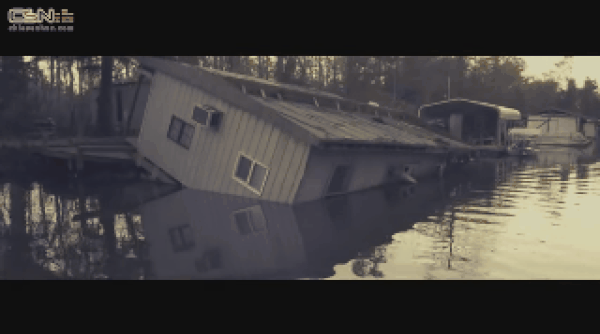 9. A wedding at Oheka Castle, where Taylor Swift shot her 'Blank Space' video, costs about $100,000.

10. The scenes of Niall Horan in One Direction's 'Drag Me Down' clip were indeed shot in a zero gravity chamber.
11. The stage decor of Selena Gomez's 'Same Old Love' clip describes the rain drops that hit a car's windows.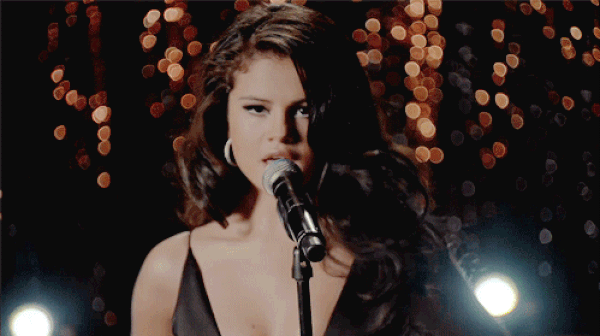 12. A farm in Ireland was rented for the filming of Rihanna's 'We Found Love,' however the owner of the farm kicked the whole crew out after seeing Rihanna's costumes.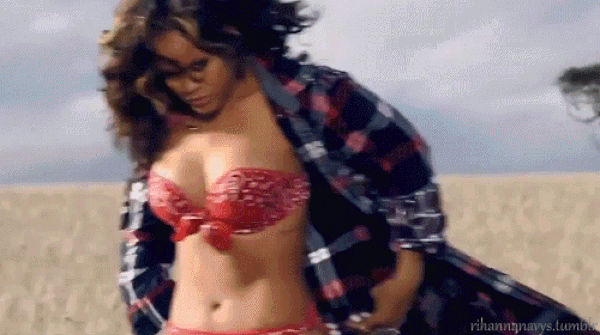 13. Kendall Jenner was also one of the celebrities to star in Taylor Swift's 'Bad Blood' video, which is full of other celebrities; however he couldn't make it because he had to be somewhere else during the filming dates.