13 Super Delicious Examples Of The "Art Of Plating"
The 'Art of Plating' is a minimal exhibition technique for food. All of the ingredients on these plates are designed like modern art paintings. 
This movement is going crazy on sites like Instagram, Twitter and Pinterest. 
Want some inspiration?
1. Simplicity is the first rule.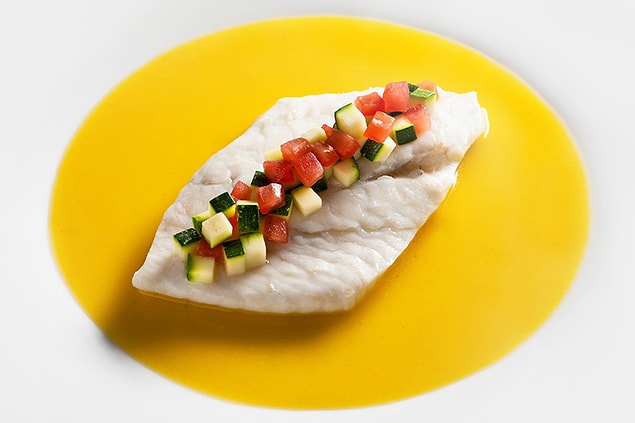 2. Second rule: Vivid colors.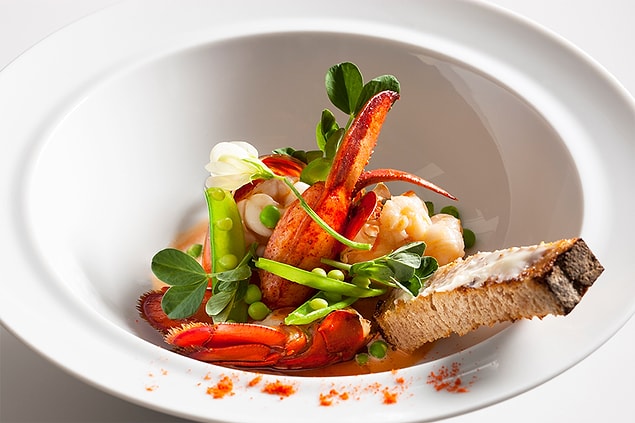 3. Edible flowers are a must.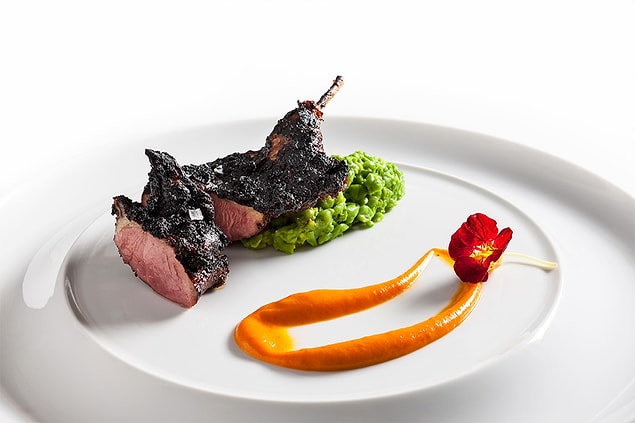 4. Symmetry is essential.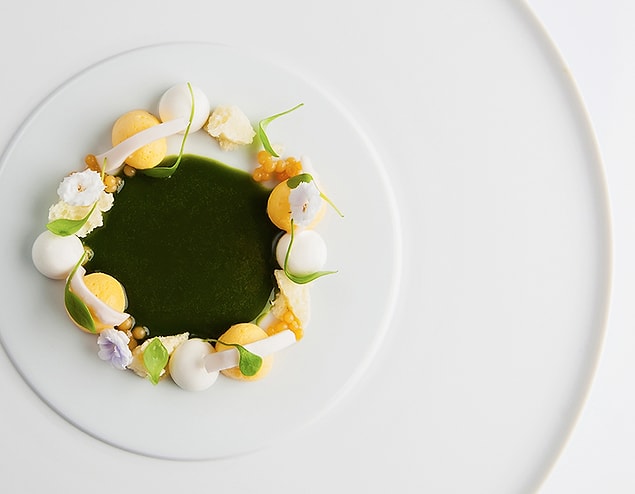 5. Where there is symmetry, there is asymmetry.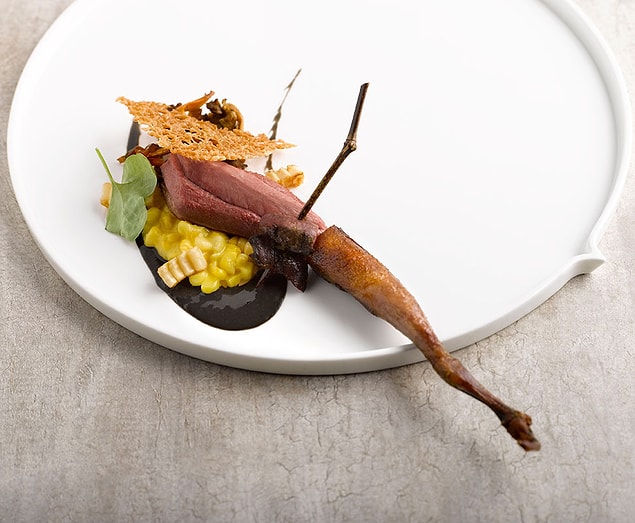 6. This plate has an order for different dishes.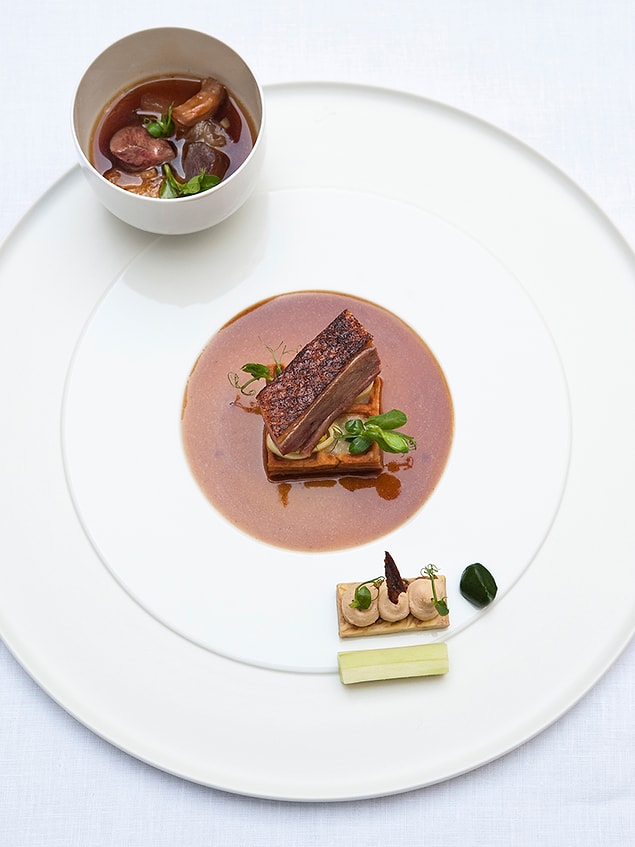 7. Expensive ingredients are not a problem.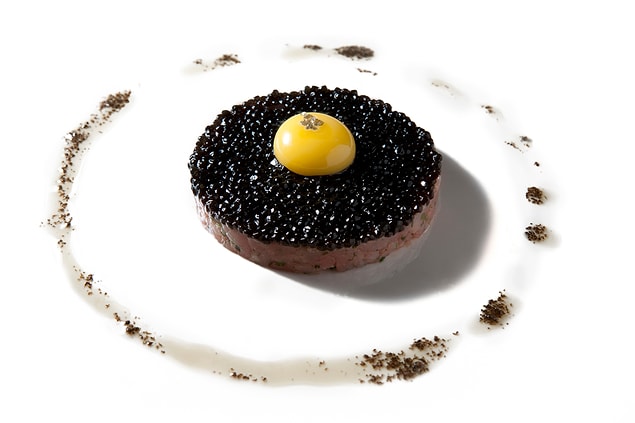 8. Micro everything <3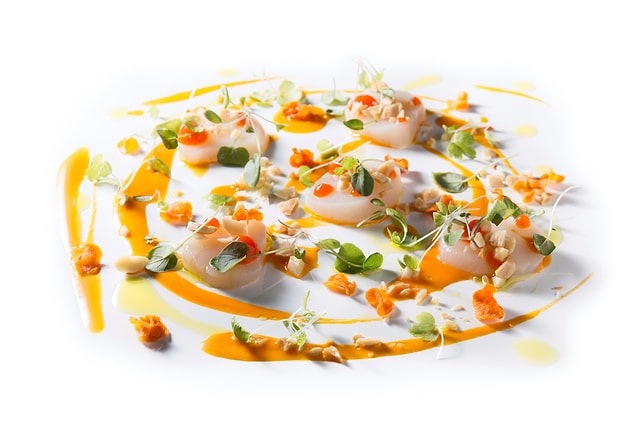 9. Creating a harmony between colors is really important.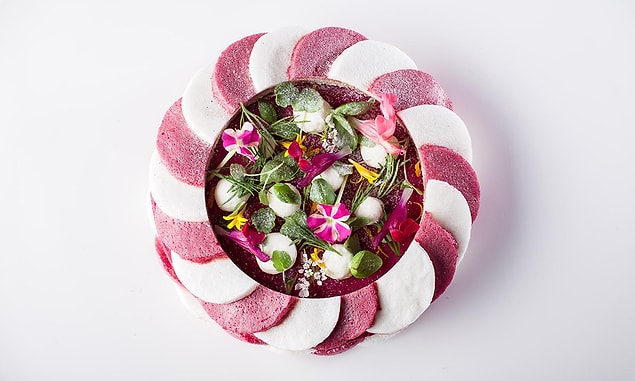 10. Creating dimensional compositions is also important.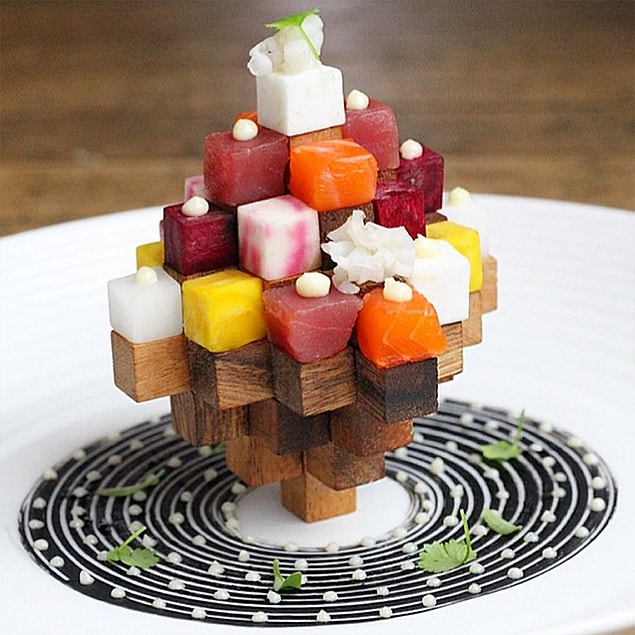 11. Another important feature is the main theme of the plate.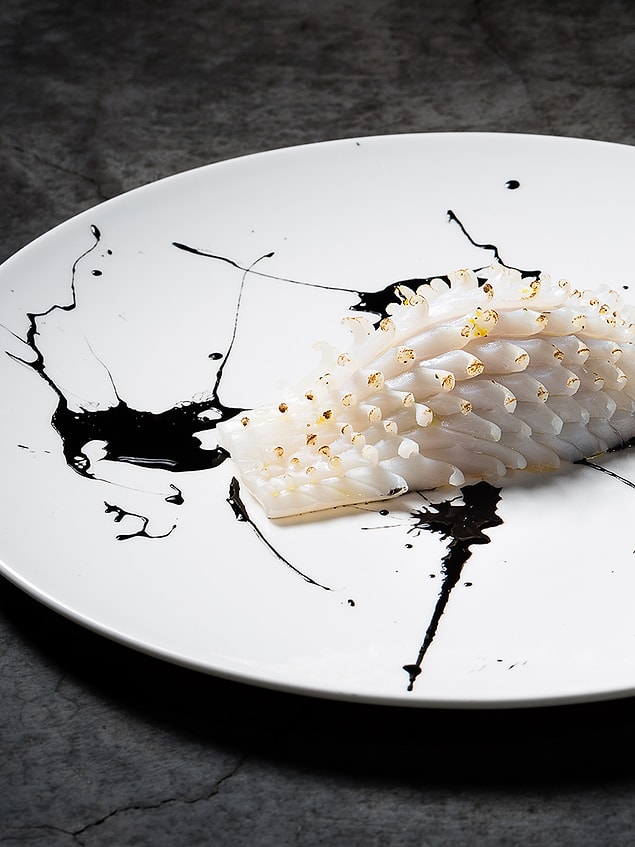 12. Sure, there are unexpected surprises.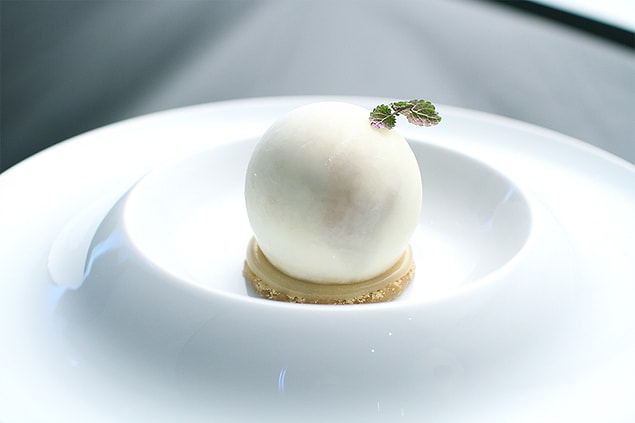 13. In short, the art of plating does everything to make our eyes and tummies happy.