13 Interesting Looking Fruits You Probably Haven't Heard About Before
Yes, there is a great variety of fruits and vegetables in the world. Some of them present themselves with their interesting looks and tastes.
We have compiled the most interesting fruits in the world whose names you have probably never heard!
1. Bael looks like a pear, don't you think so?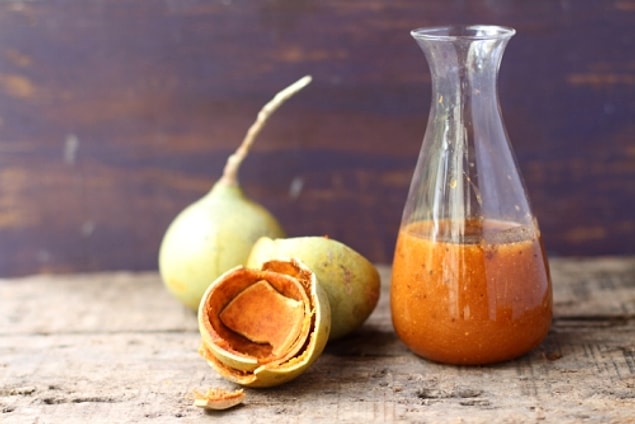 2. And here is breadfruit!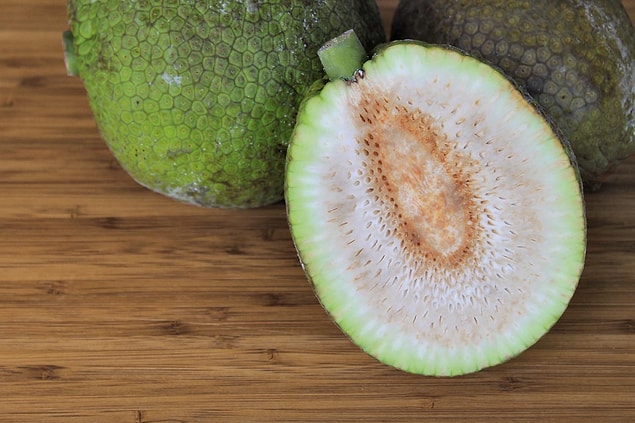 3. Cherimoya has a fruity or sweet ice-cream effect.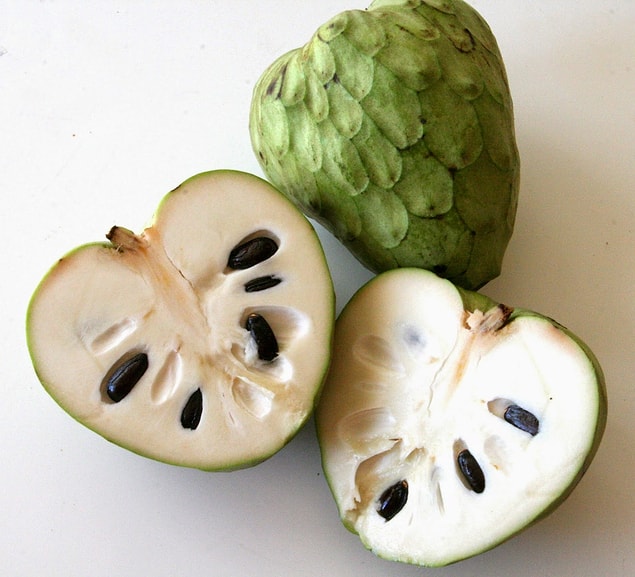 4. We found the sister of tomato: cocona!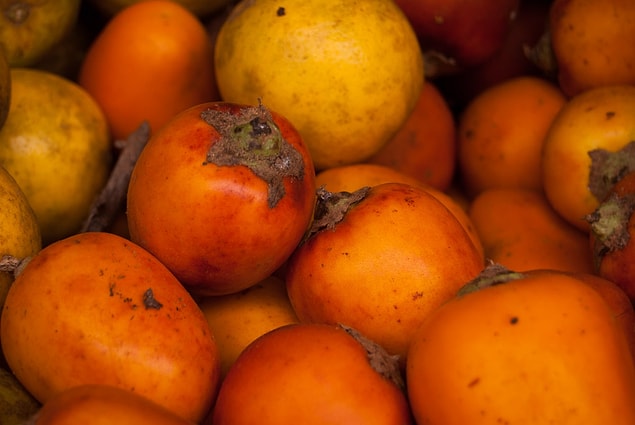 5. Do you think kiwano -horned melon- is sweet or sour?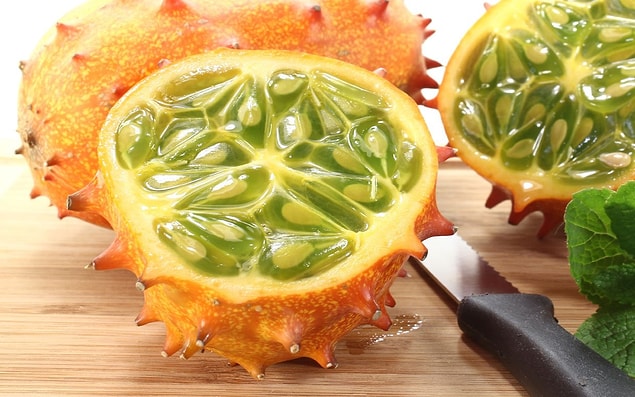 6. Jabuticaba is the only fruit that grows on tree trunks.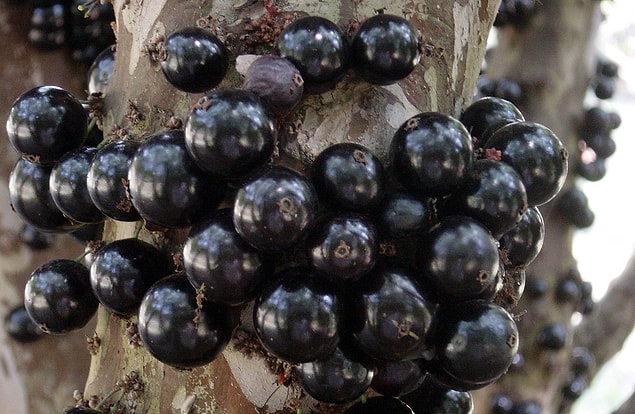 7. Duku is known for its resemblance to garlic.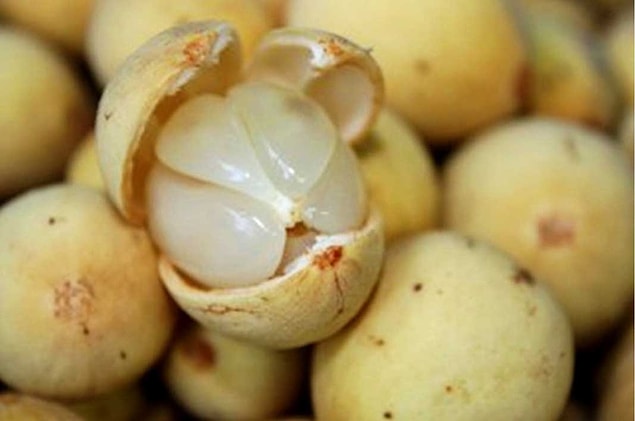 8. Mammee doesn't look very appetizing.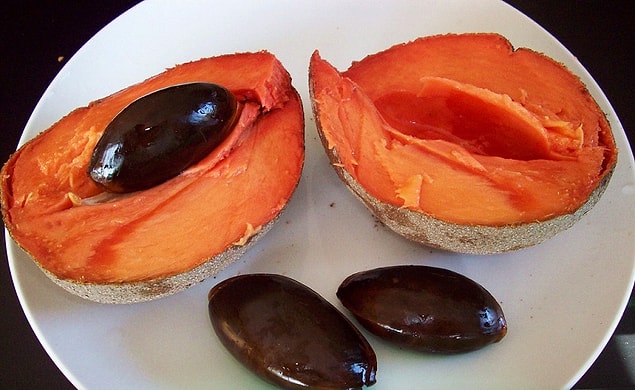 9. Platonia surely looks as interesting as it sounds.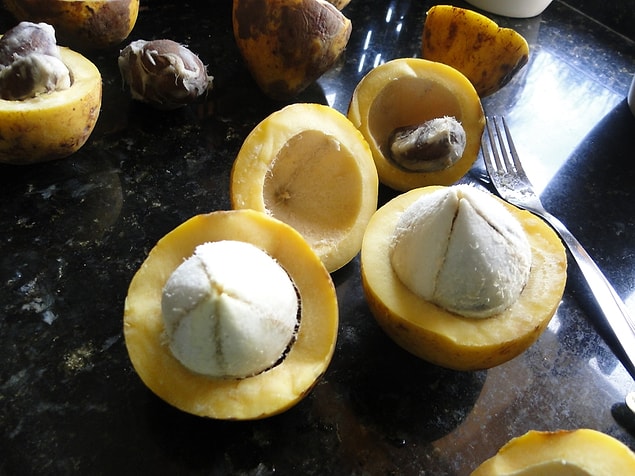 10. Noni looks like mulberry, right?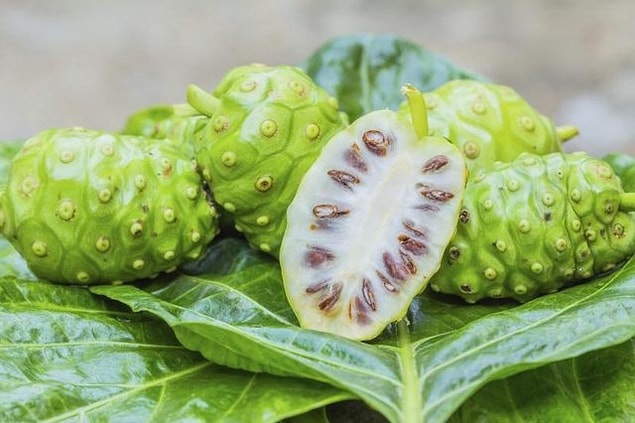 11. Star apple is known for its great smell.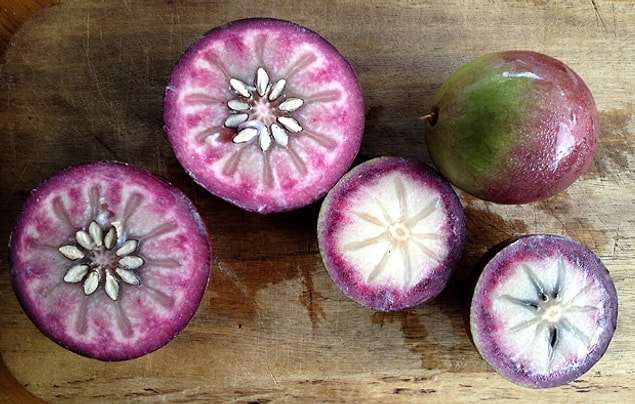 12. Marula is used for making liquor!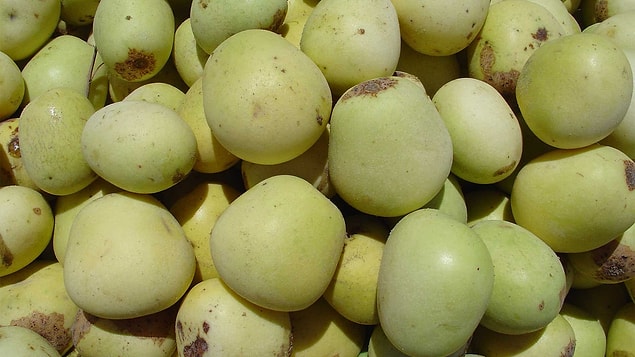 13. Safou, which looks like purple plum, is also known as butterfruit.