13 Amazing Things Around The World To Surprise You!
'What is going on around the world?' These random things are perfect for those who constantly fall into the pit of curiosity! Prepare to find inspiration in the smallest things around you!
1. This ice-cream prep and presentation in Thailand. It is done with fresh milk and fruit over a cold stone.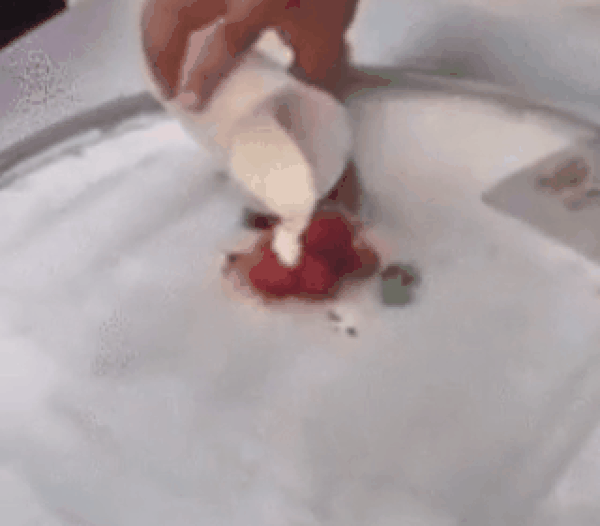 2. This strawberry collecting machine...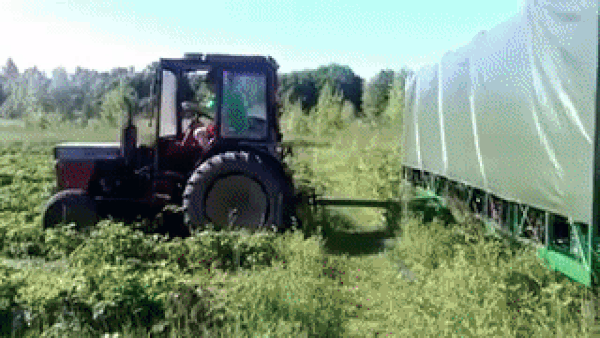 3. Shadow of a tree during the solar eclipse.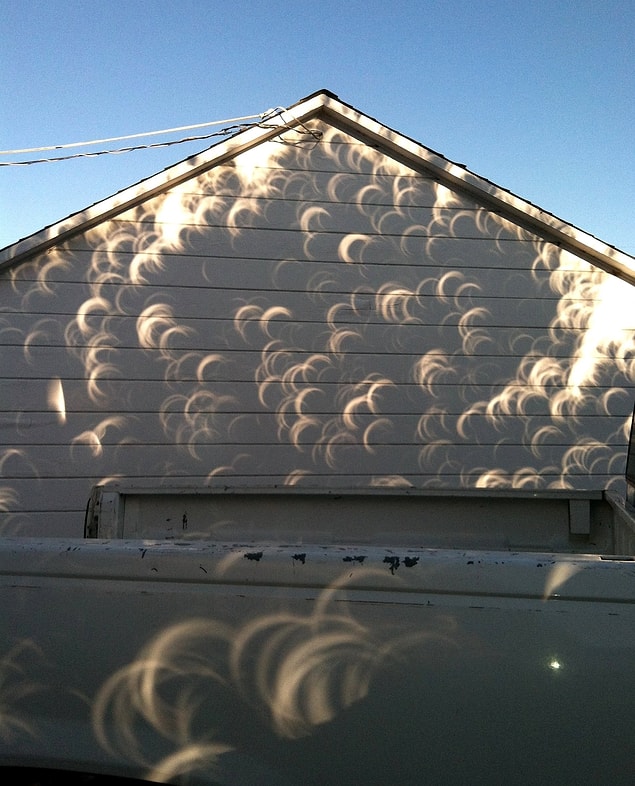 4. This "water wall" over a water resistant surface.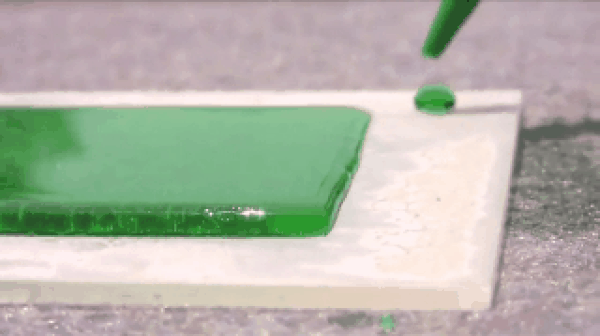 5. This scene from the control cabin during a difficult landing on a windy day.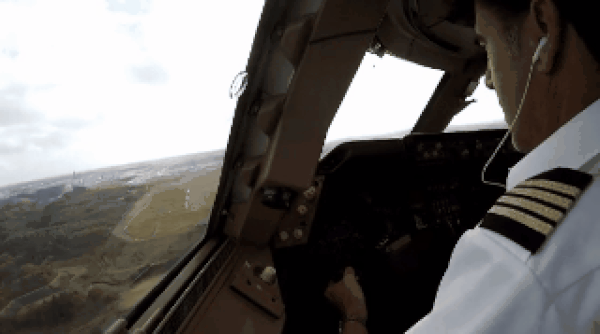 6. This Kendo master who shows all the world that practice makes perfect. (The last one!)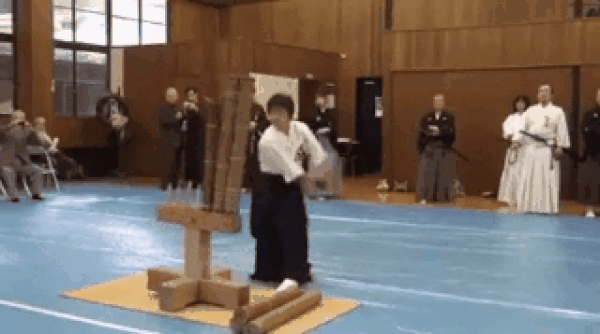 7. This weirdly satisfying irrigation system...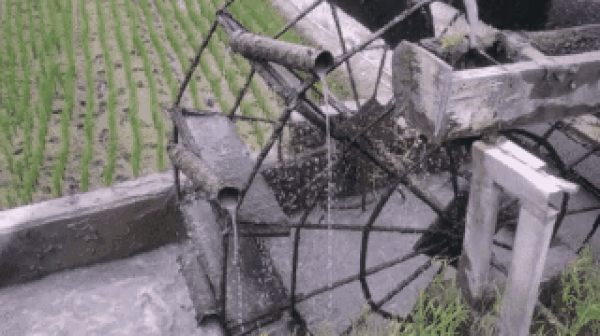 8. The things that cause traffic jams and the best solution to this problem: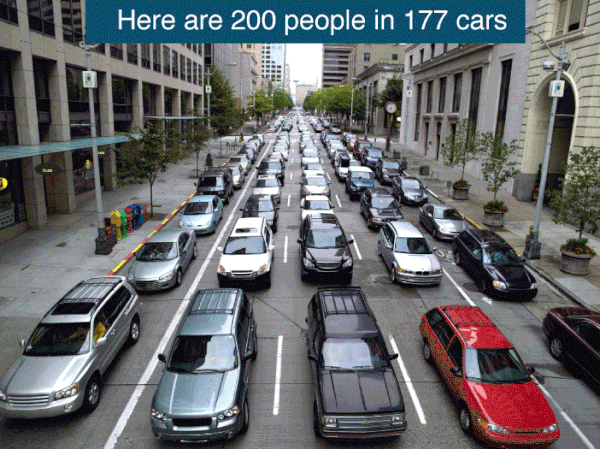 9. This blue honeycomb that was made by bees that fed on candy.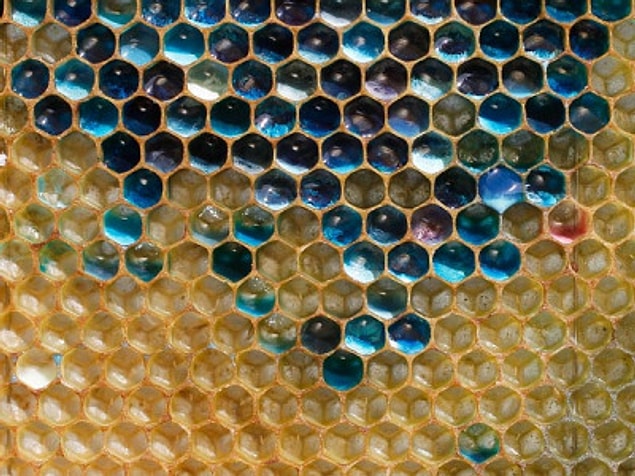 10. This clever solution to prevent your car from sinking into the mud.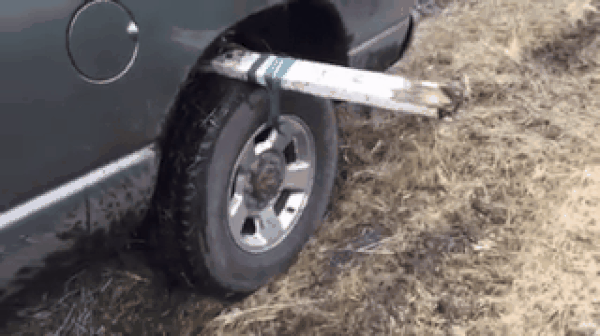 11. The photo that has the highest resolution on earth with 365 gigapixels.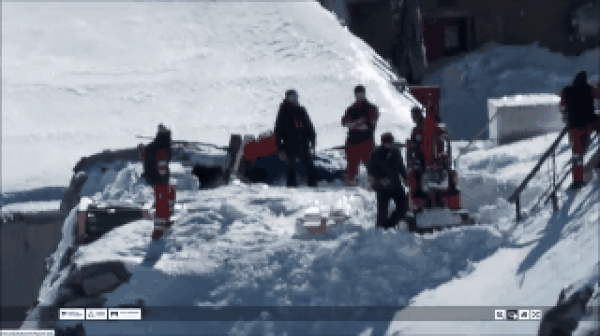 12. This extremely useful construction equipment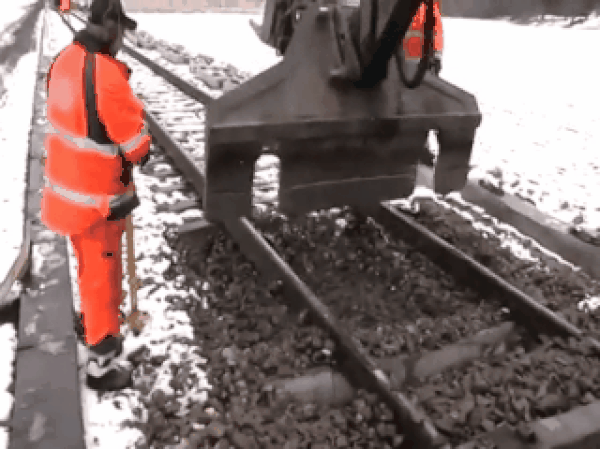 13. Skimming stones is on a new level with sodium!