12 Scientific Facts Proving Blondes Were Always High In Demand!
On the contrary to what society thinks, blondes are not stupid and science seems to be with us on this!
1. It is a scientific fact that women who dye their hair blonde have more self-esteem than before.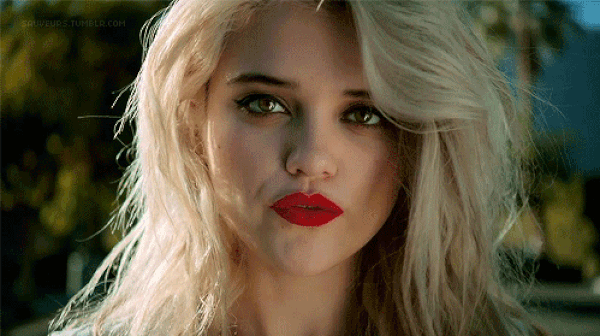 2. It is also a widely accepted view that blondes are much better in bed.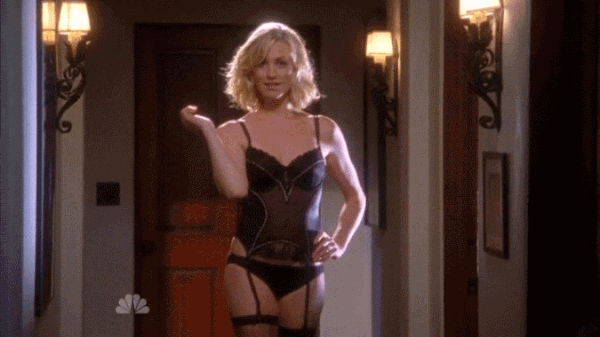 4. Blonde women look younger than they actually are.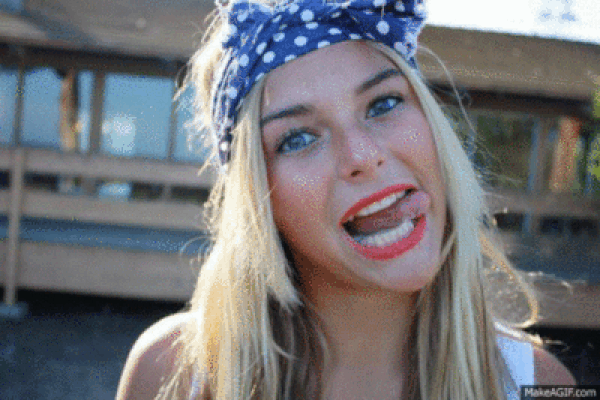 5. It is also a scientific fact that blonde women were preferred more during the times that humans still lived in caves, because they were healthier and had a longer life expectancy; this was coded in our genes.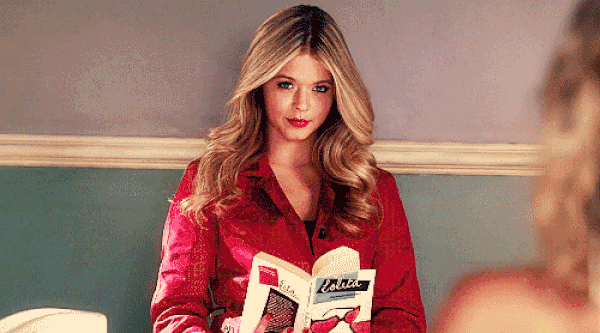 6. They look more feminine.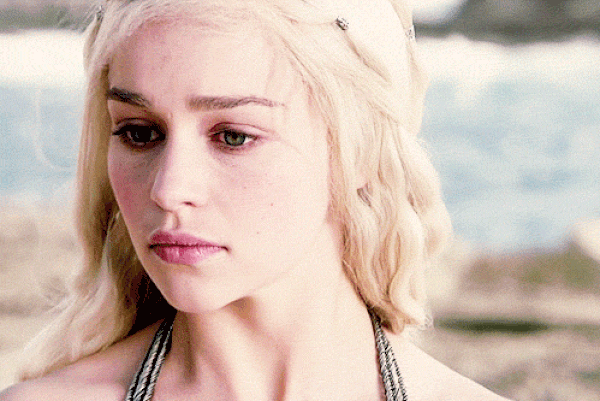 7. This means that blonde women have more "feminine features."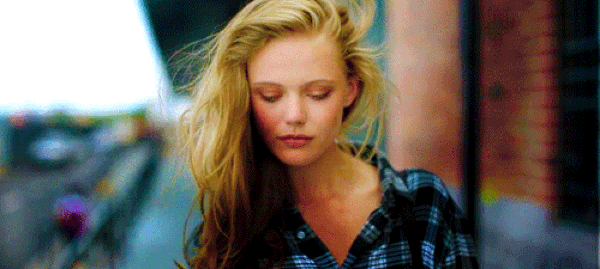 8. Brunettes and gingers are jealous of blondes.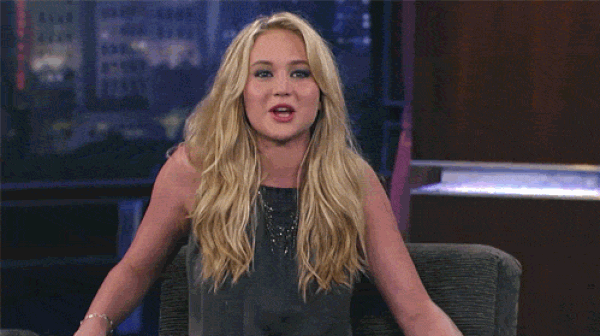 9. During the Paleolithic era, blonde women, who looked healthier and prettier than the brunettes, were always the first choice.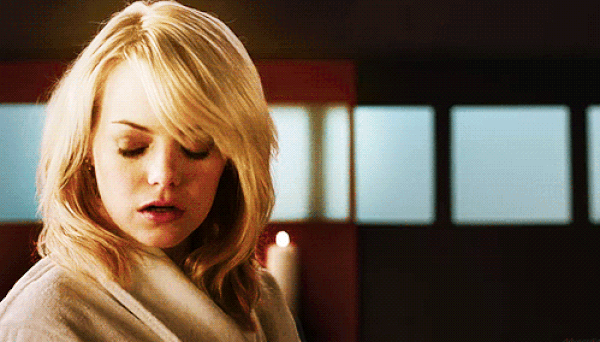 10. Blonde women are also more successful than their rivals in working life.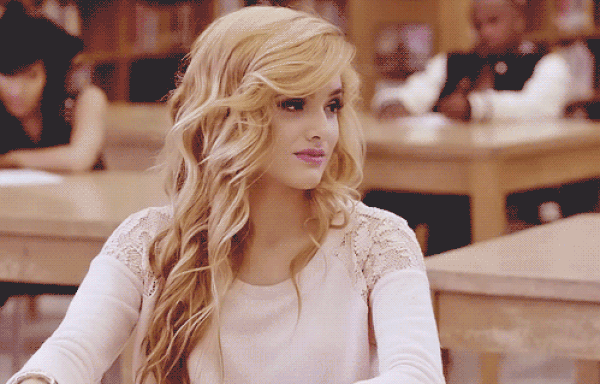 11. Blonde women know how to party!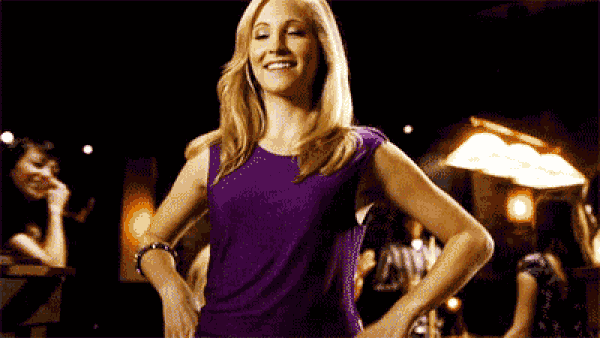 12. Research also proves that brunettes are more sensitive and rational, so go ahead and add "fun life" to the advantage list of blonde women.