12 Insanely Low-Budget Movies Turned A Huge Profit At The Box Office!
Movies made with large amounts of money can sometimes result in frustration. But sometimes, with a good story and a good marketing strategy, very cheaply produced movie can bring profit to producers.
Here are 12 insanely low-budget movies turned a huge success at the box office!
1. Slacker (1990)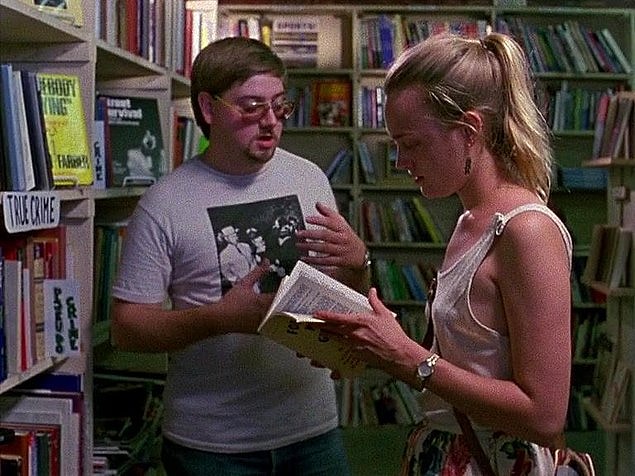 2. El Mariachi (1992)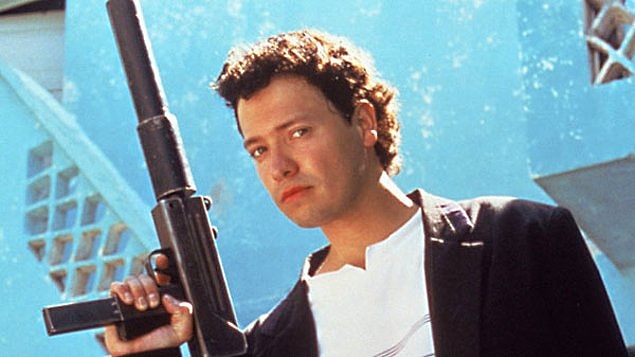 3. Gabriela, Cravo e Canela (1983)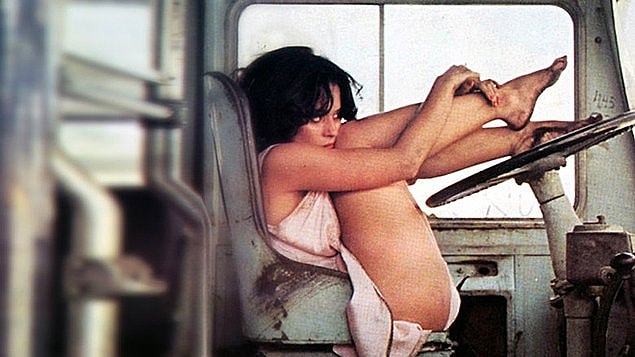 4. In the Company of Men (1997)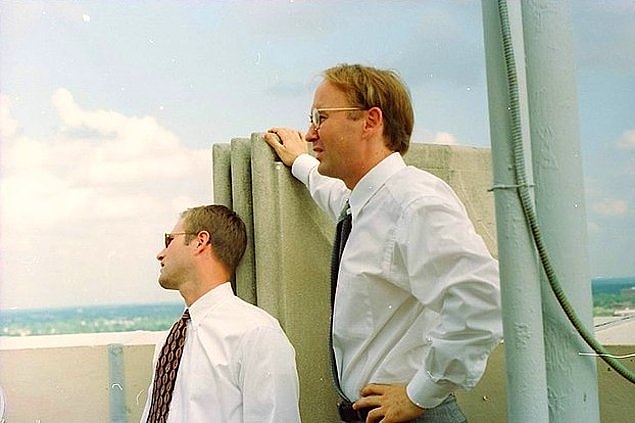 5. Clerks (1994)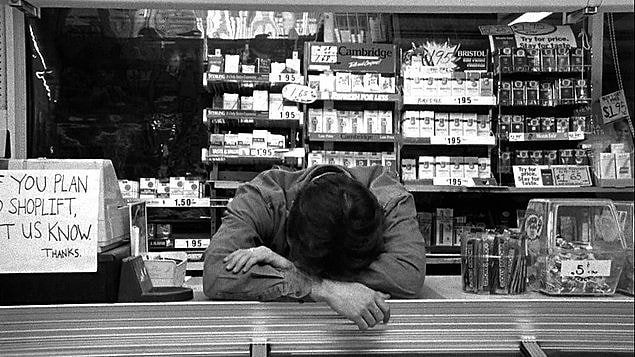 6. Pi (1998)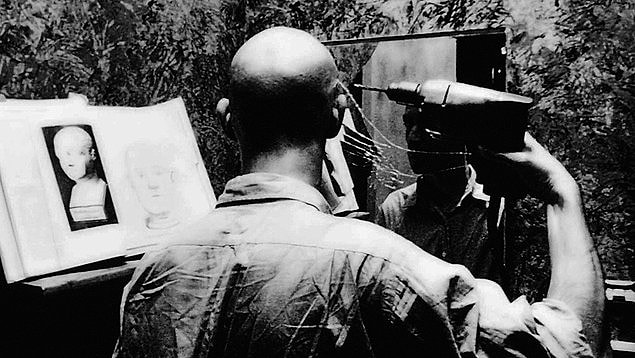 7. Facing the Giants (2006)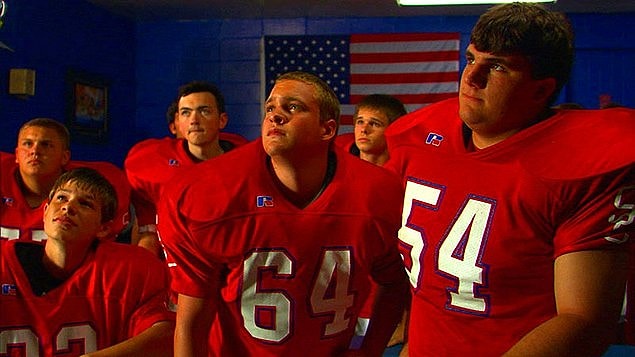 8. The Brothers McMullen (1995)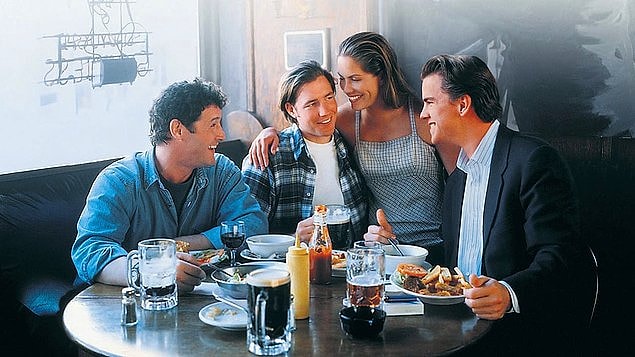 9. Super Size Me (2004)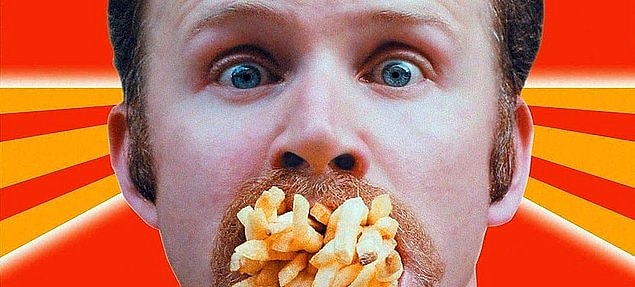 10. Deep Throat (1972)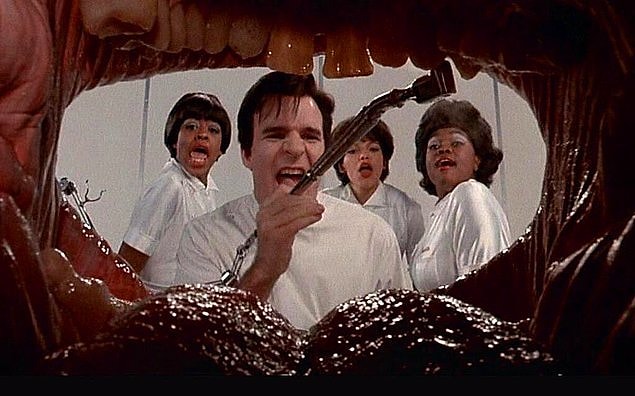 11. Paranormal Activity (2007)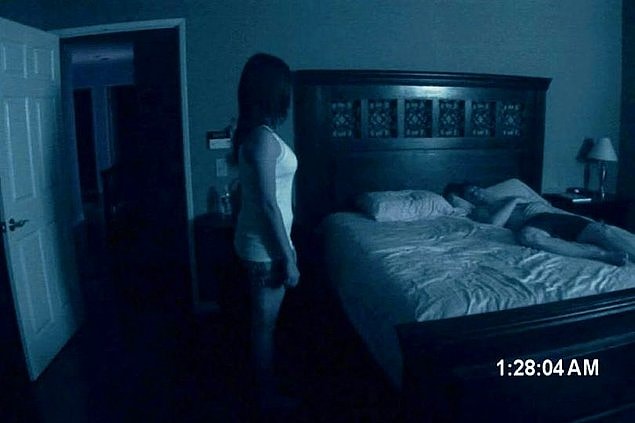 12. The Blair Witch Project (1999) $60,000 Hasılat: $140,539,099