News
12 Celebrities You Probably Didn't Know Were Syrian
12 Celebrities You Probably Didn't Know Were Syrian
Millions of people have had to migrate from Syria since 2011. It was a country that people had to migrate from because of wars and other reasons in the past. So we collected 12 celebrities that you'll be surprised to know that they were Syrians.
1. The famous actress from American Pie, Shannon Elizabeth.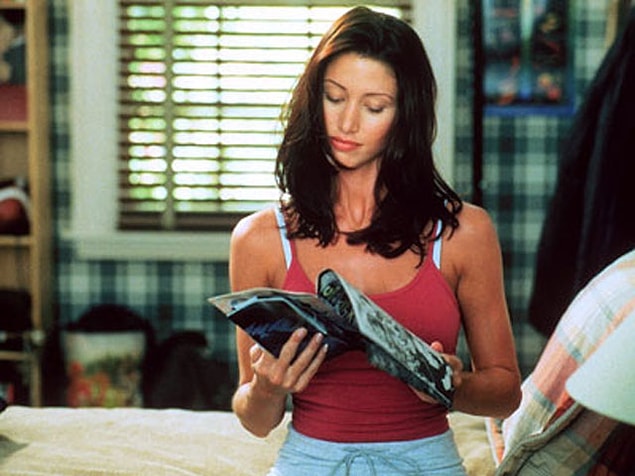 2. Co-founder, chairman, and CEO of Apple: Steve Jobs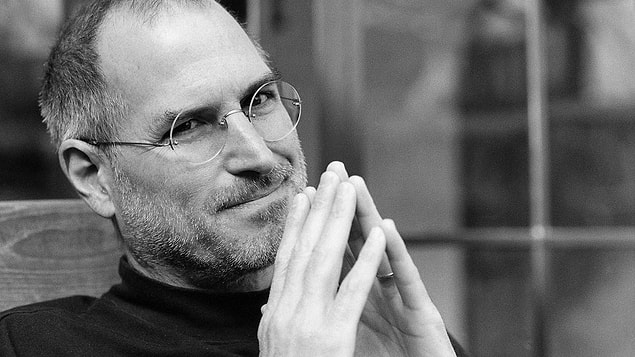 3. American singer-songwriter Paula Abdul
4. Susan from Desperate Housewives, Teri Hatcher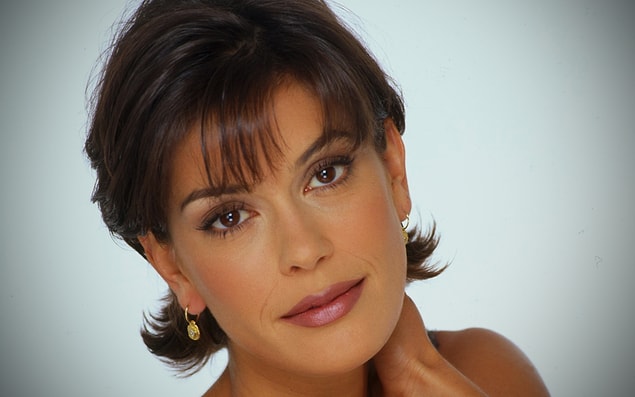 5. Comedian Jerry Seinfeld.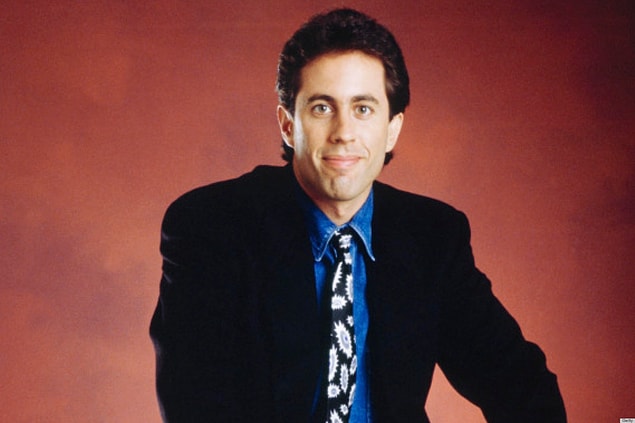 6. 11-time World Surf League champion Kelly Slater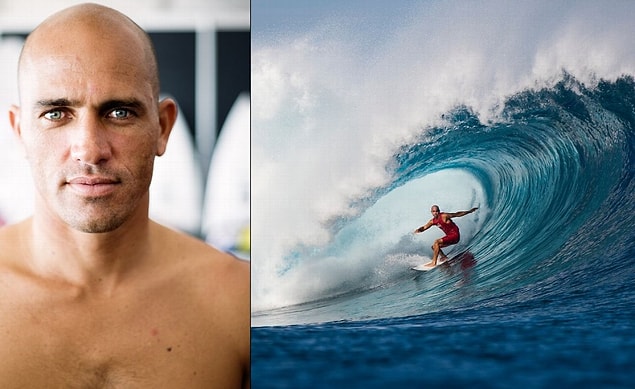 7. Diplomat, poet and publisher Nizar Kabbani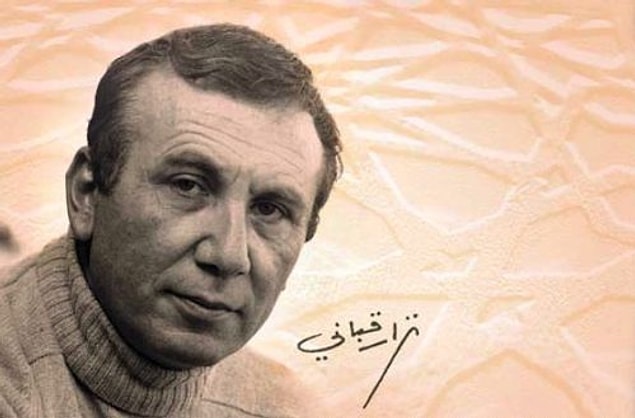 8. Film producer Moustapha Akkad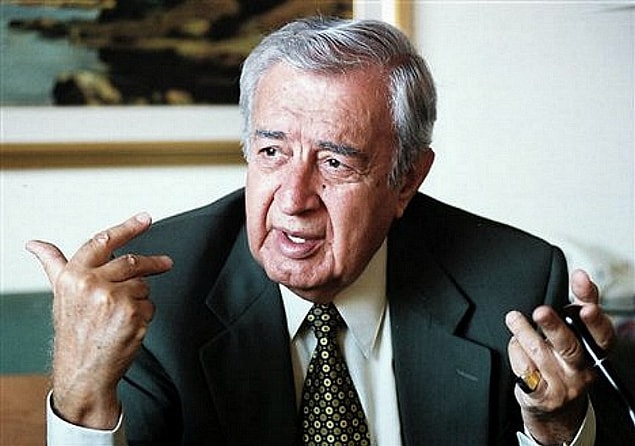 9. Famous actor and Academy Award winner Murray Abraham, who had roles in iconic movies like Scarface and Amadeus.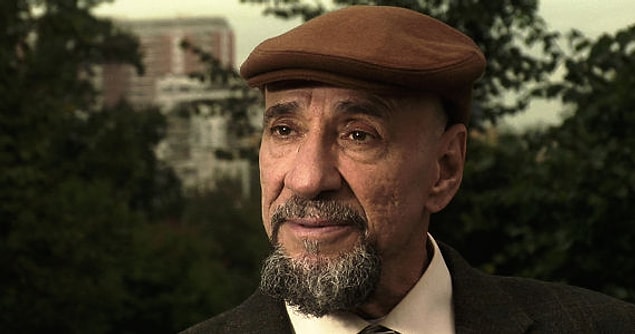 10. Abu Sufyan from The Message, Michael Ansara
11. Willy from Mission Impossible, Peter Lupus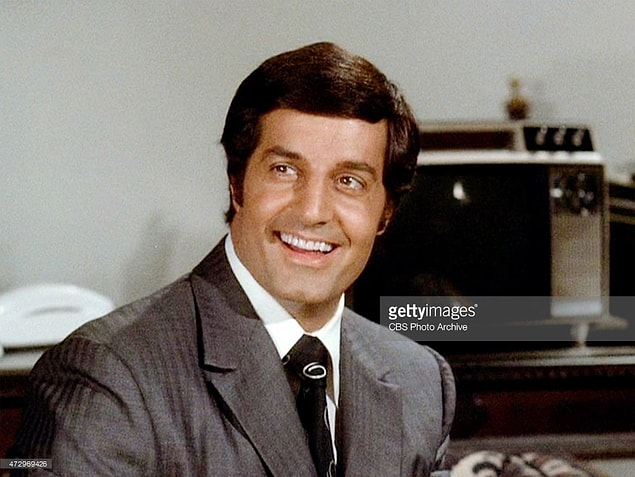 12. Wentworth Miller from Prison Break