News
11 Unbelievably Beautiful Places on the Black Sea Coast of Turkey
11 Unbelievably Beautiful Places on the Black Sea Coast of Turkey
The Black Sea is a captivating region that never fails to mesmerize people with its natural wonders. From tree-lined lakes to vast plateaus and unique valleys, this region boasts countless locations that are waiting to be explored. In this article, we have compiled a list of the most unique and awe-inspiring natural wonder locations that the Black Sea has to offer. Brace yourself to be enchanted by the breathtaking beauty of these paradise locations on the Black Sea that will leave you utterly spellbound.
1. Abant Lake- Bolu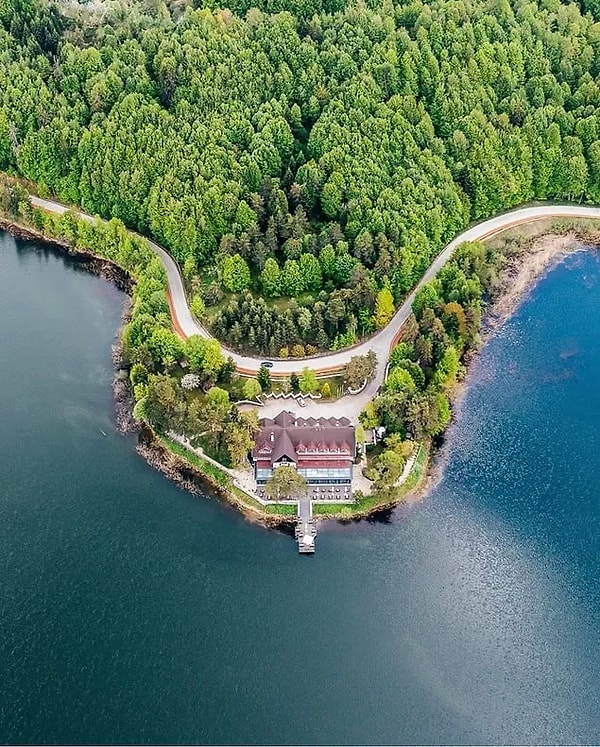 2. Şahinkaya Canyon- Samsun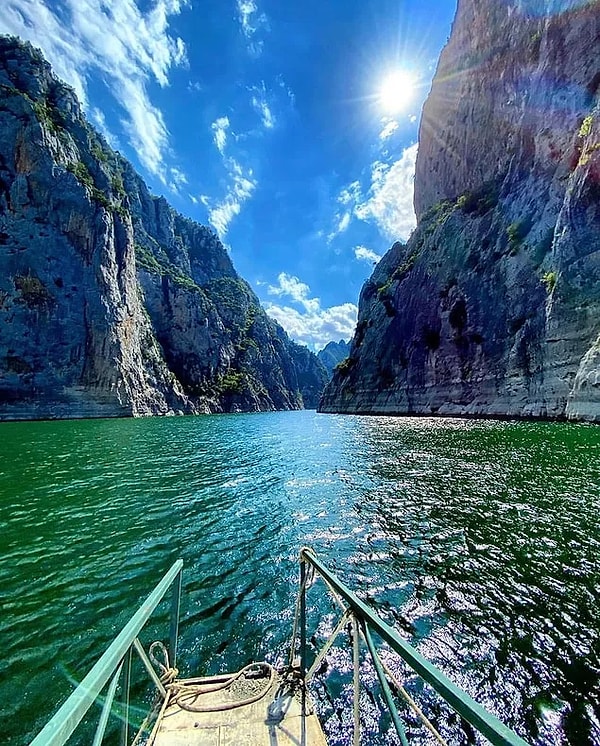 3. Sumela Monastery-Trabzon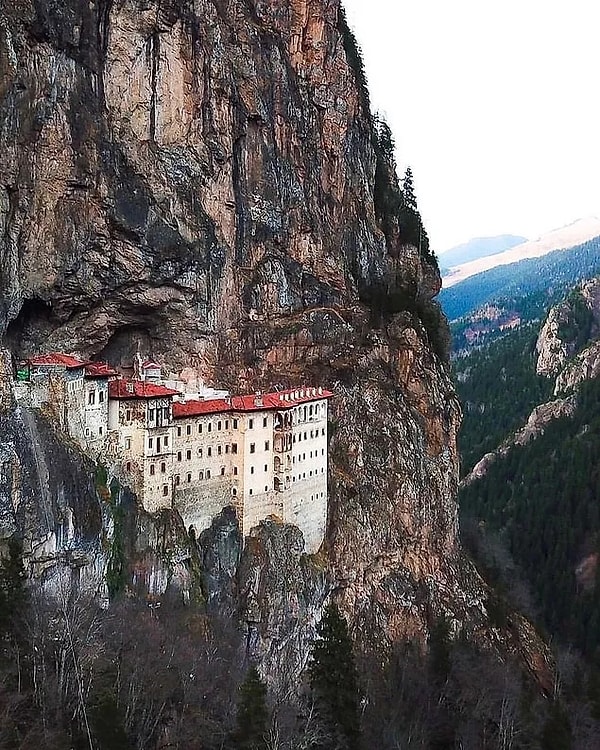 4. Ayder Plateau- Rize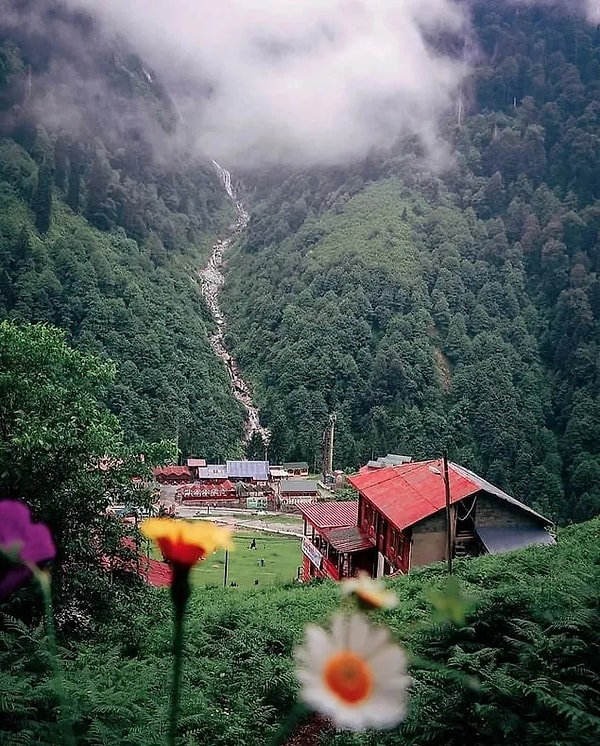 5. Filyos Castle- Zonguldak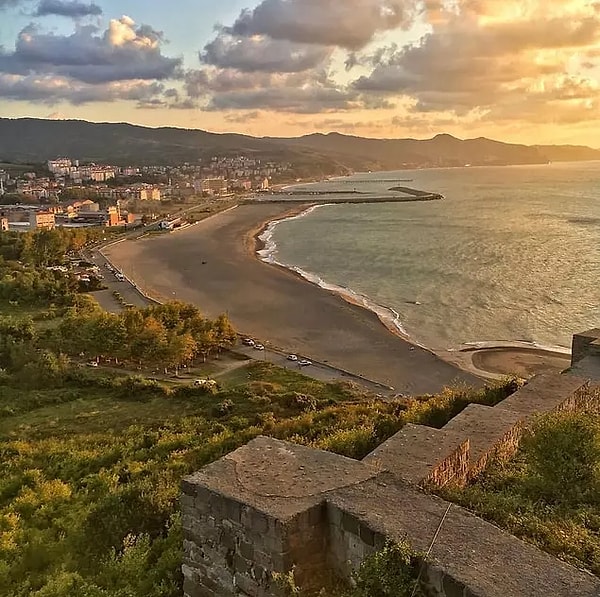 6. Karaca Cave- Gümüşhane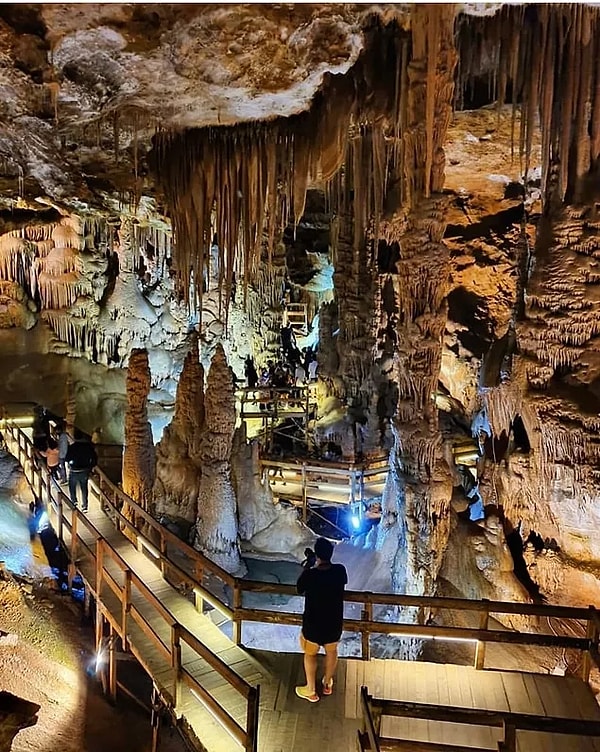 7. Pokut Plateau- Rize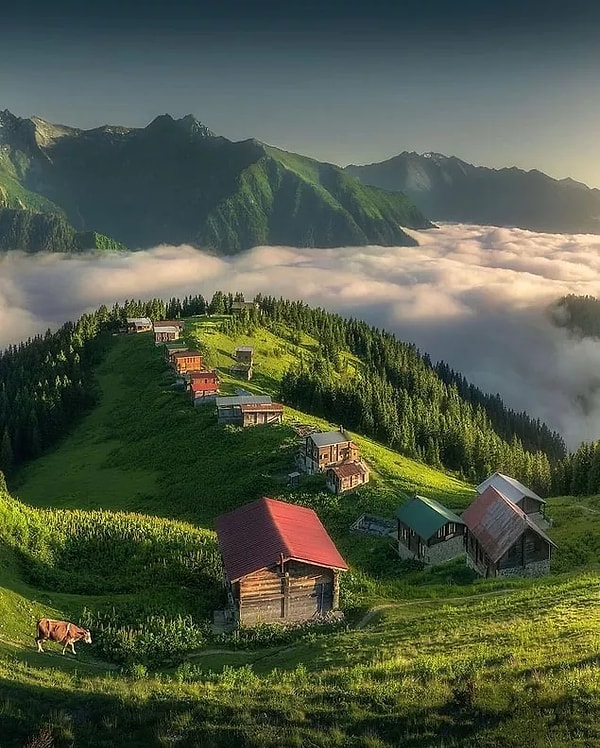 8. Gideros Bay- Kastamonu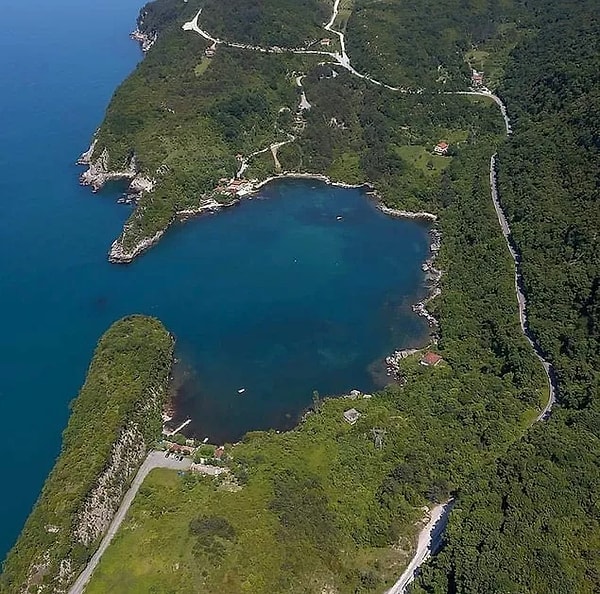 9. Ataturk Mansion- Trabzon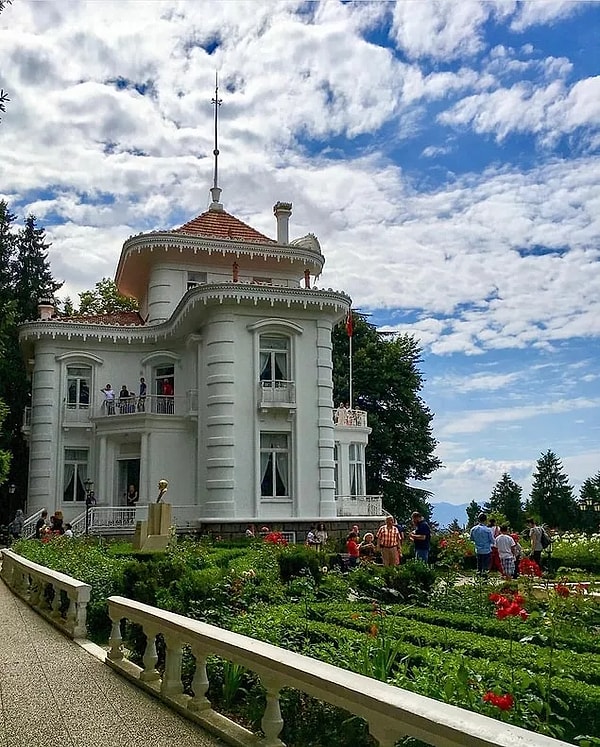 10. Hamsilos Bay- Sinop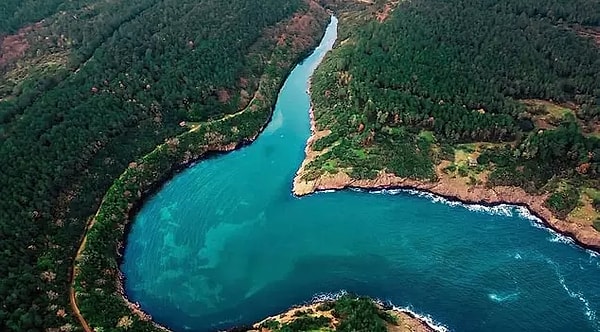 11. Karagol- Artvin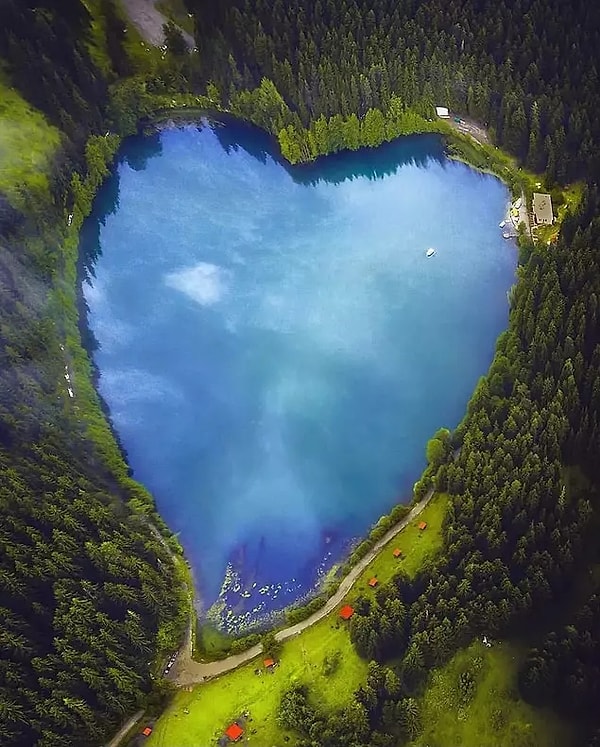 Have you been to any of these places before? Tell us in the comments!
Scroll Down for Comments and Reactions