11 Celebrities Who Certainly Have A "Type" When It Comes To Dating!
News
>
11 Celebrities Who Certainly Have A "Type" When It Comes To Dating!
When it comes to dating, some of us enjoy having some standards. The standards in this piece do not mean personality traits but rather a physical appearance.
Although the reasons are not completely clear, some celebrities enjoy dating people who actually resemble one another. Here's a list of some of those celebrities...
1. It might seem like Tom Hardy got married to the same person 3 different times but those women are not the same.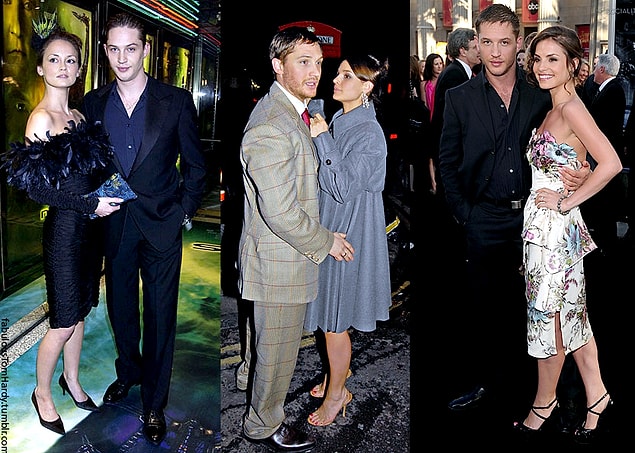 2. We can't tell the difference between Leonardo DiCaprio's girlfriends!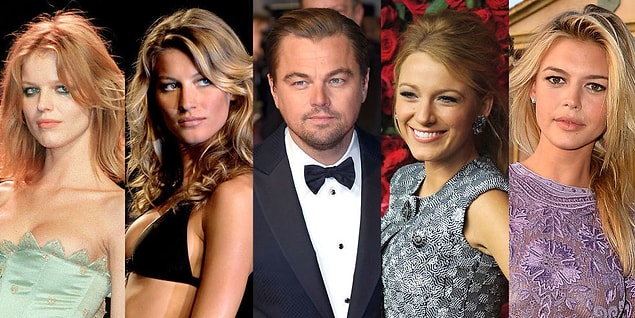 3. Adam Levine is just like Leonardo DiCaprio... He has a thing for Victoria's Secret models.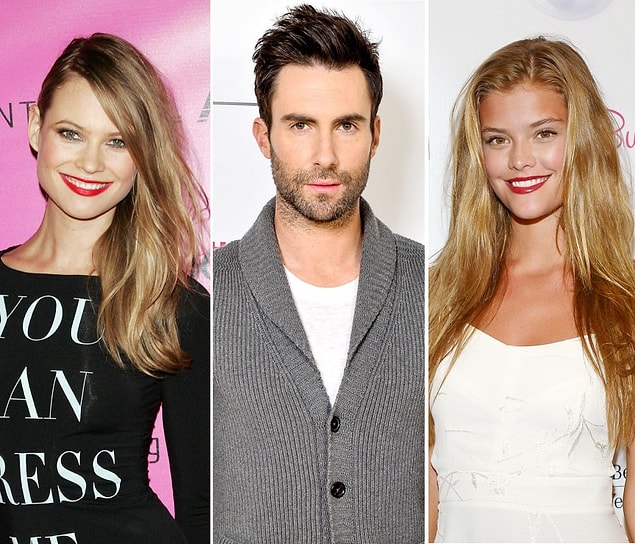 4. Ian Somerhalder's current wife, Nikki Reed, and ex-girlfriend, Nina Dobrev, look just alike to one another.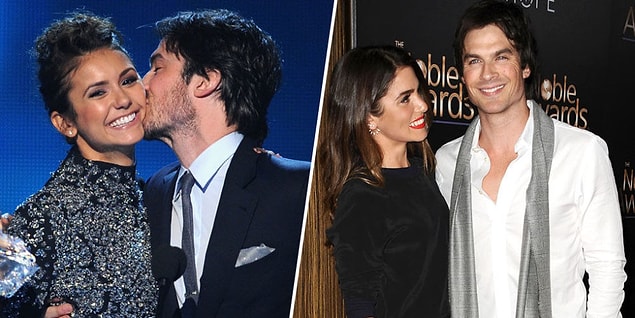 5. Ethan Hawke had an affair with the babysitter of his children with Uma Thurman.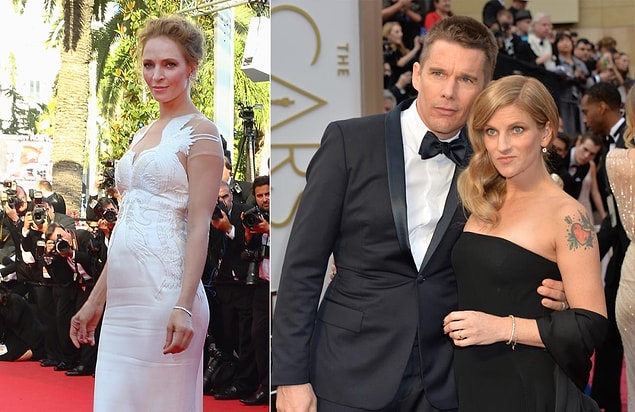 6. Marc Antony just found himself a new Jennifer Lopez!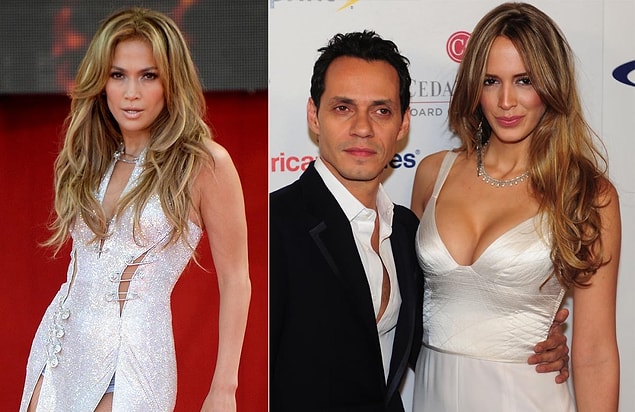 7. Lenny Kravitz's ex-wife just updated to a new version of him.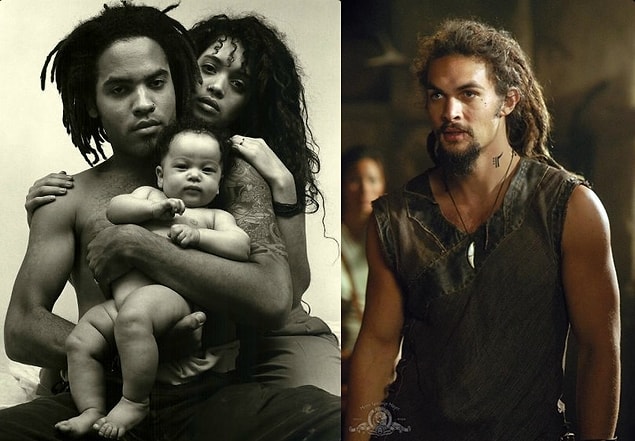 8. Tom Cruise and Katie Holmes might be history but Cruise is still looking for someone like Katie.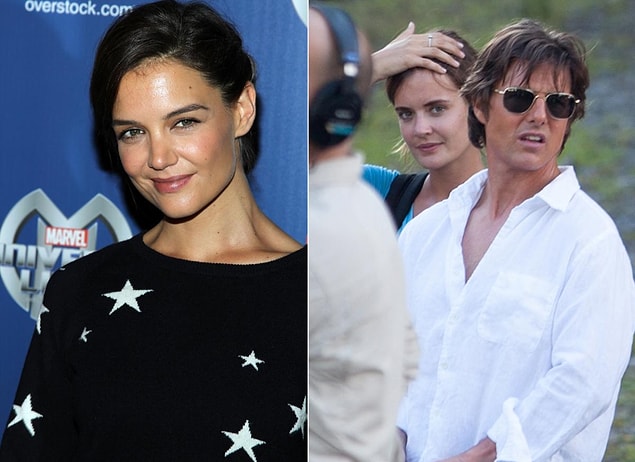 9. After getting divorced from Gwyneth Paltrow, Chris Martin started dating Annabelle Wallis.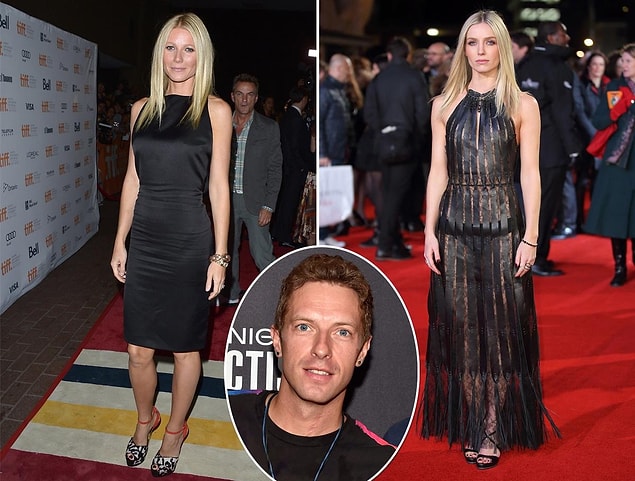 10. When it comes to dating, it is obvious that Katy Perry has a signature "style!"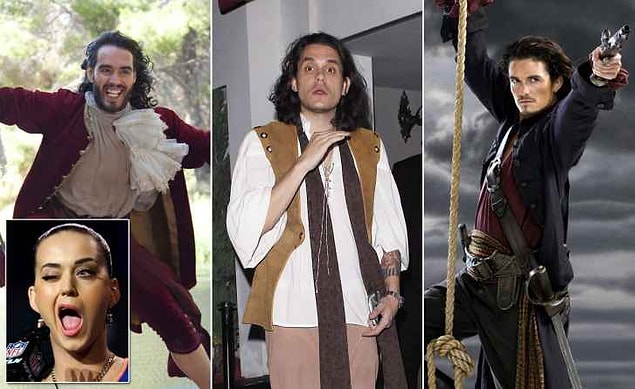 11. When Gigi Hadid broke up with Zayn Malik, she found relief in the arms of Joe Jonas.