News
10 Steps for Creating the Perfect Minecraft Server: Expert Tips and Tricks
10 Steps for Creating the Perfect Minecraft Server: Expert Tips and Tricks
One of the best things about Minecraft is it allows its gamer to be wildly creative in everything they are making in their own world. At the same time giving them the experience of not only creating but also controlling the whole world as if it is their own.
Most gamers enjoy joining servers and other communities created by other gamers, but there are some who are in favor of creating their own communities that will showcase their passion for creating not just only for their own but also for those who are interested in their creations. However, creating a great server is never easy. Even for those with experience, perfecting Minecraft servers is a challenge.
Perhaps the most abundant factor that every creator may possess is perseverance and knowledge in customizing servers. To make things simpler, here are the steps that are made easy for all those thriving creators looking for guidance in building the perfect Minecraft servers.
1. Get the Best Hosting Services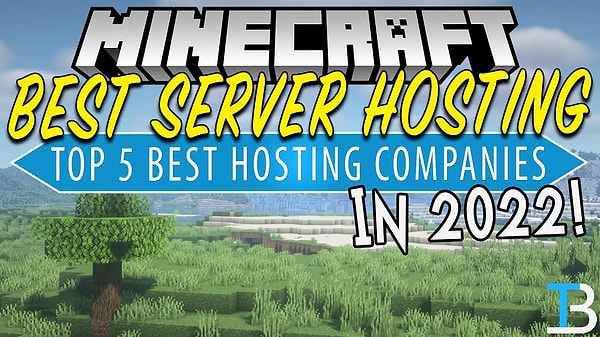 The most important thing to begin with in developing a Minecraft server is to choose the most suitable hosting service. There are a variety of sites that you may choose from with reasonable amounts to pay. You can also choose to use a self-hosting service or Minecrfat's offered Realms, however hosting service is highly recommended as it offers flexibility.
Choosing a good hosting service will allow you to customize your own server better compared to the Realms offered by Minecraft can let you install mods without breaking any sweat as it has easy customizations.
2. Choose the Right Equipment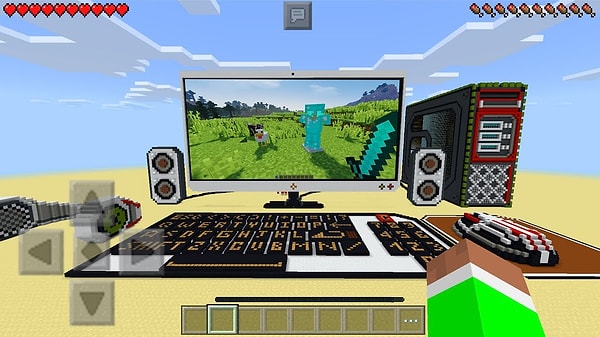 To avoid dilemmas in creating the server it is recommended to choose a PC that can support all the necessary actions needed to build it. It is not necessary to buy a high-end, custom PC to launch a Minecraft server but a barely functioning PC is not an option either. 
Bare in mind that good equipment for a Minecraft server does not always need to be costly. You can choose a PC with decent hardware enough to supplement all the programs and requirements needed in building a server. Make sure that your PC can support minor coding, and tweaking with network settings, and comes with sufficient RAM. Also, secure an internet connection that does not falter because servers require a consistent connection.
3. Secure All The Programs Needed
Installing Java on your PC properly is one of the most important steps in creating a server. It is important to secure that the version you download is the latest version. You can check it by visiting the Java website or opening the Java to guarantee that Minecraft won't face any issues.
The software will usually notify the users of the latest versions, so make sure to keep your notification open for updates to keep on track. For beginners, it is recommended that you secure a host's server that is Debian or Ubuntu for it allows easier management and a more stable learning experience.
4. Get Minecraft Server Files
After installing the latest version of Java, proceed to Minecraft's official site and turn to downloads. Download the Minecraft: Java Edition server files for free and make sure to download the latest .jar file on the site. Make sure to keep the page open as it gives follow-up tips on how to run the server, thus, it will come in handy if you are a beginner.
After successfully downloading the server file, click on the EULA text file and tick it as 'true' to avoid problems in launching the files. Then you can proceed to run it by clicking on the .jar file. The installation process will begin and will take a short moment. Make sure to remember the location of your files for future reference.
5. Test the Server Files
There are numerous guides that break down the process of installing and running the servers. Make sure to follow all the step-by-step processes of installing and running the file, it is very crucial for beginners to take extra care in doing these steps. Follow through carefully to avoid mistakes because you would not like to start over again.
A smart way to make sure that your server will do fine is to run some ping tests and attempt to log into the server from time to time before moving forward in customizing your server.
How To Make a Minecraft Server (1.19.2)
6. Configure Server Files
This next step is made to allow you to create the personality of your server by customizing the parts of your world according to your liking through the server.properties file. 
All file contents will be set by default when you first open it and you have the freedom to customize it in Notepad or any other text editors you may have.  You can be wildly creative in creating a highly-functional, fun game that will make your server stand out. Moreover, provide all the things needed by your community to function and survive.
7. Personalize Your Server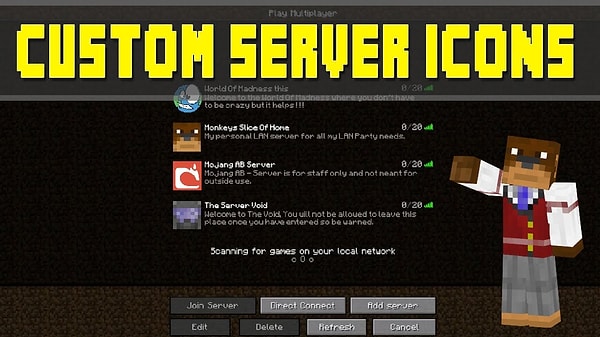 This is very necessary for creating a perfect server so that it will stand out to attract other players. Apply your personal touches that you think might catch others' interests. Create an appealing hub with fun activities such as areas to be explored, set some rules to avoid community conflict, develop amazing obstacles that can be played with friends, adventurous areas, and memorable sites to see. Make it as interesting and enjoyable as it can be.
Servers are most likely fun when the world is made creatively with a lot of things to do. So do not limit your imagination in creating your server, apply all your creative juices to make your world look spectacular which gives an experience that all gamers would never forget.
8. Port Forwarding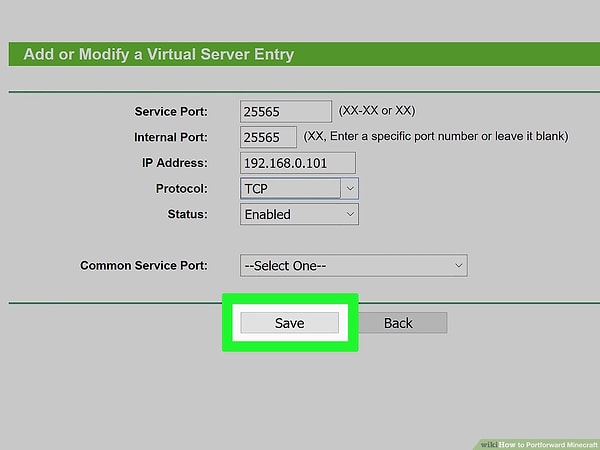 This is a very crucial part of the process that is required if players are not on the same network as the admin. In some cases, it is possible for the admin to just open a port for other players to have an access to the server, however, if this step is not taken this is what you have to do.
Remember that this is a very tricky process that needs extra precaution. To make this happen, the admission must know how to access the administrative setting page of their router in order for this step to be successful. If you have no idea how to do this step, you can check on some sites to get detailed guidelines on how to do so.
9. Launch Your Server
After all the tricky processes of creating a server, you are finally ready to launch. For beginners, you can launch your server by using the Window Command Prompt. All you have to do is find the original .jar file that you installed (Step #4). Type "java -Xmx1024M -Xms1024M -jar FILENAME nogui" in this command. Don't forget to replace "FILENAME" with the actual name of your server file. 
When all the steps are done, you should be able to launch your server and run it properly without any issues. You can invite players that are not in the same LAN by providing them with a public IP address for them to be directly connected to your server.
10. Promote!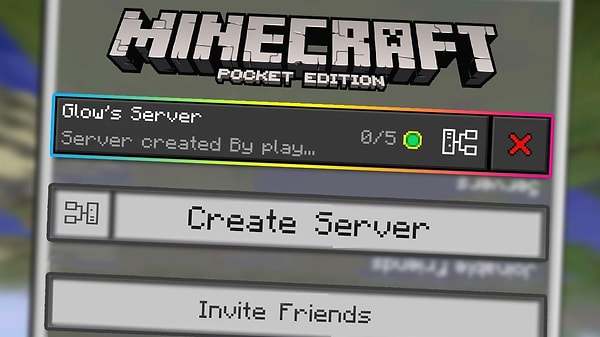 With all the hard work done, it is time for you to showcase what you have made. Flex your server and invite as many players as possible through social media sites like Youtube, Facebook, and a lot more. You can build a large community by attracting players from all over the world.
One of the best ways to promote your server is by making a Discord server where you can help players to communicate and stay in touch. With all the promotions across social media and invite your server will have its own community in no time.
Scroll Down for Comments and Reactions