10 Reasons Why "I'll never hurt you." Is A Big Lie!
Relationships are based on trust, and in order for a relationship to survive, trust must never be lost. This isn't only valid for romances, but also for friendships and family relationships. 
Even when we interact with people that we don't know, we still rely on and need trust in order to feel comfortable. The more we trust somebody, the easier and faster we can open up.
At this point, we should remember how prone people are to making mistakes and hurting others. Therefore, we claim that the worst promise you can make to someone is 'I will never hurt you.'
1. The concept of 'hurting' is too general. If what you actually mean is "I won't make you cry until you run out of tears," you might be right.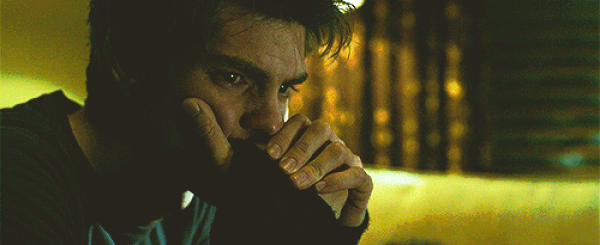 2. It is also a very subjective concept. You might think that there is nothing wrong with what you have done, and you would be perfectly fine with it if it was done to you, but it might be devastating for somebody else.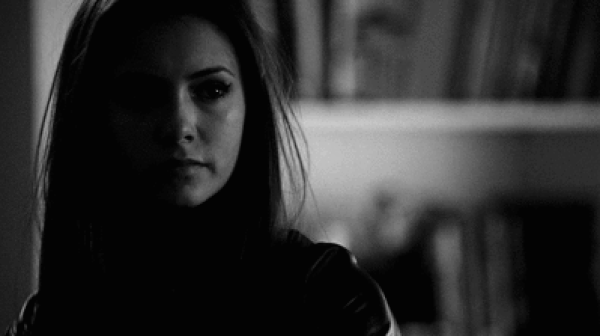 3. Also, how realistic is it to think that you won't hurt your partner when sadness and pain are a part of love, by definition?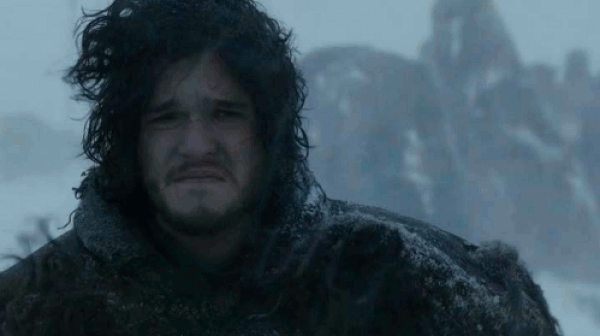 4. The situations that lead to pain are necessary for a relationship to be stronger.

5. What matters is your attitude after hurting your significant other, not 'not hurting' them.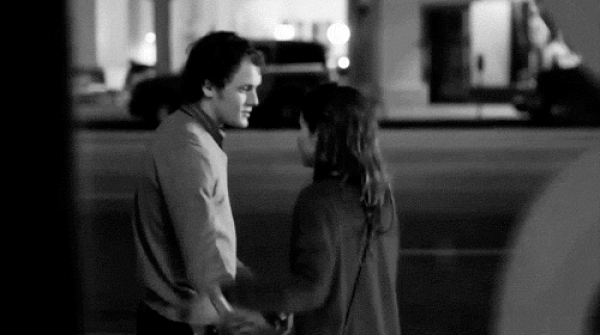 6. Nobody will break up with you because you hurt them. What you do after you hurt them is much more important.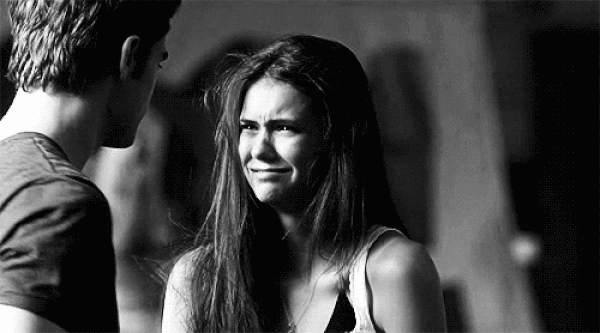 7. Hurting is mostly about disappointing that person, but then you can't possibly live up to every single expectation.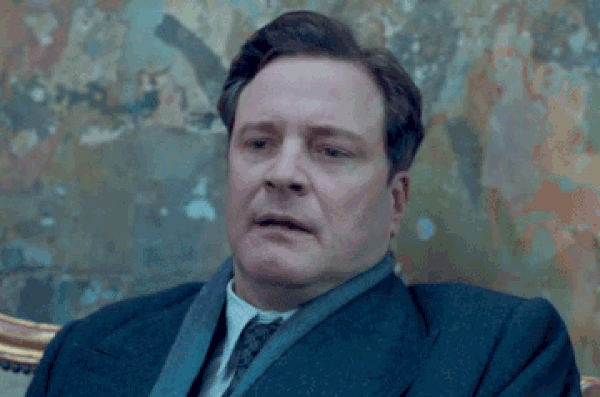 8. Some people use this sentence about not hurting, and actually mean not leaving, which is also pretty wrong.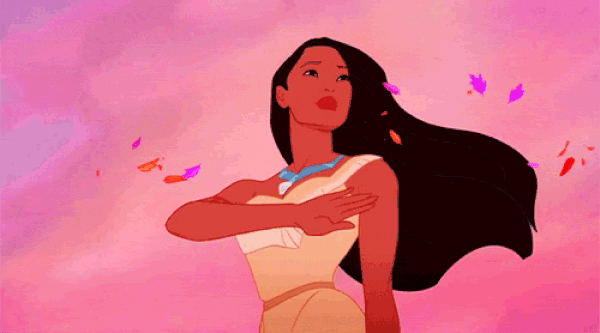 9. Nobody wants to hurt their loved ones, but it is very unnecessary to make such a promise just to look good.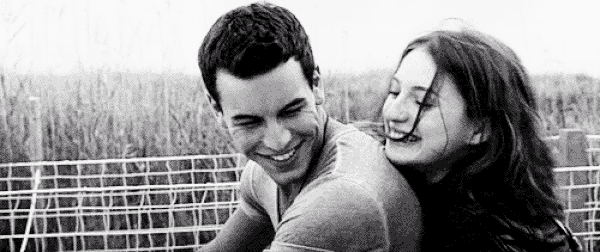 10. You have dozens of other things that you should promise. Why 'not hurting?'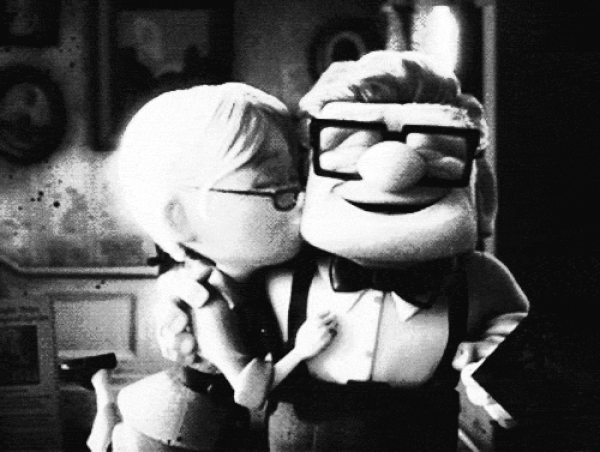 Bonus - You will hurt your partner. Don't make empty promises.