News
10 Pokemon Game Protagonists Who Could Replace Ash Ketchum in the Anime
10 Pokemon Game Protagonists Who Could Replace Ash Ketchum in the Anime
Growing up with Ash in the Pokemon series is probably one of the most memorable parts of our childhood. Every kid that joined the pokemon generation probably most loved the Pikachu and Ash tandem that in most hearts cannot be replaced. Ash taught us passion, friendship, and companionship through his love for his friends and pokemon in his journey. But truth be told, Ash Ketchum has already been serving the Pokemon franchise for a very long time and some. As the anime series seemingly comes to an end, the franchise must find a new protagonist that might or might not replace the journey that Ash started.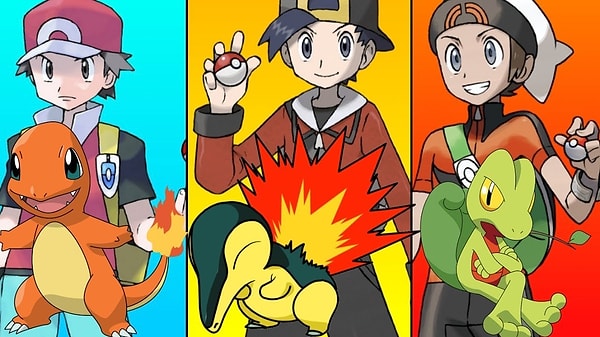 As we most claimed, although pokemon is serving us for a very long time, the hype for their games and series never burns out for they are most capable in presenting fresh ideas and it would not just be applicable in games but in anime as well, thus demanding a new protagonist for a whole new adventure is most likely acceptable. This article is not a hate comment but rather a suggestive answer to the 'what if' of most pokemon fans. The pokemon franchise has already created tons of pokemon characters of unique personalities that might be able to pull off a great journey that we can enjoy – something that can be created far from the Ash Ketchum way.
1. Red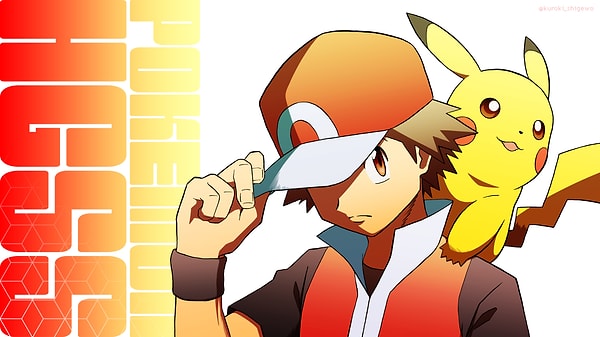 Top on the list is the original protagonist of the franchise, Red. He was the playable character in the very first pokemon games and also appeared in the Pokemon Adventures manga. Red was the main character in the pokemon originals and without having to appear in the anime series has already won the heart of the many pokemon fans out there. After years of spending time in the pokemon franchise, fans demand more appearance from him, and most likely one of the top candidates that fans would favor if a new anime protagonist exists.
2. Wes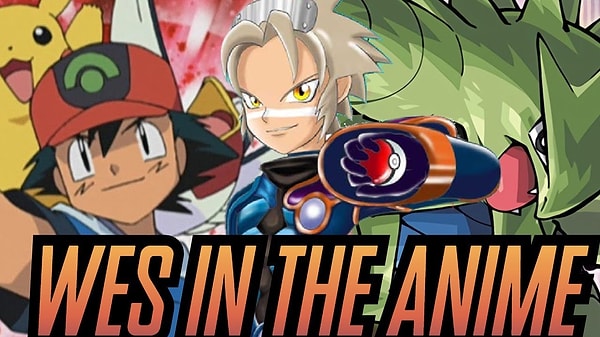 Plot twist, he is not into battles for medals but is into a real battle of great destruction. Wes was introduced in the game as a former member of Team Snagem who is on a quest of destroying the gangs to stop them on their evil shadow pokemon plan. What's more to say? Team Rocket was a hit, then there's no denying that the Wes plot would surely tickle fans too.
3. Kellyn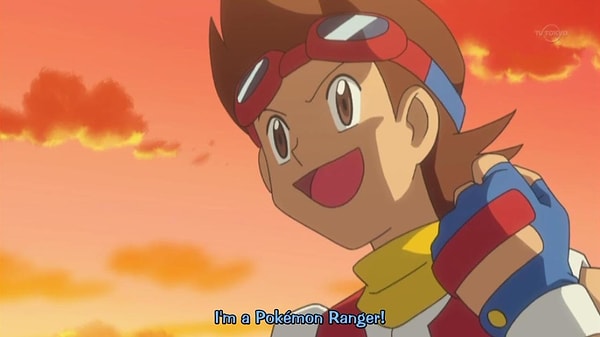 An interesting fact about Kelly is that he is a Ranger, not your prototypical trainer that gives you similar adventures all throughout the whole anime season, and this fact is a waste if not made into action. In most cases, a variety of pokemon protagonists shall envelop unique characteristics and storylines thus making Kellyn a strong contender for the spot. Merging different types of Pokemon users in a series would be a captivating route for an anime series.
4. Nate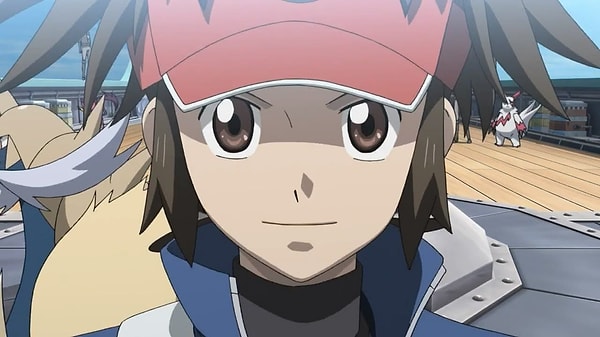 The 6-minute animated trailer featuring Nate, Hugh, Rosa, and N leaves the fans craving for an anime version led by Nate, however, the trailer is not for an actual anime but for a game, and that gained huge disappointment from all around the world. The teaser was seen to be the most mature and the franchise best, making fans demand a new season of anime with Nate as the protagonist.
5. Rei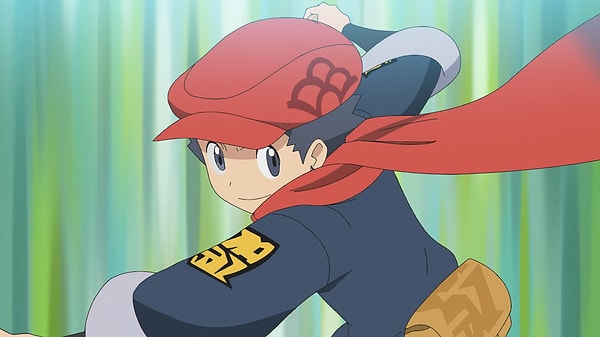 The adventure of Rei starting in the Jubilife Village and making an original Pokeball would surely blast a unique approach to the anime series storyline. A twist of the ancient plot with all these historical pokemon in a feature that Rei can pull off is anticipated by most fans. The series of a female adventurer can bring the whole series in different dimensions.
6. Elaine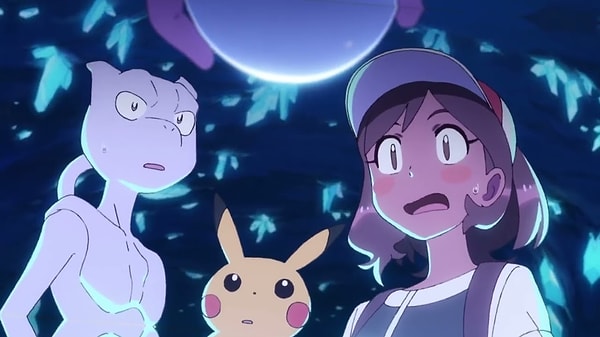 Following the footsteps of the great Ash Ketchum who originated from Pallet town is the new adventurer in Pokemon Let's Go games, Elaine. But her coming from the same hometown as Ash would not make her a carbon copy of this legendary protagonist but instead a journey that focuses on collecting more pokemon than medals. Moreover, Elaine's connection to the legendary pokemon Eevee creates a whole new perspective for an anime series with a great plot of unique perspective.
7. Mark
Speaking of uniqueness and possibilities, a great series focusing on Mark introducing the card game-based pokemon series is a new adventure. Having a protagonist that moves around the TCG Island beating every club master in card battles can be a bold move for the company to put into action.
8. Juliana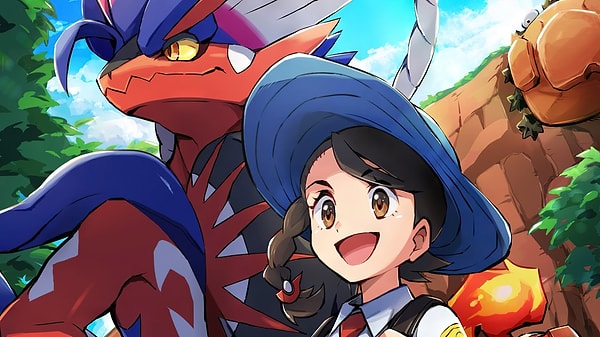 Pokemon Scarlet & Violet become one of the most awaited seasons of the franchise as it encompasses a new open-world set-up and great storylines which means a whole new adventure for characters to tackle. Julian as one of the primary characters made fans think that she is a perfect fit for a new version of the anime series all thanks to her involvement in the new Paldea region. A female lead going on great adventures is not a bad perspective for the series but might serve journeys that you have never seen before.
9. Bettie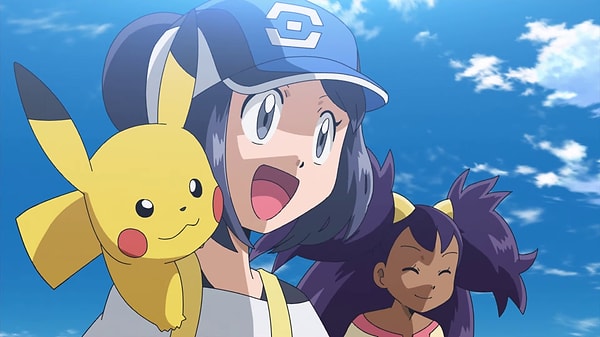 Pokemon Masters EX was the first to introduce Bettie and her ventures on Pasio. An anime series following Bettie and her journey with Scottie around Pasio Islands to compete in the Pokemon Masters League is a failure if not made. Bettie is literally everyone's friend which is a taste of nostalgia for every anime fan. Who would not love a character full of friendliness but a battle arena monster, right?
10. Brendan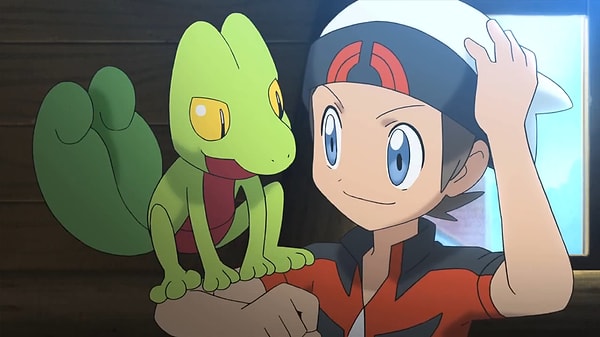 Brendan is also a fascinating choice as a lead protagonist for the series if you are still into an Ash vibe atmosphere. The twist is that he got a sibling to tag along with, and maybe, it can be used to establish a new anime journey marking a new sibling pair adventure since May and Max.
This very list is made to spread a new perspective that the pokemon franchise can make possible if given a chance. The top picks are aimed not to replace Ash Ketchum's journey but rather to present a whole new adventure if new protagonists are made. 
The Pokemon franchise has been our best friend since childhood and all throughout the years, a lot of interesting plots and characters with heartwarming stories are presented if they are given a chance to be on a bigger screen, for sure the anime would be a bigger hit than it already is.
Scroll Down for Comments and Reactions