News
10 Mysterious Ancient Paintings That'll Make You Wonder If UFOs Really Exist
10 Mysterious Ancient Paintings That'll Make You Wonder If UFOs Really Exist
In this article we're focusing on paintings that have caused a lot of controversy among art history buffs, specialists and conspiracy theorists.
Could it be true that there are some galactic symbols in religious art? Well... here are 10 paintings that'll take you deep into the rabbit hole!
1. "The Annunciation with Saint Emidius" (1486)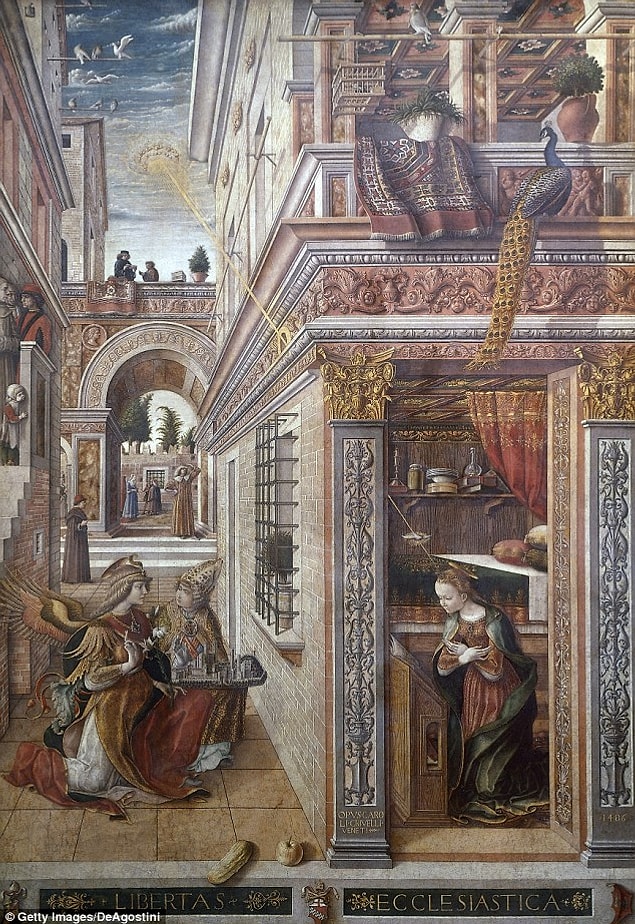 But art specialists say that the cloud in the sky is a group of angels. The halo and the light symbolize the holy ghost approaching Mary.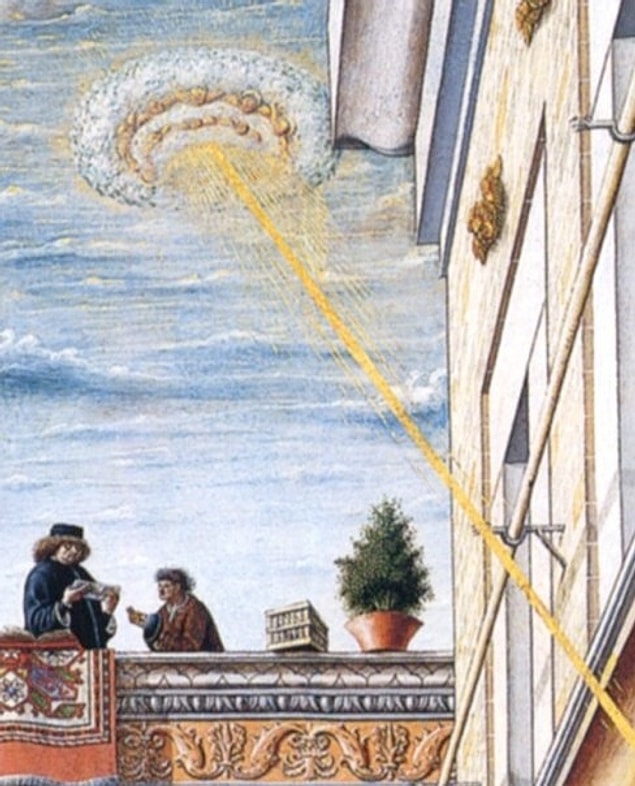 2. Ume No Chiri (1844)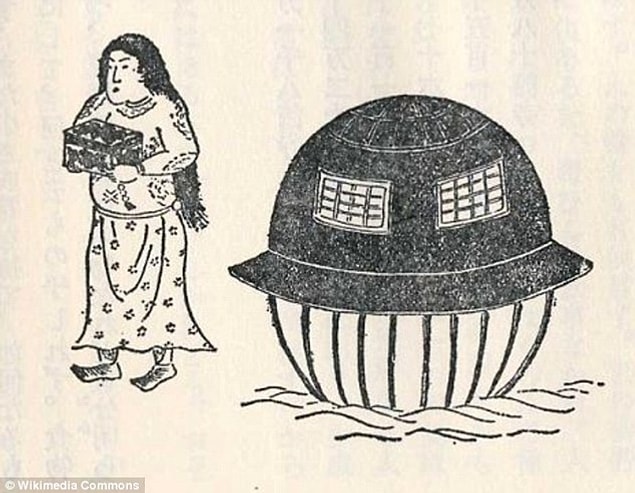 3. "Glorification of the Eucharist" (1600)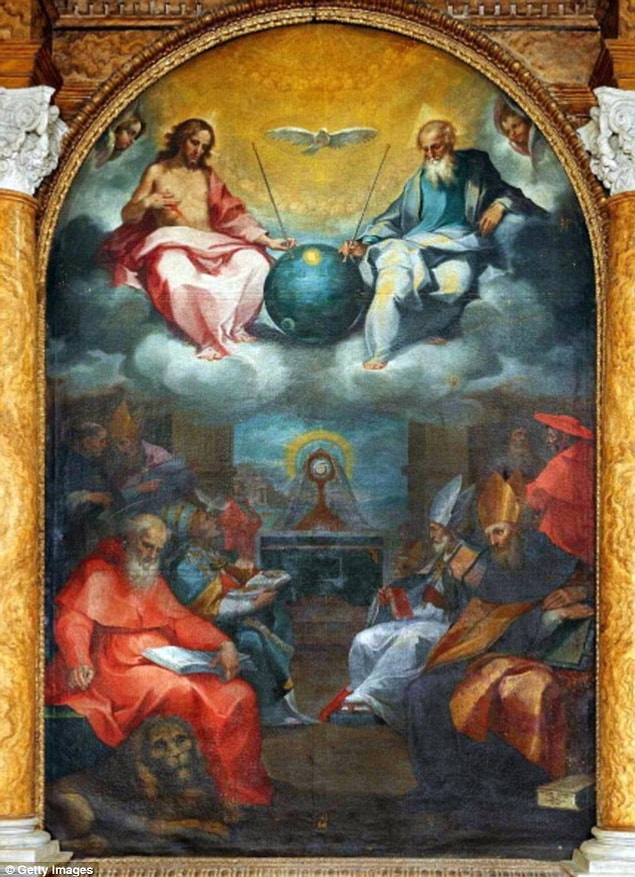 4. "Saint Wolfgang and the Devil" (1475)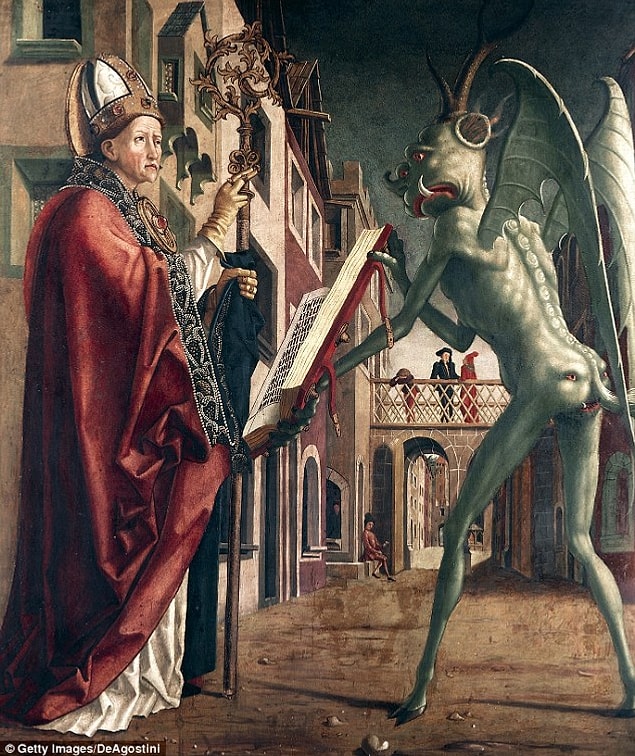 5. "The Baptism of Christ" (1710)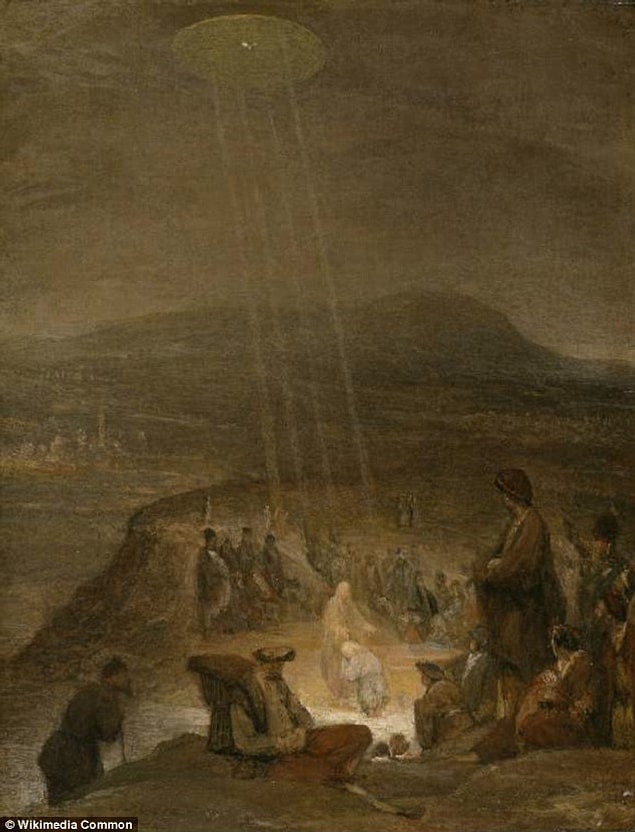 6. Nazca Lines (Peru)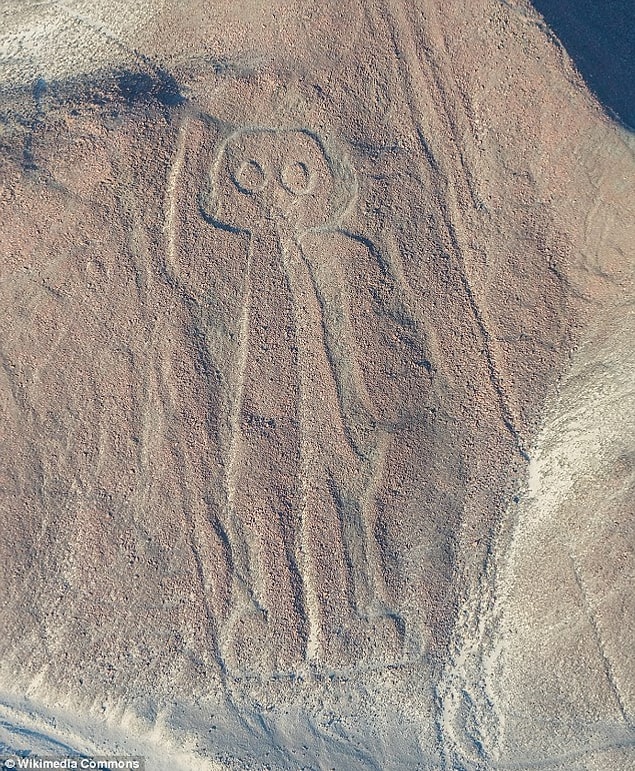 7. "Madonna with Saint Giovannino" (15th Century)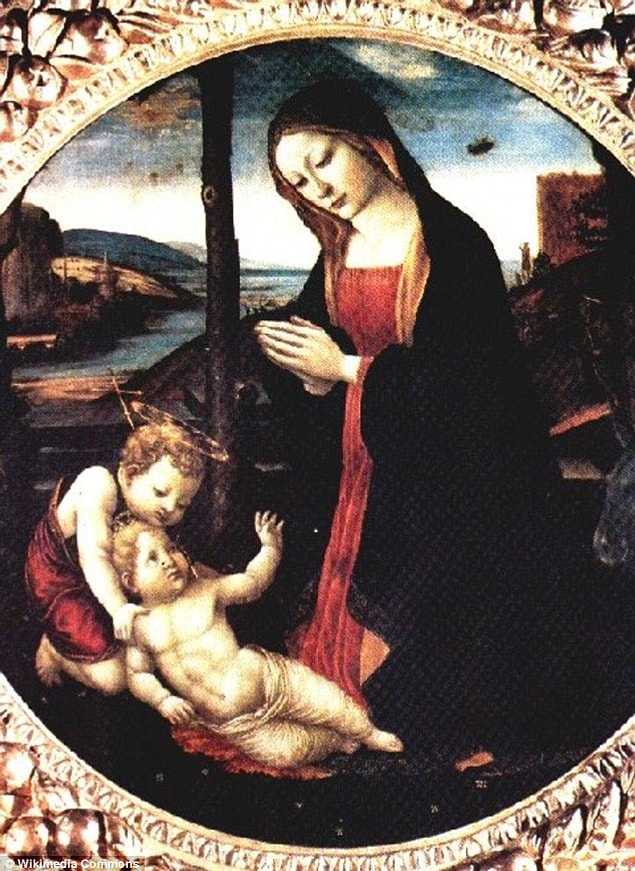 When you look closer at the painting, there seems to be an object very similar to a UFO in the sky!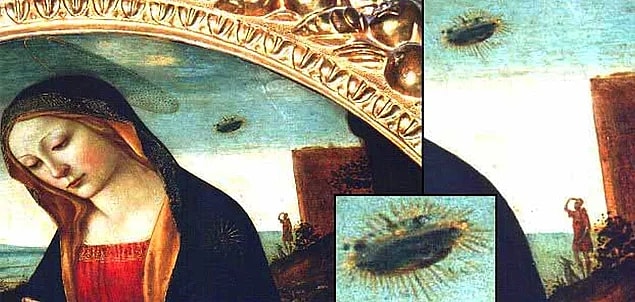 8. The Crucifiction of Christ - Visoki Decani Monestary (1350)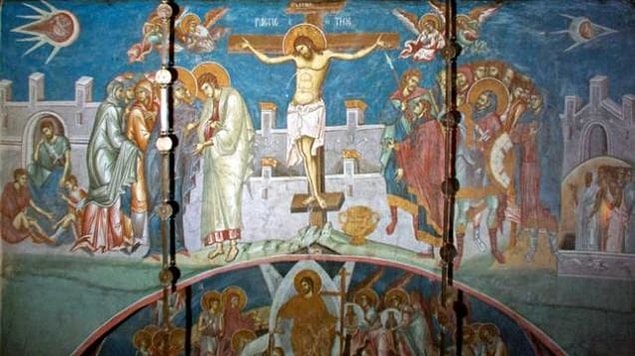 Taking a closer look, we are confronted with spaceship-like structures that look like something out of a sci-fi flick.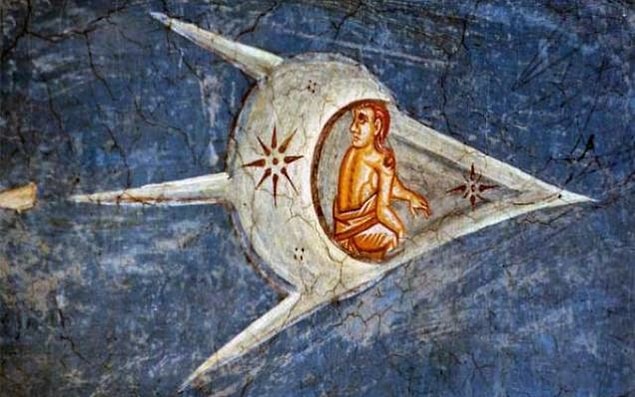 These structures seem to hold one person, or as some people call them "pilots." It's still a matter of debate about what these futuristic things really are...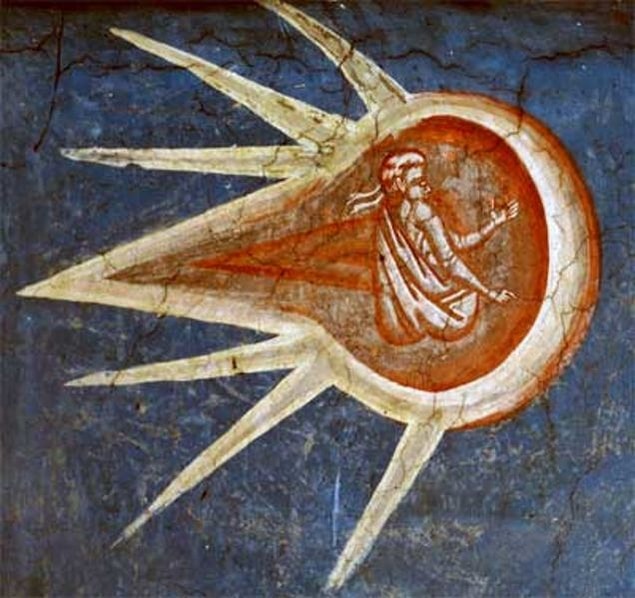 10. Cave painting that looks like astronauts