News
10 Most Beautiful Women In The World
10 Most Beautiful Women In The World
When it comes to beauty, it's a subjective realm, and yet, certain individuals radiate a timeless allure that captivates hearts worldwide. In this article, we introduce you to the top ten most beautiful women in the world, each possessing a unique charm that sets them apart.
1. Jodie Comer - The British Sensation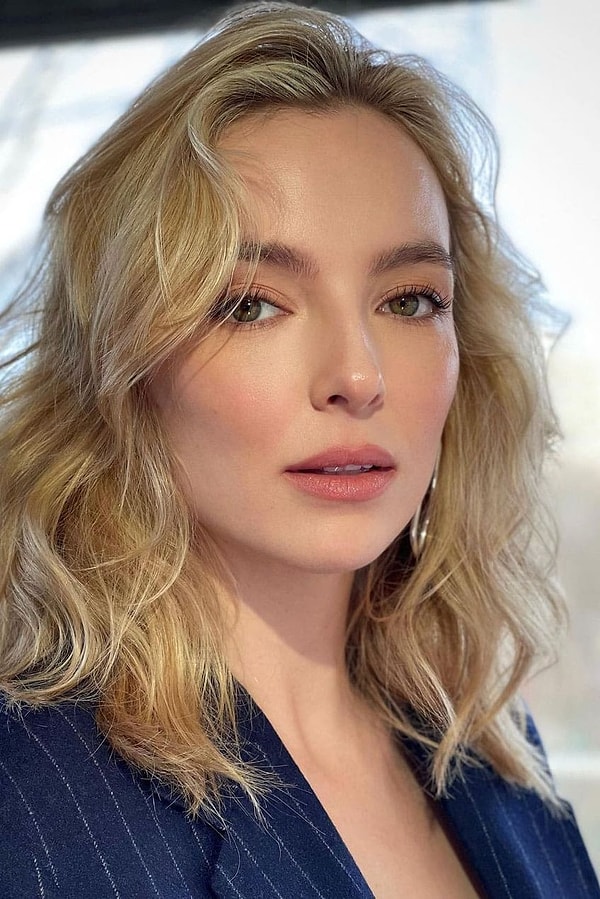 2. Zendaya - The American Stunner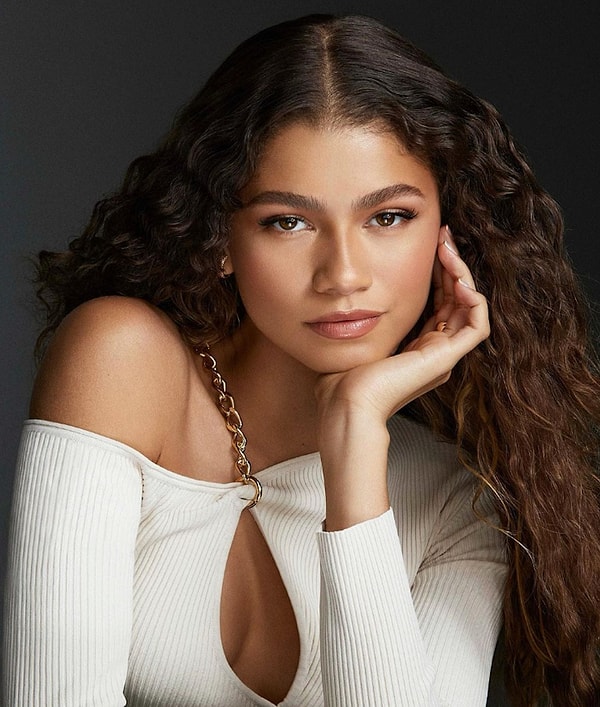 3. Bella Hadid - The Supermodel Sensation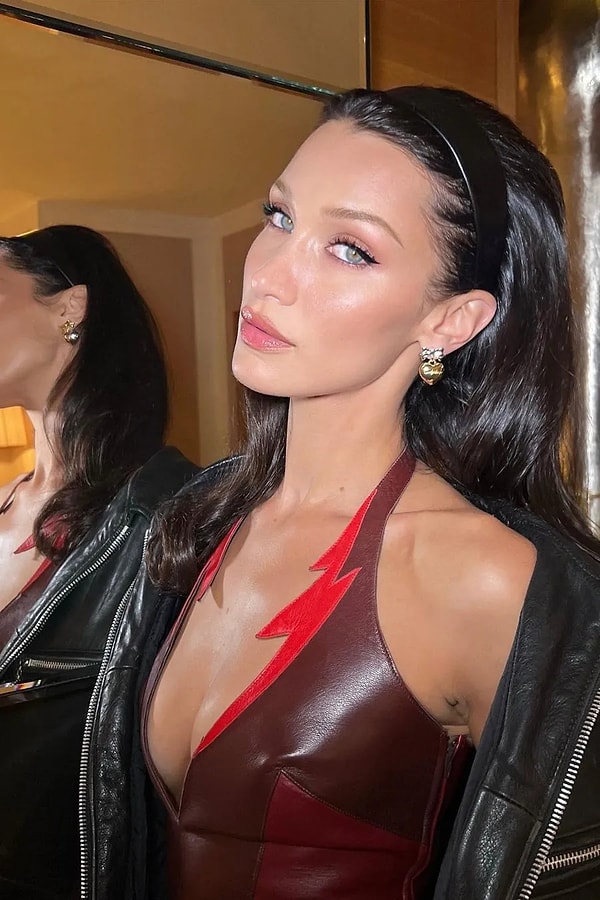 4. Beyoncé - The Music Icon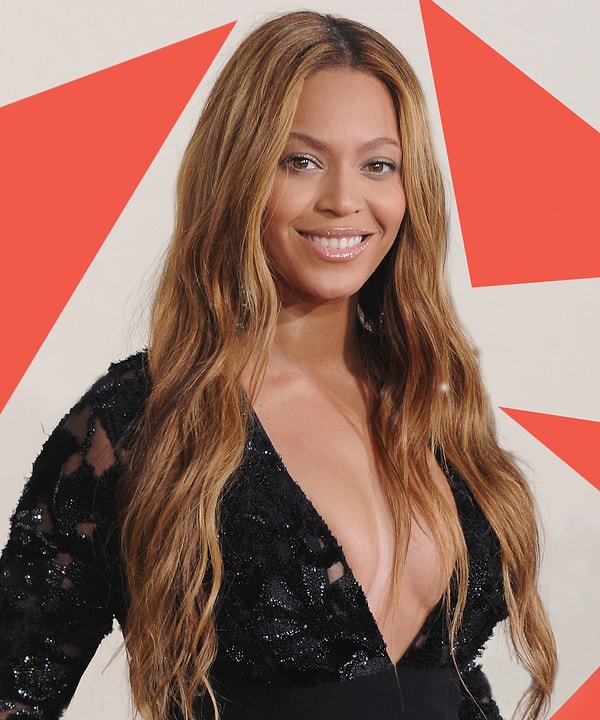 5. Ariana Grande - The Vocal Virtuoso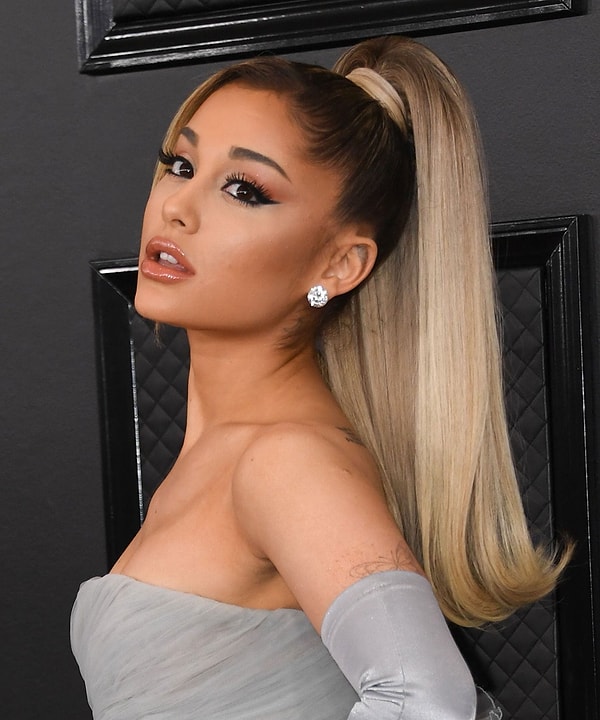 6. Taylor Swift - The Storytelling Songstress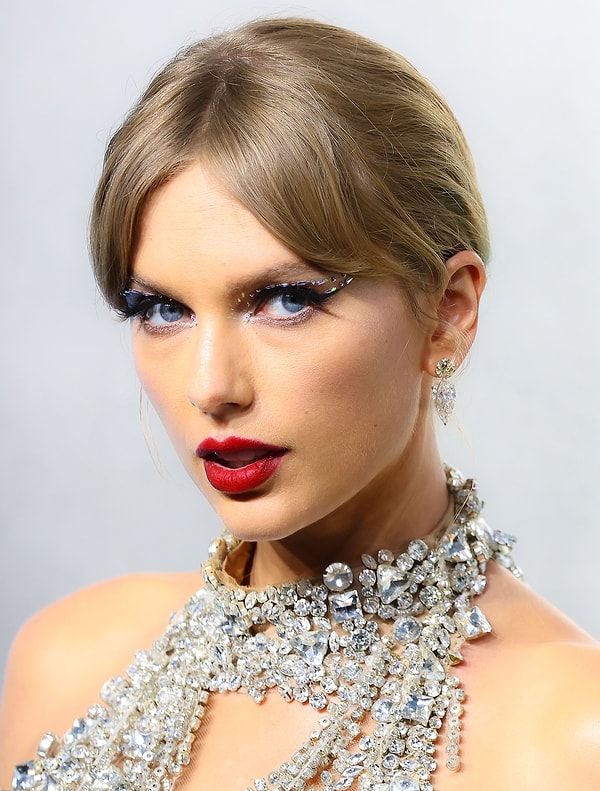 7. Jourdan Dunn - The Runway Trailblazer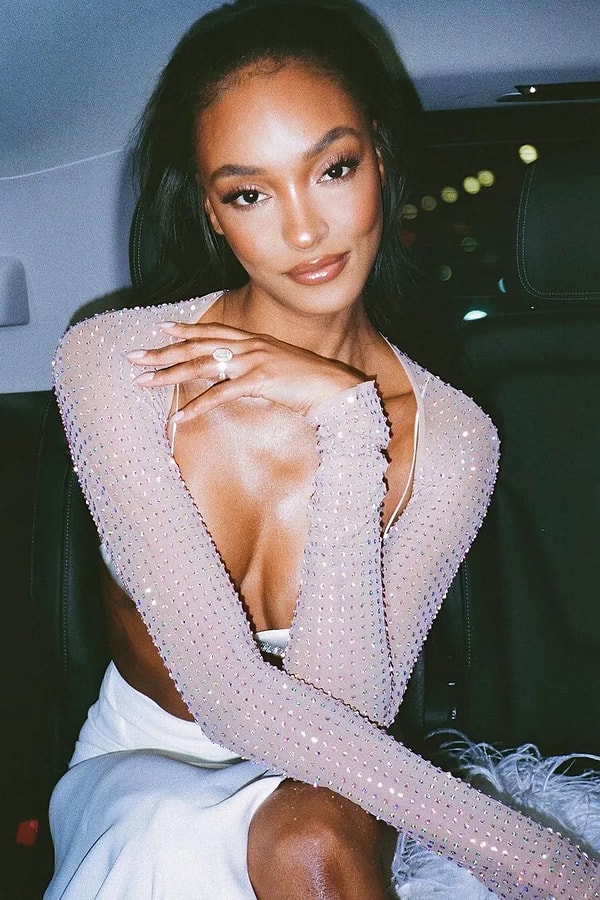 8. Kim Kardashian - The Media Maven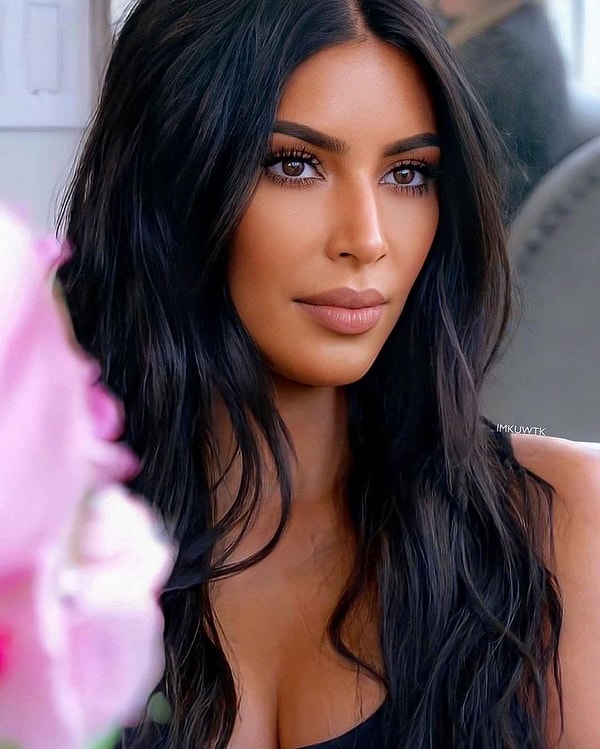 9. Deepika Padukone - The Bollywood Beauty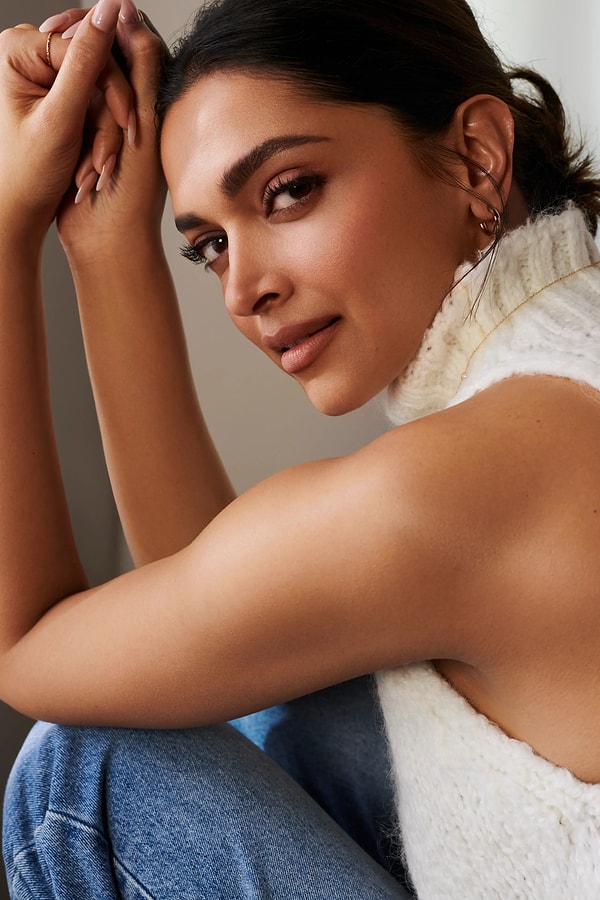 10. Ho Yeon Jung - The South Korean Sensation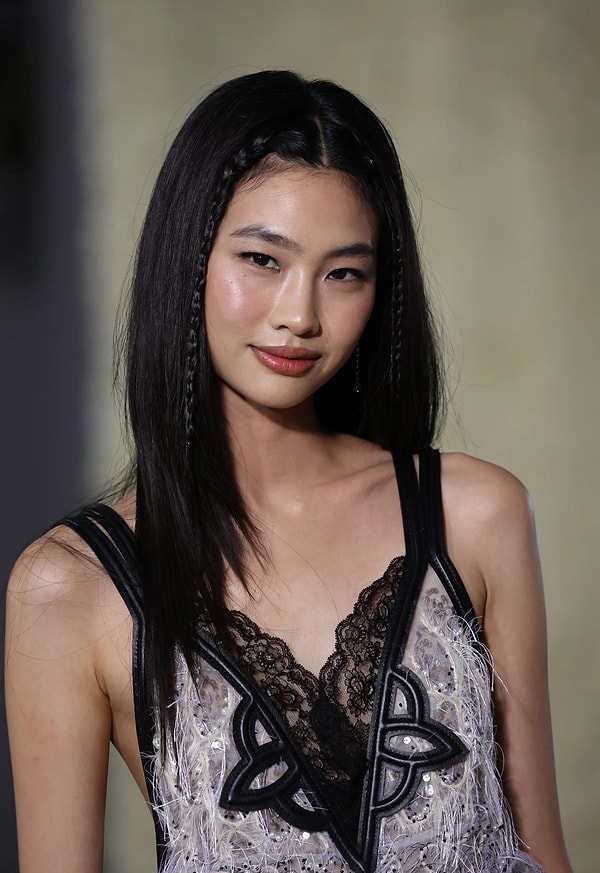 Who do you think is the most beautiful woman in the world? Tell us in the comments!
Scroll Down for Comments and Reactions