News
10 Different Types Of Burger Lovers
10 Different Types Of Burger Lovers
Do you, too get that craving for junk food at times? Sure you do! That craving for a juicy burger with fresh fries and a cold coke. Mmmm, heaven! We all have our own way of doing this, though! Take a look to this list and tell us how you eat your burger!
1. Holding the burger like their lover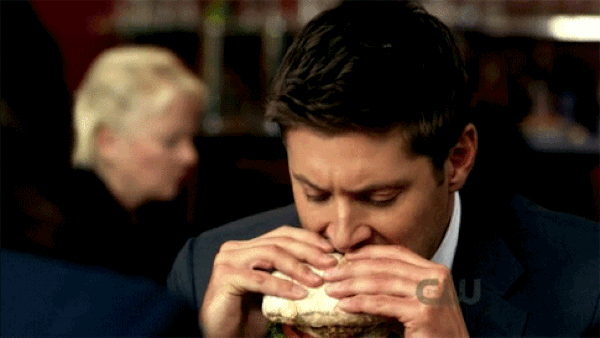 2. Sauce, more sauce, even more sauce!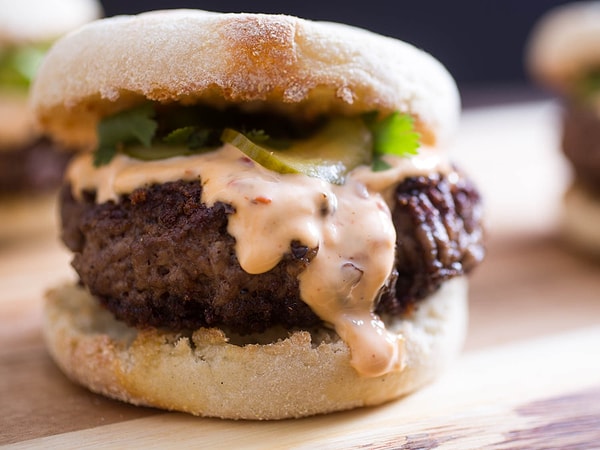 3. The splitters who cut the burger in half and act oh, so polite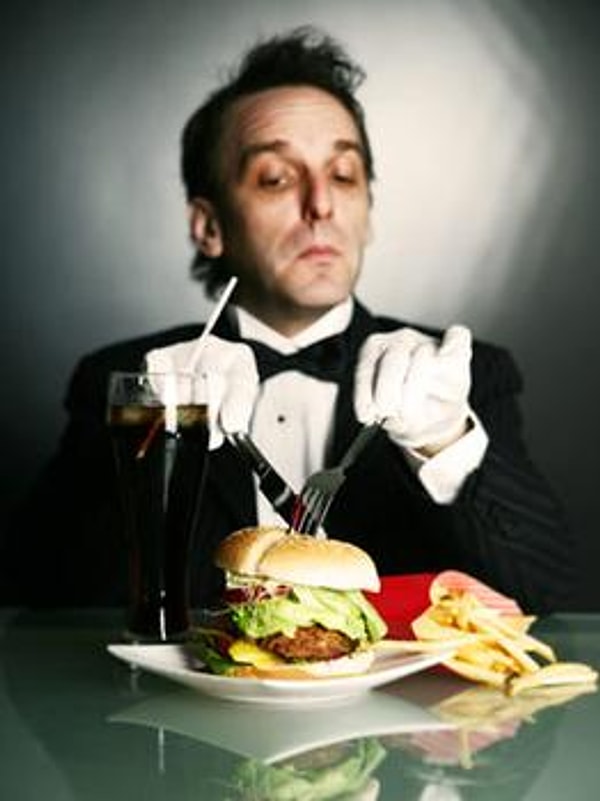 4. You're letting all the stuff fall out!
5. Fries before burgers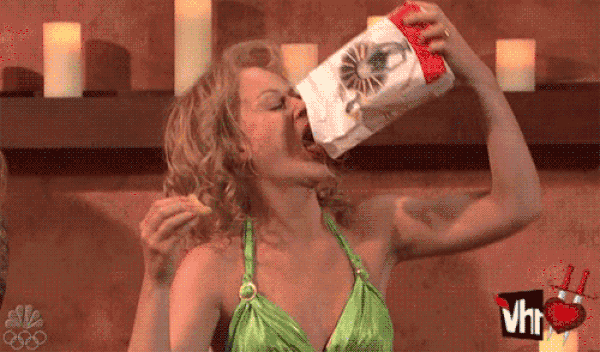 6. Risk-free type, keeping all the stuff in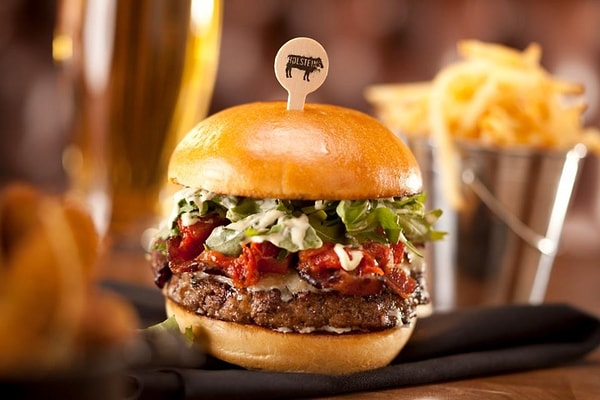 7. Stock up on napkins!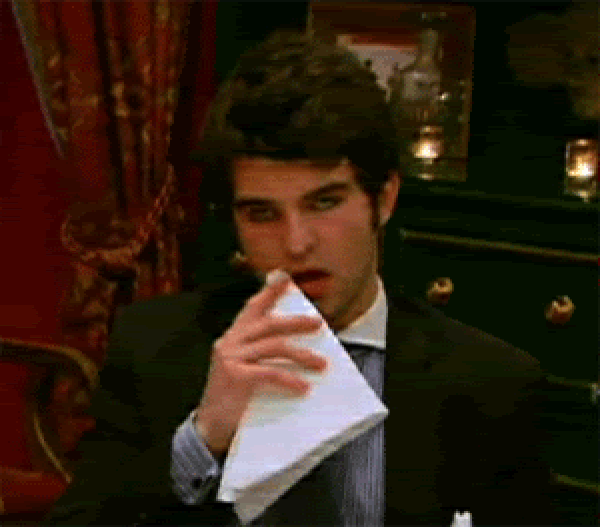 8. Calculating each and every bite!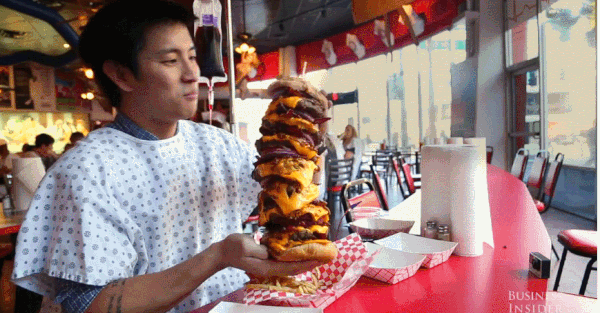 9. No time to talk, eat the burger!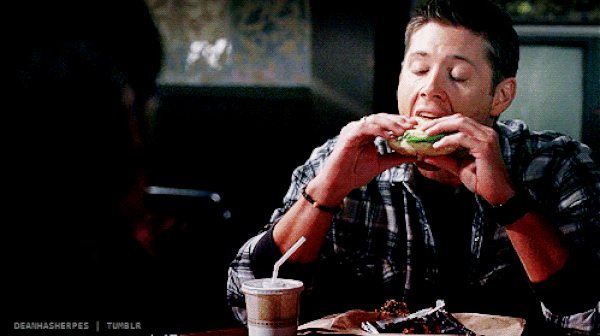 10. Tiny bits of arrangements