News
Zodiac Insight: How Gemini Are You? Take the Quiz!
Zodiac Insight: How Gemini Are You? Take the Quiz!
Welcome to our Gemini Personality Quiz, where the enigmatic duality of the zodiac comes alive! Are you intrigued to explore your astrological identity as a Gemini? Do you wonder just how much of the dual nature of Gemini resides within you? You've landed in the right space!
Gemini, the third sign of the zodiac, is known for its curiosity, adaptability, and witty charm. Gemini individuals are often social butterflies, forever curious and quick-witted, embodying the essence of the Twins. In this quiz, we invite you on a journey to unravel the complexities of your Gemini traits, helping you understand the duality that resides within your personality.
So, are you ready to embrace your astrological duality and discover your Gemini essence? Let's dive and explore the mysteries of your zodiacal identity!
Choose the statement you most relate to: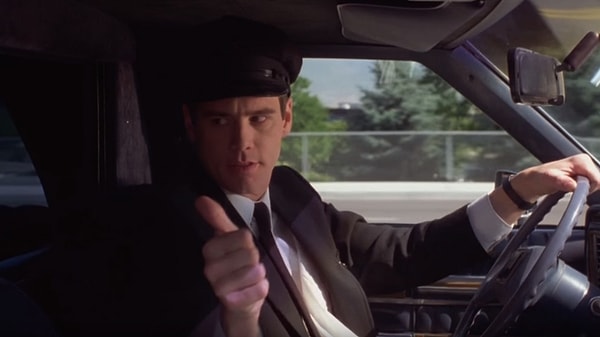 If you choose all the options you want.
Click the following button to see the results!
Scroll Down for Comments and Reactions
40%: Gemini Novice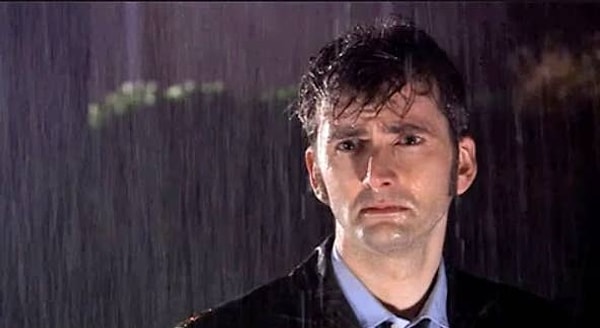 70%: Gemini Influencer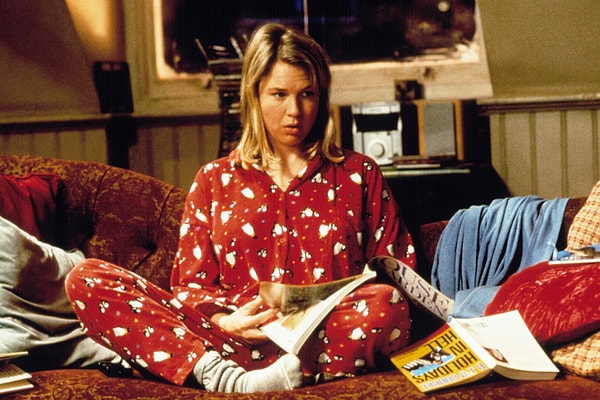 100%: You are a true Gemini!