News
Your Tarot Reading for Saturday, October 21: A Journey into Your Future
Your Tarot Reading for Saturday, October 21: A Journey into Your Future
As the sun rises on Saturday, October 21, are you ready to delve into the mystical realm of Tarot? Your daily Tarot reading is your portal to insights about love, family, career, and finances.
If you're eager to discover what the day holds for you, let's turn over the cards and explore your Tarot reading together. Your future awaits!
Choose a card for your tarot reading!
Scroll Down for Comments and Reactions
The Hierophant - Tradition, Spirituality, and Guidance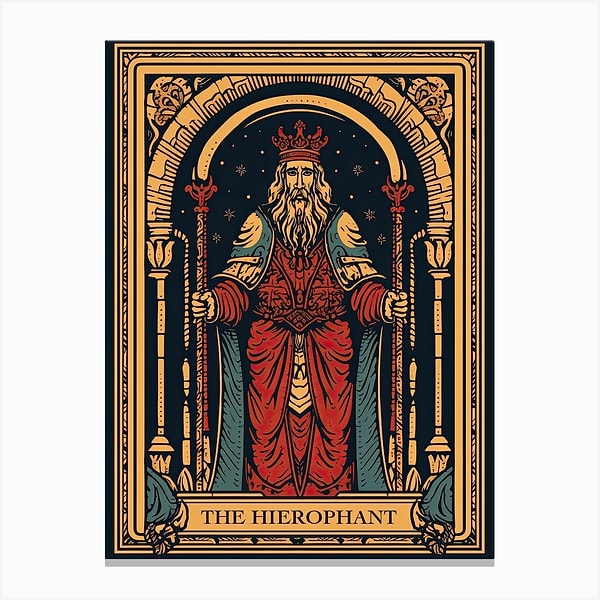 The Empress - Abundance, Love, and Fertility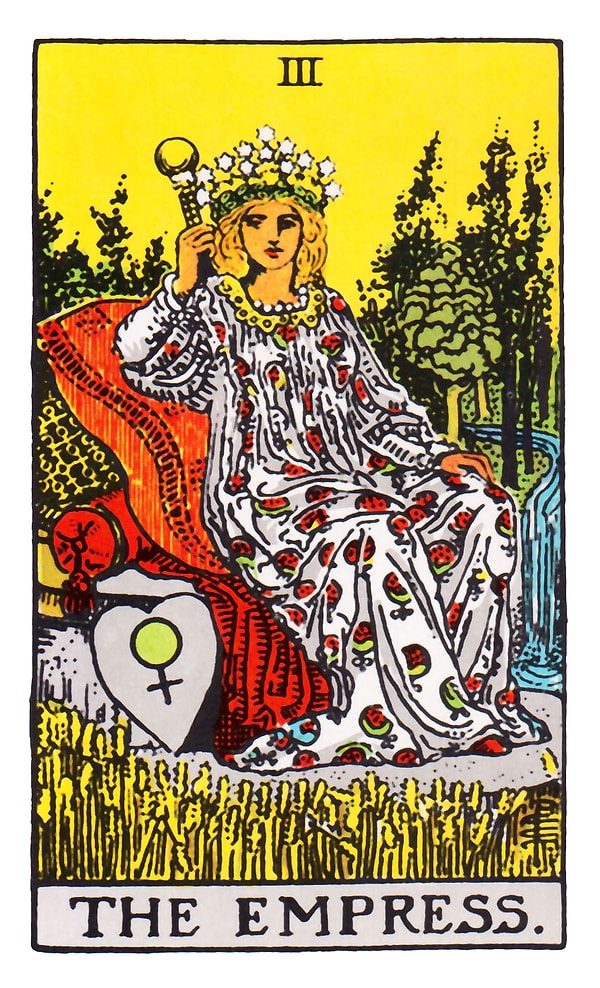 Justice - Fairness, Balance, and Moral Choices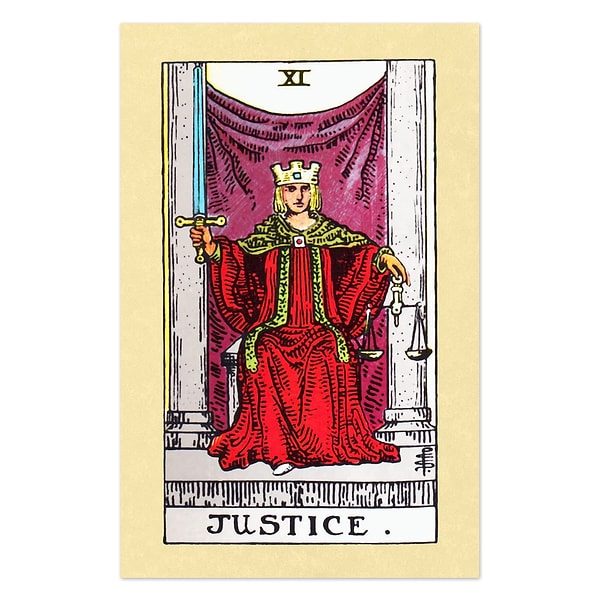 The Hermit - Solitude, Self-Reflection, and Inner Wisdom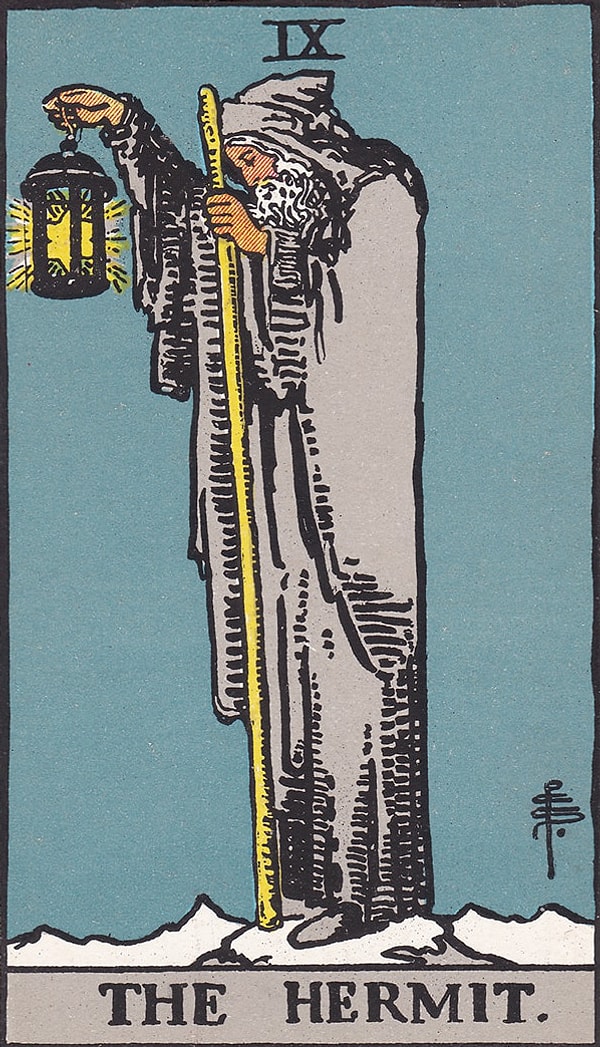 The Chariot - Determination, Willpower, and Triumph Over Obstacles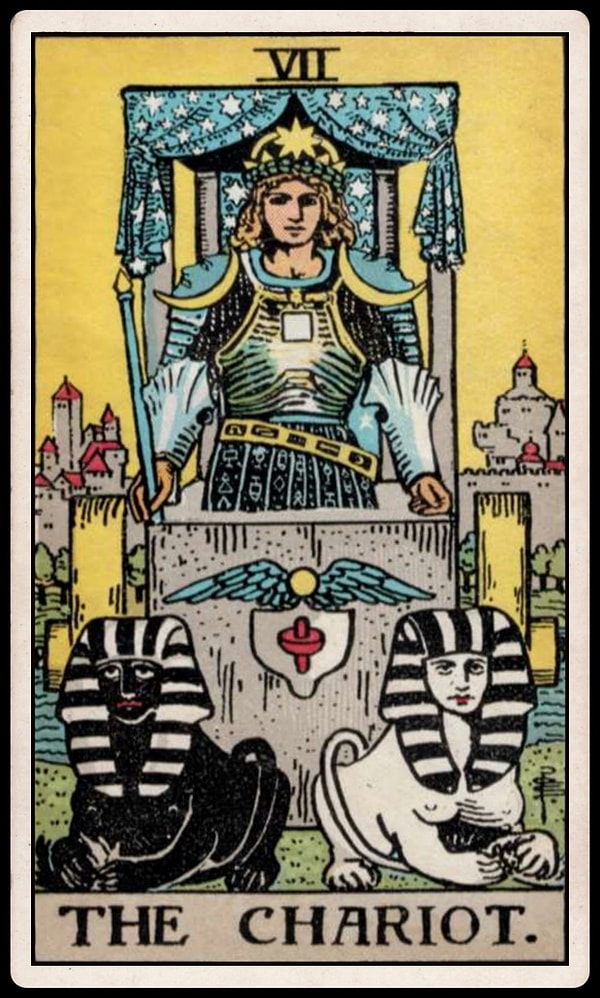 The Wheel of Fortune - Cycles, Change, and Destiny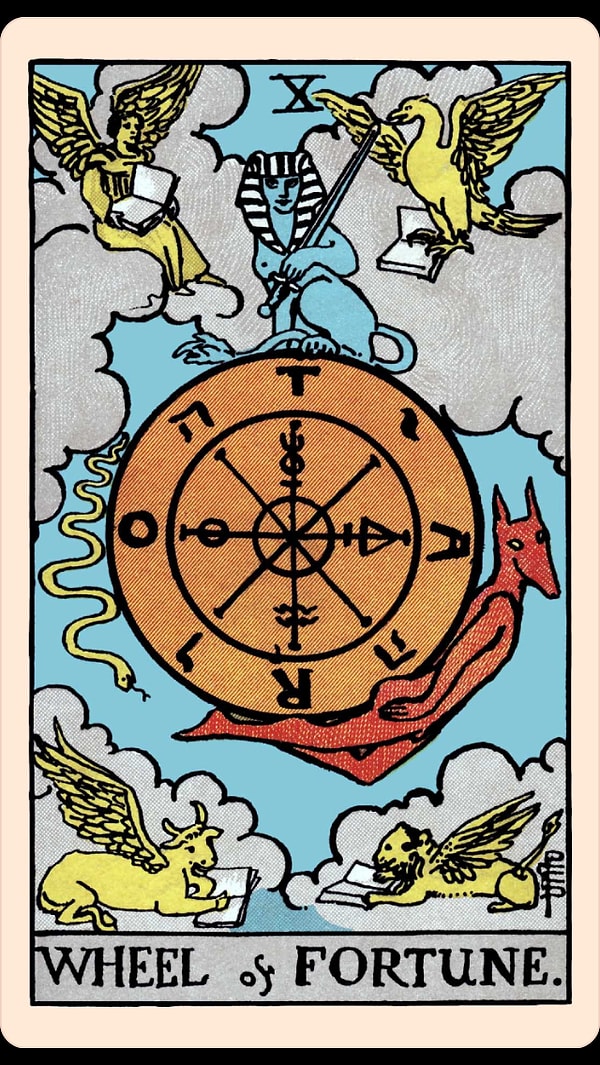 The Lovers - Love, Choices, and Partnerships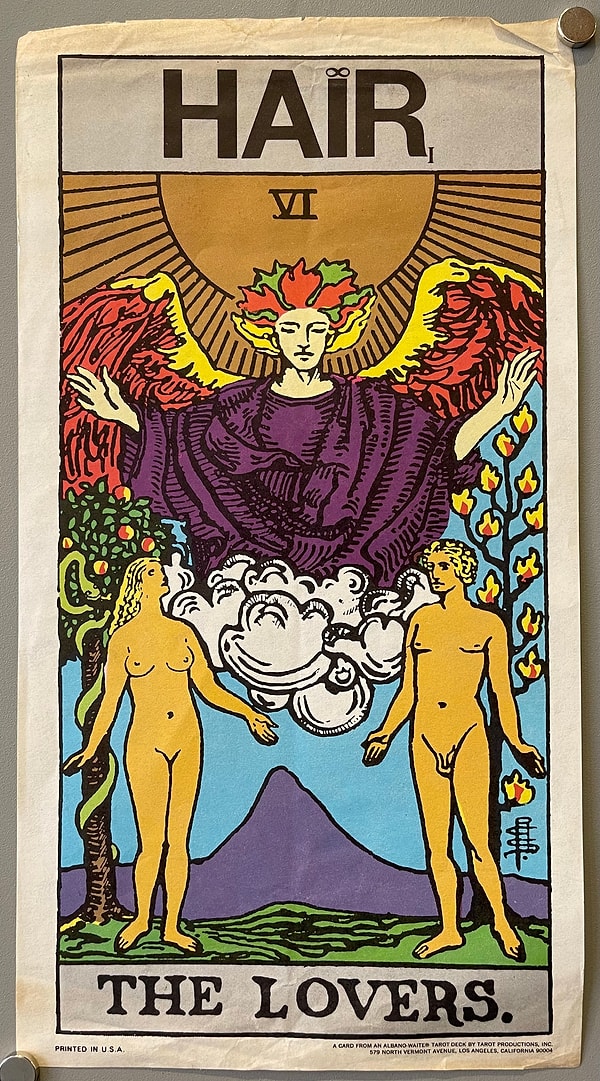 The High Priestess - Intuition, Subconscious, and Self-Exploration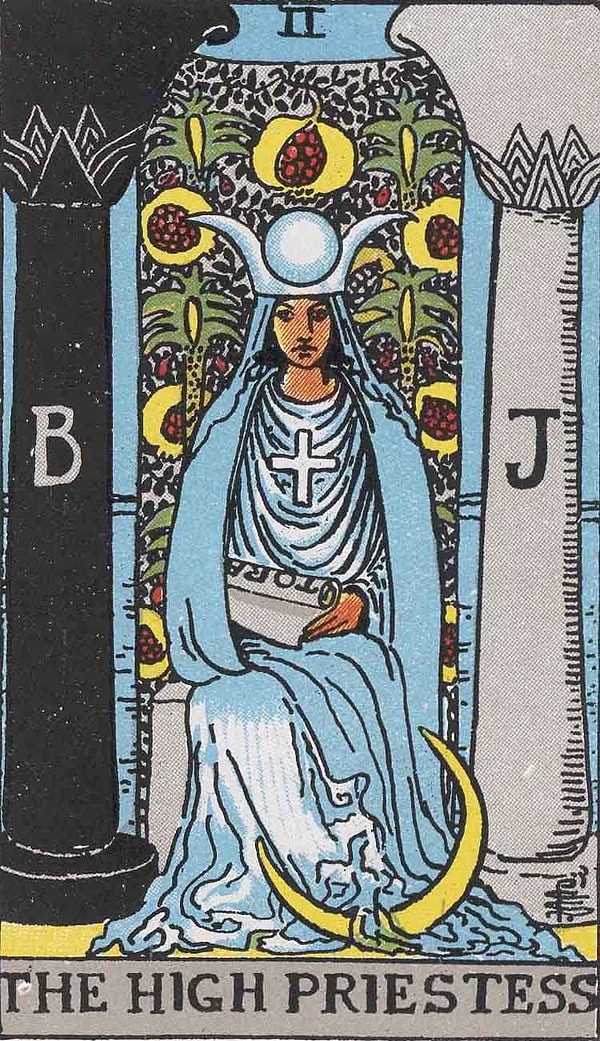 The Magician - Manifestation, Creativity, and Personal Power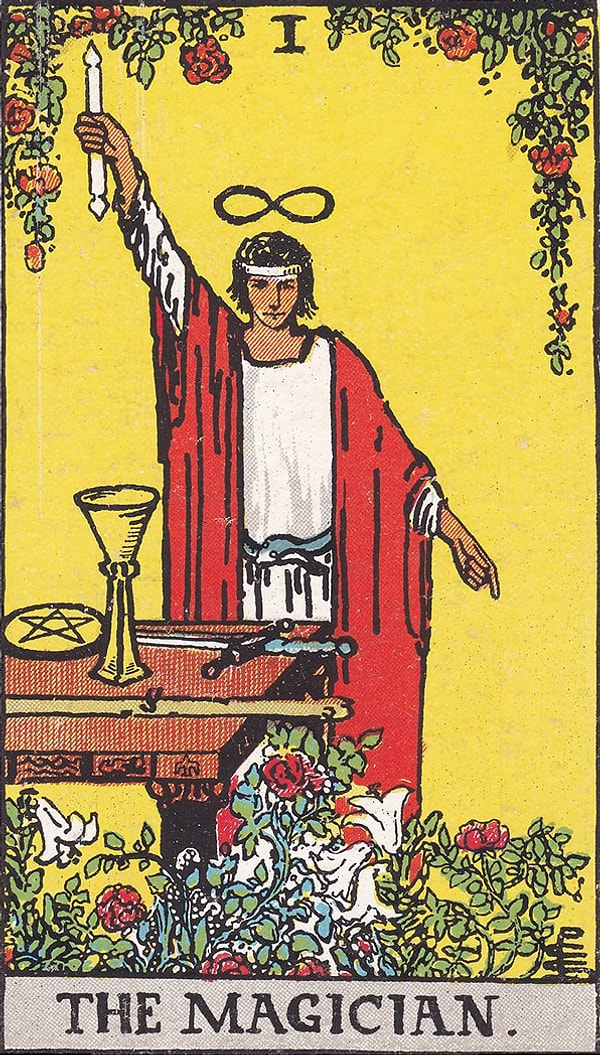 The Fool - Spontaneity, Adventure, and New Beginnings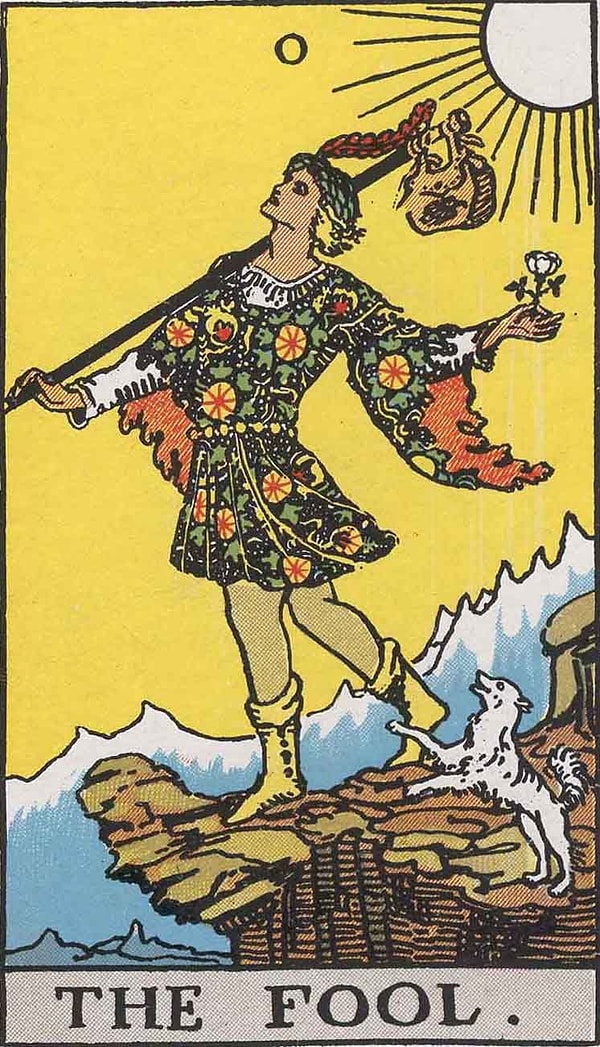 The Emperor - Authority, Leadership, and Structure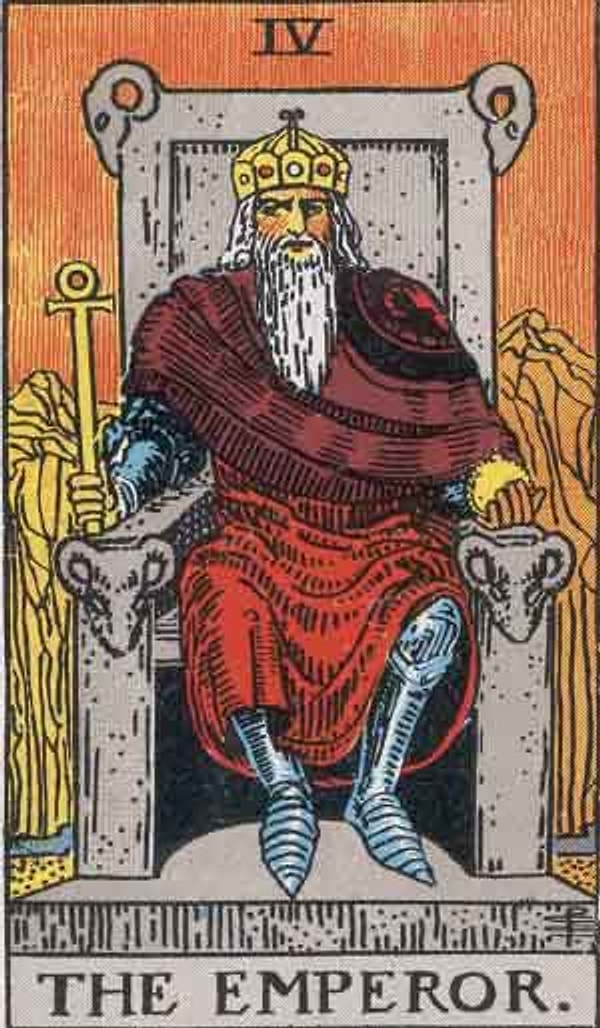 The Hanged Man - Surrender, Perspective Shift, and Inner Peace