News
Yeşilçam: The Golden Age of Turkish Cinema
Yeşilçam: The Golden Age of Turkish Cinema
Yeşilçam, the Turkish film industry's golden age, spanned from the 1950s to the 1980s. During this time, Turkey produced a wealth of films that reflected the country's social, political, and cultural climate. Many of these films have become beloved classics and are still watched and cherished today. Here are 13 of the best Yeşilçam movies that have stood the test of time.
1. Hababam Sınıfı (1975)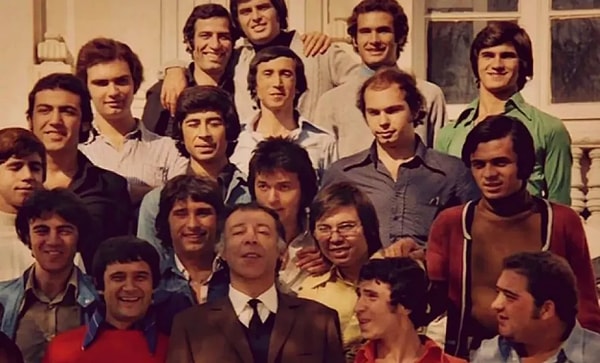 2. Selvi Boylum Al Yazmalım (1977)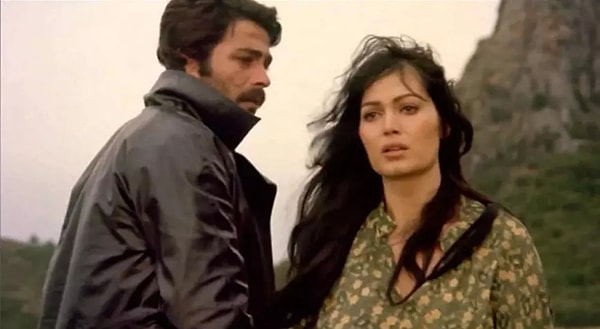 3. Yılanların Öcü (1962)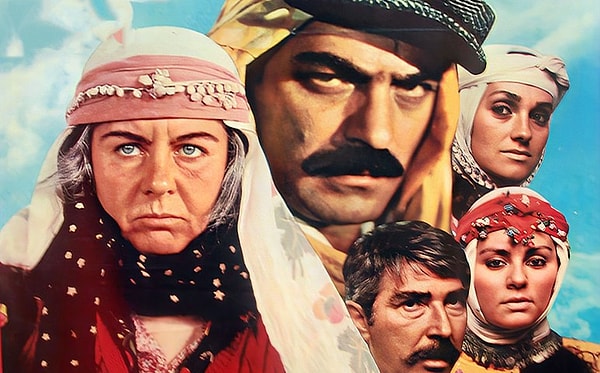 4. Sürü (1978)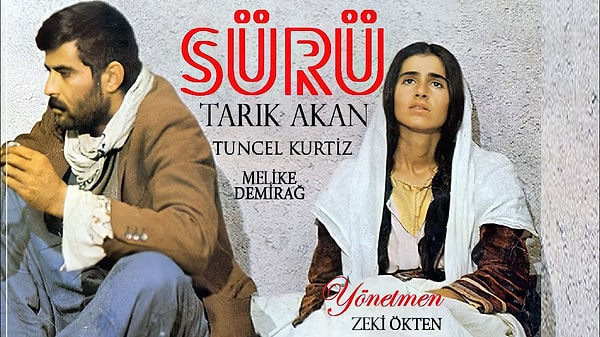 5. Süt Kardesler (1976)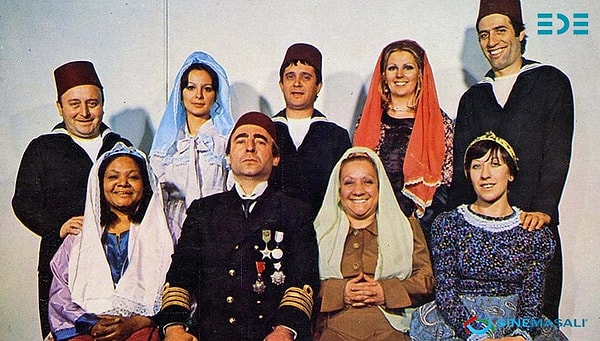 6. Şabanoğlu Şaban (1985)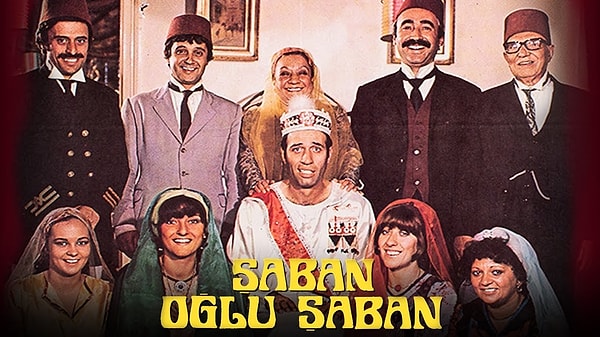 7. Yol (1982)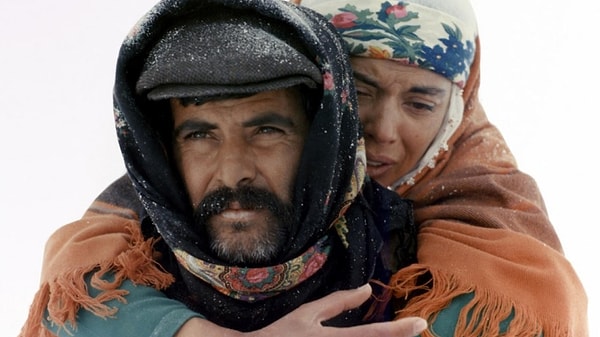 8. Tosun Paşa (1976)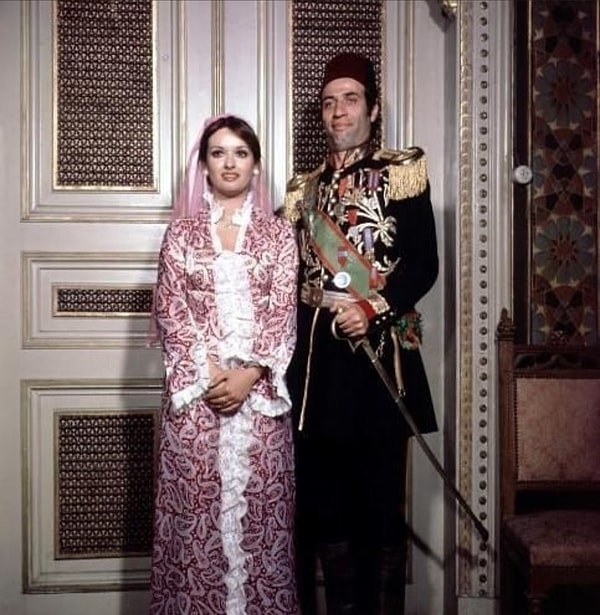 9. Gülen Gözler (1977)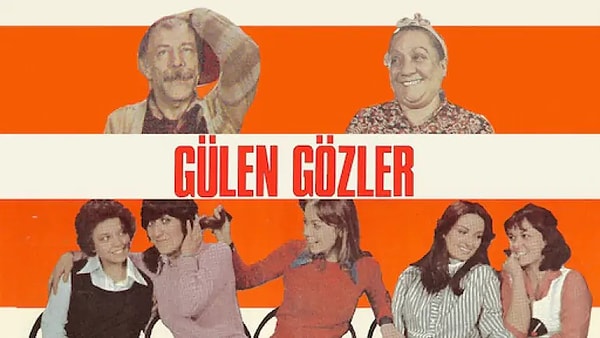 10. Umut (1970)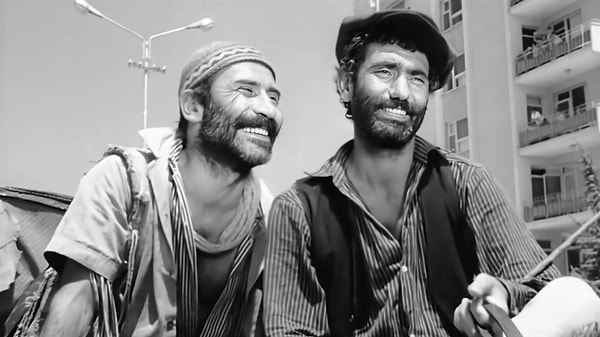 11. Muhsin Bey (1987)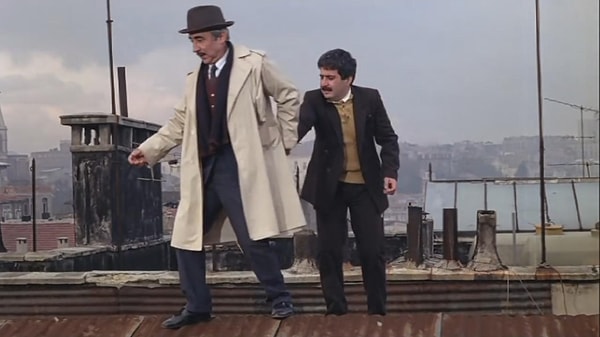 Have you seen any of these movies before? Tell us in the comments!
Scroll Down for Comments and Reactions