Xzibit Praises President's Pardon of Inmates with Marijuana Charges
News
>
Xzibit Praises President's Pardon of Inmates with Marijuana Charges
West Coast rap legend Xzibit has praised the US President Joe Biden's decision to pardon prison inmates jailed for possession of marijuana.
The OG star is now a cannabis entrepreneur and recently spoke to American entertainment network TMZ about his thoughts on Biden's recent move.
The ex-"Pimp My Ride" presenter said it made little sense for many people to be put in prison for having marijuana while companies in the USA made huge profits in states where the substance is legal.
"You know this is something that's crazy because we see the industry that's being built now where people are building billion-dollar businesses, and there's still people sitting in jail for doing the exact same thing," Xzibit told the network.
"Shout out the DOJ to say they're going to be expeditiously releasing these people and really showing some support for the president's announcement," the rapper said. 
"So, actions being put behind the words means a lot," he added.
The hip-hop legend also said that a lot more needs to be done to free people who have been jailed for marijuana use in the United States.
He called for a "mass clemency for the people that need to be released from federal and state prison."
Check out the Interview below
New Xzibit Album
The star also spoke of the new album which he will release, saying that it will be the final release of his career. Xzibit announced it would be titled "Kingmaker," and that he is close to finishing the project, which will be his first since he produced "Napalm," in 2012.
Biden's Decision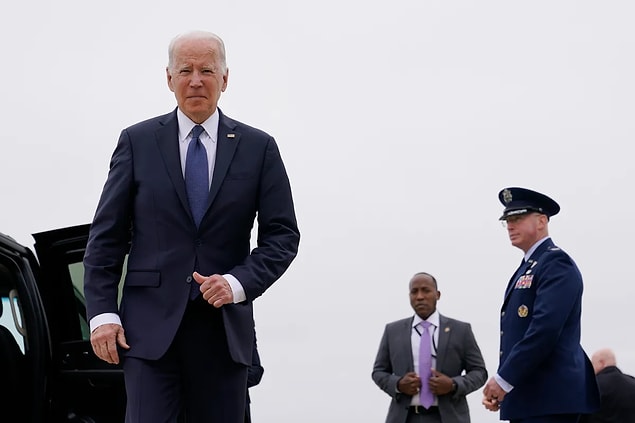 The star spoke of Biden's decision after the US President announced last Thursday that he will be pardoning individuals charged with simple marijuana possession on a federal level.
Biden has instructed Secretary of Health and Human Services Xavier Becerra and Attorney General Merrick Garland to look at removing marijuana from a federal list of Schedule 1 drugs.
He said the decision should benefit African-American and Latino-American citizens who disproportionately serve time in prison for marijuana charges.
The President will be hoping to win over some voters from those demographics ahead of the vital Mid-Term elections this Autumn.
Killer Mike Weighs In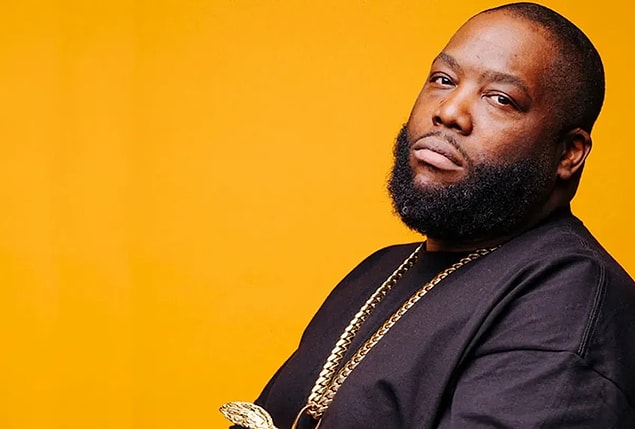 Xzibit was not the only hip-hop heavyweight to weigh in on the US Government's decision this week. Killer Mike of rap duo "run the Jewels" also had his say on the issue with regards his native state of Georgia.
The MC reached out to Georgia Democratic candidate Stacey Abrams to call for her to legalise marijuana in their state.