News
Xbox Game Pass Subscribers, More Games Are Coming Your Way
Xbox Game Pass Subscribers, More Games Are Coming Your Way
Xbox Game Pass subscribers, rejoice! More new games are coming to you, including some of the most anticipated and long-awaited games by the community. Just a few days ago, Xbox Game Pass subscribers were excited with the arrival of five new games to the subscription service, which is in line with the previously announced plan of releasing multiple games during the last half of September.
The first games that were released are the first-person shooter Deathloop and the space-based sci-fi Hardspace: Shipbreaker last 20th September and Beacon Pines, SpiderHeck, and a game preview of Slime Rancher 2 last 22nd September. However, since Slime Rancher 2 only featured a game preview, some other features are still not available to subscribers, such as achievements. But we should be expecting plenty of additional features in the next months.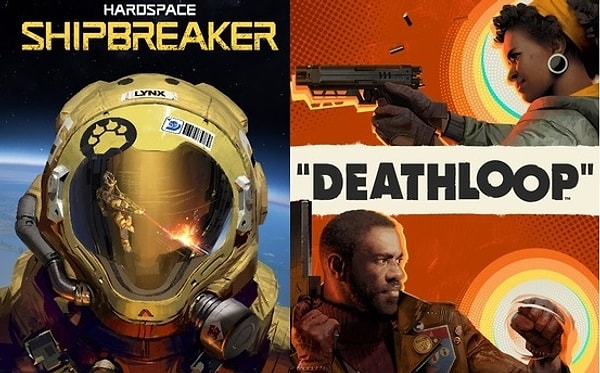 Plenty of Other Games Coming to Xbox Game Pass
Aside from the games mentioned above, there are still five remaining titles that will come to the Xbox Game Pass. There will be three batches of releases for a total of five games.
The indie platform/adventure game Moonscars and the full release of the survival game Grounded will be out on September 27. The sim game Let's Build a Zoo and game preview of the well-received survival sandbox game Valheim are set to release on 29th September. Then, just a day after that (30th September), the adorable racing game Paw Patrol Grand Prix is also set to release.
The upcoming lineup is composed of various genres and appeals to different gaming audiences, so there's a high chance that most, if not all, Xbox Game Pass Subscribers will feel satisfied for the month of September.
If you're an Xbox Game Pass Ultimate subscriber, you'll also have access to a 10-hour trial of the football simulation video game FIFA 23 via EA Play starting from the 27th of September.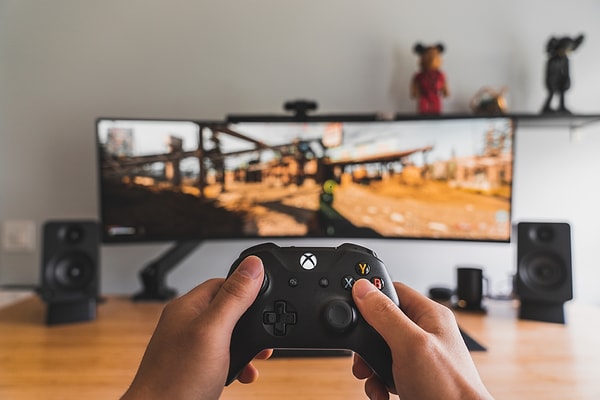 But Some Games Will Be Leaving the Game Pass
Unfortunately (and inevitably), some games will also be leaving the subscription server at the end of the month (September 30). The full list of the games that are set to leave is shown below (in alphabetical order).
AI: The Somnium Files

Astria Ascending

Dandy Ace

Dirt 4

EA Play Dirt Rally

EA Play Going Under

Lemnis Gate

Slime Rancher 

Subnautica: Below Zero

The Procession to Calvary

Unsighted

Visage
Scroll Down for Comments and Reactions