Xavier is MLBB's Satoru Gojo
News
>
Xavier is MLBB's Satoru Gojo
ML : NEW HERO XAVIER | Will be Skin Gojo satoru | ML X JUJUTSU KAISEN - MOBILE LEGENDS
Mobile Legend's new hero is out! At first glance, Xavier is a mage that focuses on AOE damage. But upon examining this new hero closer, many will probably feel familiar, especially otakus and anime fans. 
Xavier is the third hero of MLBB's Forsaken Light series, along with the fighter Yin and the marksman Melissa. Now we have a mage to add to the lineup and his skills and abilities really live up to the light in their name, because Xavier is so flashy.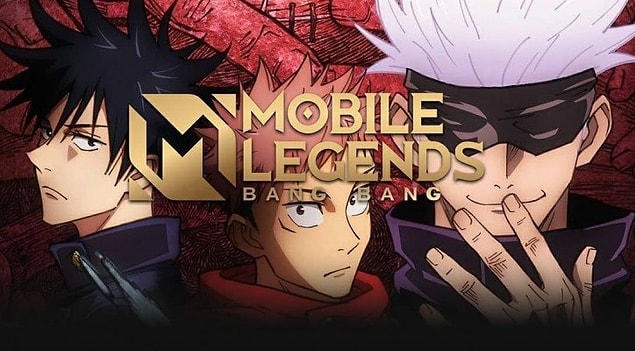 We have seen Jujutsu Kaisen's Ryomen Sukuna and Nobara Kugisaki featured in Mobile Legends before. Now it's time for a hero that's arrogant, a showoff, and destruction himself, just like Goju Saturo, one of the show's main protagonists.
As expected, MLBB didn't disappoint and delivered Xavier, aka ML's Satoru Goju. The similarities are undeniable, from their personalities and them being a mage and sorcerer. Satoru is also recognized as one of the most powerful anime characters, especially in his own show. Xavier is kind of the same with his very unique and OP ability in ML,  a first-time-ever global ultimate skill.
The new hero debuts alongside Jujutsu Kaisen 0 to promote the movie as it releases worldwide and of course, the MOBA itself. With an obvious inspiration between the show and the game, let us hope that MLBB will give us a Goju Satoru skin for the Defier of Light. For now, let us pray that Moontoon won't make Xavier as OP as his Jujutsu Kaisen counterpart.