News
''Winter Is Coming'' Phrase Never Got This Scary! 10 Winter-Dwelling Creatures from Folklore
''Winter Is Coming'' Phrase Never Got This Scary! 10 Winter-Dwelling Creatures from Folklore
Throughout history, several mythical creatures and monsters have scared generations of people who were getting into the Christmas spirit. Winter brings not only cheer and happiness but fright and terror to those who still believe in ancient myths of ice monsters and wicked snow creatures. Here are 10 of them:
Source:
http://listverse.com/2018/11/18/10-ev...
10. Yuki-onna
9. Chenoo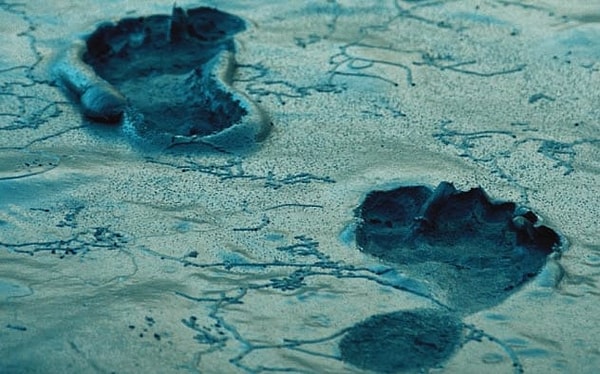 8. Ijiraq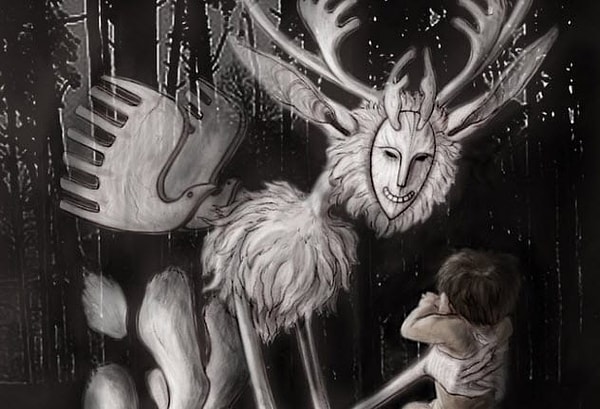 7. Nuckelavee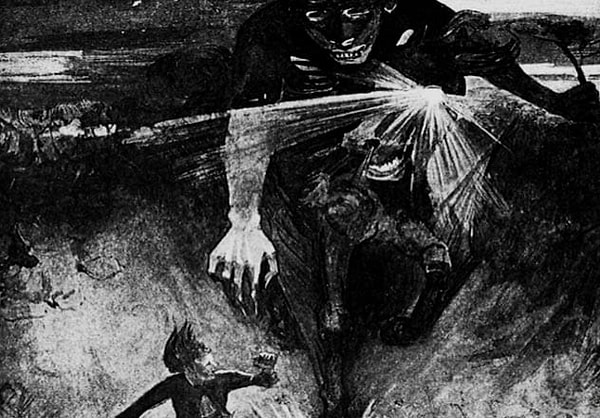 6. Mahaha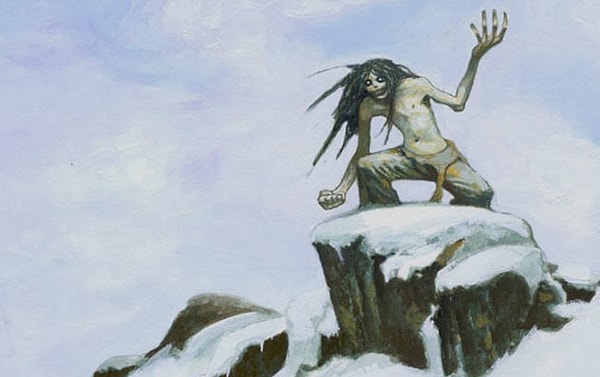 5. Pal-Rai-Yuk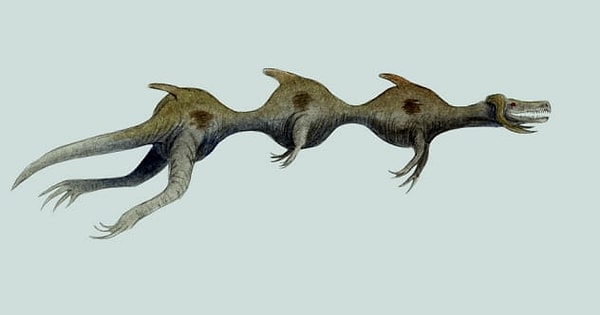 4. Kogukhpak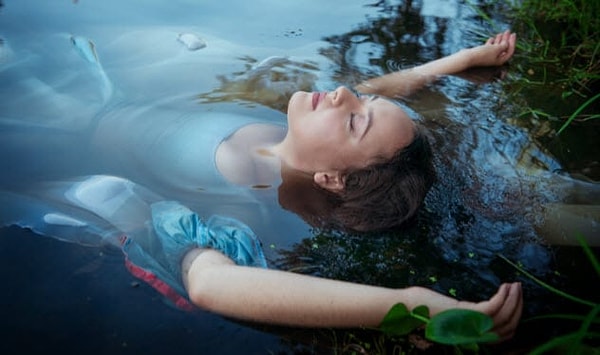 3. Qiqirn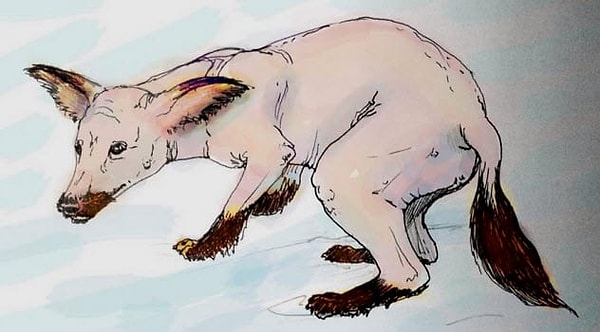 2. Wendigo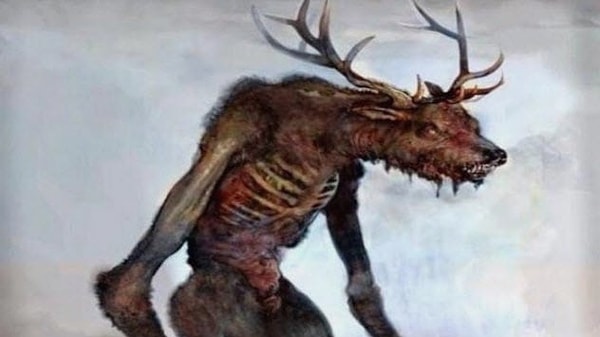 1. Kallikantzaroi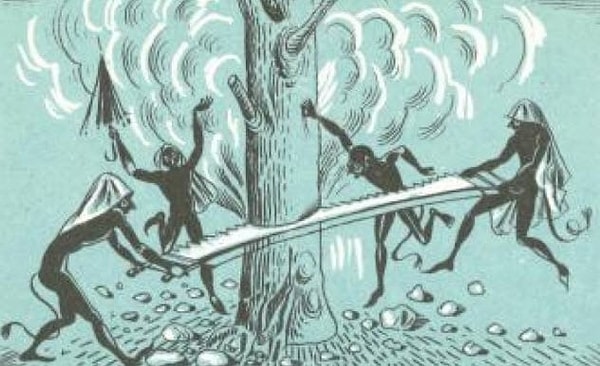 Which one of this creatures creeped the hell out of you the most? Share with us.