News
Why HBO Max Booted 'Close Enough' After Three Seasons
Why HBO Max Booted 'Close Enough' After Three Seasons
Close Enough, an adult animated comedy series, will not be getting a renewal for its fourth season on HBO Max. The settlement comes almost three months after the series' second season debuted on April 7th. 
"After three wonderful instalments, Close Enough is meeting its end,' mentioned HBO Max. "We appreciate the series and its creator J.G Quintel and our Cartoon Network Studios partners who jointly made this comedy an instant fan favourite show on HBO Max."
The creator Quintel also confirmed the news from HBO Max via his main Twitter page. "It's true, Close Enough is meeting its end after three instalments. I'm happy to have worked with talented characters on this piece. Thank you to everyone who assisted and to everyone who tuned in."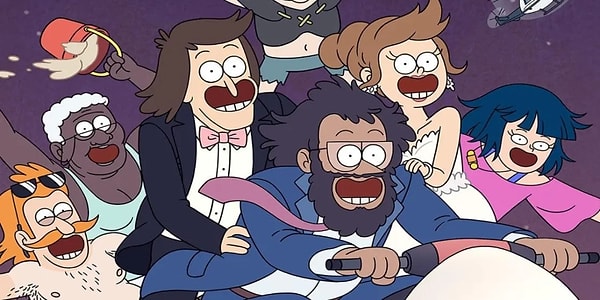 About the Series
After its premiere season in July 2020, Close Enough season two followed in February 2021, bringing a significant following to the show. 
The series revolves around the difficulties of shifting from a single age bracket to another. It follows a pair, Emily and Josh, their close friends and family, parenting, friendship, and the proper decision-making process.
The Voice Cast of the Show
The series has Gabrielle Walsh depicting Emily Ramirez, J. G. Quintel portraying Josh Singelton, Jason Mantzoukas playing Alex Dorpenberger, and Jessica DiCicco impersonating Candice Ramirez. James Adomian, Danielle Brooks, and Kimiko Glenn are also in the series as Randy Watson, Pearle Watson, and Bridgette Yoshida, respectively. 
Judy Greer, Henry Winkler, Nikki Glaser, Dave Foley, David Hasselhoff, and Yankovic came in as guest stars. 
Quintel is known for his outstanding performance in creating the eight-season Regular Show, which aired on Cartoon Network in 2010 and 2017.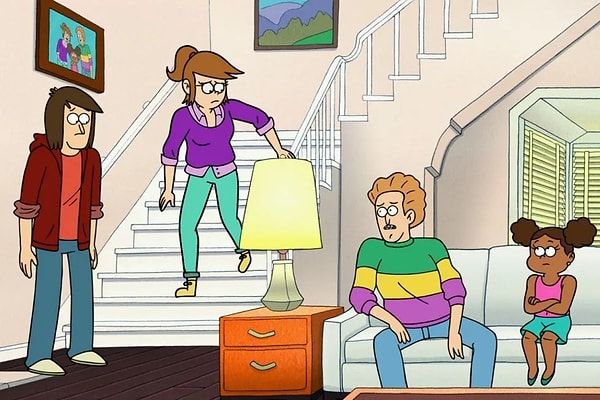 Why was 'Close Enough' Scrapped?
The two previous seasons didn't garner enough reviews to add up to the average score, which probably prompted HBO Max to cancel the series. However, the first instalment performed pretty well, with a 100% average score on Rotten Tomatoes. 
Even so, neither HBO Max nor Quintel has offered the exact reason for this cancellation. It hasn't been easy for fans, but given that several shows are getting scrapped after a season, we can be thankful that Close Enough went the extra mile. 
On the brighter side, all the three Close Enough instalments are still available for streaming on HBO Max.
Scroll Down for Comments and Reactions