News
Why 'Freaks and Geeks' Filmed its Finale Before Announcing its Cancelation
Why 'Freaks and Geeks' Filmed its Finale Before Announcing its Cancelation
Paul Feig, the creator of the teenage high school comedy-drama show Freaks and Geeks, decided to shoot the finale before the series was nipped. But why?
'Freaks and Geeks' is a Cult Classic Series
1999's Freaks and Geeks undisputedly tops the list of cult hits. A show becomes a cult hit when it gets the axe way earlier than the audience thinks it should. The show would have grown in popularity had it gotten more seasons. This was the case with Freaks and Geeks, which was canceled after only one season. 
But because of the show's increasing popularity over the past two decades, it has been critically acclaimed, garnering an impressive 100% score on Rotten Tomatoes. 95% of Google Users love the show, which also acquired an 8.8/10 rating on IMDb.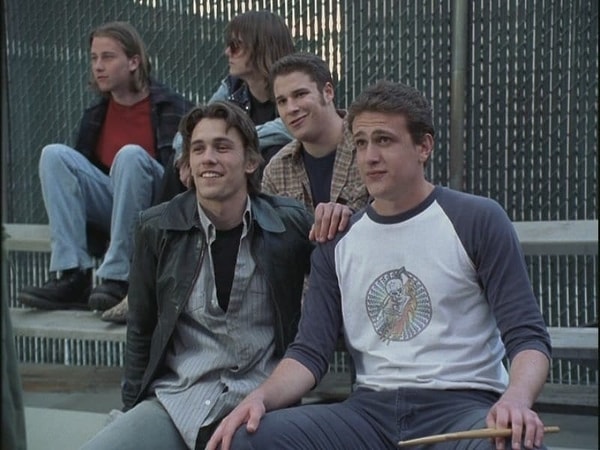 The Show's Main Cast Have Successful Careers
While more of the dramedy series cast members built successful careers after the show ended, they couldn't catch their breath while the show was running. Freaks and Geeks faced hurdles, including premature booting that diehard fans still can't get past. 
The show's main cast consisted of Linda Cardellini, James Franco, Jason Segel, Seth Rogen, John Francis Daley, Martin Starr, Samm Levine and Busy Philipps. Other famous actors today who are featured in the series include Lizzy Caplan, Rashida Jones, Leslie Mann, David Krumholtz and Ben Stiller. 
Despite the show's amazing reviews, Paul Feig and executive producer Judd Apatow suspected that it could be pulled off the air, and they strived to prepare a satisfactory finale.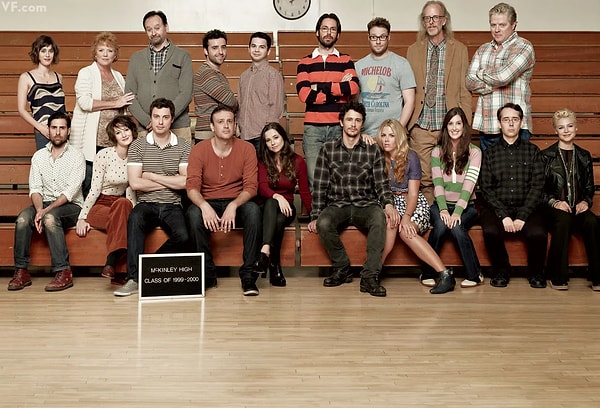 The Chronicles of 'Freaks and Geeks' Finale
Most series get nipped without the opportunity to come up with a conclusive ending. But this wasn't the case with Feig and Apatow's production because the combo was thinking ahead. 
'Paul and I discussed shooting the show's final episode while in Las Vegas. I had gone to see Rodney Dangerfield, but I can't remember why he was there,' Apatow told Consequence TV.
'I told Paul to prepare a pilot so we could shoot it immediately in case the series got canceled. At least we would have a final episode."
While it was strange to film the last episode when the show was only midway, Feig and Apatow could predict the series' inevitable future. 
"I was hung up on the idea of Lindsay's (depicted by Linda Cardellini) direction. She was preparing to join college but also wanted to become a Dead-head. It was fun toying with the idea that Lindsay might join the Dead-heads or maybe might Dead out. But we certainly knew we would end it with the Grateful Dead thing,' Feig spoke.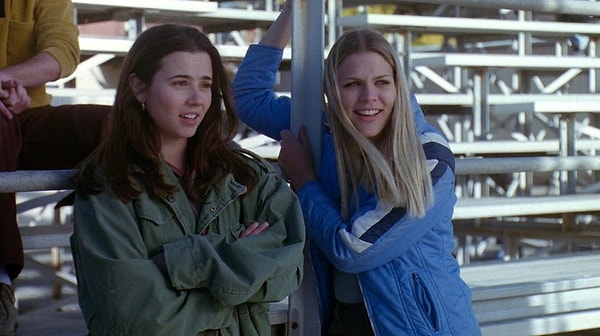 Where to Watch 'Freaks and Geeks'
You can re-watch all Freaks and Geeks episodes on Hulu. The show ran for 18 installments running for 45 minutes.
Scroll Down for Comments and Reactions