News
Who is the voice actor behind Chucky in the movies?
Who is the voice actor behind Chucky in the movies?
Horror fans would definitely list 'Child's Play' as one of the top slasher films of all time. The movie franchise (all six movies!) by Don Mancini features 'Chucky,' a doll that is haunted by the soul of a serial killer. 
The first movie was launched in November 1988 and has since produced a comic book, a TV series, and even a video game. It was named the best horror franchise and has earned over 250 million dollars. 
While Chucky is known across the globe, not much is known about the actor who has lent his voice to this Hollywood horror icon.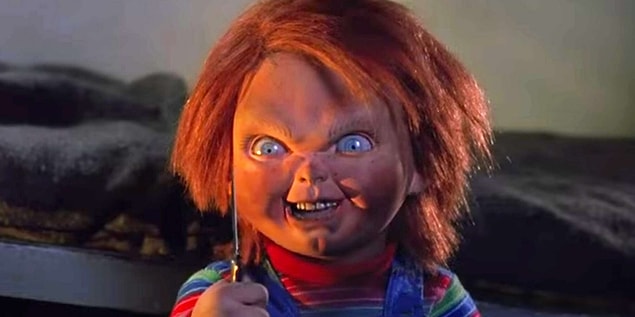 Meet Brad Dourif, the voice of chucky for 35 years
For 35 years, Brad Dourif has played the red-haired doll Chucky, the lead in the 'Child's Play' series.
While he probably holds the record for portraying the same character for the longest time, he also has a notable acting career apart from voicing Chucky.
Born in the 1950s in West Virginia, Brad Dourif was the son of French nationals, Jean and Joan. His father Jean died when he was only three but Brad has fond memories of him, particularly his interest in all things macabre. 
Brad remembers their house as having a lot of skeletons and dark-themed drawings which made late-night trips to the bathroom terrifying for the young Dourif. Meanwhile, he credits his mother for sparking his interest in acting as she was a local celebrity and was a mainstay actress in their town's theater productions.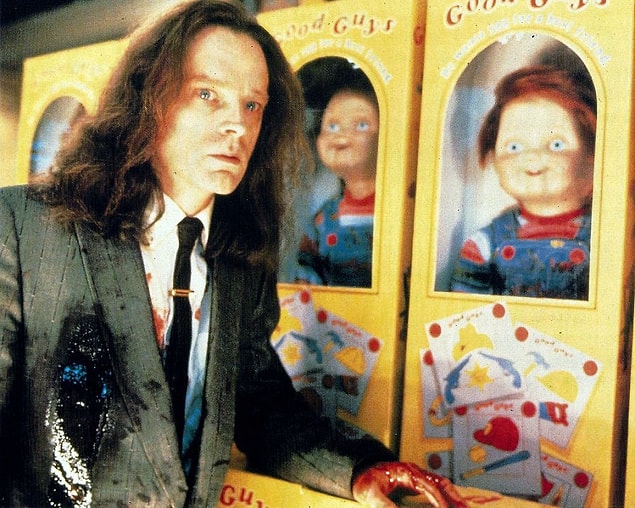 In his teenage years, Brad signed up to join the Circle Theater Company in New York- a life-changing decision that allowed him to act alongside an illustrious group of character actors such as Alec Baldwin, Christorpher Reeve, Ed Harris, Kathy Bates, and William Hurt. 
The theater paved the way for Brad in Hollywood. A scout saw him acting on stage and recommended him to audition for a role in the classic 'One Flew Over the Cuckoos Nest' alongside Christopher Lloyd, Danny Devito, and Jack Nicholson. He would earn an Oscar nomination for Best Supporting Actor for his role in the film. 
He went on to star in equally intense and rather unusual roles- making him one of the most sought-after character actors of his generation. 
Just a few of his films are:
Alien Resurrection

Blue Velvet

Dune

Heaven's Gate

Mississippi Burning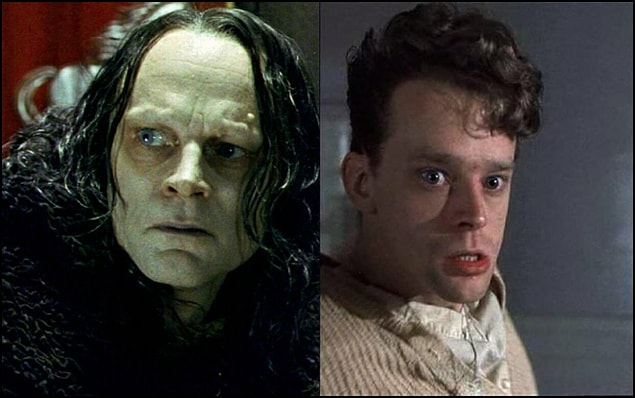 His most popular role aside from Chucky is Grima Wormtongue from the 'Lord of the Rings.' 
Brad though can't say that he's the only voice of Chucky as in 2019 Mark Hamill was invited to be the voice of Chucky for the 2019 remake of 'Child's Play.' 
If there was a Guinness Book Record for being the actor who voiced the same character for the longest time, Brad Dourif will certainly be a strong contender!
Scroll Down for Comments and Reactions