News
Who are Johnny Depp's siblings?
Who are Johnny Depp's siblings?
Johnny Depp is a certified Hollywood A-lister. His acting prowess and block office success has given us films like 'Charlie and the Chocolate Factory,' 'Edward Scissor Hands,' 'Nightmare on Elm Street,' and the 'Pirates of the Caribbean series, and many others. 
Fans and almost everyone with access to the internet know about Johnny's relationships- his partners like Kate Moss, Winona Ryder, and Vanessa Paradis- the mother of his children, Lily-Rose and Jack. 
But most people don't know about Johnny's family before he became a Hollywood sensation.  
Here's a look at his three older siblings- Daniel, Debbie, and Christi and their mom, Betty-Sue Palmer.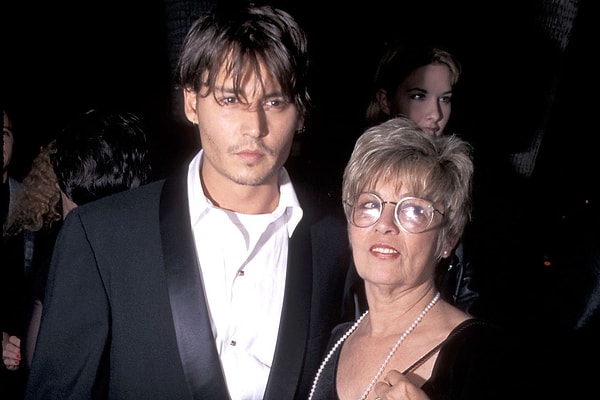 Johnny Depp's Mother: Betty-Sue Palmer
Betty-Sue Palmer was Johnny Depp's mother. The upbringing of her children became a hot topic when Johnny Depp and Amber Heard went through a defamation case, with Depp hell-bent on clearing his name.  
Betty Sue was born in 1935 on the outskirts of Kentucky. By no means wealthy, she lived in a house where the bathroom was an outhouse. 
Not much has been written about the actor's mother, but the Depp vs. Heard trial revealed something sinister. 
Johnny's sister, Christi, recounted that their mother could be the most abusive creature- even having demeaning nicknames for her and their other siblings. Johnny seemed to be her favorite target- calling him 'One-eye' because of his childhood lazy eye.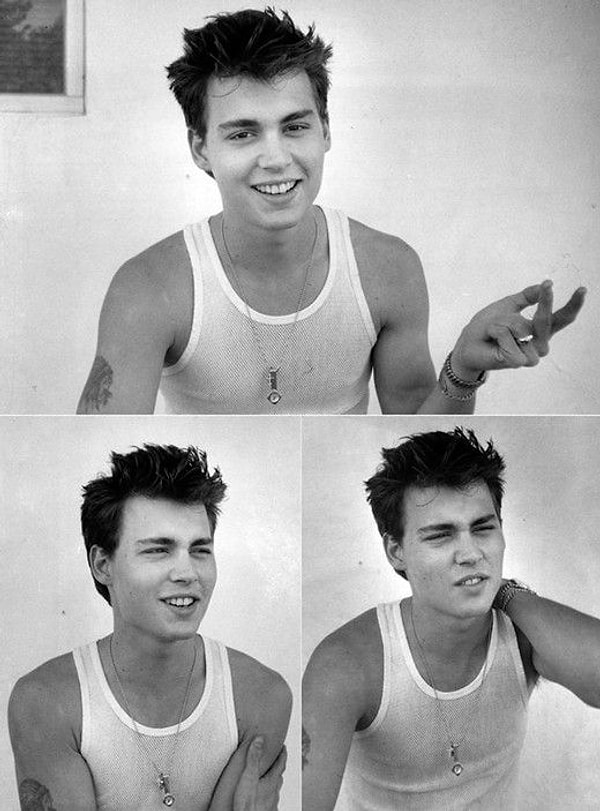 Johnny was Betty-Sue's youngest child and was named after her husband, John Christopher Depp but their marriage ended when Johnny was only fifteen. 
Johnny had a love-hate relationship with his mother, even calling her the meanest person he had ever met during her funeral in 2016, but at the same time, he took care of her and bought her a ranch in Kentucky when he achieved commercial success. She was even his date when he received his star on the Hollywood walk of fame.  
On Betty-Sue's death bed, Johnny spent time with her in the hospital and made peace with her- eventually understanding that her life as a child was filled with trauma- and she did what she could with Johnny and his siblings. 
Johnny still credits Betty Sue for encouraging him to be the artist that he is and for supporting his love for music by buying him a guitar.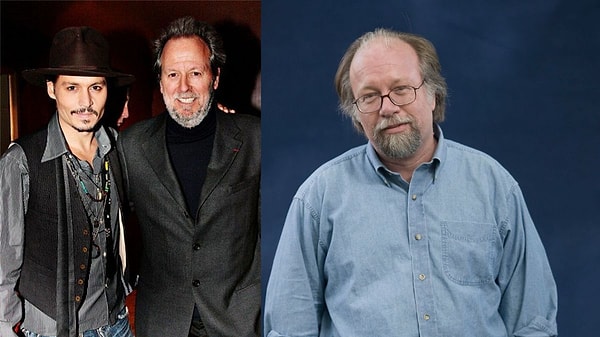 Daniel Depp
Johnny Depp has a half-brother named Daniel who has made a name for himself as a writer and academic. Ten years older than Johnny, he had a turbulent childhood- moving high schools at least five times.
While he has been quoted as saying he was a 'jack of all trades,' he achieved some commercial success as an author of at least three books- 'Loser's Town,' 'Babylon Nights,' and 'Devil's Dance.'
Debbie Depp
Little is known about Debbie, who is also Johnny's half-sister. All we know is that she has worked as a substitute teacher and is married with two kids. She's done such a good job about staying away from the limelight that there is more information about her husband, Richard Rassel, online.
Christi Depp- Dembrowski
Christi is the closest sibling to Johnny and even works as his assistant. She also happens to be a movie producer. Some of the films that they worked on together include, 'Dark Shadows,' 'Dead Man,' 'Mortdecai,' and 'The Rum Diary.'
Christi's close relationship with Johnny was revealed to the public during Johnny's trial with Amber Heard as she recounted how they promised each other that their households would not have any of the abuse they had when they were growing up. 
It won't be a stretch to conclude that Johnny's abusive upbringing and trauma affected the actor's unique public persona.
Scroll Down for Comments and Reactions