Which Game Of Thrones Character Should Be Your Lover?!
Season 6 is upon us, and may your new season go smoothly and without any spoilers. In the meantime, how would you like to find your ultimate GoT lover? Simply do the test and find out!
1. You are attracted to...
2. Pick the venue of your first date!
3. What will you drink on the first date?
4. Who would you rather wake up to tomorrow morning?
5. Which mimic gives you a warm smile?
6. You're about to go on a road trip with your partner. Which one would you pick?
7. What's the most important characteristic you look for in your GF?
8. Which one is more romantic?
9. Your girlfriend should be good in...
10. Which Game of Thrones family do you support?
Jon Snow!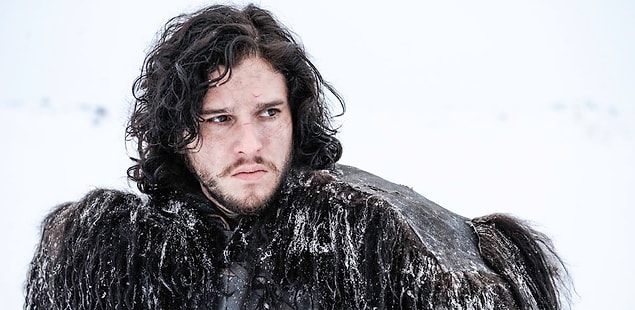 Robb Stark!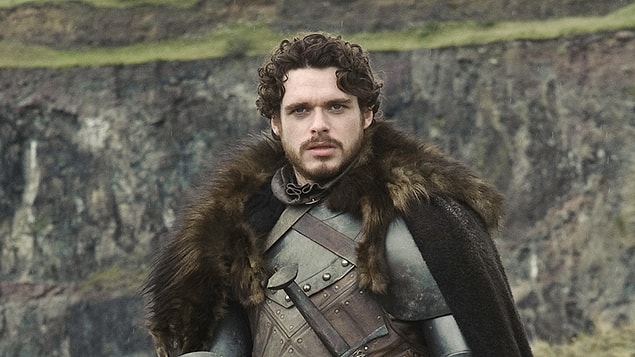 Jaime Lannister!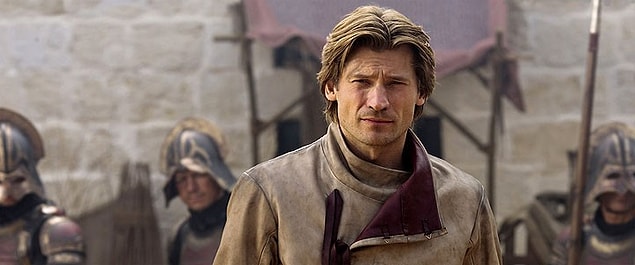 Jorah Mormont!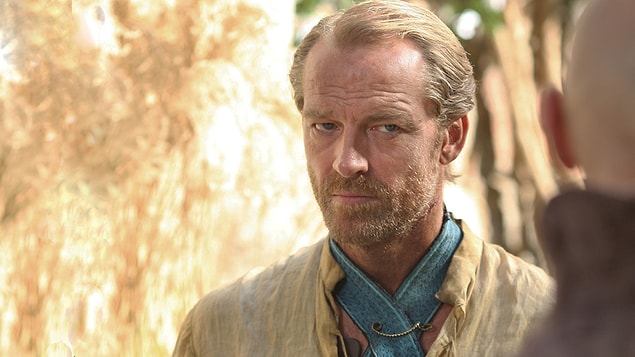 Khal Drogo!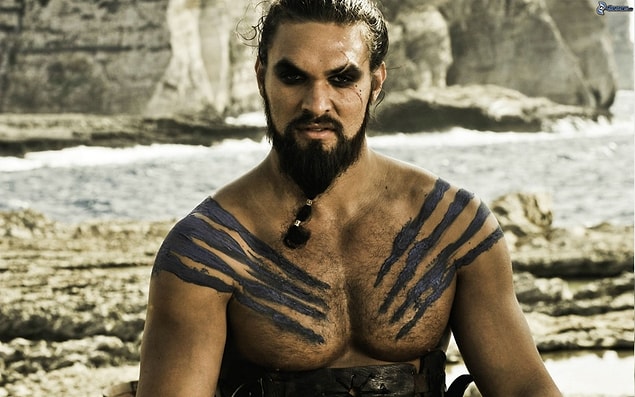 Daenerys Targaryen!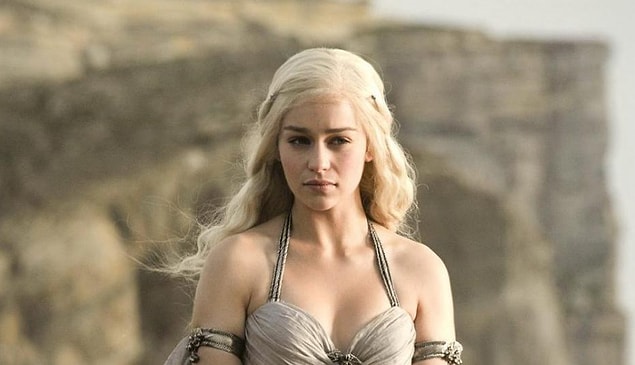 Cersei Lannister!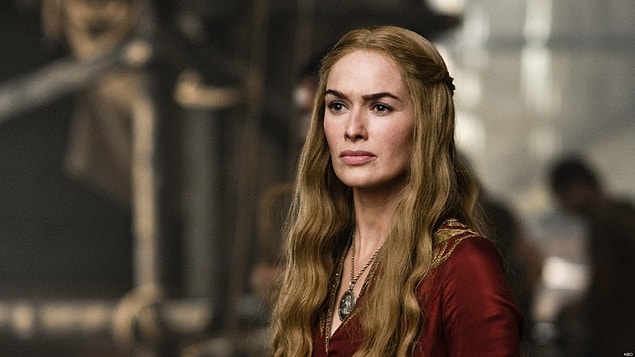 Sansa Stark!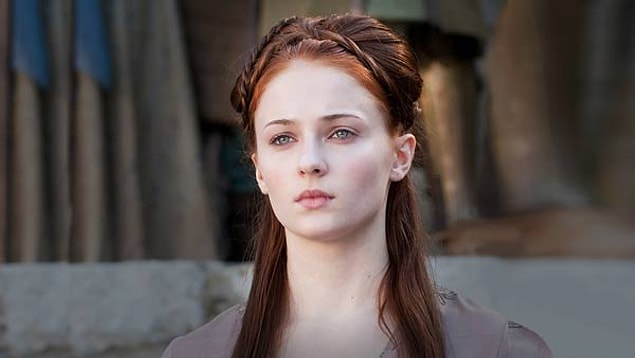 Margaery Tyrell!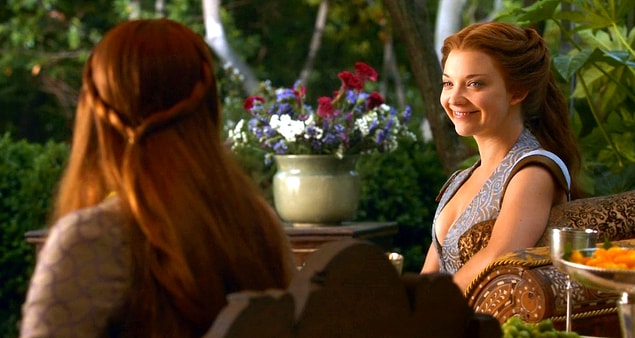 Melisandre!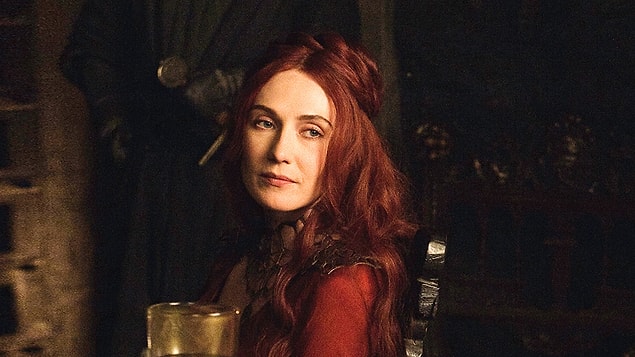 Tyrion Lannister!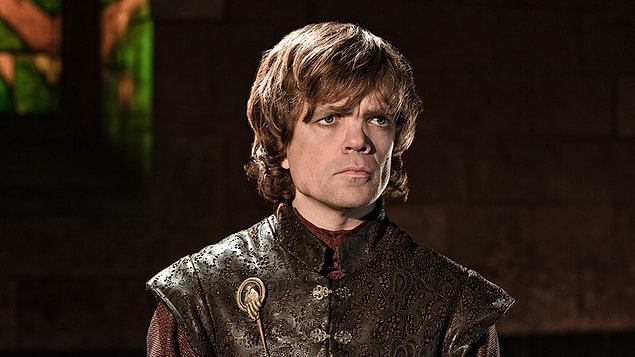 Hodor!