News
Which DC Icon Are You? Take the Ultimate Personality Test
Which DC Icon Are You? Take the Ultimate Personality Test
Are you a fan of the iconic heroes and villains from the DC Comics universe? Have you ever wondered which legendary character's shoes you'd fill if you were a part of the DC Universe? Well, you're about to find out! In this quiz, we'll dive into your personality traits, preferences, and tendencies to determine which DC character's spirit resonates with yours. Let's get started!
What word best describes your personality?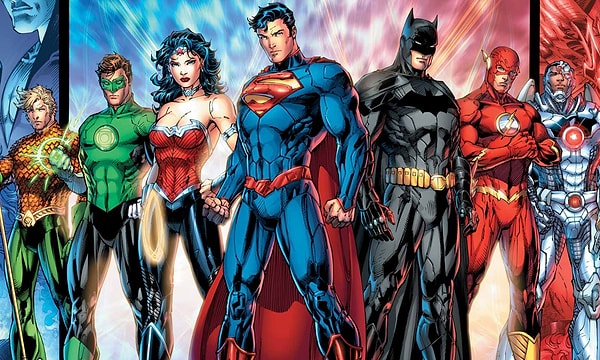 What's your preferred mode of transportation?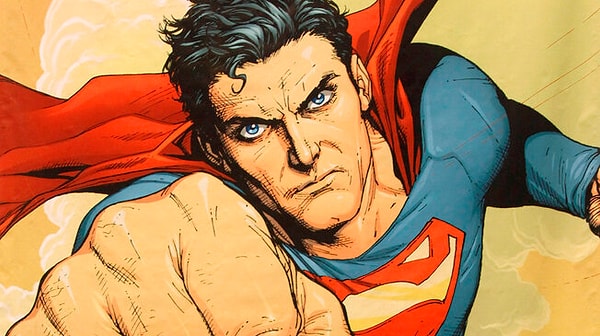 Which superpower would you want most?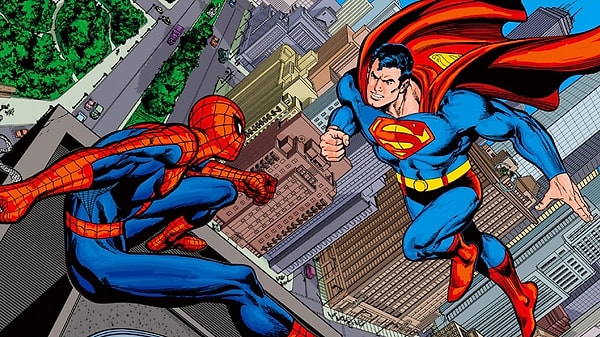 Choose a color: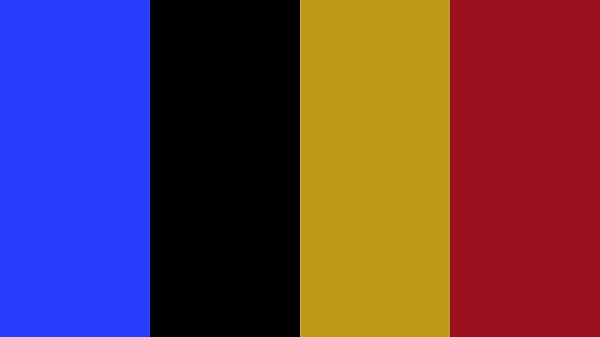 What's your favorite type of weather?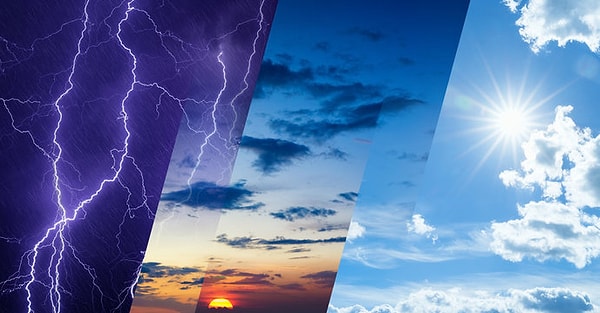 Pick a weapon: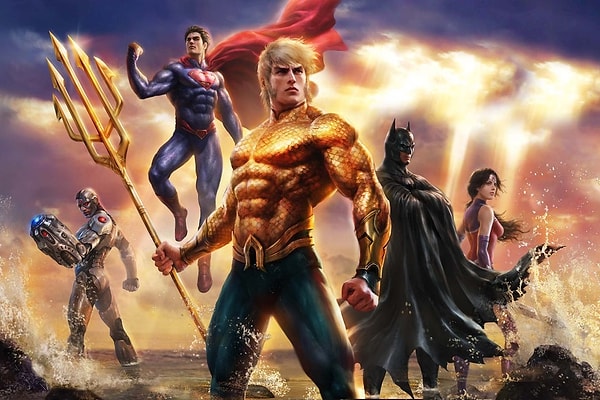 What's your ideal vacation destination?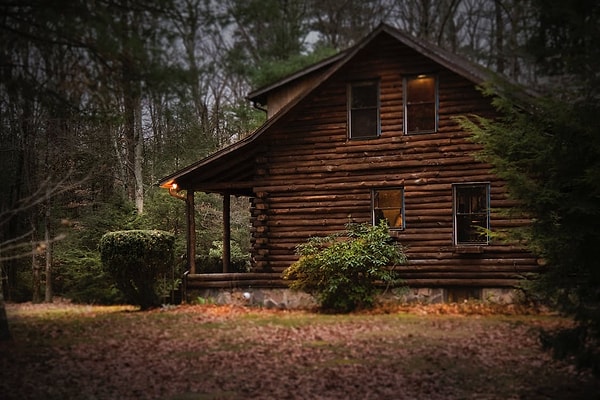 What motivates you the most?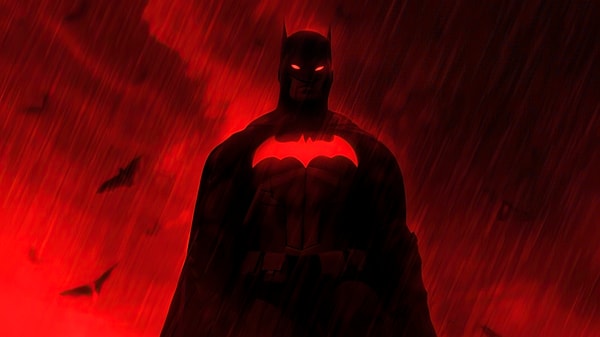 What's your favorite animal?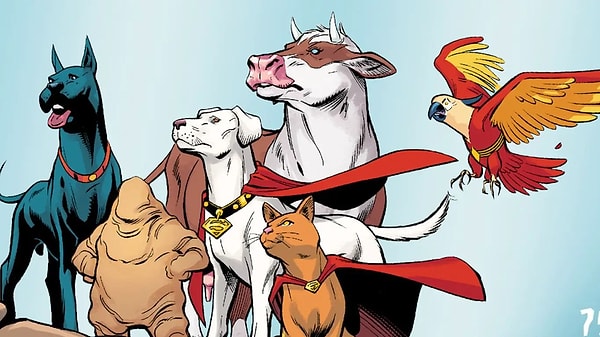 How do you handle conflict?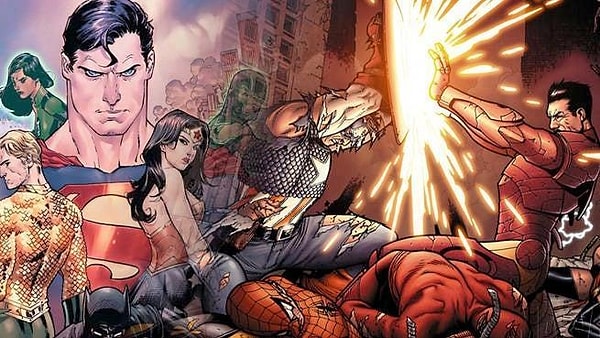 Scroll Down for Comments and Reactions
You are Superman - The Man of Steel!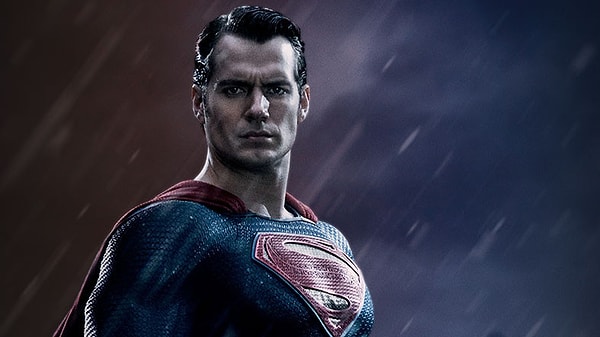 You are The Joker - The Clown Prince of Crime!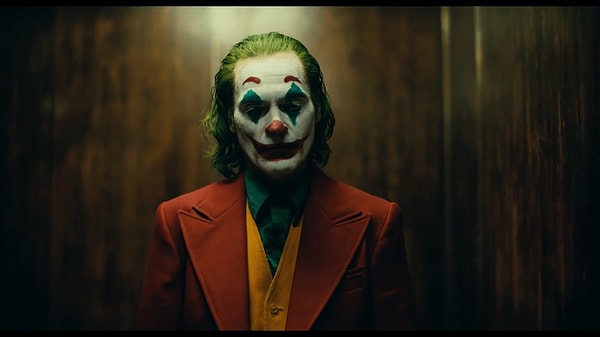 You are Batman - The Dark Knight!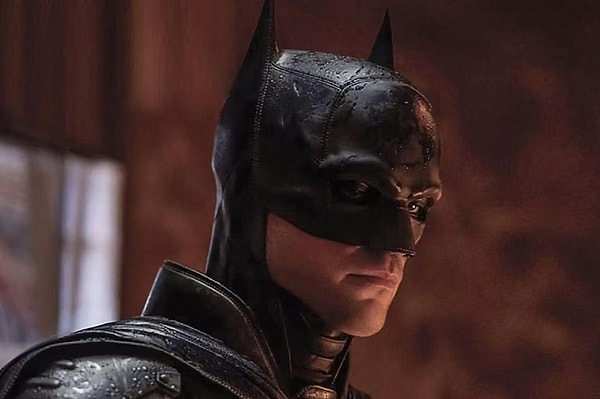 You are Catwoman - The Feline Felon!