News
Where to Find Popular Film Trilogies Streaming Online
Where to Find Popular Film Trilogies Streaming Online
When looking for film series online, most are smartly collected on streaming services to allow a binge of the entire set. For example, the interconnected Star Wars and Marvel movies are all available on Disney+, and the films distributed by Warner Bros., like the Matrix Quadrilogy, are available on HBO Max. Some, however, remain spread out over numerous locations thanks to ever-changing rights and deals between companies. Here is where you can watch some sought-after trilogies on various streaming services across the web.
The Hannibal Lector Trilogy
The three films where Anthony Hopkins portrayed notorious fictional serial killer Dr. Hannibal Lector are beloved but by no means a cohesive viewing experience. Fans of The Silence of the Lambs who want more of Hopkins should seek out Red Dragon, the underrated third installment.
The Silence of the Lambs: Prime Video
Hannibal: Starz
Red Dragon: HBO Max
The 'Kung Fu Panda' Trilogy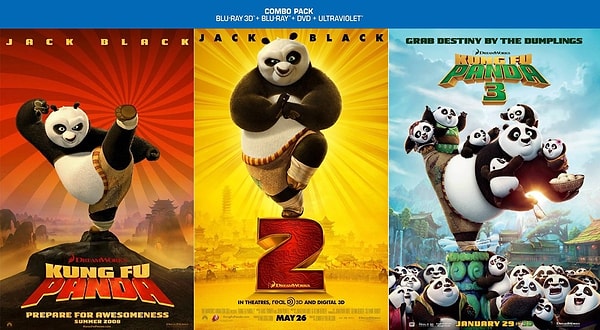 Richard Linklater's 'Before' Trilogy
One of the best and most realistic portrayals of love and all its messy glory, the Before trilogy follows characters played by Ethan Hawke and Julie Delpy on three meetings spread out over nine years each.
Before Sunrise - Hoopla
Before Sunset - $2.99 Rental
Before Midnight - Hulu
'How To Train Your Dragon' Trilogy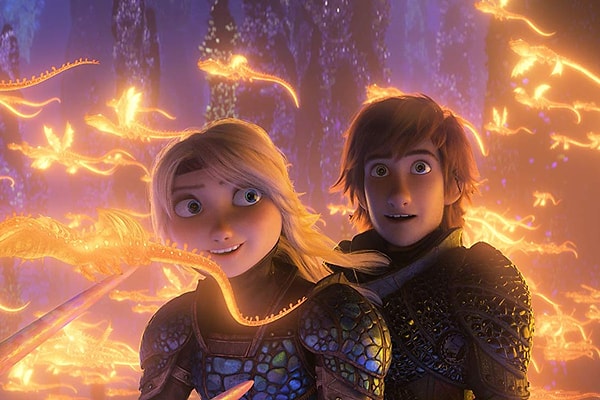 The Cornetto Trilogy
Though only an informal trilogy, the Edgar Wright/Simon Pegg/Nick Frost movies each take on new characters and exciting premises for comedic takes on the zombie horror, cop action/thriller, and alien invasion genres.
Shaun of the Dead - Starz
Hot Fuzz - Peacock
The World's End - $3.99 Rental
Bonus: Christopher Nolan's Dark Knight Trilogy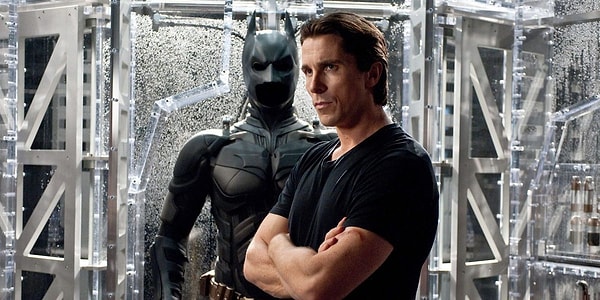 Scroll Down for Comments and Reactions