News
Where is Oprah Winfrey Now? What is Her Net Worth?
Where is Oprah Winfrey Now? What is Her Net Worth?
One of the most-giving personalities in the entertainment industry is Oprah Winfrey. Growing up was difficult for her because she was abused and raised in poverty. But she used her talent to rise above her precarious position to become an American billionaire.
Despite all of these, she continues to do admirable work through the Oprah Winfrey Charitable Foundation and makes enormous grants supporting education, food insecurity, care, and recovery.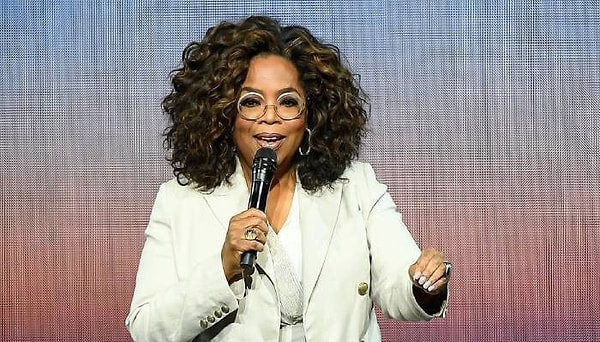 Oprah's Early Life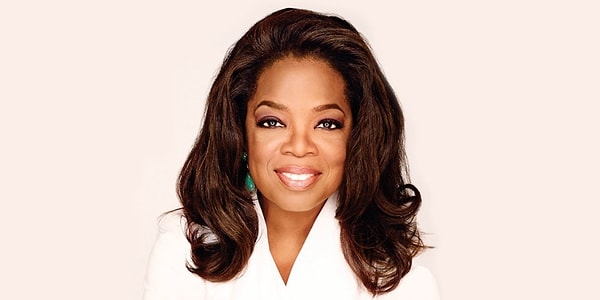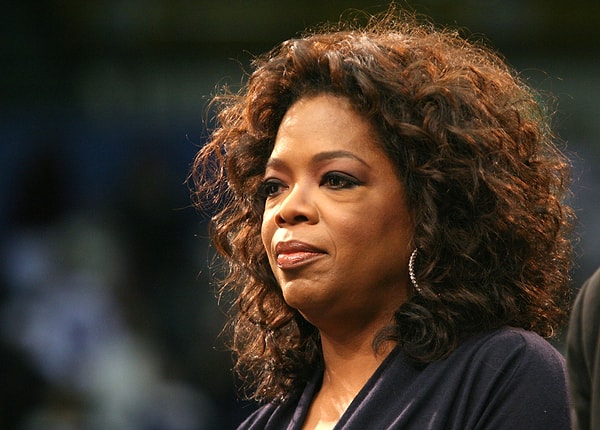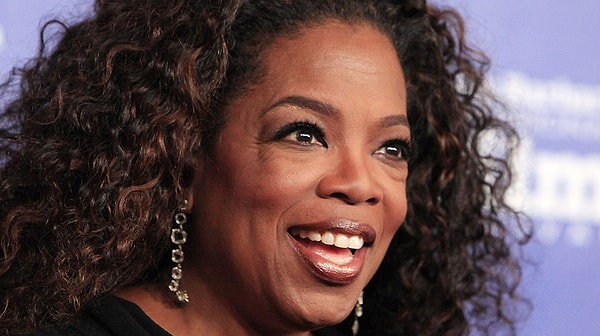 Oprah's Career Timeline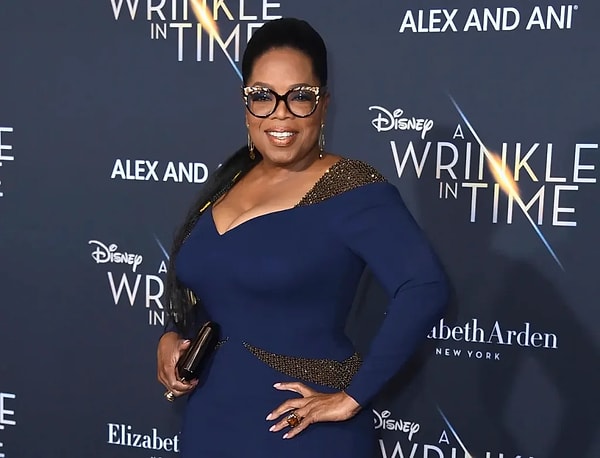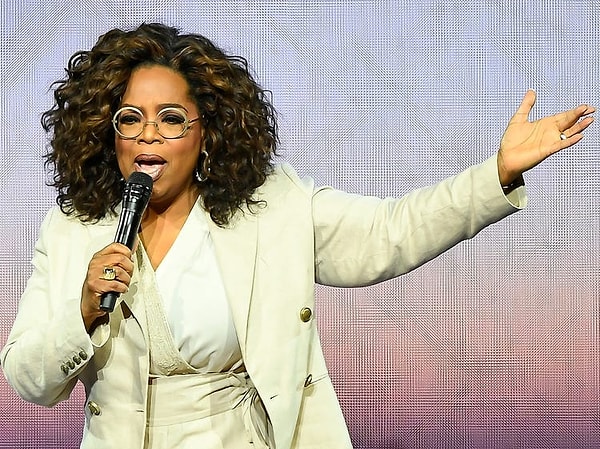 Here are some of the best highlights of Oprah Winfrey's career:
People Are Talking (TV-Show, 1976)

The Color Purple (Movie, 1985)

The Oprah Winfrey Show (TV Show, 1986-present)

The Fresh Prince of Bel Air (1992)

Oxygen Media (1999)

The Oprah Magazine (2000)

Spingarn Medal (2000)

Oprah Winfrey: The Real Story (Autobiography, 2001)

Kennedy Centers Honors (2010)

Presidential Medal of Freedom by Barack Obama (2013)

Selma (Produced, 2014)

Daytime Emmy Award (Outstanding Special Class Series, 2014)

Love is (Executive Producer, 2018)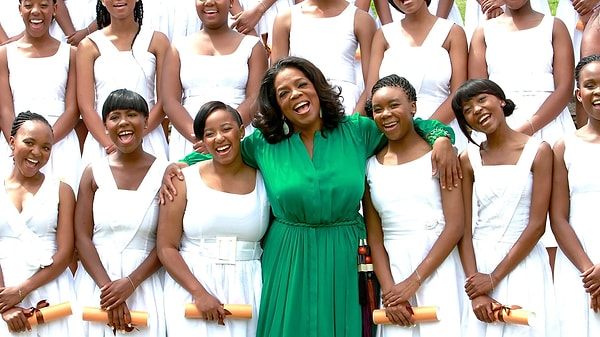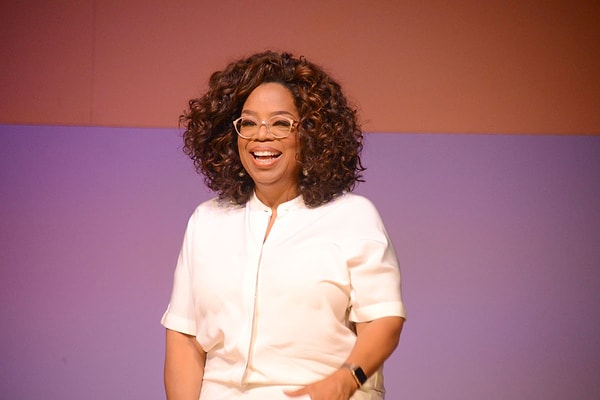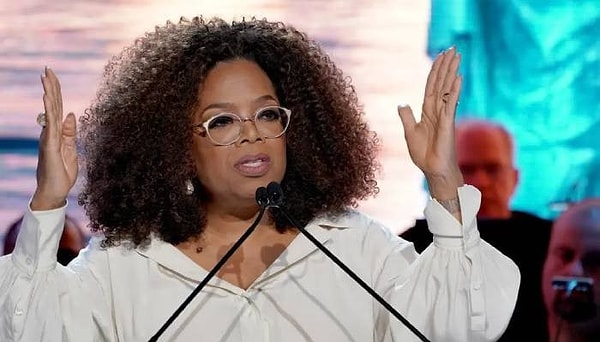 According to estimates, Oprah Winfrey will have a net worth of $3.5 billion as of January 2023.
Final Thoughts
Winfrey is the wealthiest self-made woman in America thanks to her dedication, tenacity, and financially savvy, which have helped her achieve unmatched success across many industries.
Her accomplishments are all the more remarkable given the challenges she overcame, such as poverty, abuse, and discrimination. From her multimedia company to her charity and beyond, she keeps giving her skills, knowledge, and business savvy to help those in need.
Scroll Down for Comments and Reactions