News
How to Set Up and Use WhatsApp Web on Your Computer
How to Set Up and Use WhatsApp Web on Your Computer
Without a doubt, WhatsApp is the world's most popular messaging platform. It was first introduced to our lives with smartphones, and later became available for use on desktop computers as well. The WhatsApp Web application allows you to use WhatsApp on your Windows or Mac operating system without the need for a phone. In this article, we will explain how to download the WhatsApp Web application to your computer.
WhatsApp, which was first available only on smartphones, has developed WhatsApp Web by making improvements to meet the needs of users over time.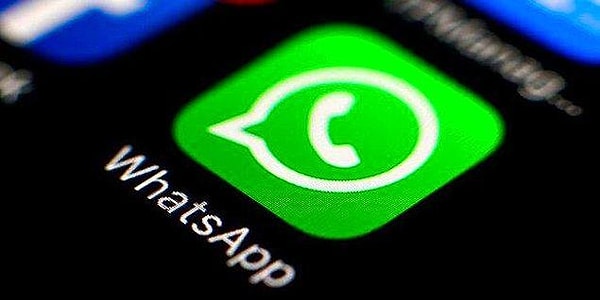 Thanks to WhatsApp Web, users can now use their WhatsApp accounts on their phones via the website. Let's take a look at how you can install WhatsApp on your computer, which can be installed on computers with the latest updates and improvements...
How To Download WhatsApp Web to your Computer?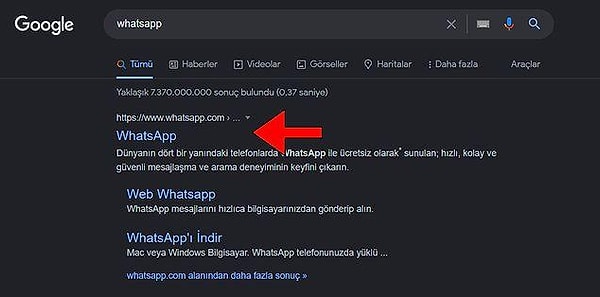 After opening the site, click on the "Download" option at the top of the site.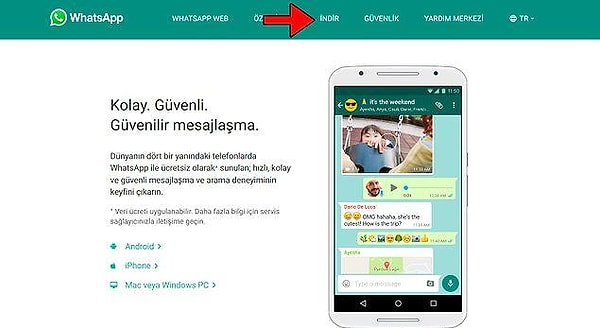 On the page that opens, we click on the download option in the "Computer with Mac or Windows Operating System Installed" field and wait for the installation file to download.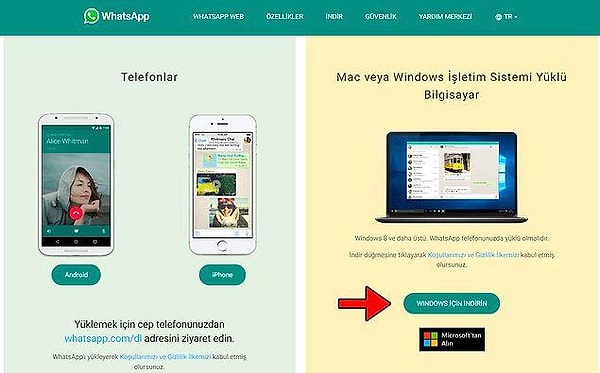 After the download is complete, we run the 'WhatsAppSetup.exe' file in the 'Downloads' folder and follow the steps.

After the installation is complete, we open the WhatsApp application and read the QR code on the screen on our phone. (To read the QR code, open the WhatsApp application from our phone and click on the three dots at the top right. After selecting the 'Connected Devices' option in the field that appears, click on the 'Connect Device' option and read the QR code.)

After scanning the QR code, you can use WhatsApp on your computer.
How to log out of WhatsApp computer app or WhatsApp Web?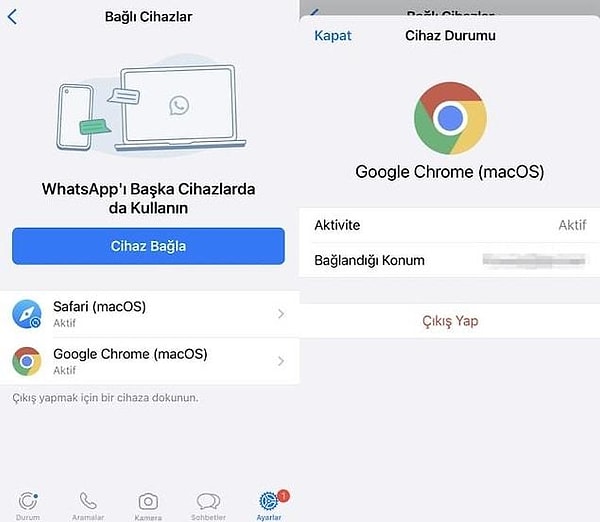 You can log out of WhatsApp Web using your smartphone. Follow these steps to log out of WhatsApp Web:
To log out from a computer, open WhatsApp Web and click on the menu (three dots or arrows) in the upper right corner and click on 'log out'.
To do this from a smartphone, open WhatsApp and tap Settings, then Connected Devices.
Tap the logged-in device.

Click Log out.
Do you use WhatsApp Web? What do you think about it? Let's us see in the comments!
Scroll Down for Comments and Reactions